YELLOWSTONE NATIONAL PARK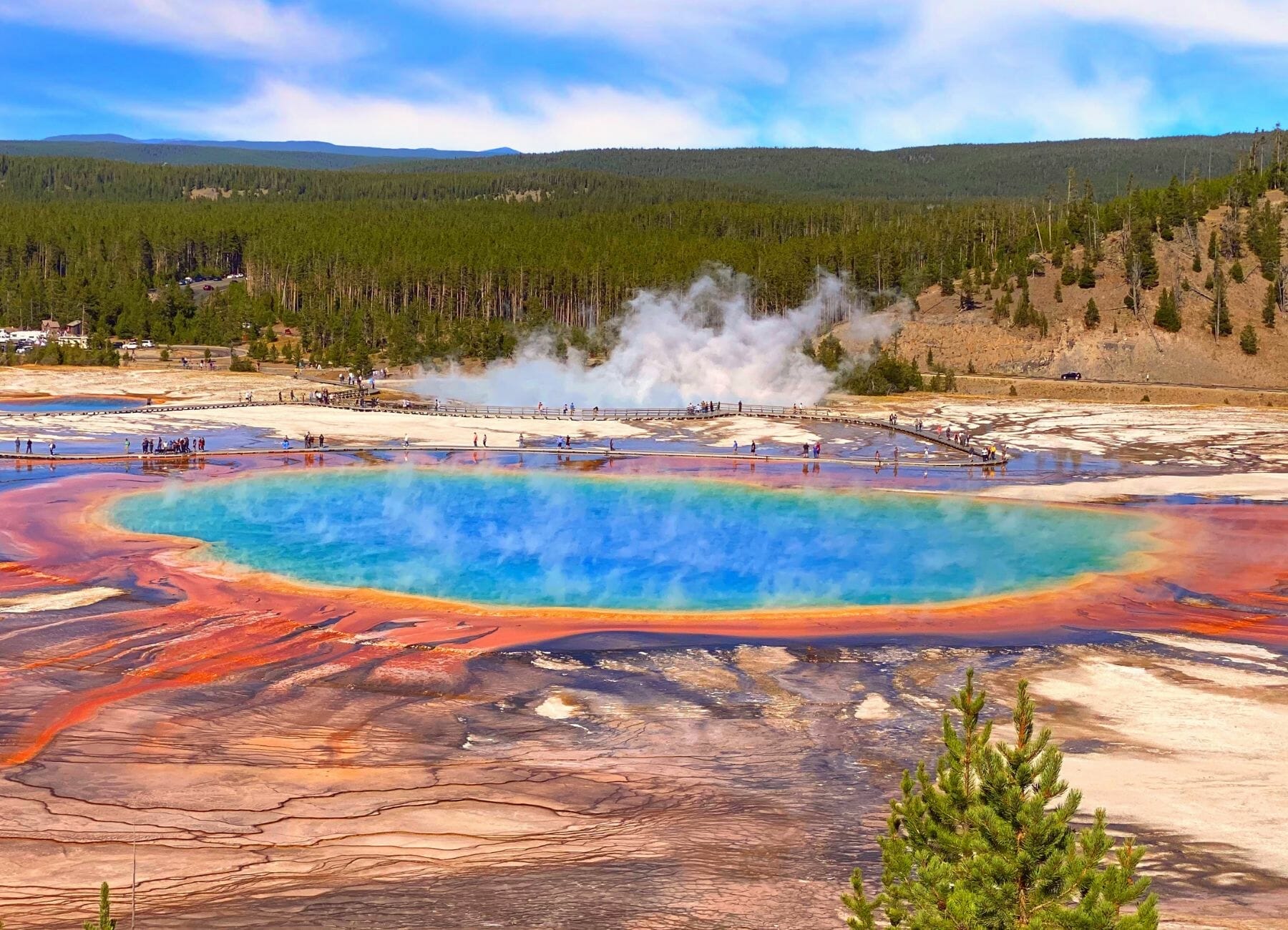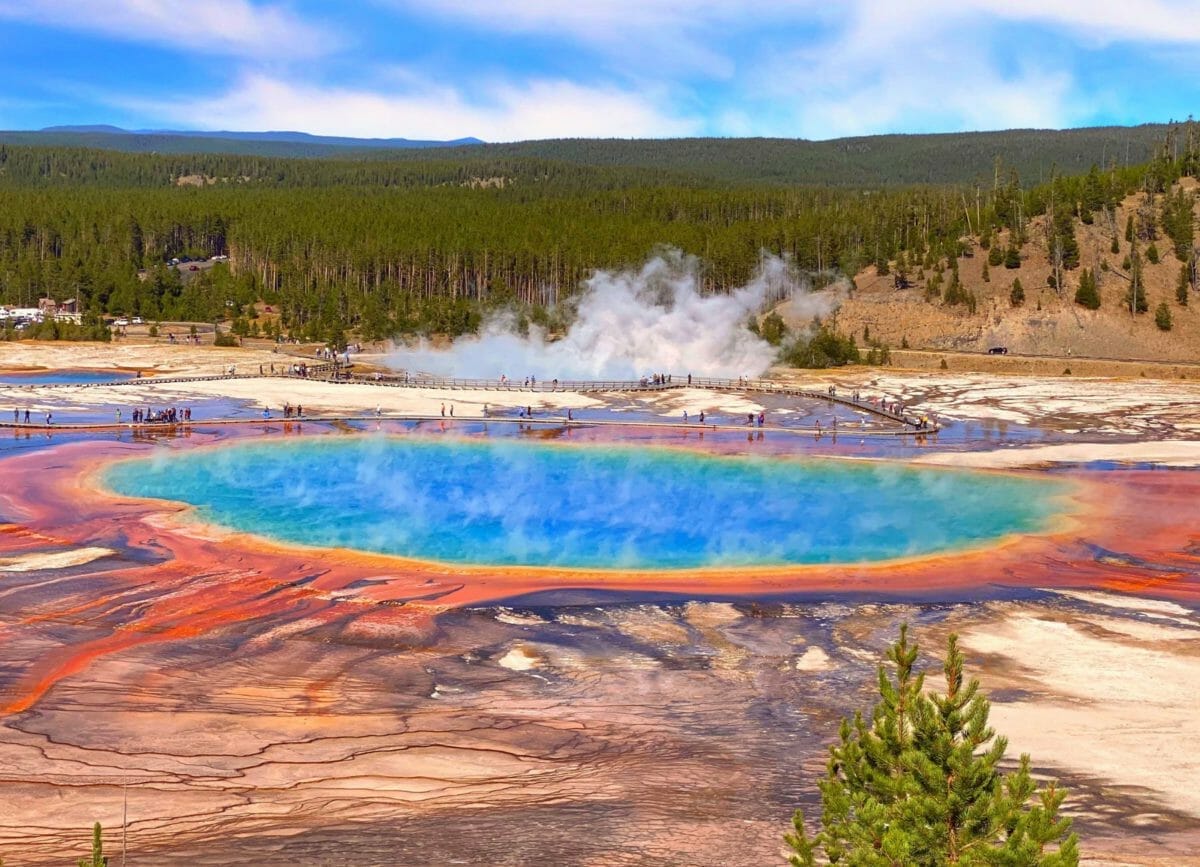 Grand Prismatic In Yellowstone National Park
Our family has been to Yellowstone every year since 2014 – once for over a month – and we know our way around the park. We have traveled with babies, toddlers, teens, grandparents and every age in between. So we know how to plan a trip with your whole family in mind. We took that opportunity to do all the things you normally would do, but also do a few things you might not have heard about.
We have documented our favorite places to visit, things you don't want to forget to bring with (did you know you should bring water shoes to Yellowstone National Park?!). You can check out all of our Yellowstone content here.
Preparing For Your Yellowstone Trip
Feeling overwhelmed by all the awesomeness that is Yellowstone?! We get it! The park is huge and there is so much to see and do. We have visited the park over 6 different times and have put together 1, 3 and 7 day guides to help you plan your ultimate trip to Yellowstone:
If possible try to take at least 2 weeks to explore Yellowstone and everything it has to offer. We stayed there for 5 weeks on one trip and it still did not feel like enough time to truly explore all of Yellowstone! It is such a unique place and it is also amazing to see things like the Old Faithful at all different times of days. If you can make sure to see it at night – it is a whole different experience! We also loved exploring outside of the park. There is such natural beauty in that part of the country!
We hope you find all of our posts helpful and that you and your family have an amazing trip to Yellowstone.