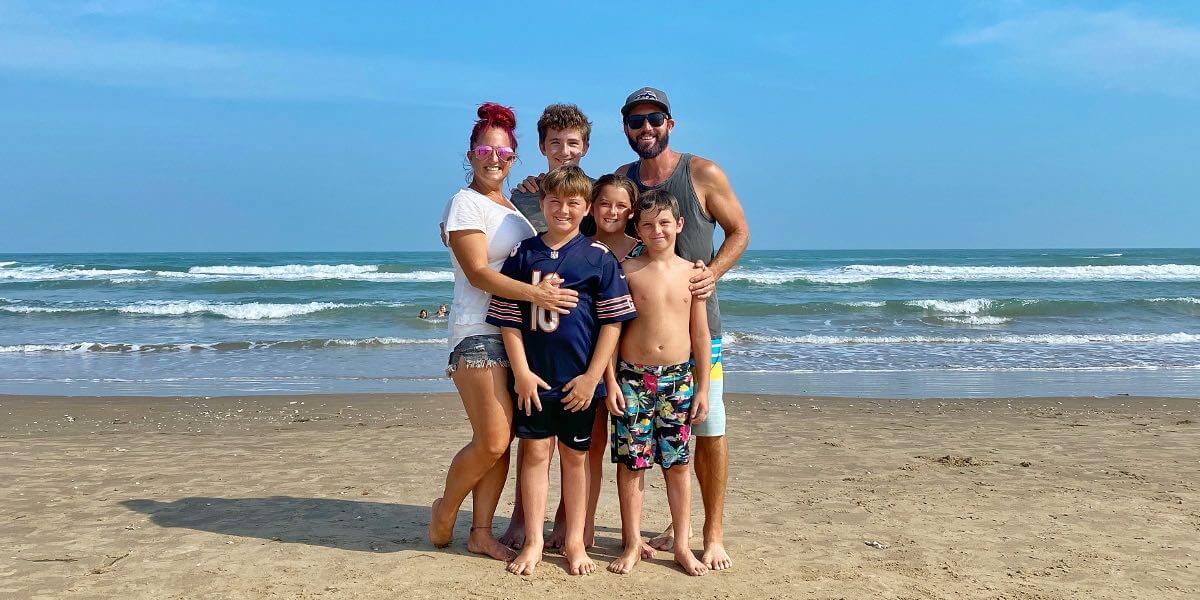 We are a family of 6. Craig and Bryanna are the parents (we are high school sweethearts). Then there is the oldest Carson, the twins Melia and Cannon and the youngest Knox.
We started off having the typical life – Mom stays home with the kids and the husband goes to work. We had a big house (on a 1/2 acre with a swimming pool, swing set, sandbox, big deck) and a LOT of toys and stuff! We decided to sell EVERYTHING and move into an RV!
Our goal is to enjoy each other and spend as much time together as we can – focusing on the moment and each other! We hope you will join us on our Crazy Family Adventure – as we unschool our kids, learn how to live in a RV, and continue to aim at peacefully and joyfully raising our kids! While spreading the word that you can really deepen your family bond through travel!
Craig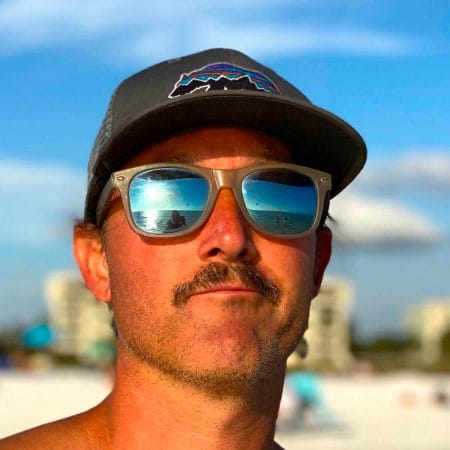 My name is Craig and I'm the Captain for this Crazy Family Adventure. Actually no, Bryanna calls all the shots, I just wear a Captain's hat sometimes. For fun.
I have a bit of a sense of humor, and when others don't find me funny, I always do. I don't take myself too seriously and I love my family. That's why we're doing this 🙂
Bryanna
My name is Bryanna. I am the lucky mom of our 4 amazing kids! I had the pleasure of being a stay at home Mom prior to us hitting the road. It was challenging, but I loved it and wouldn't change it for anything! After we made the decision to travel full-time I started a Virtual Assistant business so we could continue with our travel dreams. Check it out here: www.virtualpowerhouse.com.
I have a type A personality and have a hard time just sitting still and relaxing! I have what some people would call an intense – which has served me well and helped me achieve what I want in life. However part of me wanting to do this lifestyle is to learn how to relax and live more in the moment!
Carson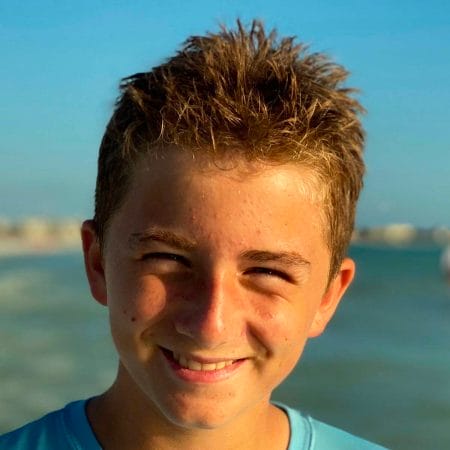 He is our first born and a very cool young man. He is a leader by nature and is an awesome Big Brother! He amazes us everyday with what a quick learner he is and how goofy he can be. He makes parenting easy!
Melia
She is a twin and a spitfire! She has such a personality and can dance like no other! She challenges us at every turn but we are also amazed by her persistence, her sweetness, and her individuality! My Mom says she is just like I was as a kid!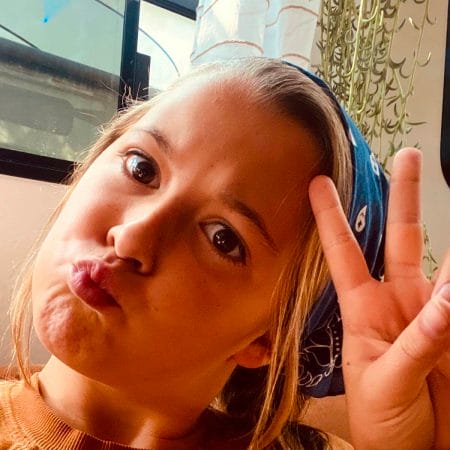 Cannon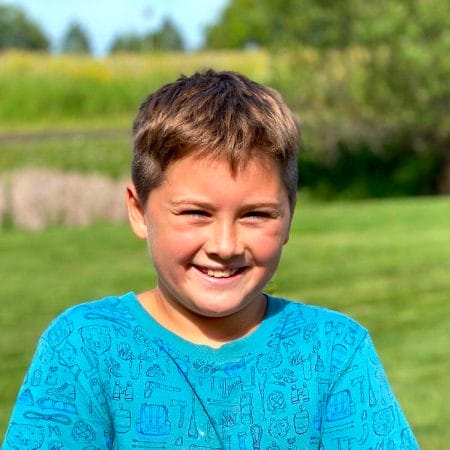 He is a twin and his name says it all – he is a ball of energy! He does everything with gusto and holds nothing back! He also has the biggest heart – he is always willing to share whatever he has and he tries so hard to keep everyone happy all the time.
Knox
He is the youngest and knows how to cause trouble and not get caught! He is such a little character! He doesn't act like the youngest and holds his own with all his siblings. He is definitely the class clown and gives us a run for our money!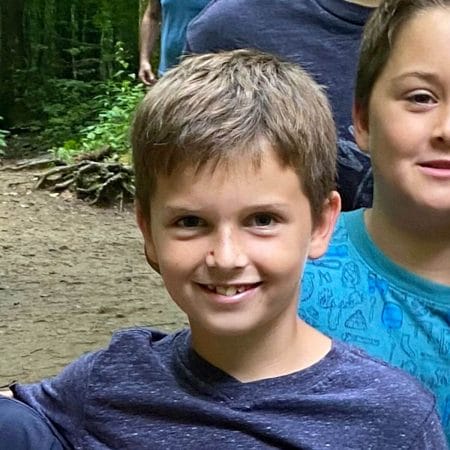 If you want to learn more about us head over to our Start Here page for featured posts, links to videos, podcasts we have been on and more! We look forward to sharing our Crazy Family Adventure with us and if you have any questions please do not hesitate to reach out!