We've put together a list of our national park adventures to inspire you to get out and visit one or more!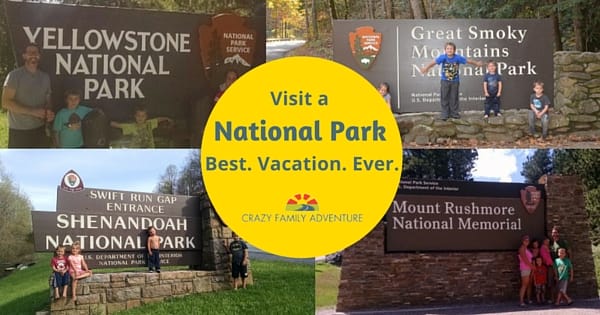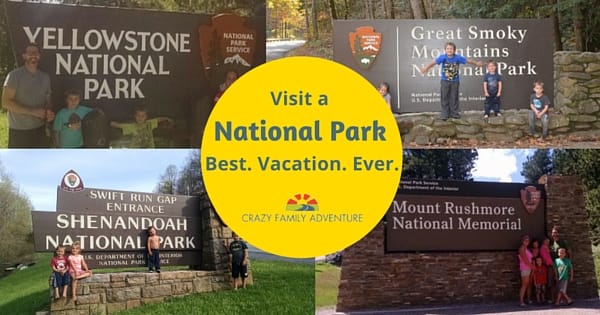 We bought an annual pass for $80, which is a great deal, and have visited several parks around the US. They're so amazing and yet so different, ranging from mountains to oceans to historic sites and monuments.
We also love the great learning opportunities the parks provide either by the unique landscapes they have or the Junior Ranger programs that our kids love to do. They make learning an adventure!
We still have a ton of parks to visit and slowly but surely, we'll get to them all!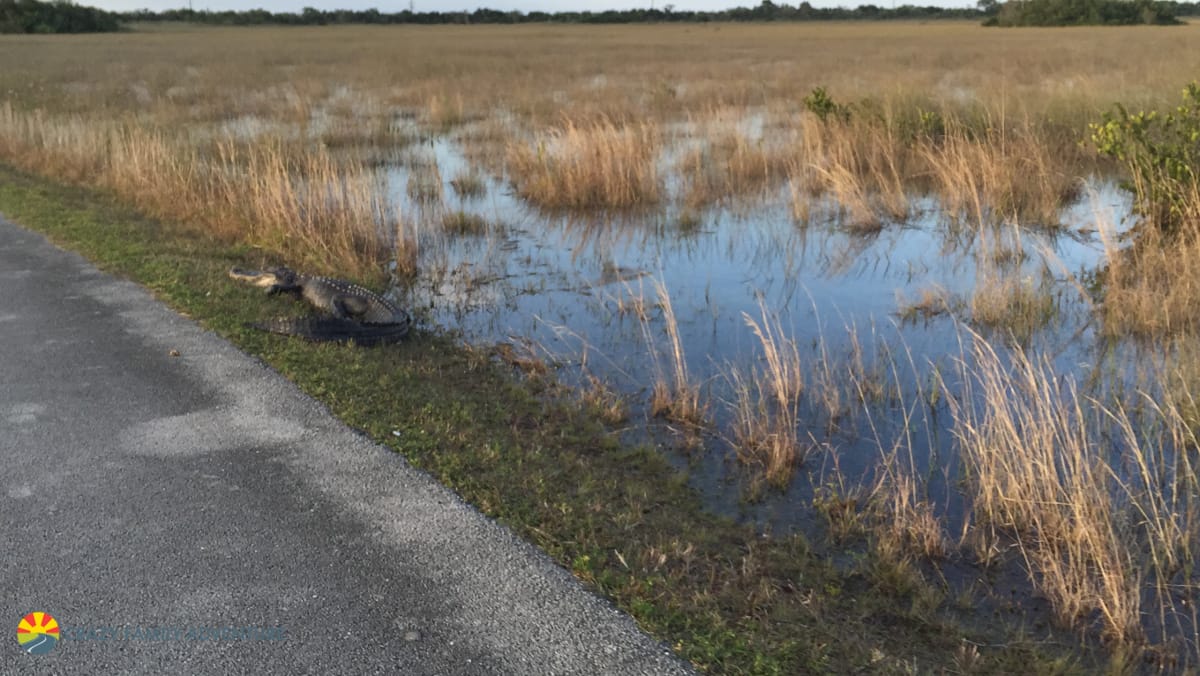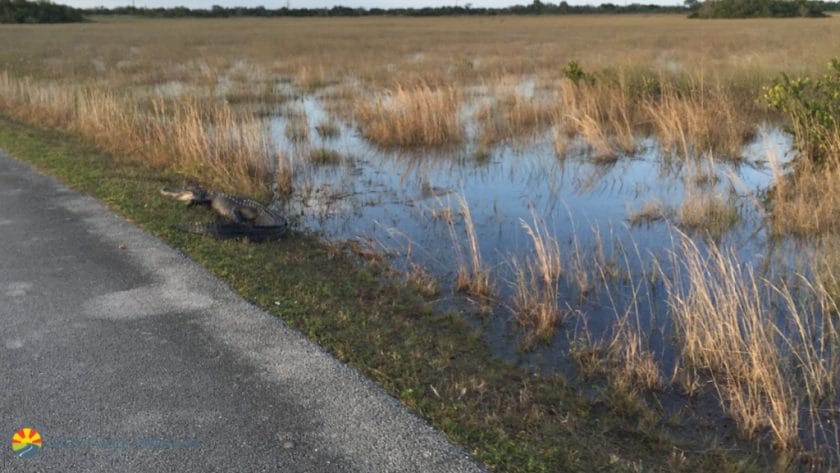 Everglades National Park
We had a thrilling bike ride in Shark Valley filled with alligators, snakes and birds. Biking or hiking on a path that is literally feet from the gators!
Check out our post for more details: 7 Things To Do In Miami With Kids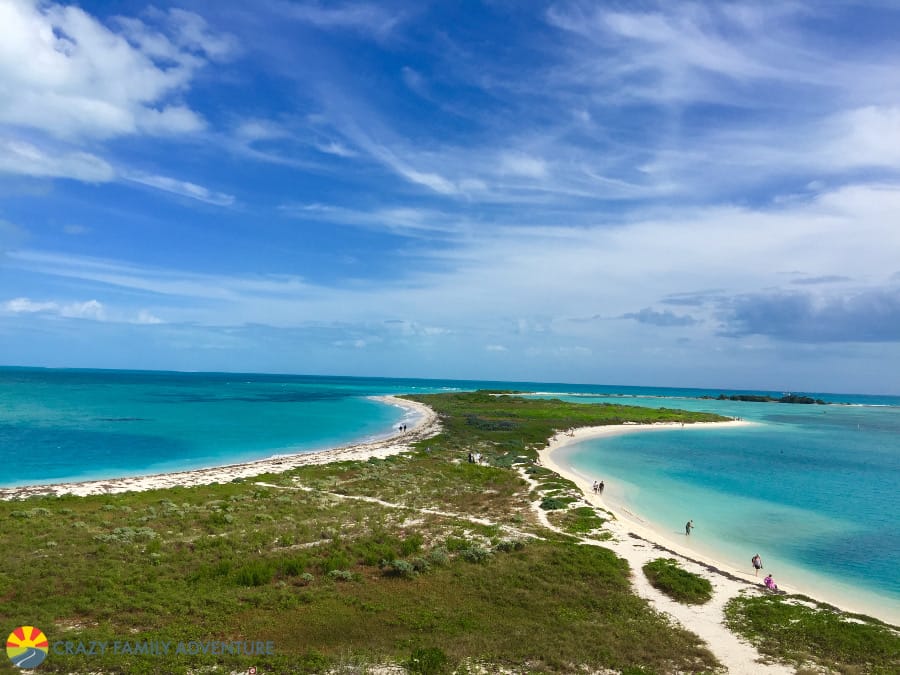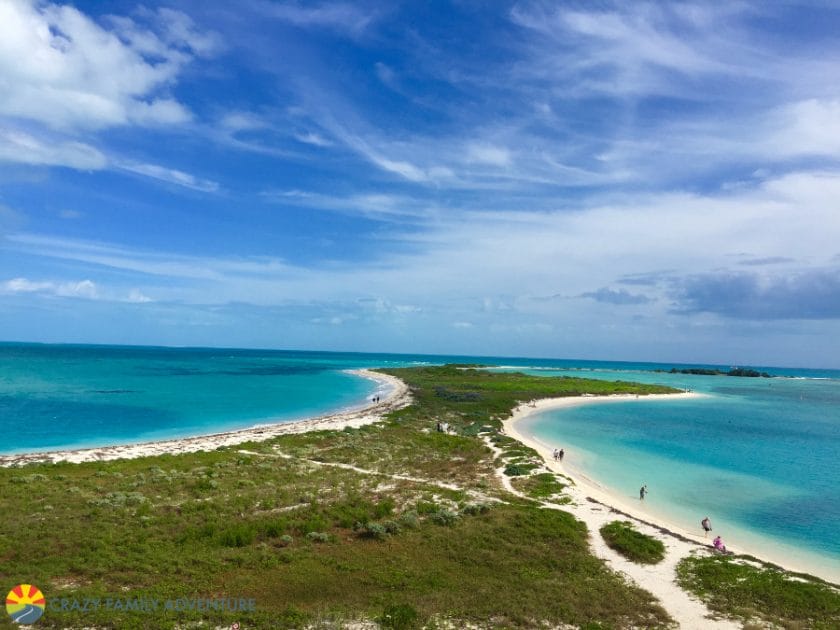 Dry Tortugas National Park
The Dry Tortugas National Park is possibly the coolest place we have ever visited. To get there, either take a catamaran or a sea plane the 70 miles to the remote island. Walk the beautiful beach and explore the historic fort!
Check out our post for more details: Dry Tortugas – One For The Bucket List!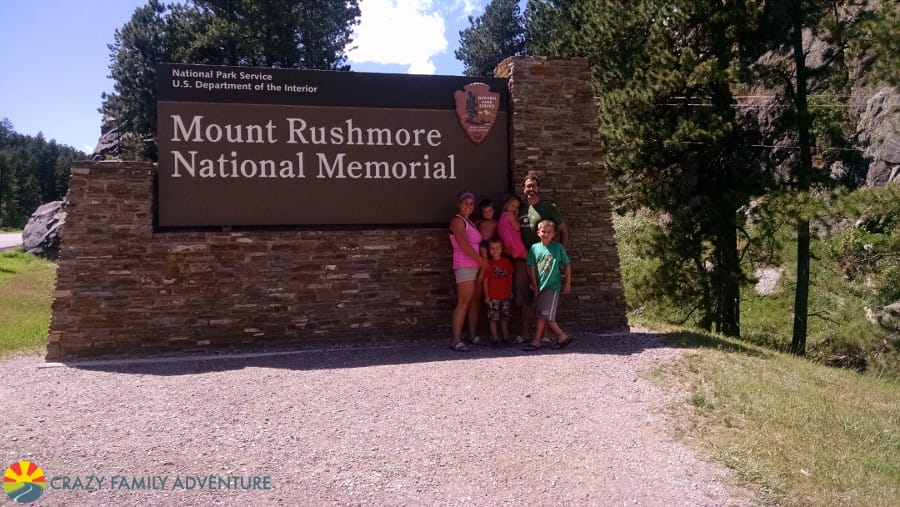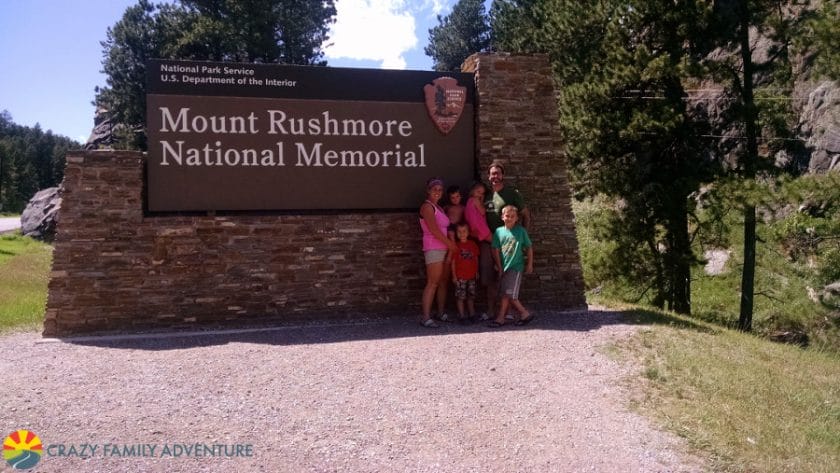 Mount Rushmore National Monument, Badlands National Park and Black Hills National Forest
All in the same neck of the woods in South Dakota are 3 amazing national parks. Mount Rushmore is truly an American icon. You'll feel the patriotism coursing your veins as you view the monument and hear the story of why and how it was created. The Badlands look like something of another planet and the Black Hills are just beautiful with spectacular drives.
Check out our post for more details: South Dakota Family Road Trip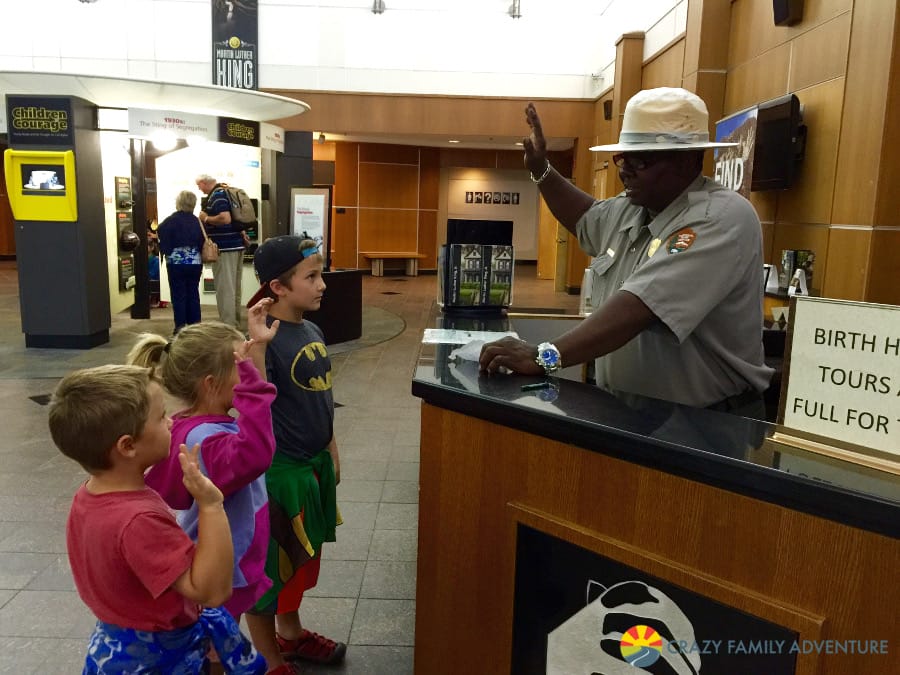 Martin Luther King Jr. National Historic Site
Visiting MLK's birthplace in Atlanta was truly a humbling experience for me. I knew the struggles he faced, but seeing it for myself gave me a new appreciation for the man and his mission. This is one visit I'll never forget.
Check out our post for more details: 9 Places to Visit with Kids in Atlanta, Georgia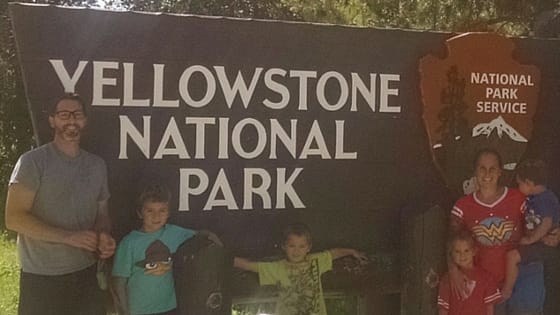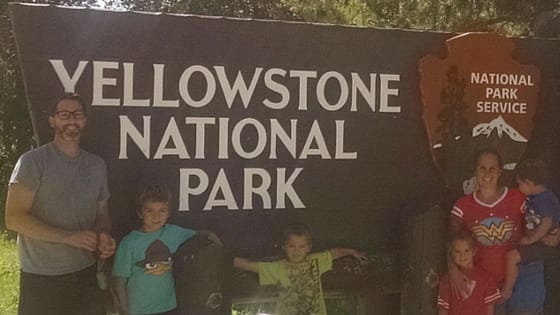 Yellowstone National Park
The grandaddy of all national parks. We were lucky enough to stay over 5 weeks in and around the park. What a treat! We got to see the famous sites in the park as well as a few hidden gems.
Check out our page for more details: Yellowstone National Park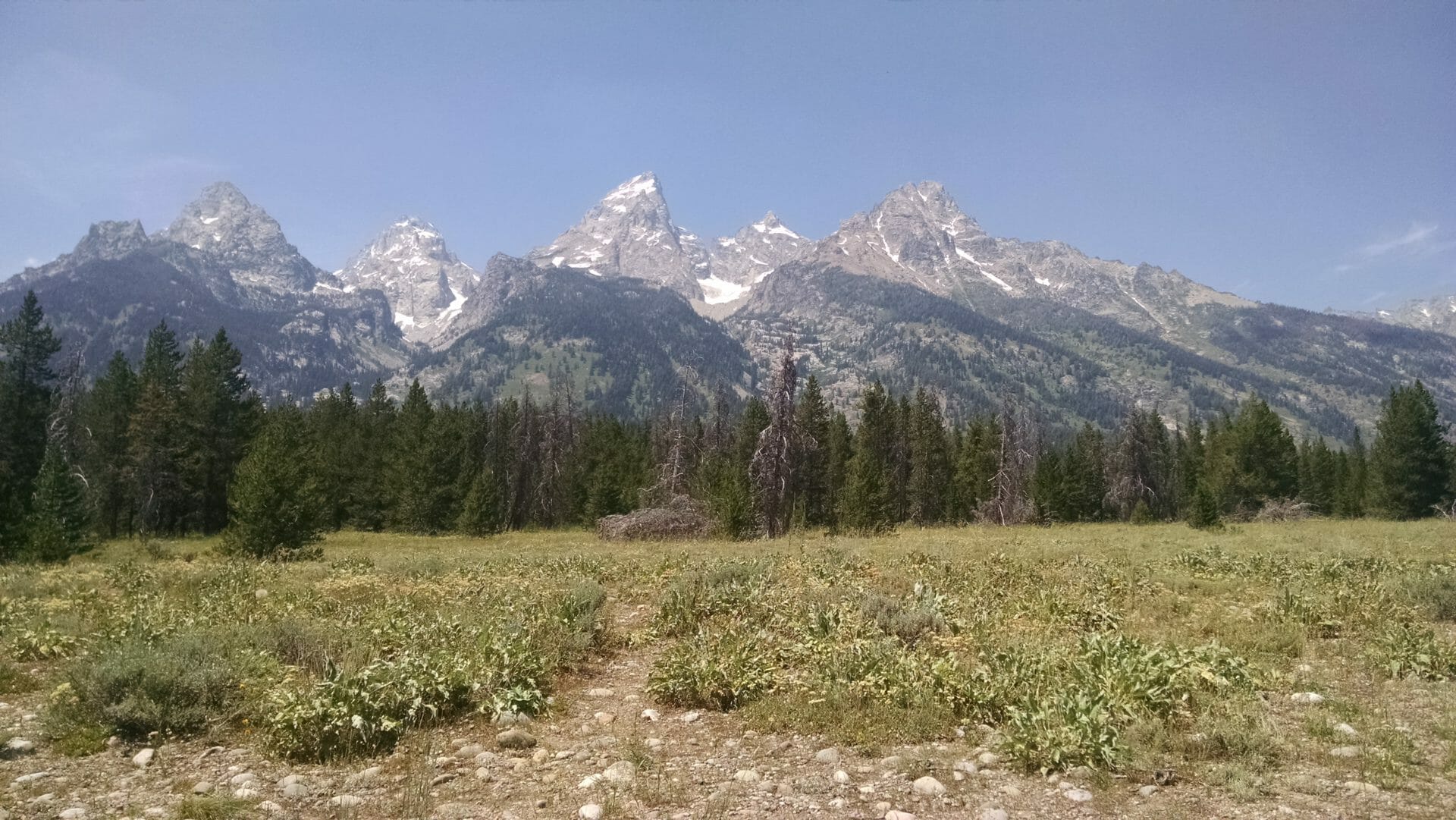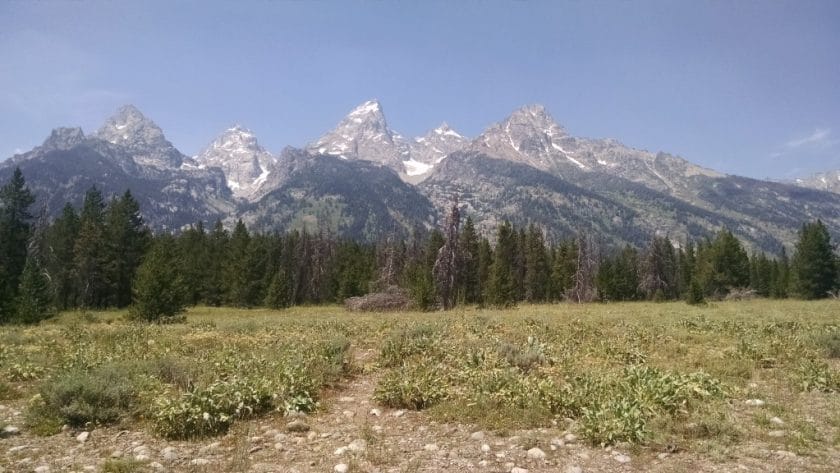 Grand Tetons National Park
Just to the south of Yellowstone is the Grand Tetons. The mountains are beautiful and the surrounding towns are super cool.
Check out our post for more details: 5 Family Friendly Things to do by the Grand Tetons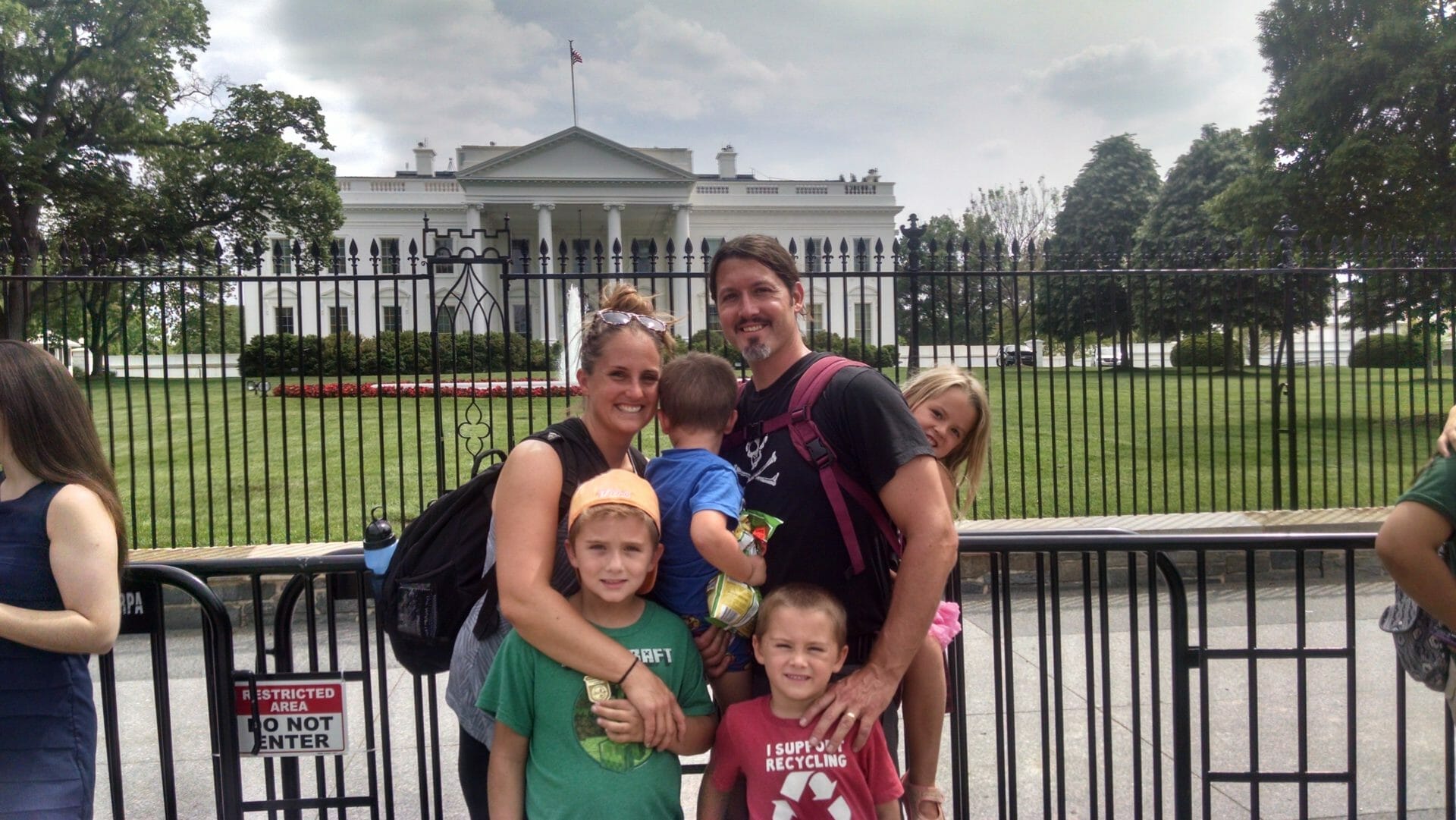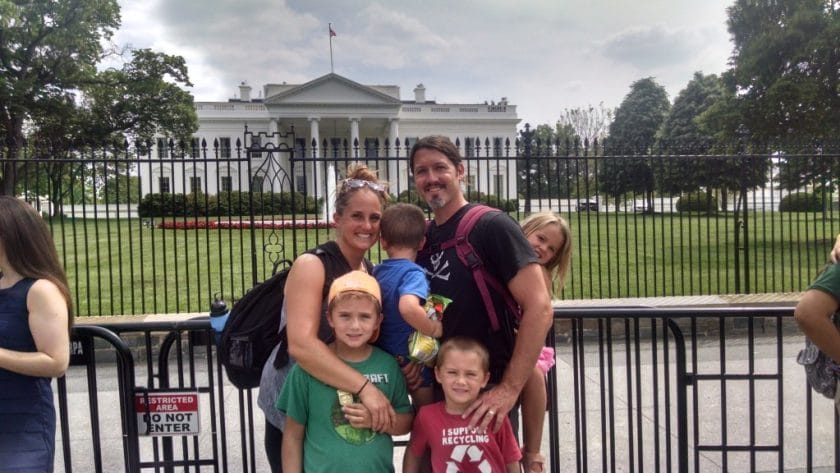 Washington DC
There are too many monuments and historical sites to list in DC. We visited just a single day, but we're definitely planning a return trip.
Check out our post for more details: Washington DC: 8 monuments, 4 kids, 5 miles, 1 day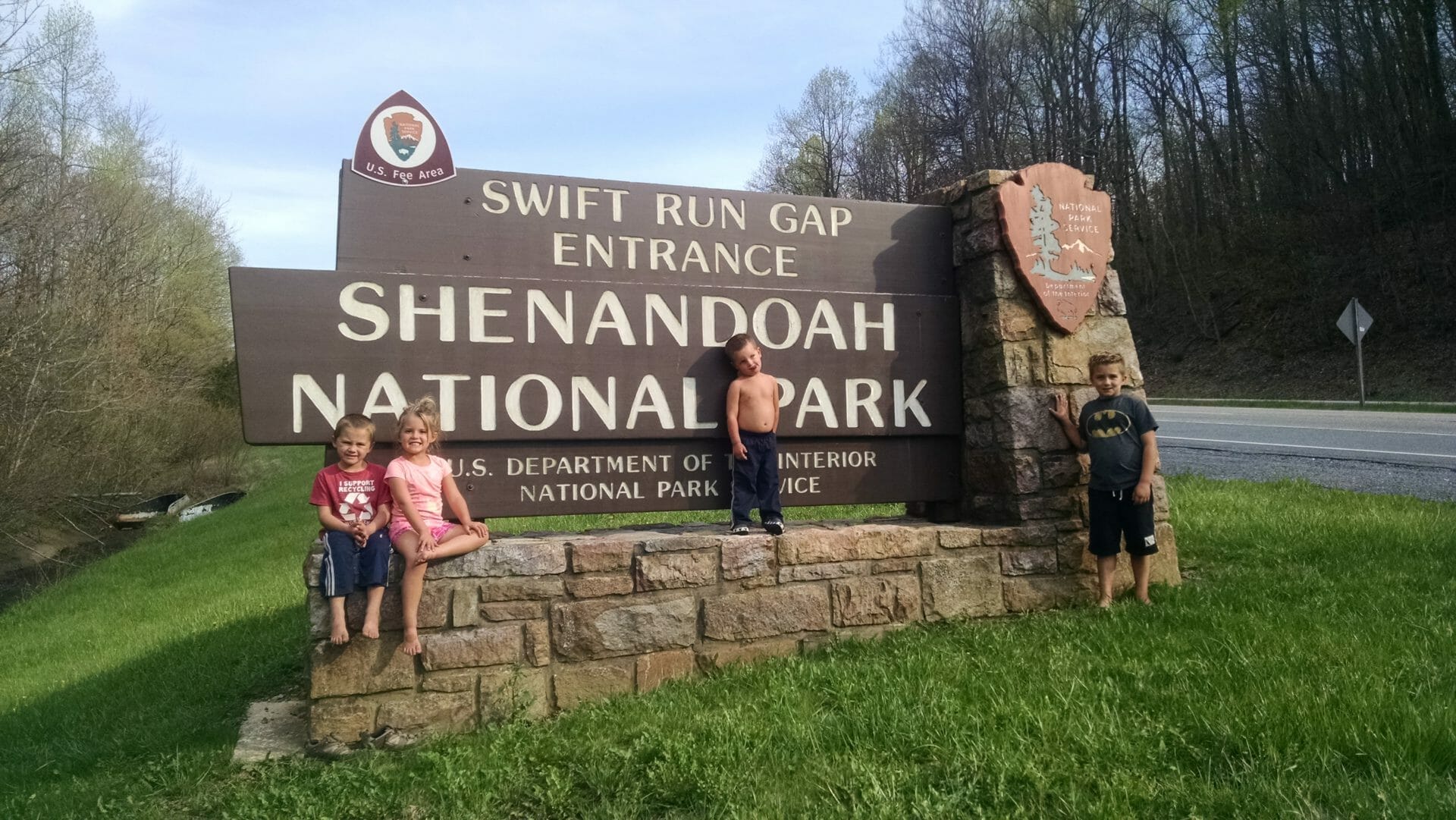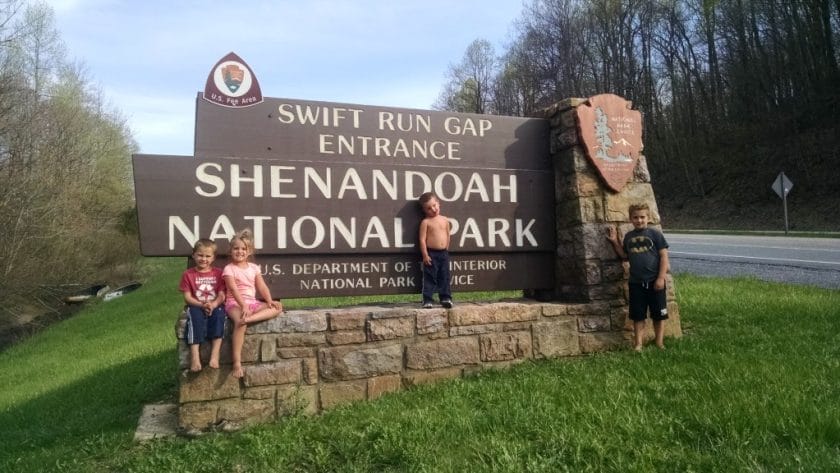 Shenandoah National Park
A great park in the middle of the Appalachian Mountains. We hiked, climbed a waterfall and fell in love with rock scrambling here.
Check out our post for more details: Hike and Climb with kids in Shenandoah National Park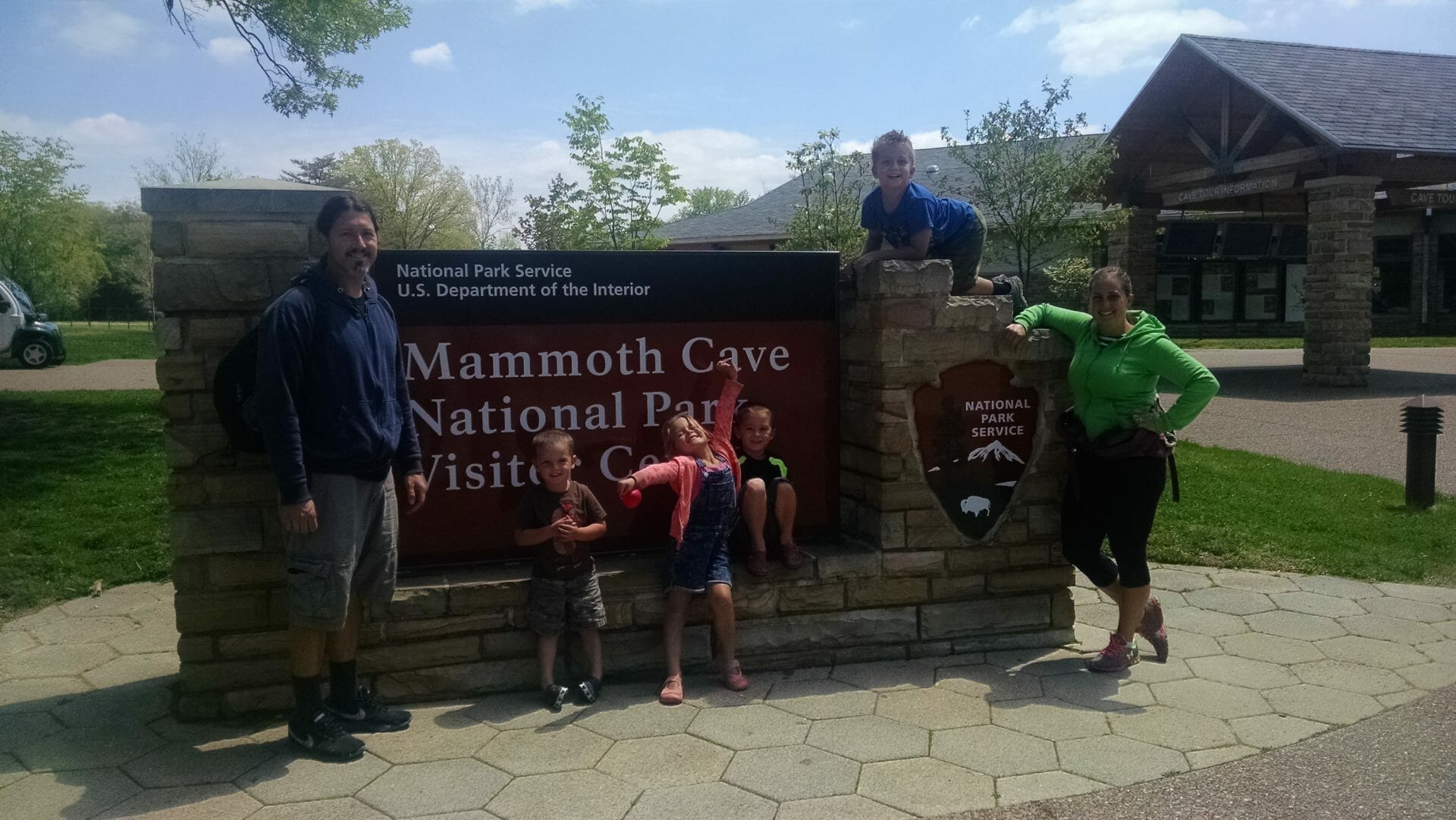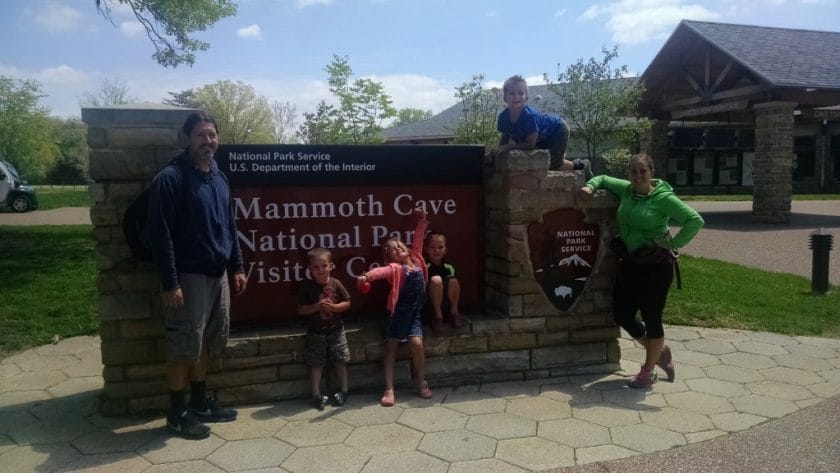 Mammoth Caves National Park
We all know caves are cool. I mean, Batman's headquarters is in a cave for crying out loud. Mammoth Caves is the longest cave systems in the world and was amazing to explore.
Check out our post for more details: 5 Things To Do With Your Kids When Visiting Mammoth Cave Kentucky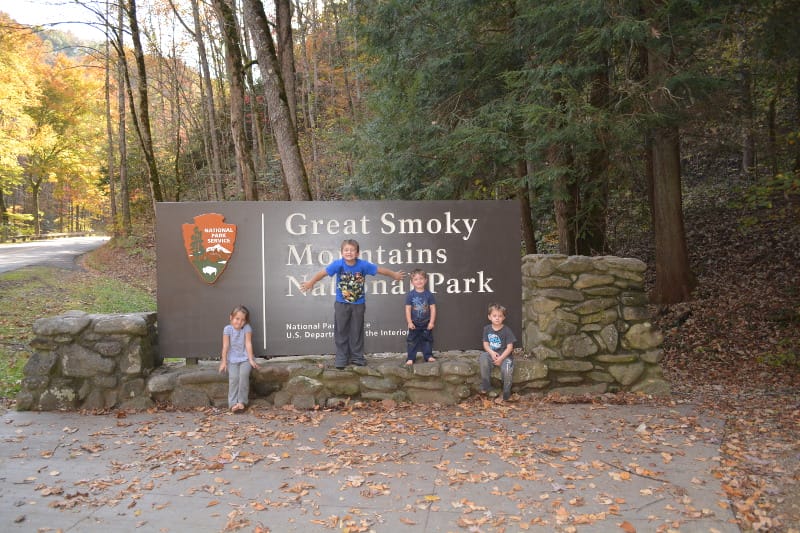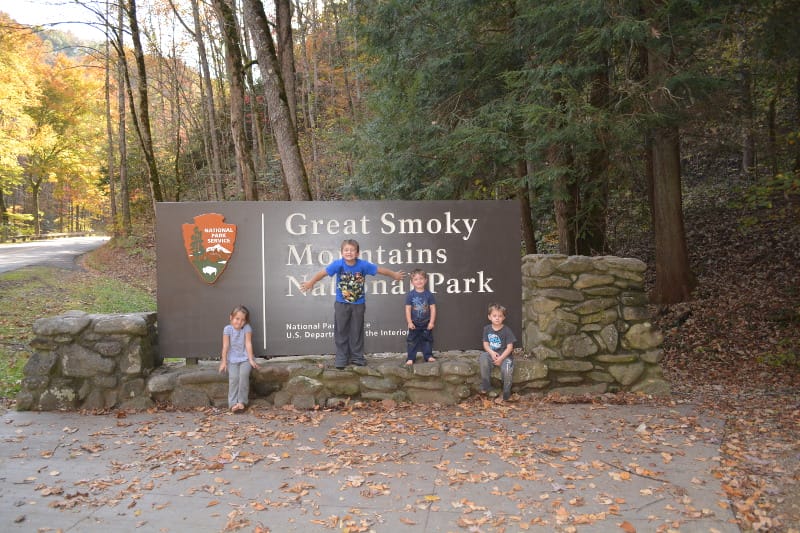 Smoky Mountains National Park
The Smokies offers some of the most breath taking views we've ever seen. We visited late fall which we were still able to see some fall colors, but if you time it right, you're in for a real treat. There's hiking, biking, fishing and much more in the Smokies.
Check out our post for more details: Family Fun in Gatlinburg, TN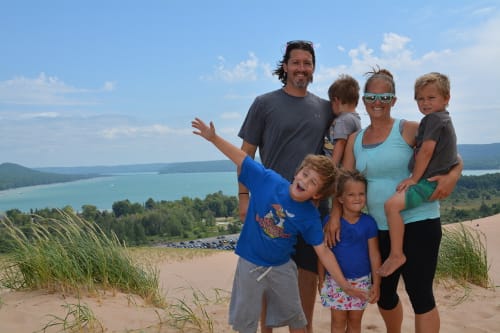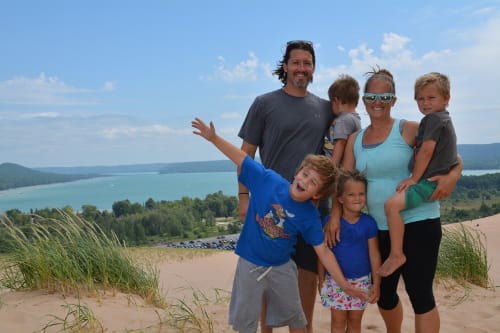 Sleeping Bear Dunes National Lakeshore
Huge hills of golden, soft sand to run up and down? Sign us up! We thought we'd be able to see Lake Michigan, but the dunes went on forever. The kids also liked The Legend of Sleeping Bear. I cried my eyes out.
Check out our post for more details: Sleeping Bear Dunes in Michigan
So that's it so far, but we'll be heading to Glacier National Park this summer and are super stoked about it! Let me know in the comments other can't miss national parks.
More Info on National Parks
Check out this awesome post on the best National Parks for kids.
Want to visit Rocky Mountain National Park? Check out this great post from Stuffed Suitcase on where to stay in Estes, Colorado when visiting.
Are you a new time to visiting National Parks? Check out this amazing post from Trips With Tykes: National Park Tips For Beginners
Another one on our list is Yosemite! We can't wait to get here to explore.
365AtlantaFamily has some great National Park posts on their site too – be sure to check them out!
Or check out: Big Bend National Park.
And don't forget all the amazing State Parks we have in the US!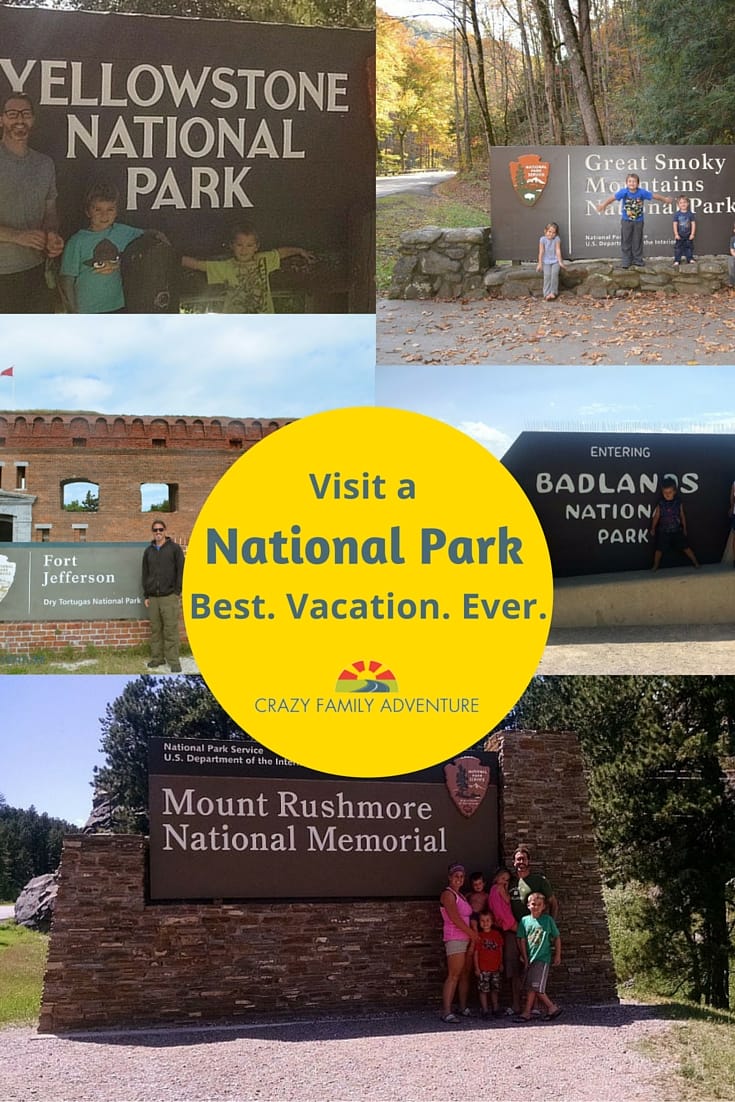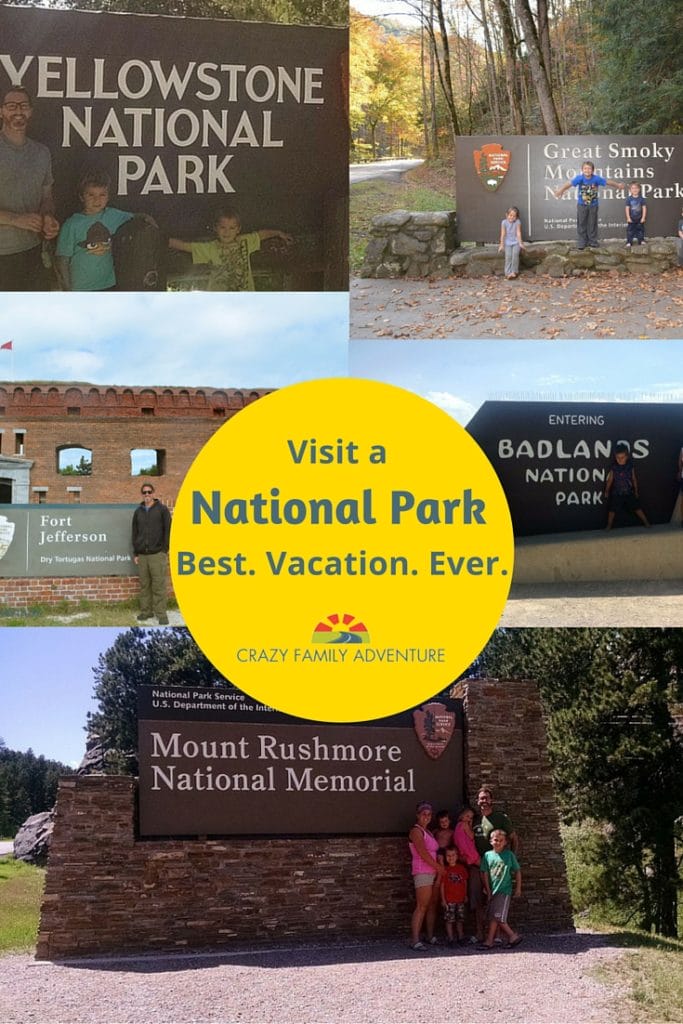 Disclosure: This post contains affiliate links to Amazon. We only endorse products we've used and/or trust. Thanks for supporting our travels!
DISCLOSURE: This post may contain affiliate links, meaning I get a commission if you decide to make a purchase through my links, at no cost to you. Please read my disclosure for more info.