There are so many things to do in San Diego but with 70 miles of coastline you can't come to San Diego and not go to the beach! Depending on what beach you choose you can get a different vibe from each of them. Below we share all about the San Diego Beaches.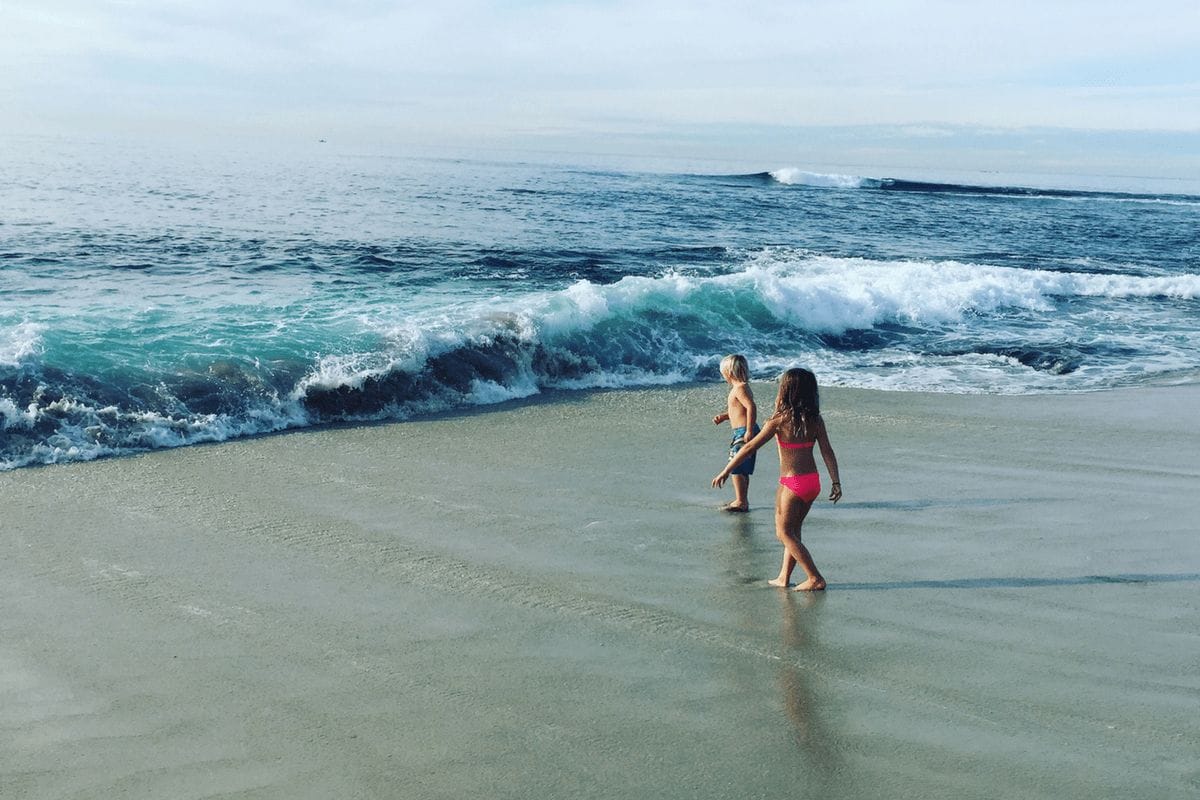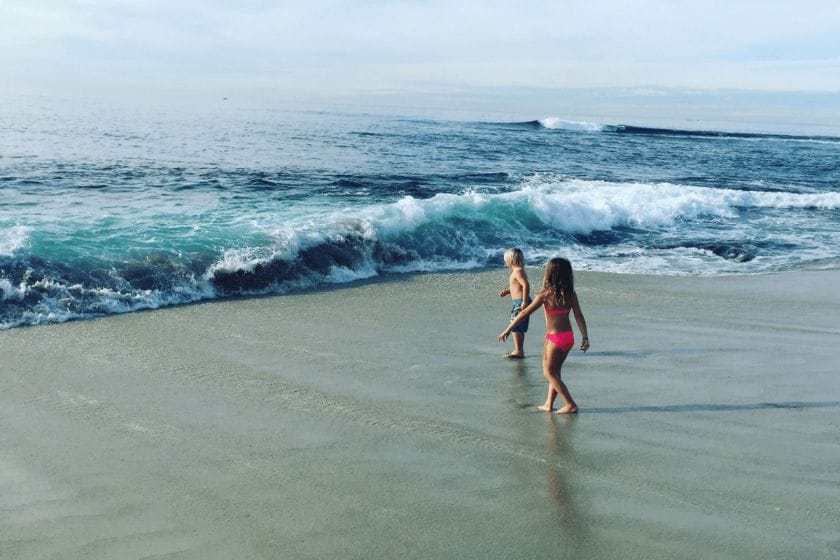 Mission Beach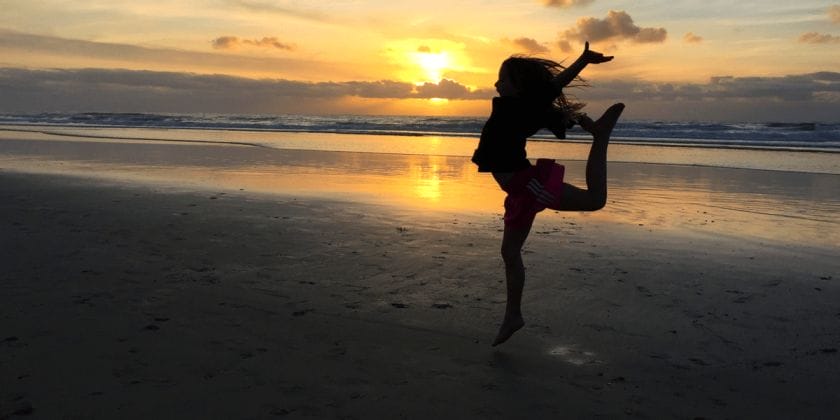 Mission Beach is one of the best family beaches San Diego has to offer. The beach is nice and big, plus the Mission Bay boardwalk is right there with bathrooms, restaurants, and shops. You can either find your spot and stay put or you can bring your bike or skateboard to ride up and down the paved boardwalk.
There are a couple of restaurants with 2 stories so you can sit up top and look out over the ocean. Or you can head over the small amusement park: Belmont Park to enjoy the wooden rollercoaster.
This is also a great beach to catch an amazing San Diego sunset!
Coronado Beach
With the Hotel Del Coronado in the background Coronado beach has more of an upper class feel to it. The hotel is beautiful and so are the surrounding houses. The beach area is large and if you are looking for San Diego beach volleyball, this is the place! There are multiple sand volleyball courts at the back of the beach.
Be prepared to walk quite a ways from your car to the waters edge. But it is worth it for the beauty of the beach and the fact that there is so much space for the kids to run and play!
At night you can also have a fire on the beach. How cool is that?! It really was fun the night we did it. My parents brought their fire pit and fire wood and we got all setup. We ordered pizza from the Domino's up the street and ate pizza by the fire on the beach. Perfect!
There are fire pits on the beach, but it is further up the beach and away from the hotel and we weren't sure if the pits would be available. It just made more sense for us to bring our own. It was a lot of fun!
Fun fact film Some Like It Hot was filmed at the Hotel Del Coronado! This beach is also located close to Downtown San Diego.
Ocean Beach
Ocean Beach is where you get your total surfer vibe. Plus there are lots of surfers out in the water. Go figure. The parking lot is filled with Westfalia vans and small RV's. Plus the surrounding area has the cutest beach cottage type homes.
There is also a stretch of stores and restaurants, but this is by no means Coronado. It has a little bit more of an edgy feel to it, but definitely has character and personality.
We really enjoyed the vibe that each of these 3 beaches gave us and would definitely go back to any of them again. We often had a hard time picking which one we were going to go back to! It was normally a toss up between Coronado and Mission beach.
Being beach people we really enjoyed how all of the beaches had good parking and easy access to a bathroom, restaurants, and shops. We definitely left with the feeling that San Diego is a beach town!
Cardiff State Beach
Cardiff State Beach is a beautiful, sandy beach located in Encinitas, California. The beach stretches for over a mile, offering plenty of space for families to spread out and enjoy the sun and sand.
If you are an experienced surfer the Cardiff Reef, is known for its consistent, high-quality waves. If surfing isn't your think there is still plenty to do! You can paddle board in the San Elijo Lagoon and there are great tide pools located at the Seaside Beach.
The beach is home to a variety of marine life, including dolphins, seals, and sea lions, so keep an eye out for these incredible creatures while you're there. There are also several trails that offer scenic views of the ocean and surrounding coastline.
The beach is part of the San Elijo State Beach park system. There is a campground, picnic area and restrooms located here.
San Onofre State Beach
There are a lot of things to do at San Onofre State Beach from sun bathing and swimming to hiking and fishing you won't be bored! You can also surf here, go kayaking and biking. So much to do!
There is also a campground that is located right next to the beach. If you are looking to spend part of your time relaxing and party of your time being busy San Onofre State Beach is a great option!
Torrey Pines State Beach
Located north of La Jolla is the Torrey Pines State Beach. It is a long stretch of beach where you can watch the hang gliders soaring above you from the cliffs.
Or go to the Torrey Pines State Natural Reserve to walk through the pine trees. The views from the overlooks are amazing and draw 1000's of visitors a year.
Leucadia State Beach
Leucadia State Beach which can also be known as Beacon's Beach. Is located in Encinitas, California. It is a great location for surfing, swimming, picnicking and fishing.
La Jolla Beaches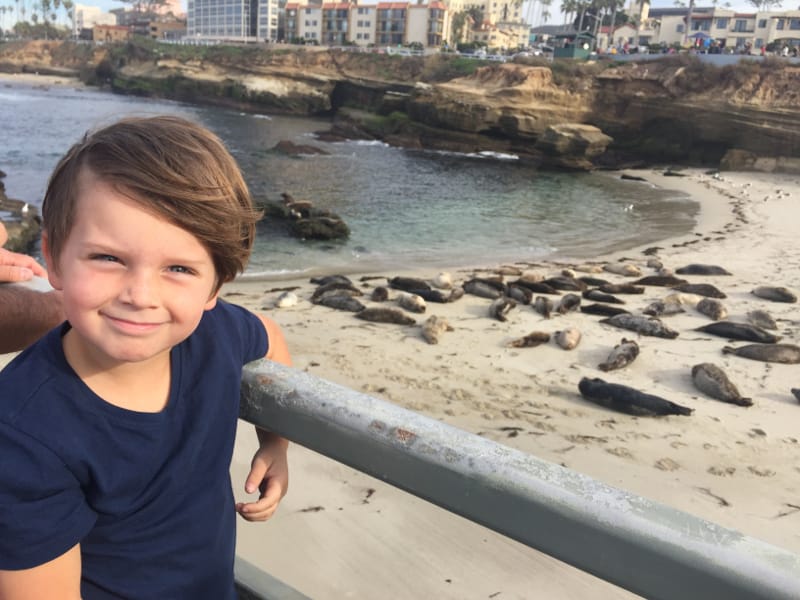 La Jolla is a beautiful area and we love visiting the Children's Pool to see the seals. The La Jolla Cove area is great for taking pictures and ocean views. La Jolla shores beach is great for swimming in the summer due to the gentle waves in the area.
There is also the Silver Strand State Beach, Black's Beach, South Ponto Beach, Solana Beach, Kellogg Park and beach in the San Diego Bay.
Click here to check out the best dog beaches in San Diego.
Do you love beaches too? Check out this great article on Best Family Friendly Beaches In Southern California.
Check out this post to learn more about: Airbnb's in San Diego.
More Things To Do In San Diego
When in San Diego don't miss the San Diego breweries (with kids), the San Diego donuts and these San Diego tours!
There are so many great things to do in Southern California. You won't want to miss the following:
Things To Do In Los Angeles With Kids
Death Valley National Park [And Where To Stay]
Things To Do In Big Sur California [Maps Included] (Pfeiffer Beach included!)
12 Tips For An Amazing 1 Day Disneyland Park Hopper Trip
Learn more about us and our journey to become a full time traveling family (we sold our house, bought an RV, and have been traveling full time around the US since May 2014) here.
Pin This Post: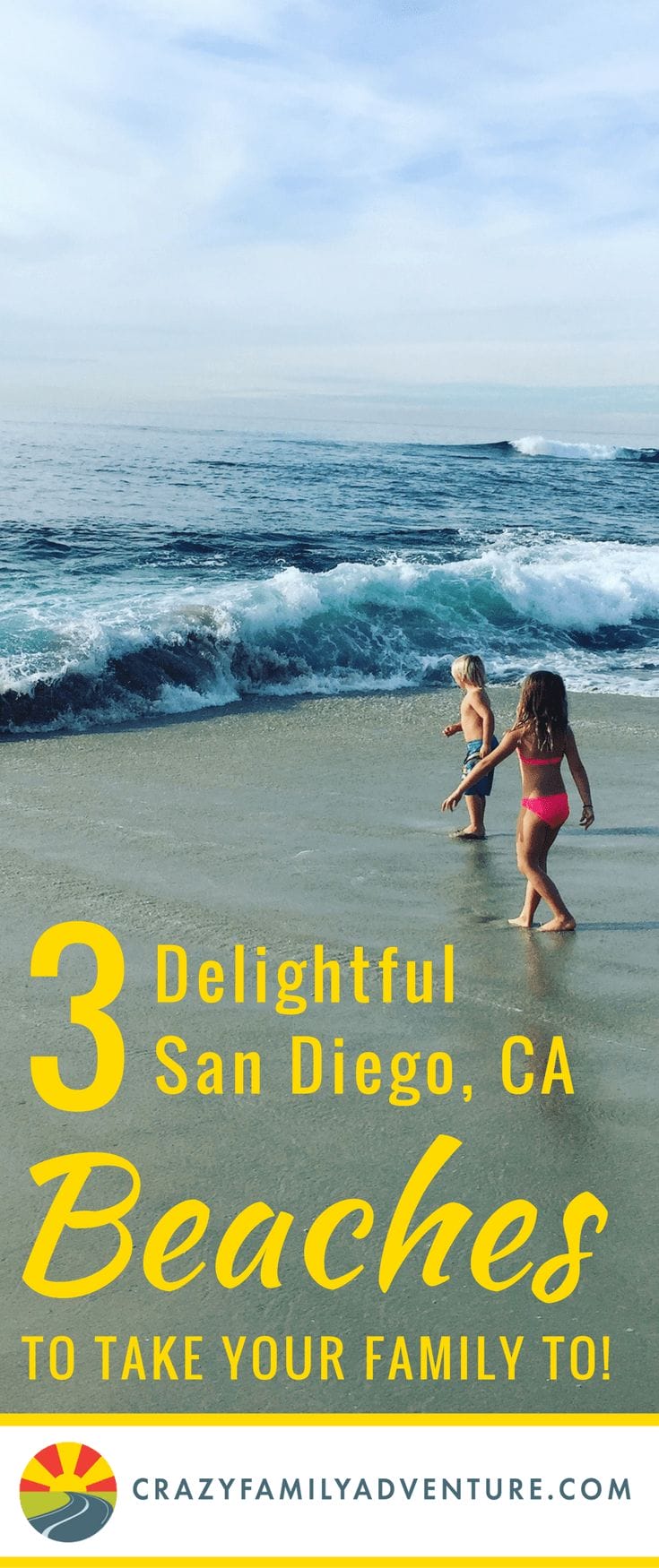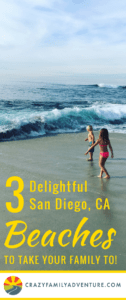 DISCLOSURE: This post may contain affiliate links, meaning I get a commission if you decide to make a purchase through my links, at no cost to you. Please read my disclosure for more info.