Our first stop on our Tennessee tour was Gatlinburg. We had been told it was like Wisconsin Dells and that was true – but having the Smoky Mountains there made it well worth the trip and there was lots of Family Fun in Gatlinburg, TN. From hiking and sight-seeing to being able to go into town to great restaurants and activities there are a lot of things to do in Gatlinburg Tennessee with kids!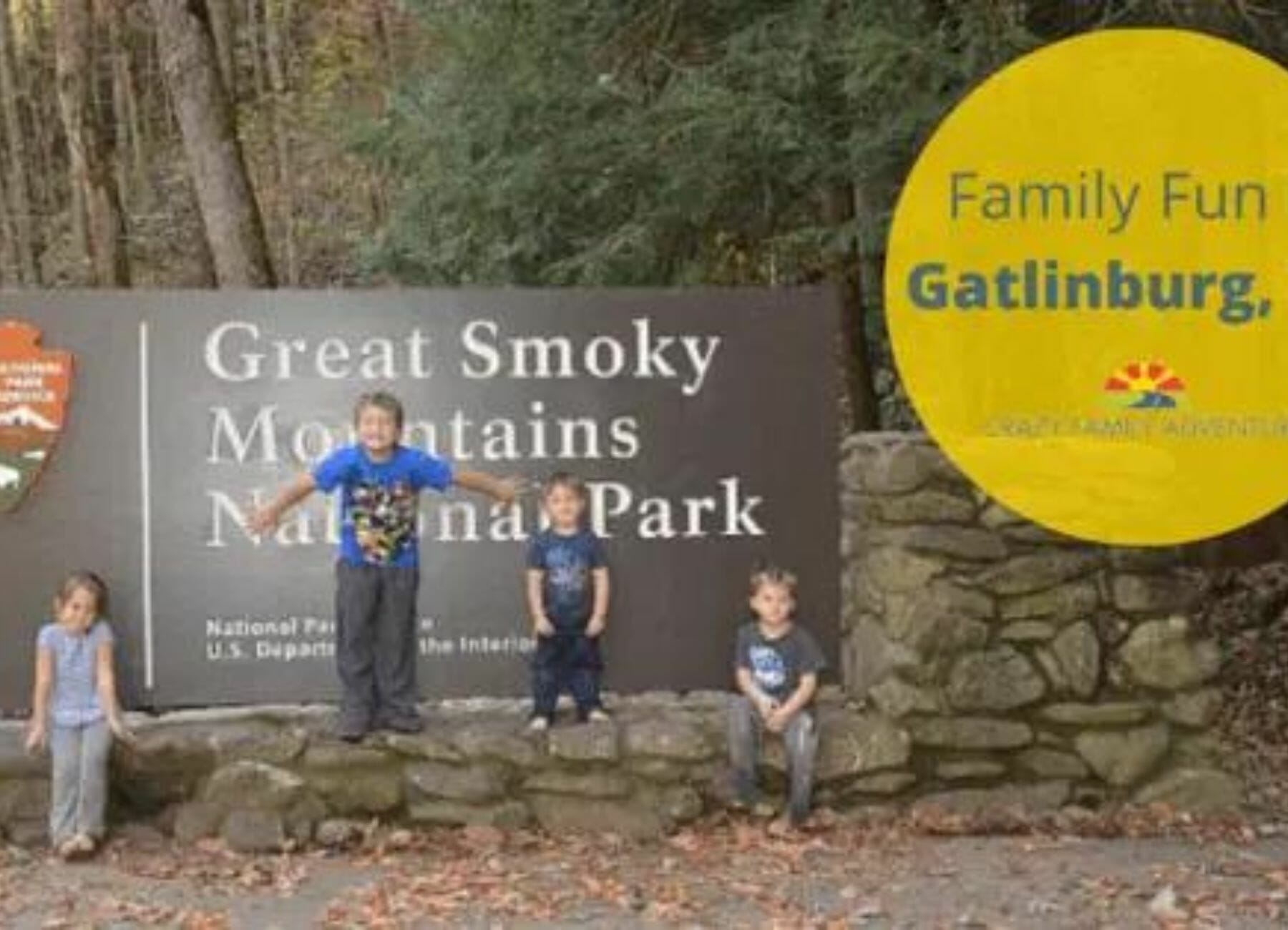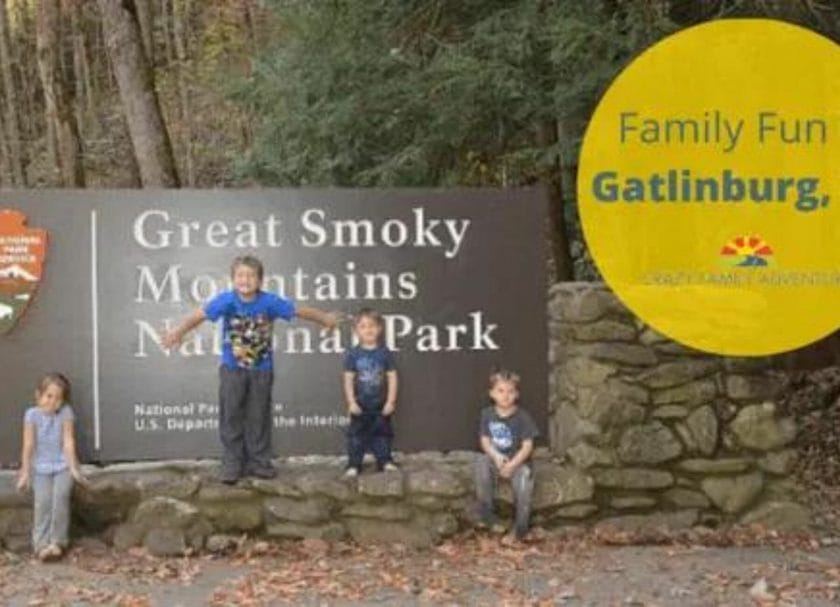 We would also recommend including Gatlinburg in your Tennessee road trip where you also visit Memphis, Nashville and Chattanooga!
If you read my previous post you will understand the stress that went into getting to Gatlinburg! Our campground was actually 30 minutes outside of Gatlinburg – we stayed at Arrow Creek Campground. The owners were very nice and the campground was nice – it was mostly seasonal people that stayed there and it was a very comfortable environment. However it was a little bit to far away from Gatlinburg and the Smoky Mountain attractions we wanted to see. But we made it work.
Gatlinburg/Smoky Mountains Itinerary
Day 1 – Family Fun in Gatlinburg
Ripley's Aquarium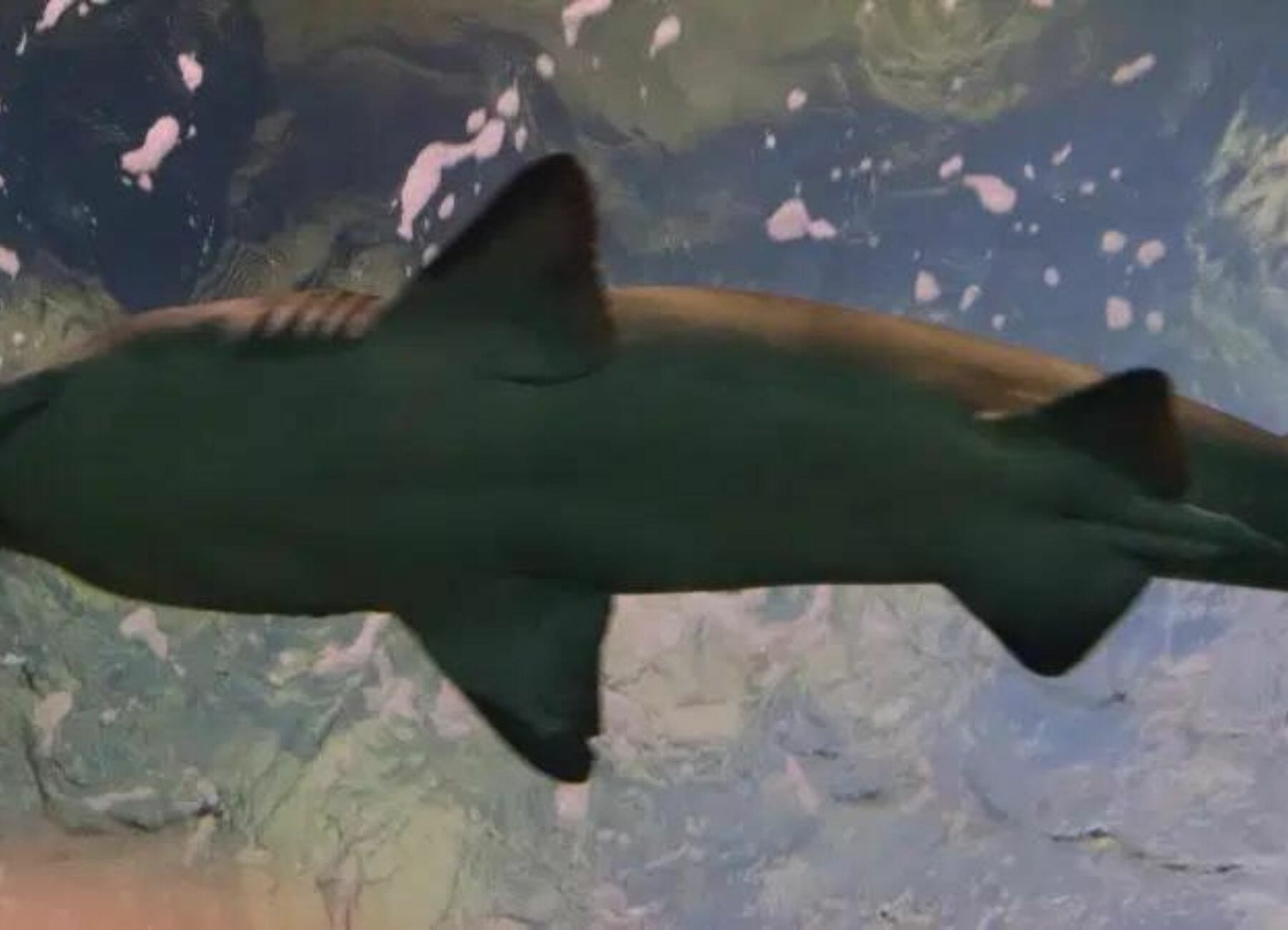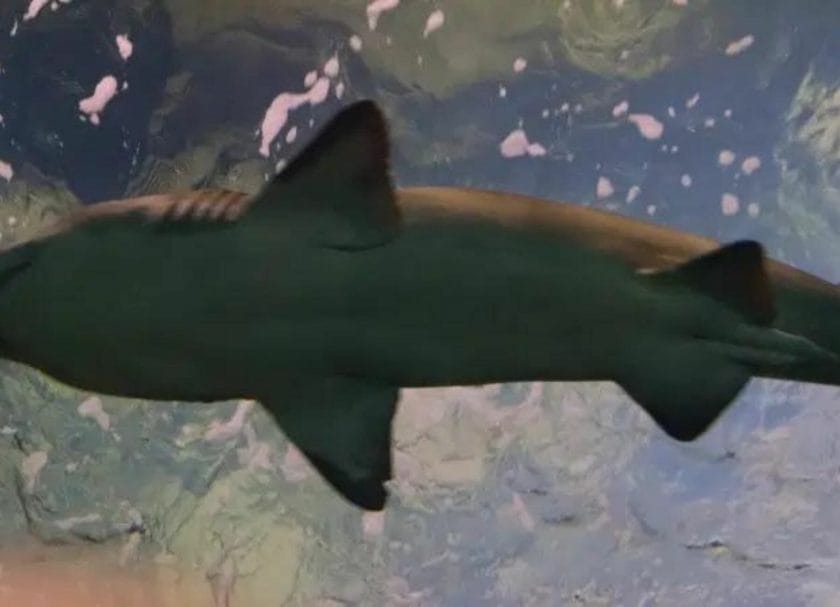 We went into downtown Gatlinburg and did the Ripley's Aquarium of the Smokies. It was a really cool aquarium and had a lot of hands on things for the kids to do, some great shows (where the workers dove in with the fish), and the shark tunnel (where big sharks swam right over your head!). After being to the Shedd Aquarium in Chicago I don't know if anything will ever compare – but we did enjoy what the aquarium had to offer and would recommend it! Be sure to check out the sea turtles and underwater tunnel!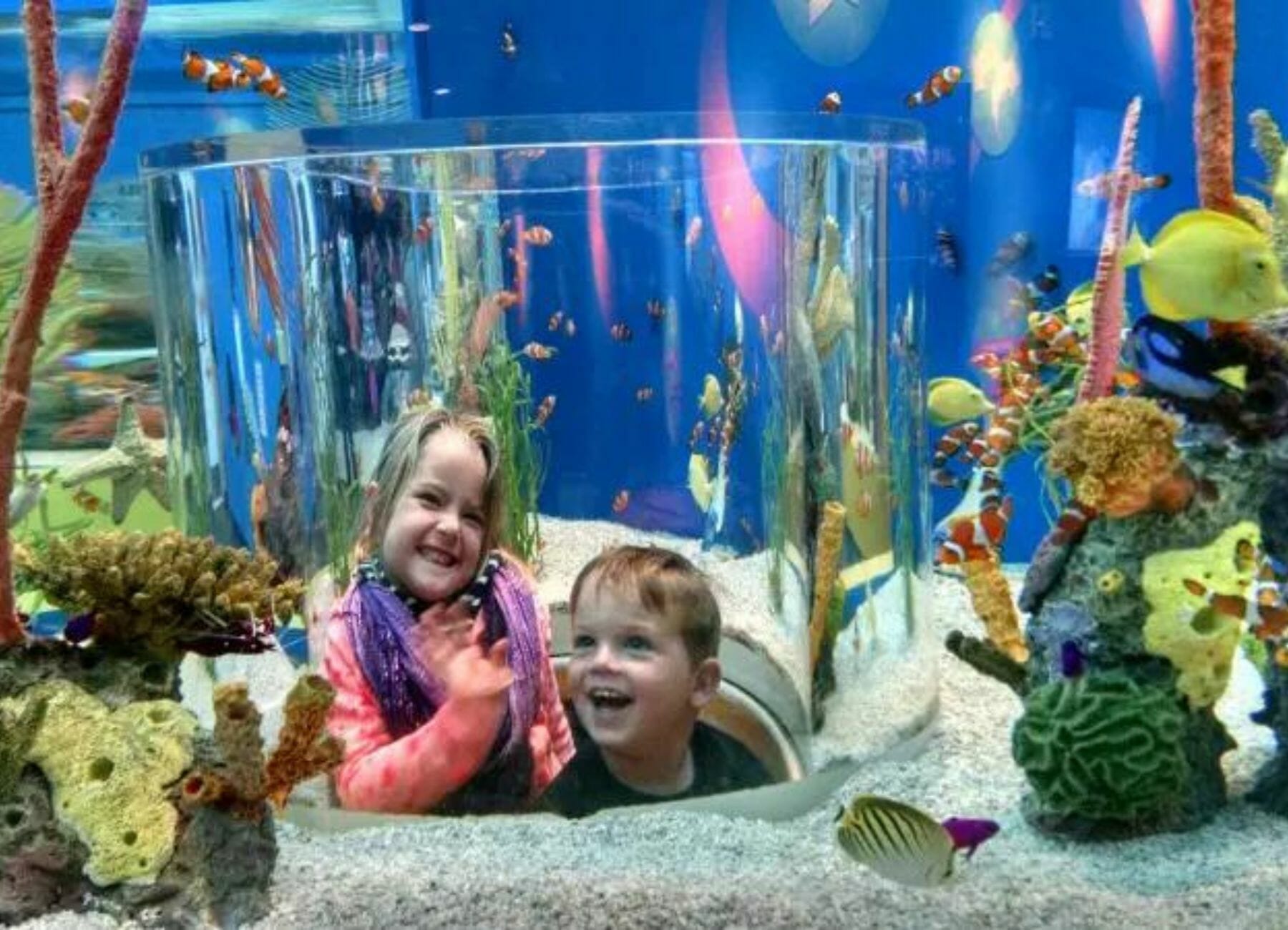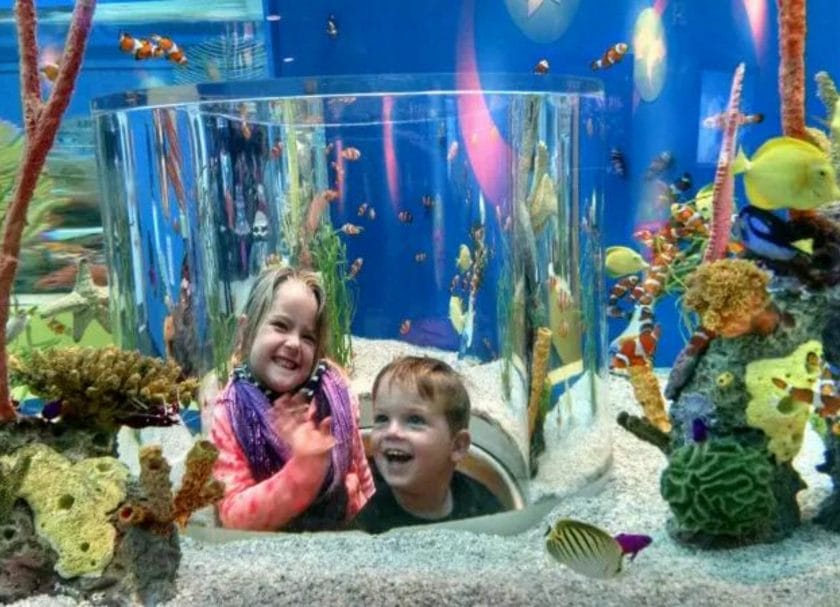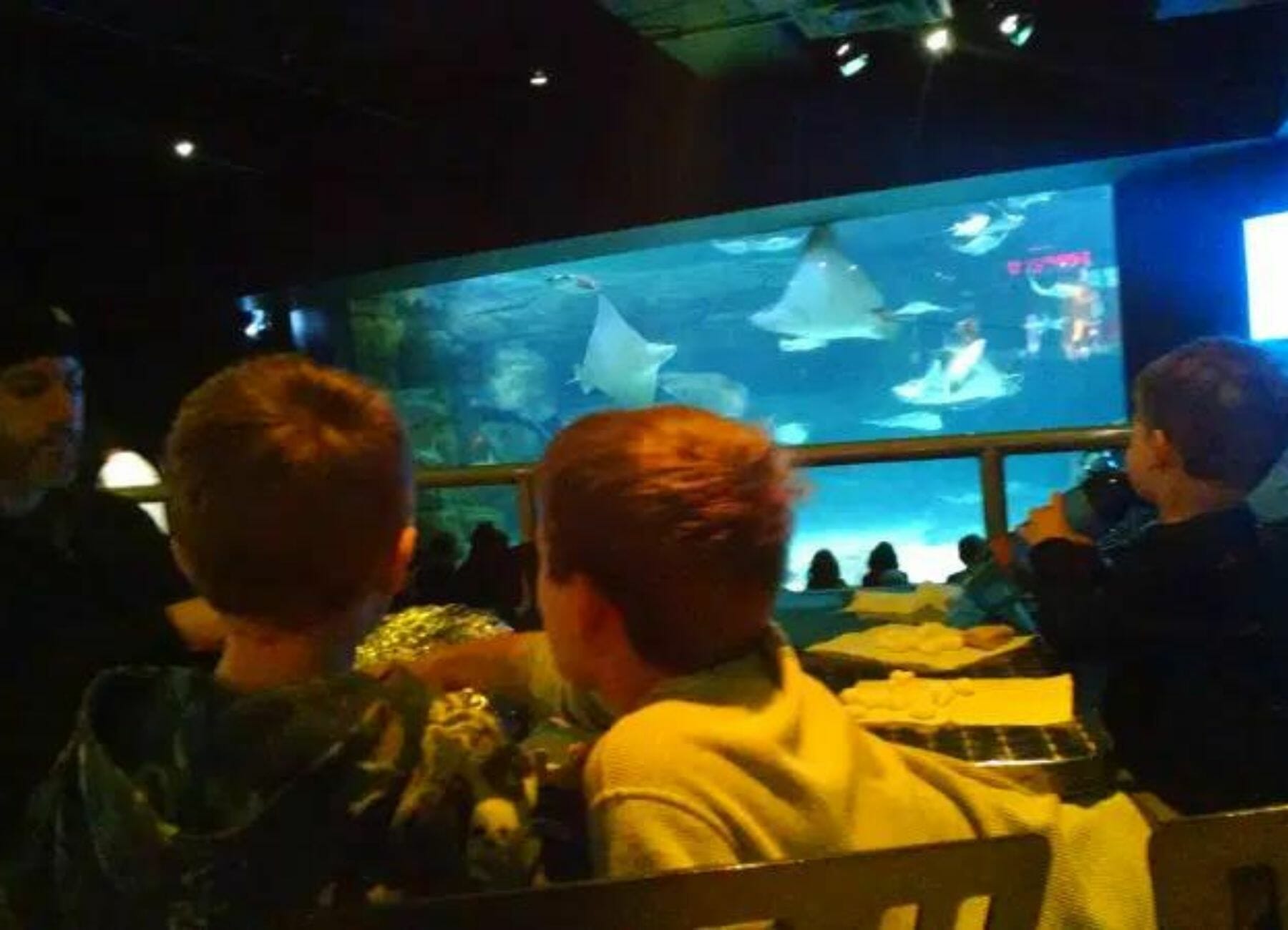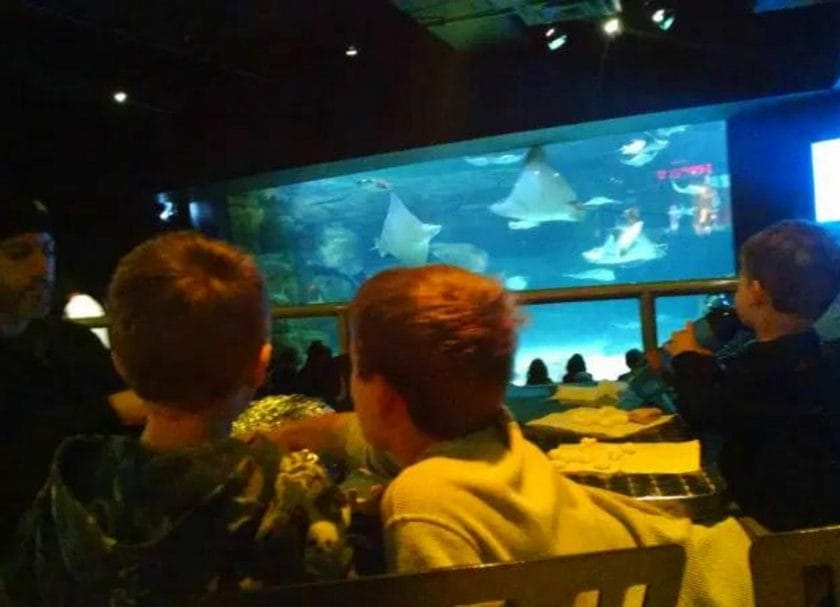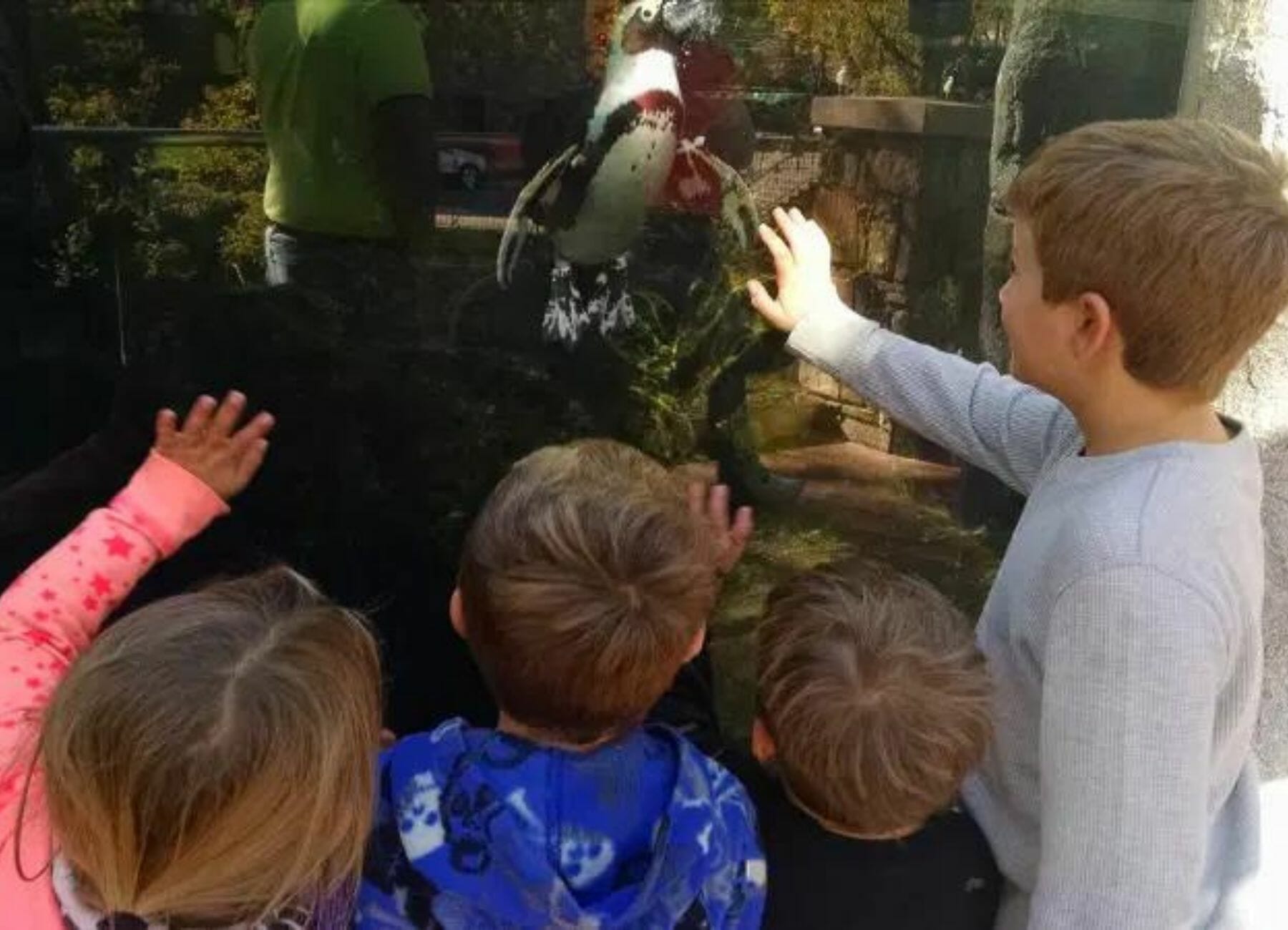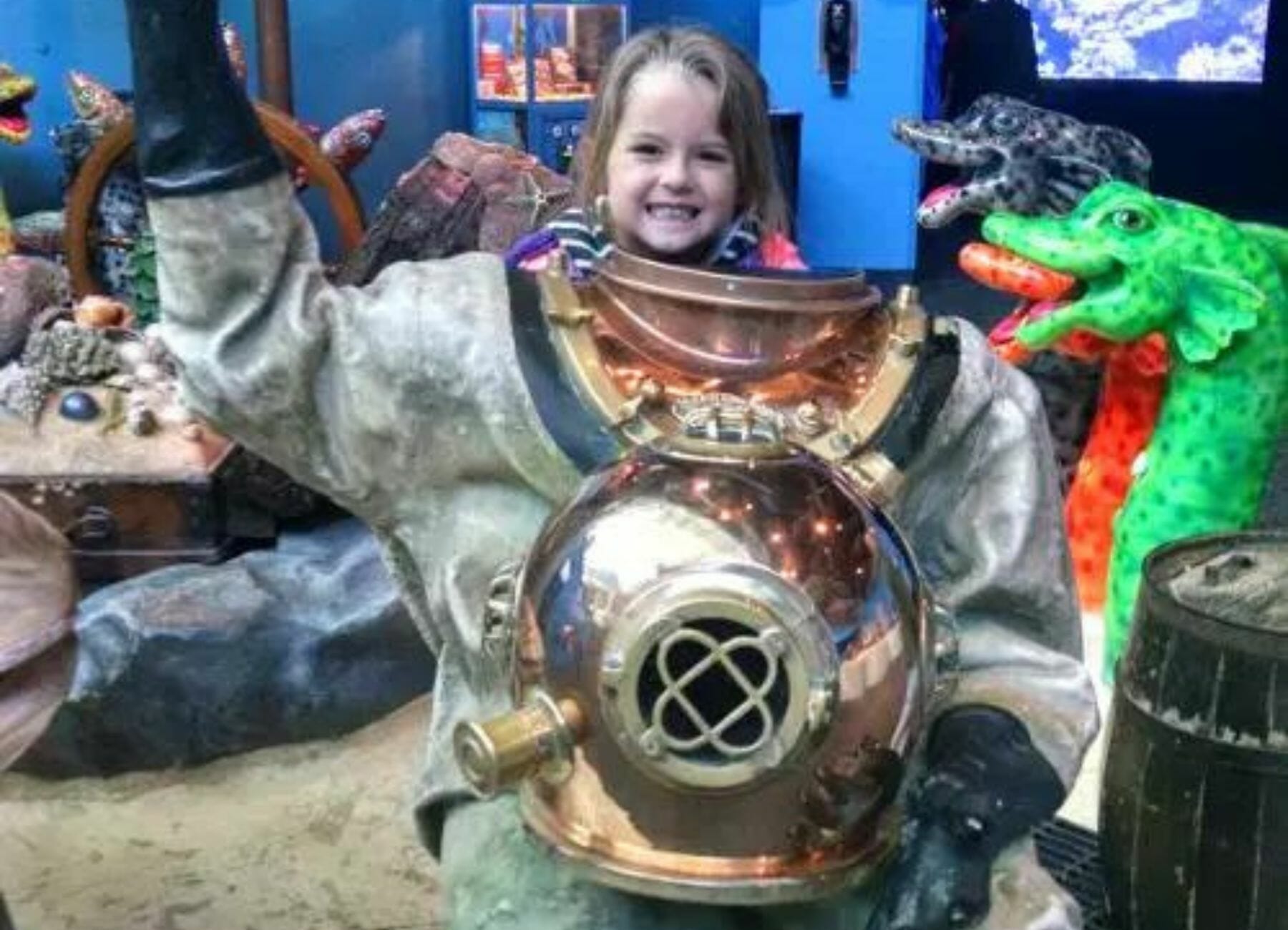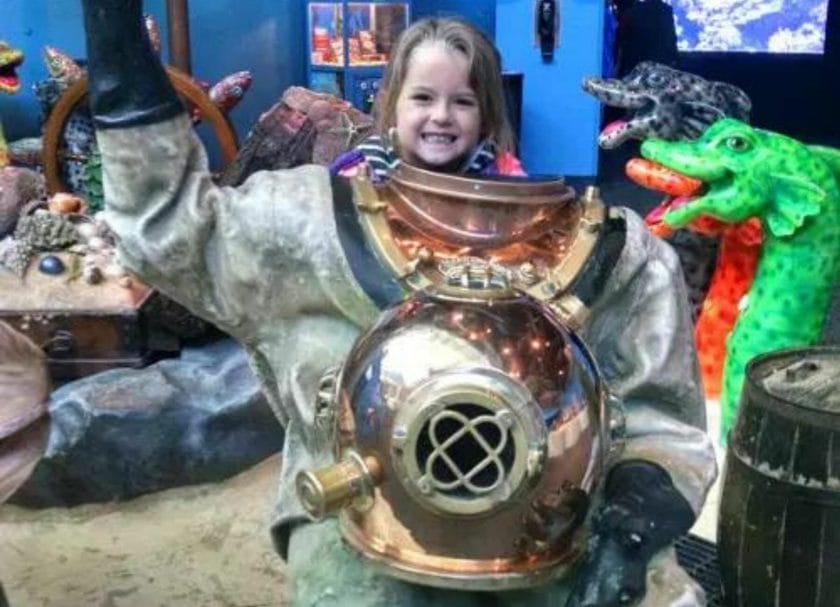 Walking the Streets of Gatlinburg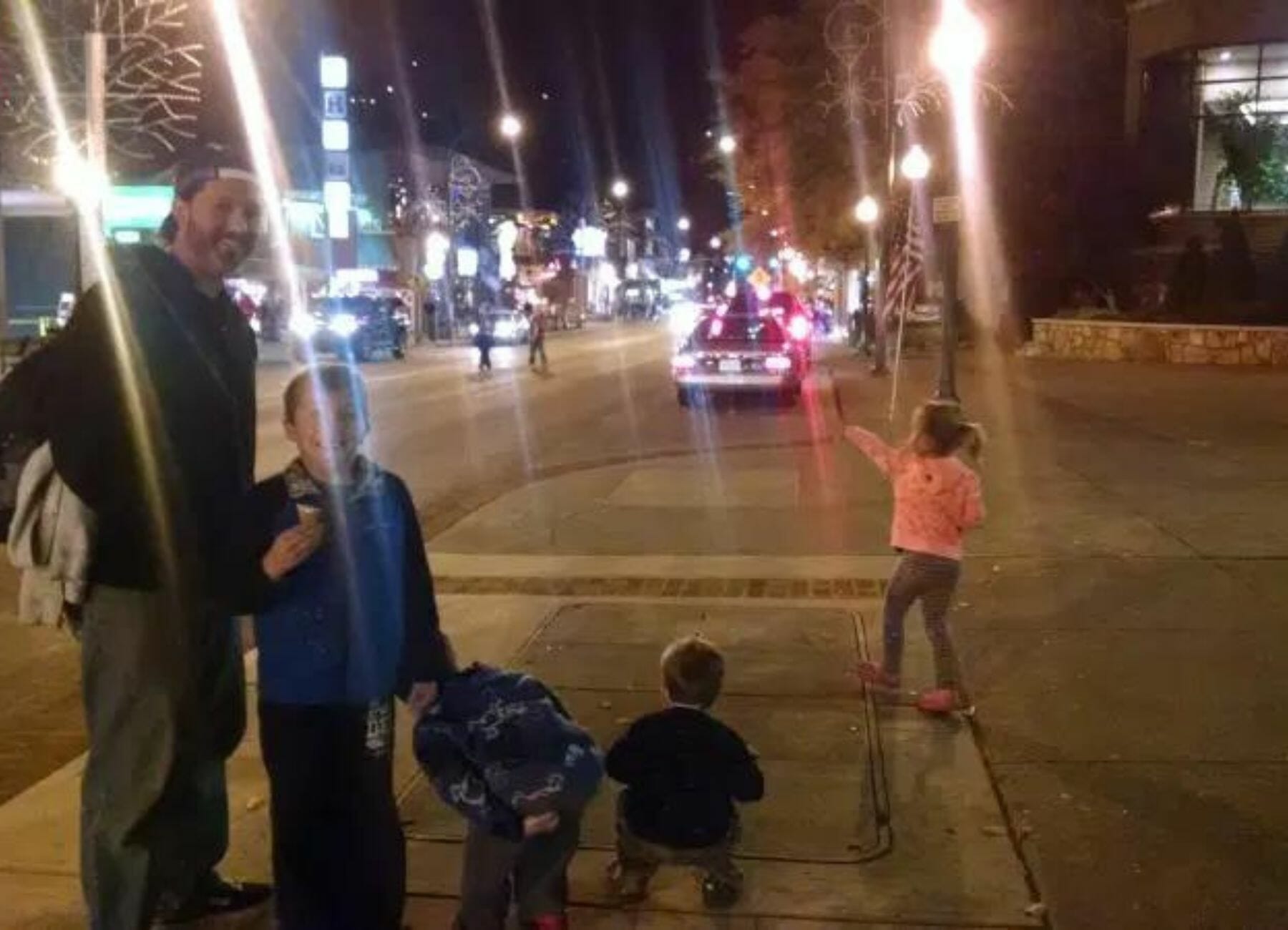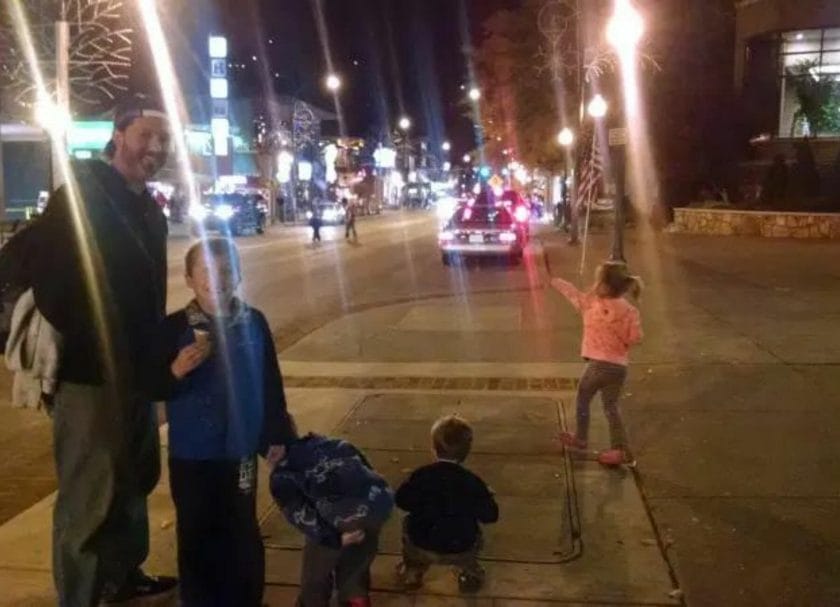 After that we left to go and walk the streets of Gatlinburg. It definitely was like Wisconsin Dells but with a Southern feel! Don't mind the younger boys showing you their bottoms in this picture . . .
Craig did the free moonshine tasting and it was the real deal!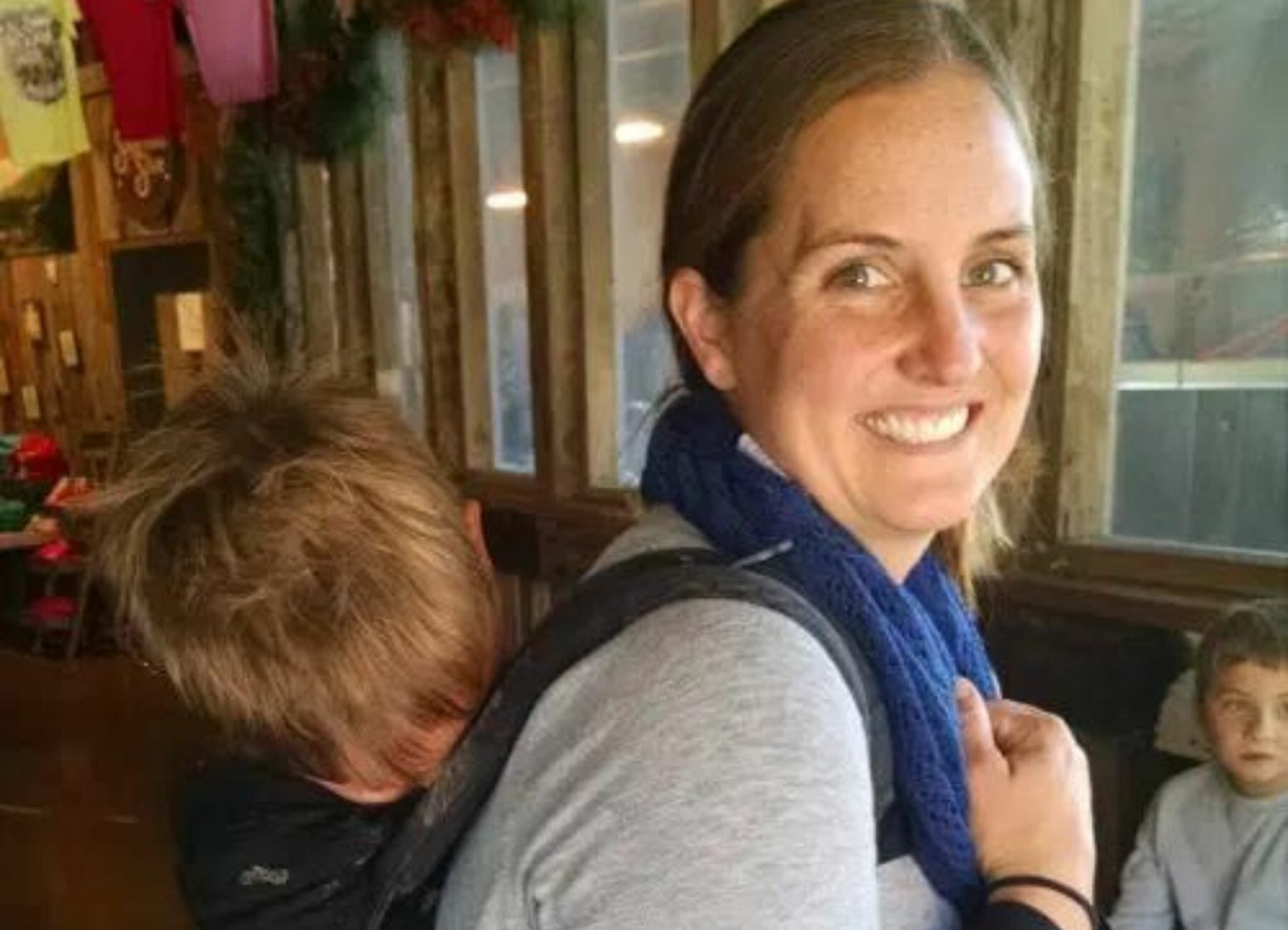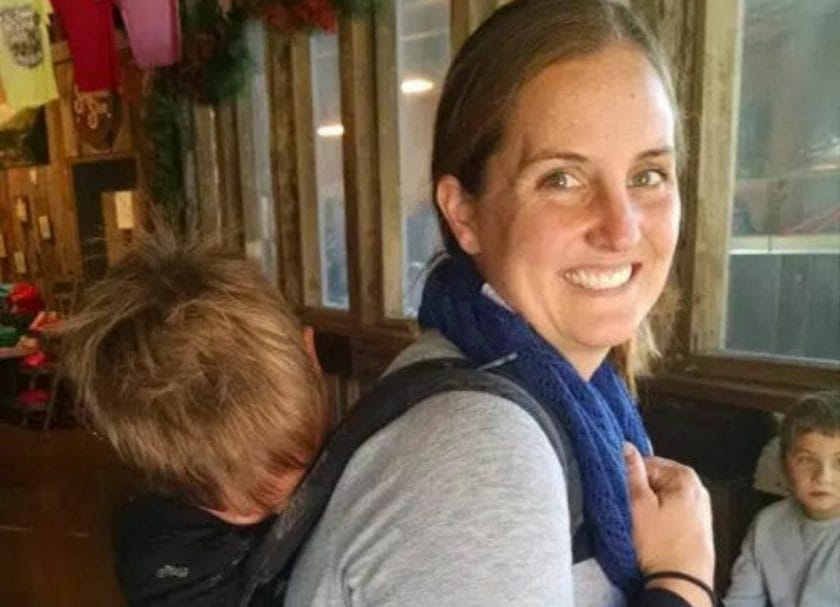 I did the free wine tasting (with Knox sleeping in the backpack carrier on my back:)). Yum!!
Ripley's 5D Moving Theatre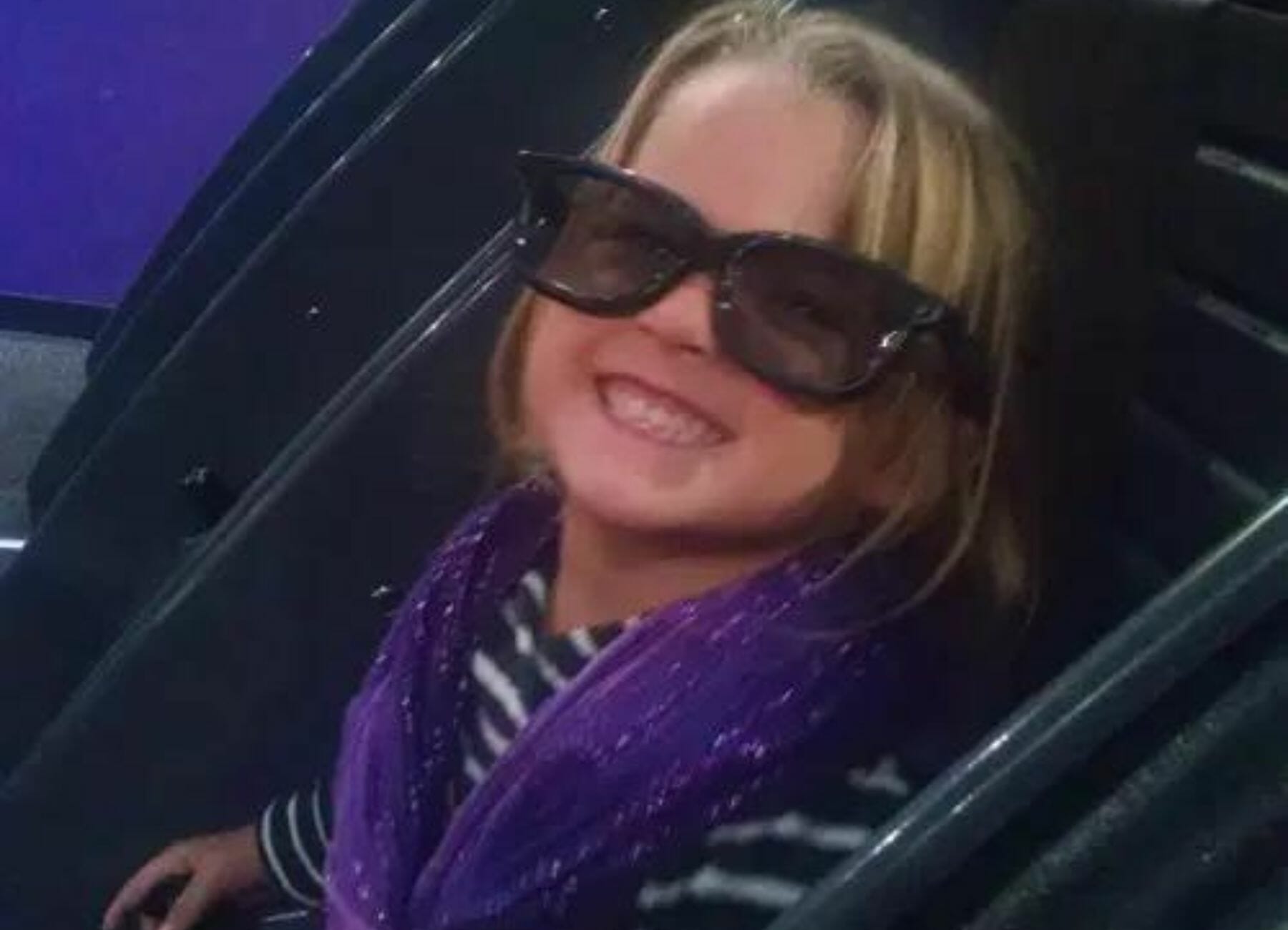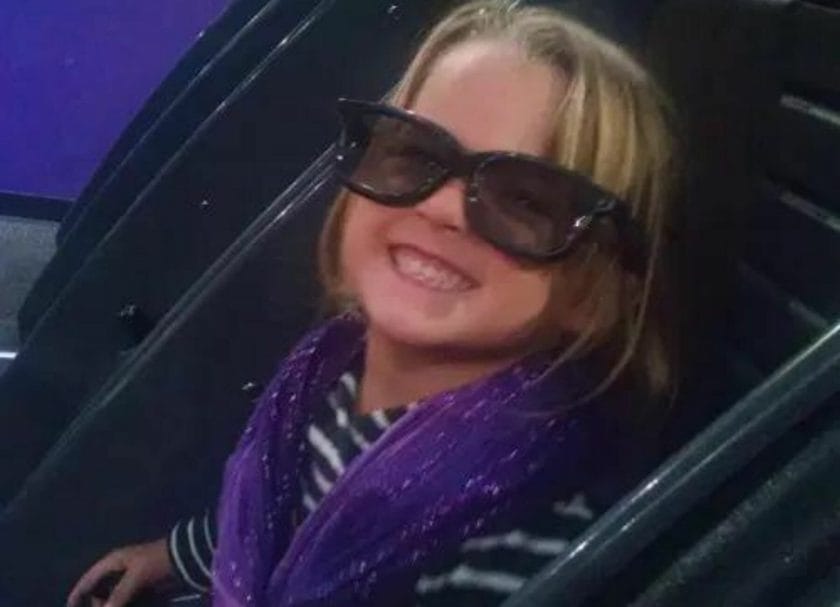 We then headed back out and I took the 3 older kids to the Ripley's 5D Moving Theatre – it was a motion movie where you sat in the chairs and they moved throughout the movie. Melia wasn't to sure but in the end everyone really enjoyed it!
After that we headed back to our campground. Gatlinburg is a really neat town – but it is VERY easy to spend a LOT of money if you are not careful!
Day 2 – Hiking in the Smokys With Kids
Searching for donuts – while Craig was on a video conference for work. I think we need to start another blog that reviews Donut places, Ice Cream places, and Beer places in all the new cities we go too! I was able to find a Krispy Kreme donut in Pigeon Forge and after being there I knew we wanted to come back to explore Pigeon Forge later in the week.
Also the views on the way there were awesome and we made a few stops along the way to get out and check out the amazing views.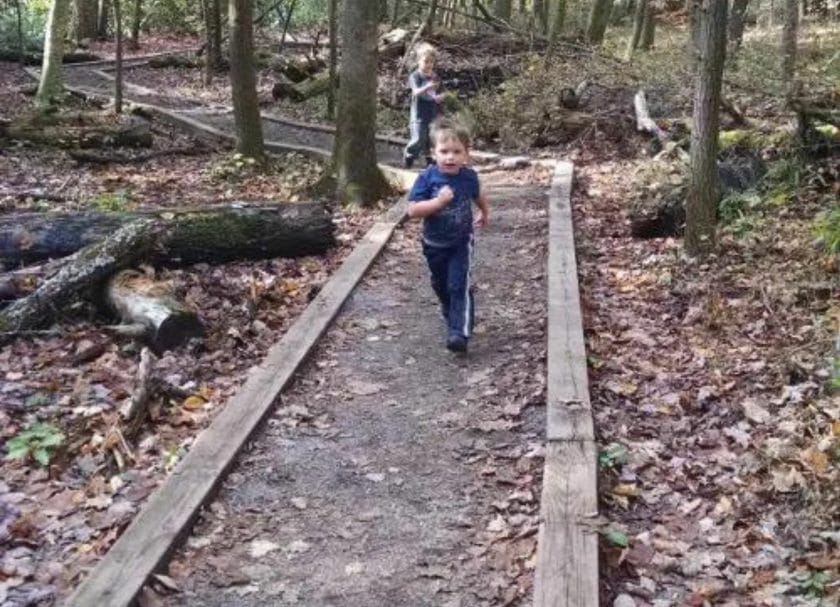 We couldn't explore Pigeon Forge right then because Carson had no shoes . . . we had rushed out of the RV to make sure it was quiet for Craig when he did his meeting and yup we forgot the shoes. We stopped at the Gatlinburg Smoky Mountain visitor center and I put Cannon in the backpack carrier and give his shoes to Carson – which did not fit him but at least he had something on his feet so we could go in and check it out.
You should have seen the looks we got! It is pretty much like a circus anywhere we go – especially when it is me by myself with the kids. Knox ran right into the gift shop area and grabbed a huge walking stick and started running towards all of the glass coffee cups and shot glasses. So here I am chasing him with a almost 4 year old on my back!
Luckily I caught him in time! One of the Rangers came over and said "Wow – you have your hands full! Where is your husband? I think he should be helping you." I laughed and said he is working right now. If I had a dollar for everytime someone told me "You have your hands full"- I'd be rich!
I also think people can't fathom why I would venture out on my own with 4 young kids. But to be honest the more we do it the easier it gets and the more I figure out what works and what doesn't.
Best Trail for Kids in the Smoky Mountains – Sugarlands
I was ready to head into the Great Smoky Mountains National Park! One of the kids fears was seeing a Bear when we were here. Before we went to Tennessee Carson kept asking about it and was worried someone was going to get killed by a bear . . .
And to be honest I was a little nervous about it too! If Craig was with us I know we would be ok but with me by myself with all the kids I wasn't so sure! But when we were at the Visitor center the guy had recommend Sugarland Trail – which took us to a small waterfall and it ended up being perfect!
When we got there – there were a lot of people on the trail so I felt safe and the trail was well marked so we weren't going to get lost! So we headed out. They had signs posted about the different kind of trees and we had bought a pamphlet about the trail so we were able to talk about where we were walking.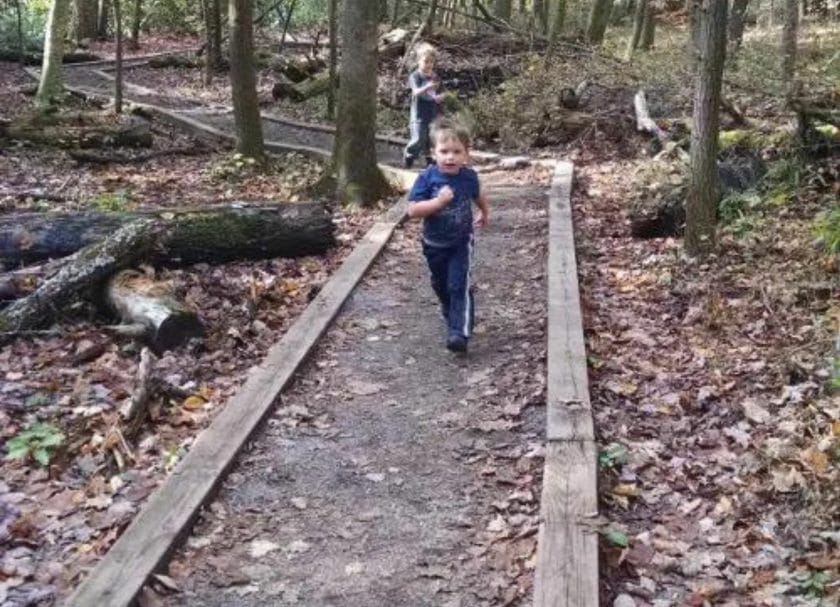 We came up to a creek that either had a bridge or a big tree that had fallen down over the creek so which way do you think the kids wanted to go?! Of course we had to go over via the tree "bridge".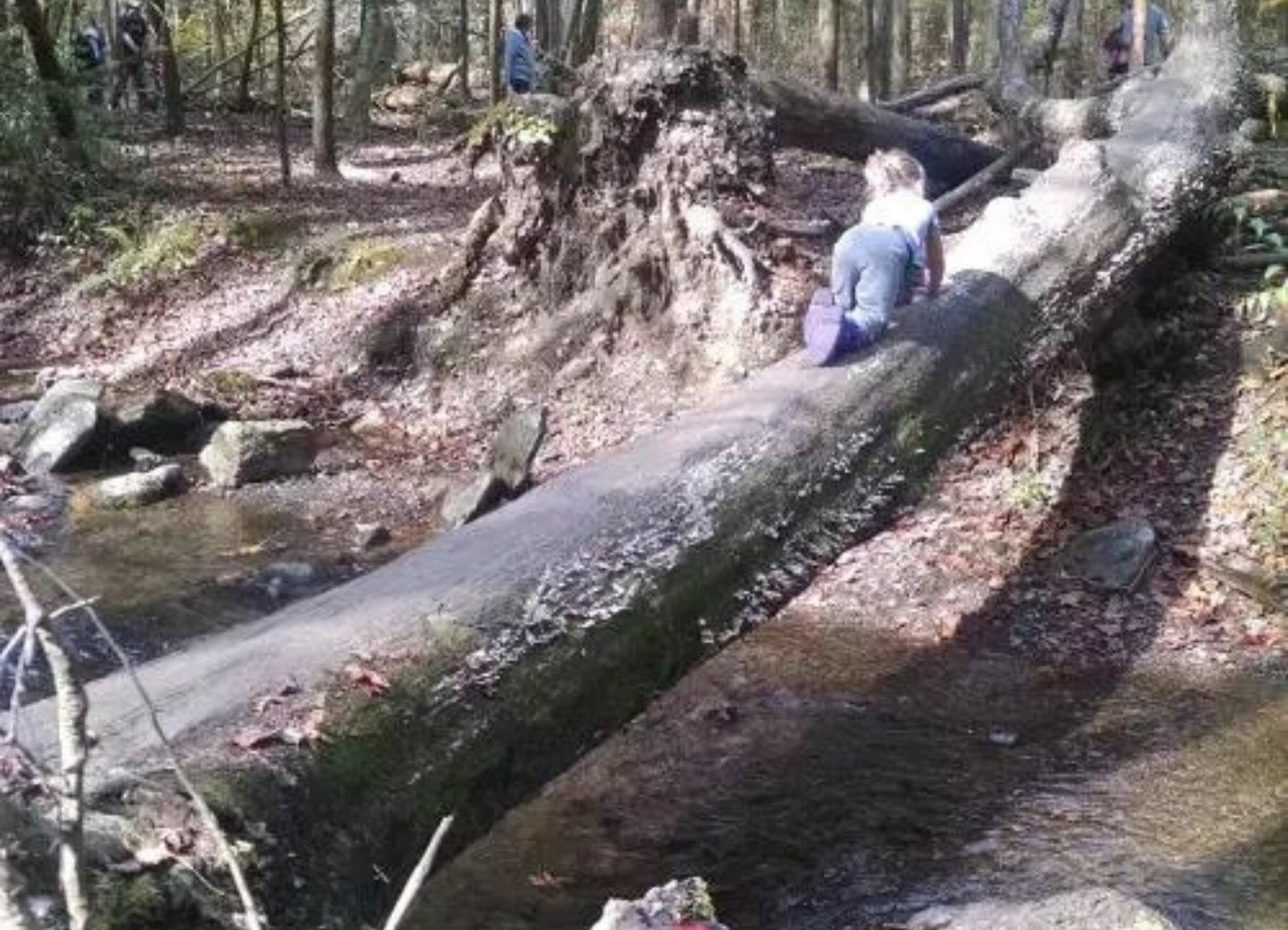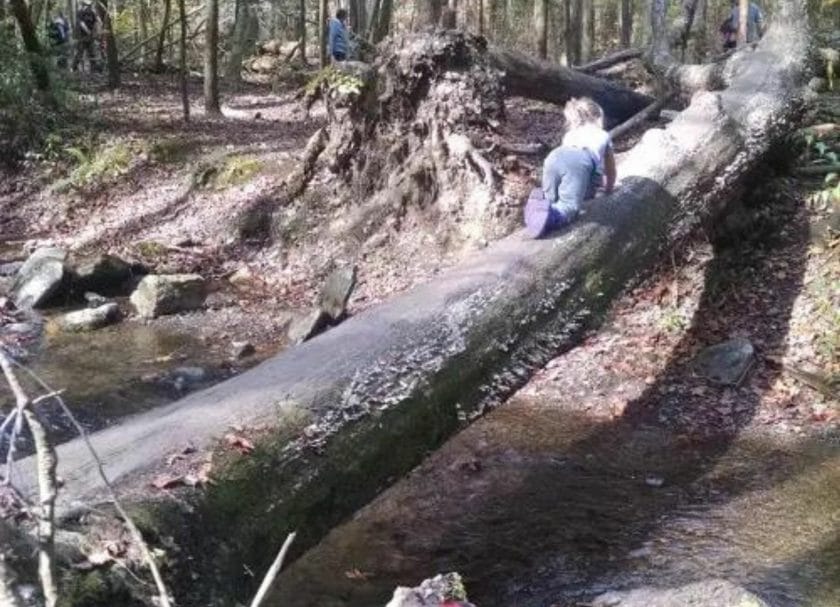 Melia was the first one and jumped right up and crawled straight across then Cannon was next – he wasn't to sure – but he made it! Then Carson and then with Knox on my back we headed to the bridge. Then the kids wanted to go back across so we ended up staying there for a while and by the time we left they were all walking across the tree and Knox had even crawled across – by himself – with my behind him.
It was a perfect setup since the creek was only about 4 inches deep and the drop from the tree was about 2 feet – so if someone did fall they would be fine. I was amazed how many people stopped to watch the kids and they seemed really surprised that I would let them go across.
In a way it is kind of sad that now kids aren't allowed to try things like that. After I had evaluated the risks and really felt like it would be fine – so why not! After that we continued on the trail and made a few stops on the way to check things out and then we made it to the waterfall.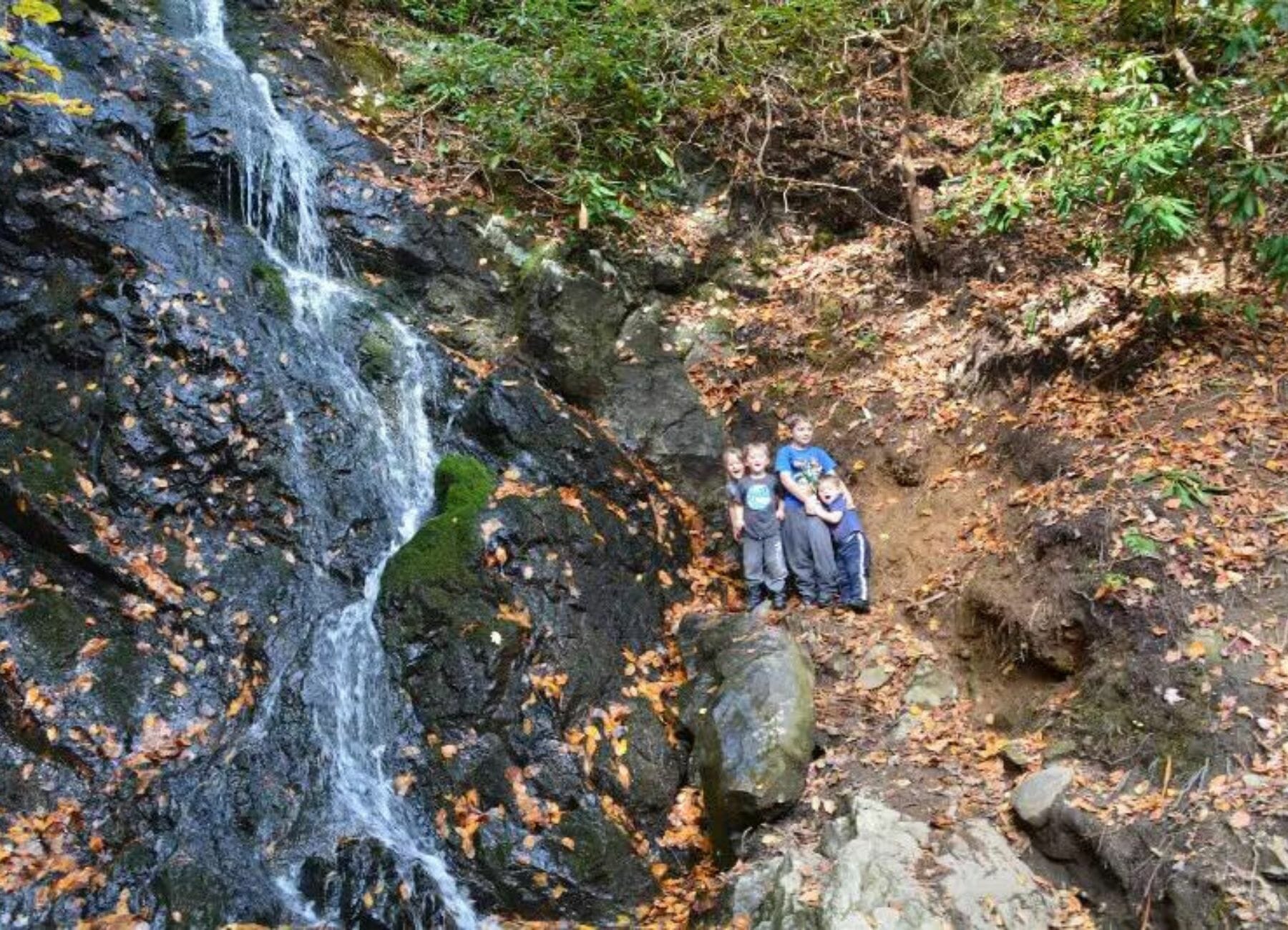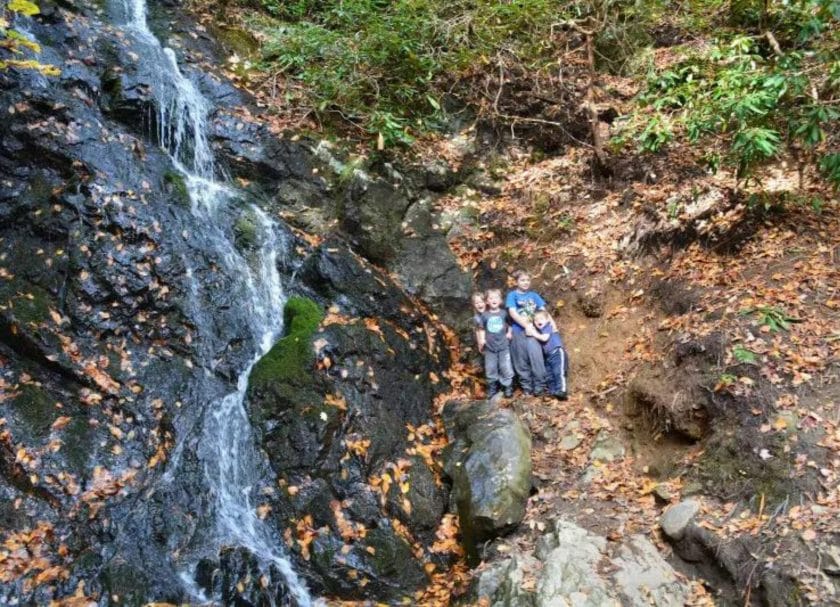 The kids jumped right in and ran right up to the waterfall! It was really cool and again was a perfect distance for us to hike to and the waterfall was the perfect size for them!
After checking the waterfall out we started heading back and the kids found a stream and some logs to climb on. They had their winter boots on but wanted to go into the water!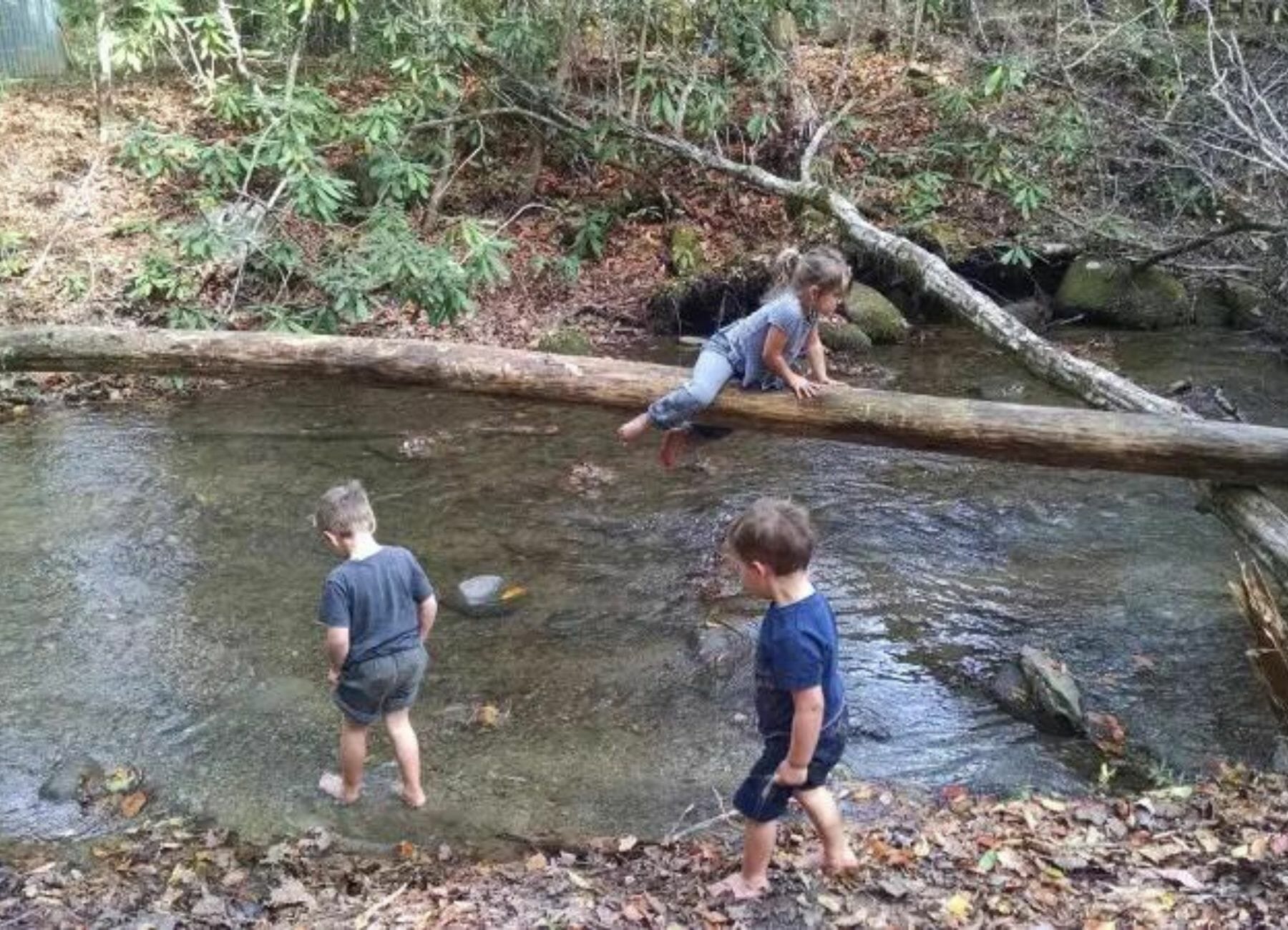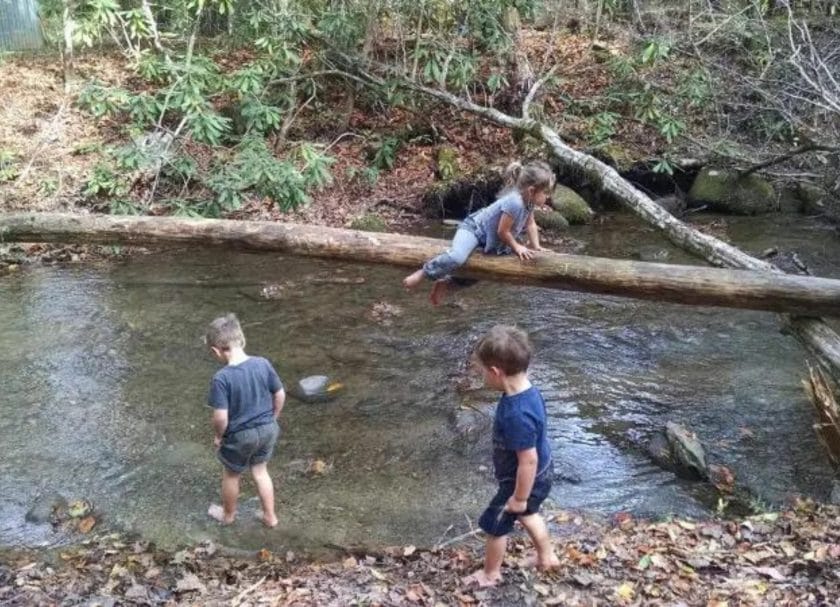 So instead of ruining another pair of boots (we had already bought a new pair because their old pairs had gotten ruined by water . . .) I had them take their socks off so that they could go into the water and explore. As they were doing this people were walking by and again seemed so surprised that the kids were in the water and I was ok with it.
One lady stopped to say "You are doing a great job! Keep it up!" I wish this wasn't so unusual and that more parents let their kids get their feet wet and climb and explore! After the stream we stopped by an area where they had been sawing down trees and we counted how old the trees were and the kids started playing with the saw dust and leaves and other things in the area.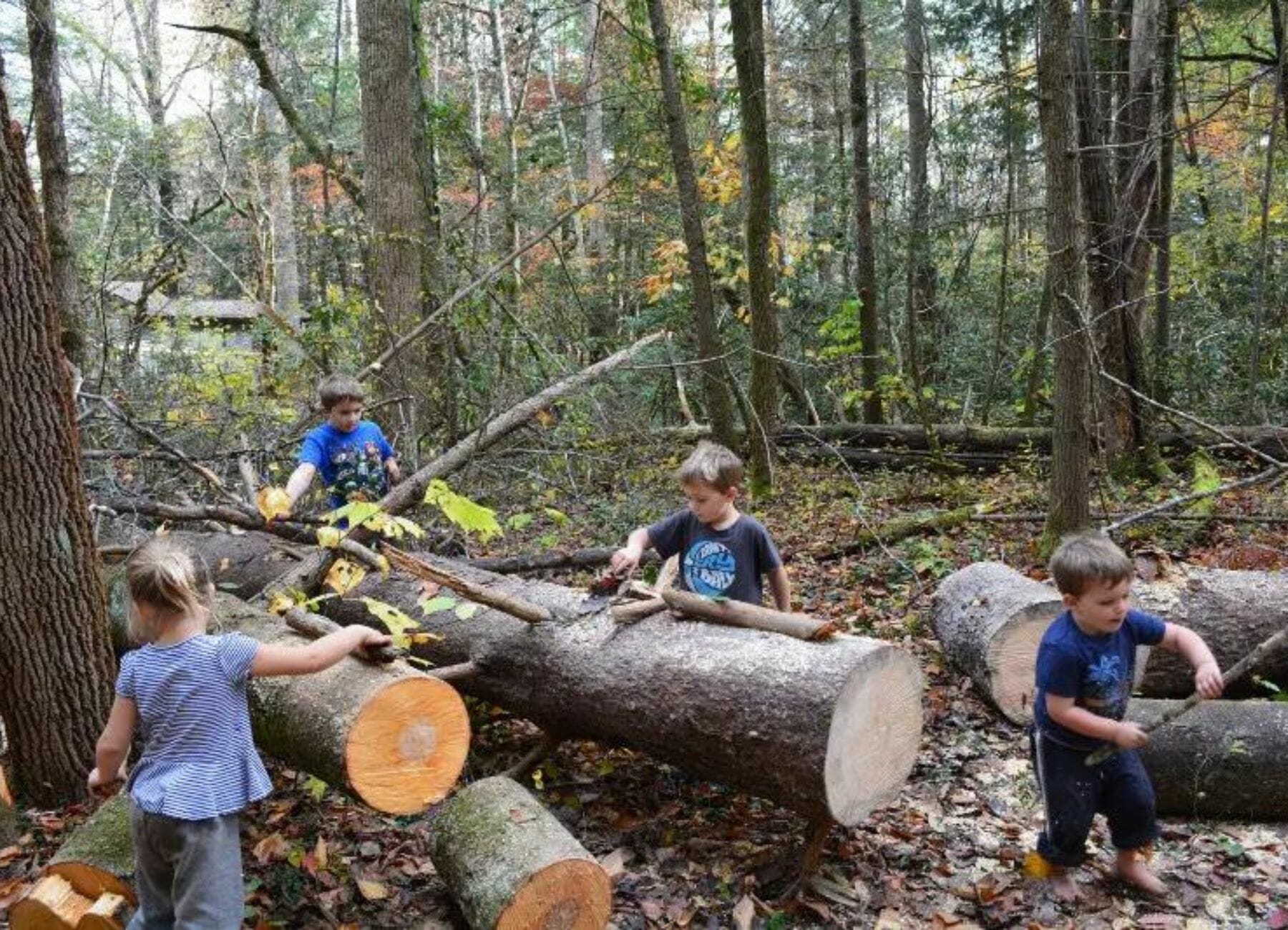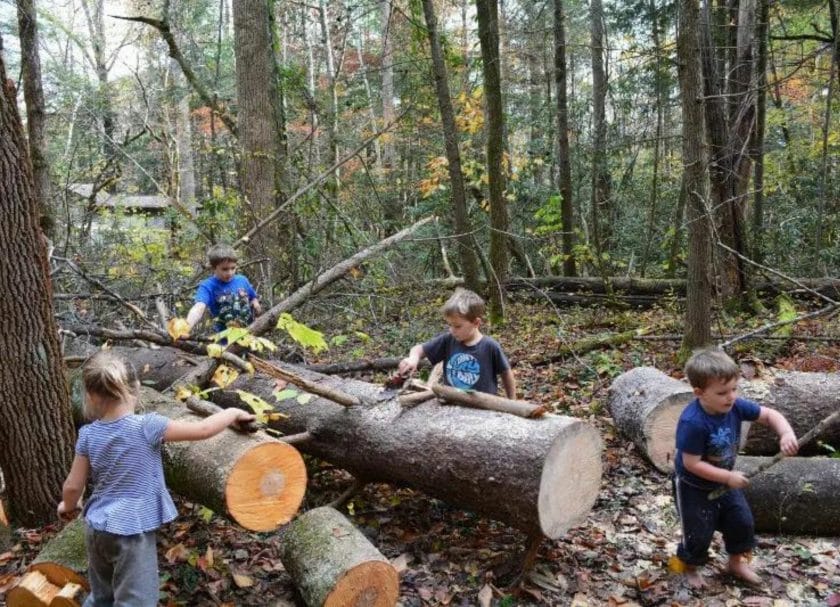 We hung out here for a while before we started heading back. On the way back we crossed over the fallen tree bridge and headed back to the visitor center. The Visitor center was really cool – they had a lot of animals and plants to look at, bear fur, otter fur, and also a movie that we could watch about the Smokey's. It was a pretty cool place – and it was FREE! That is always a plus!!
After checking all of this out we decided we needed to make sure to bring Daddy back so he could see!
Pigeon Forge
We then headed into Pigeon Forge and found an ice cream place, a park to run around at, and also a pottery place where we watched a guy make pottery on a pottery wheel.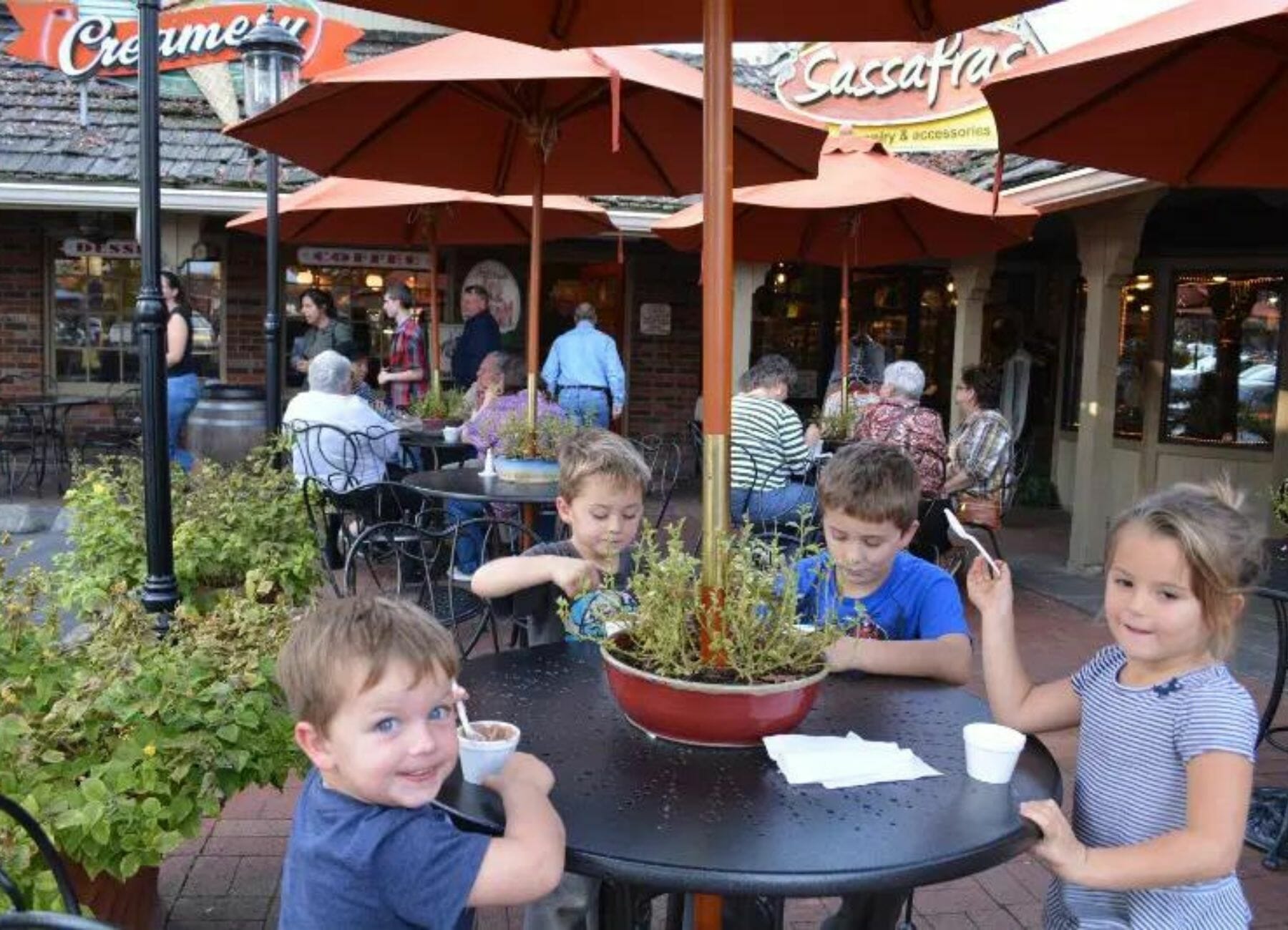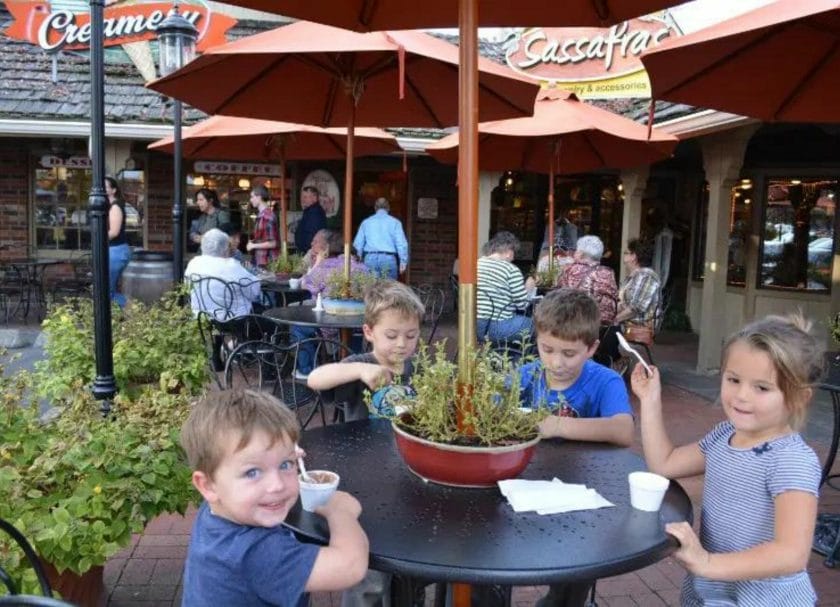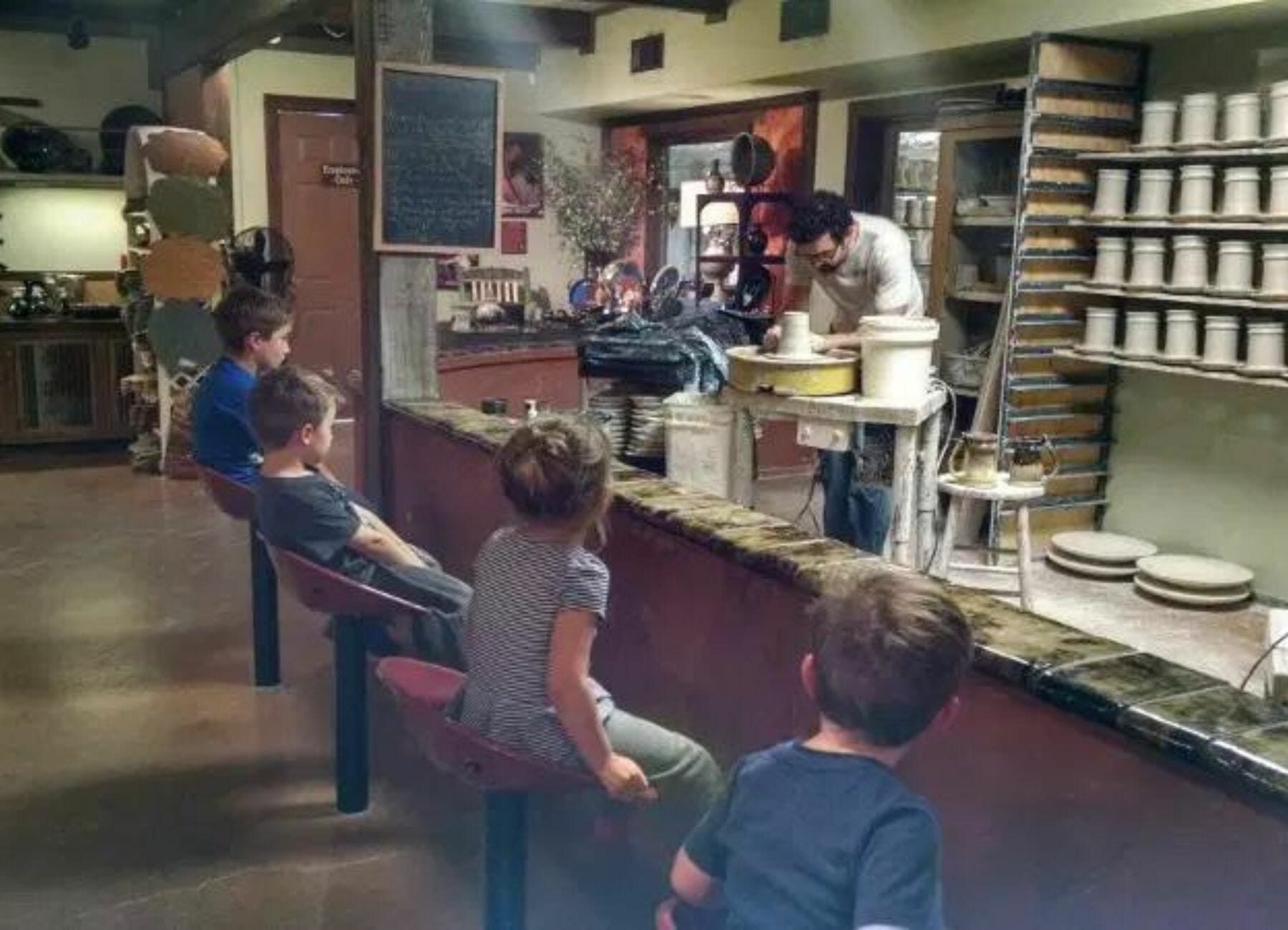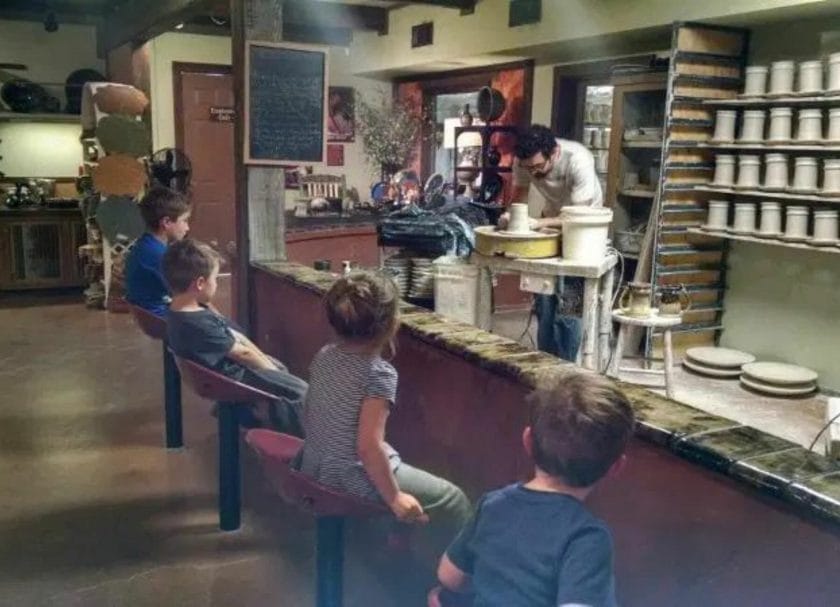 Day 3 – Gatlinburg – Incline Tram
Ober Gatlinburg Incline Tram – which took us on a 2 mile trip up a mountain to a ski resort. It was a really cool trip up and down! When we were at the top we went to a park and checked out the ski resort.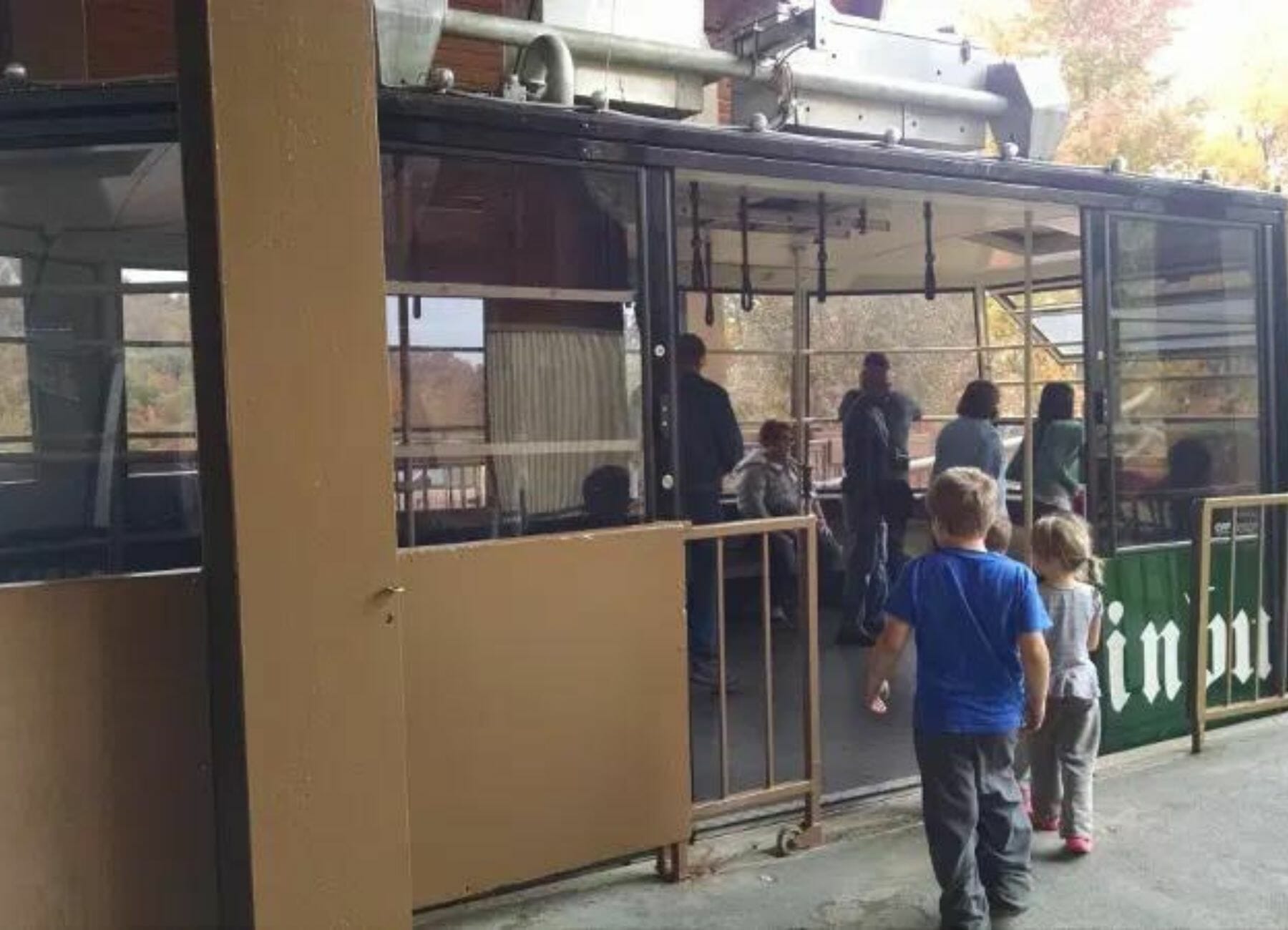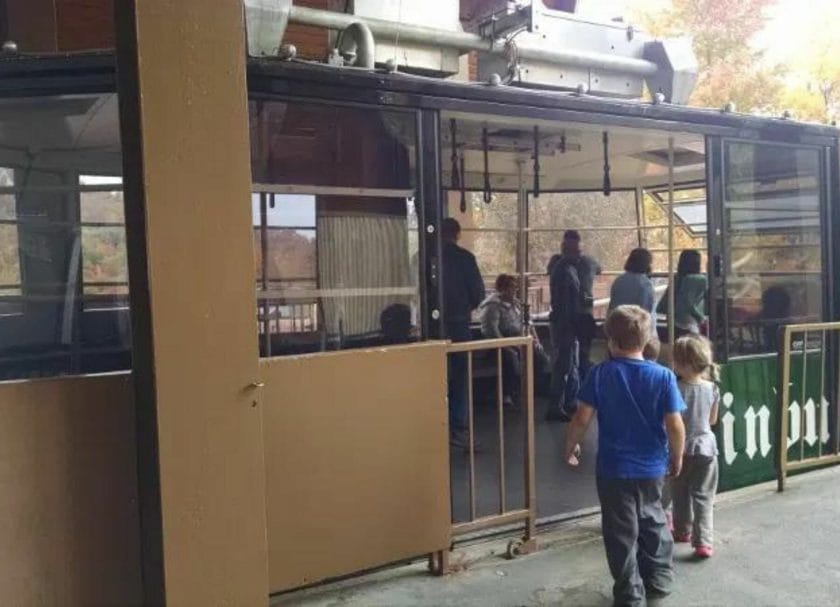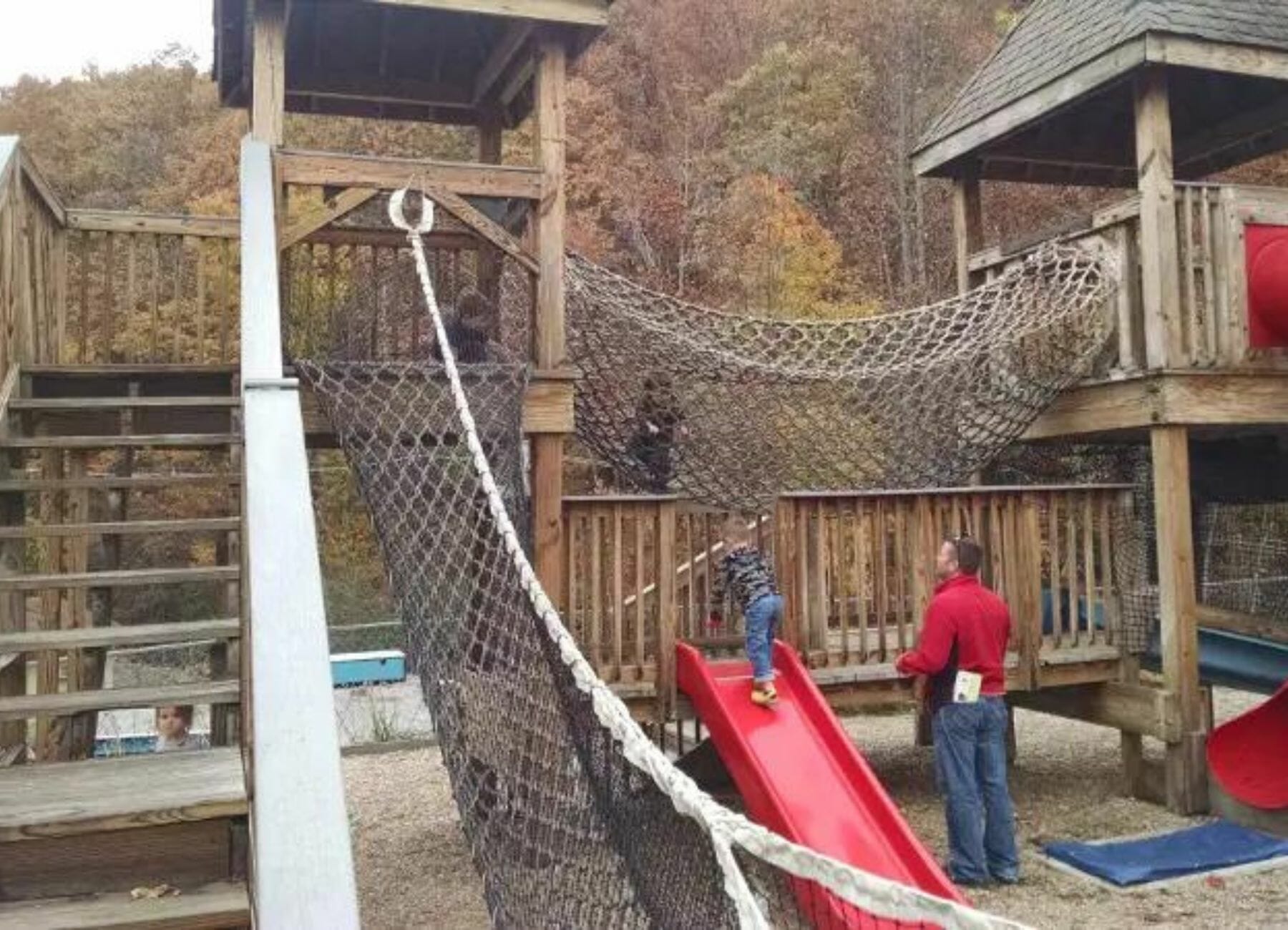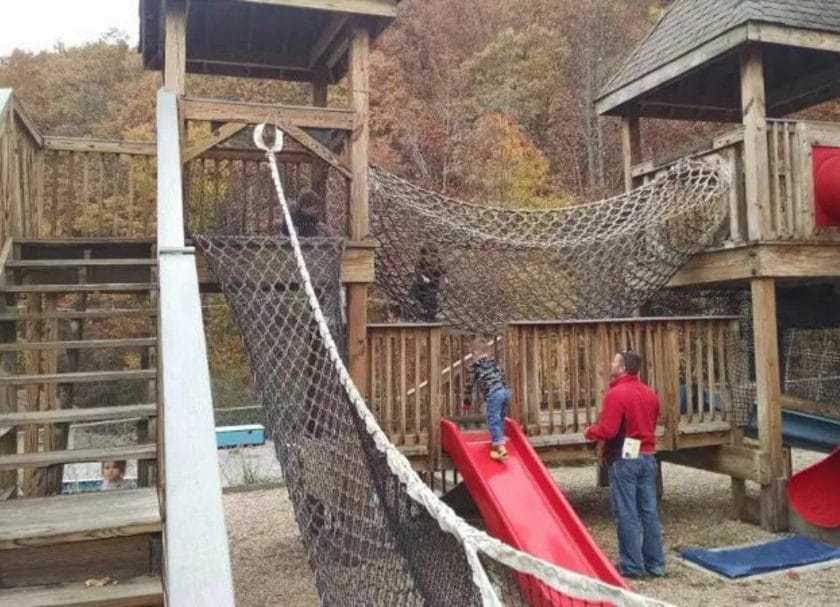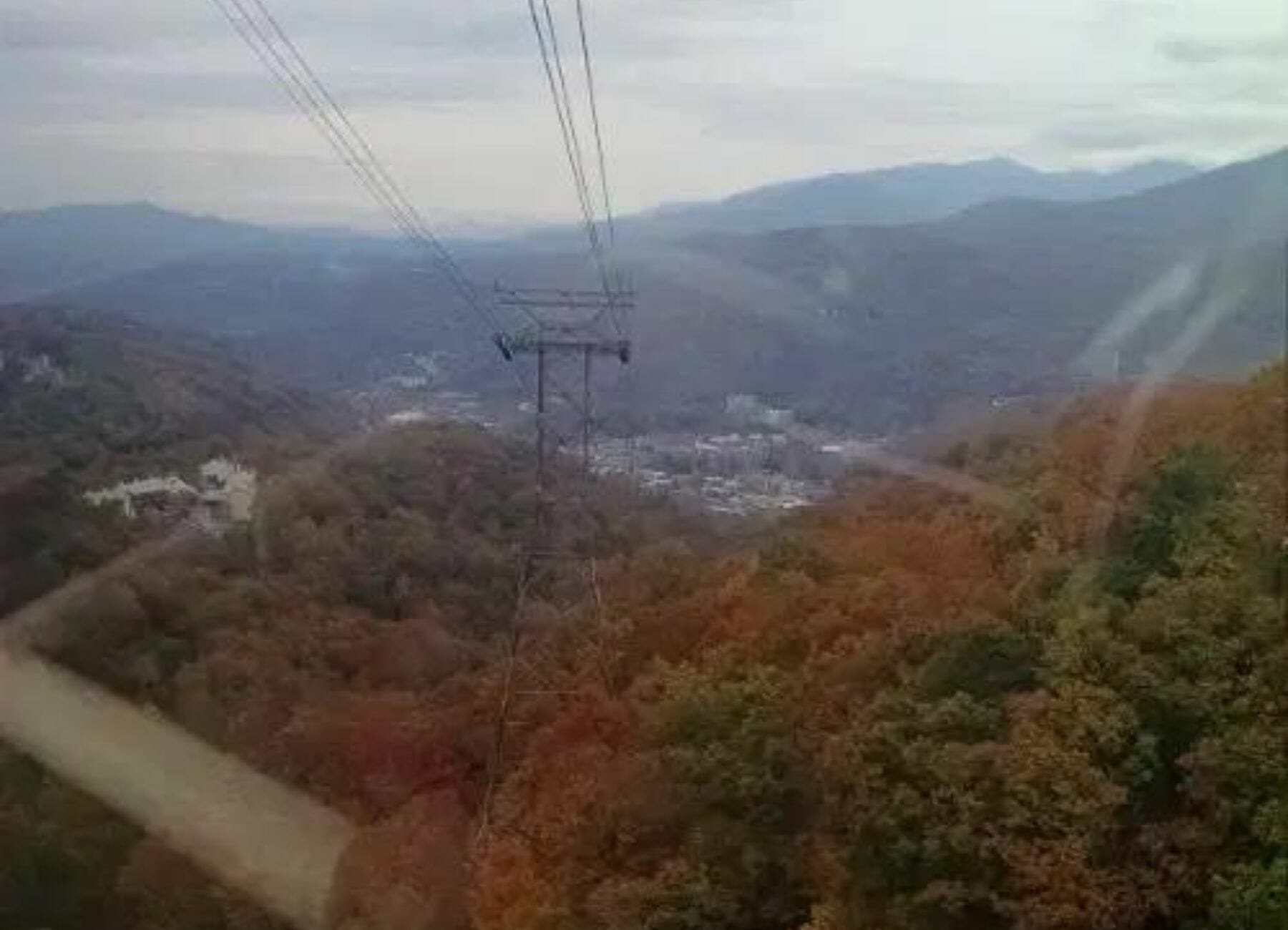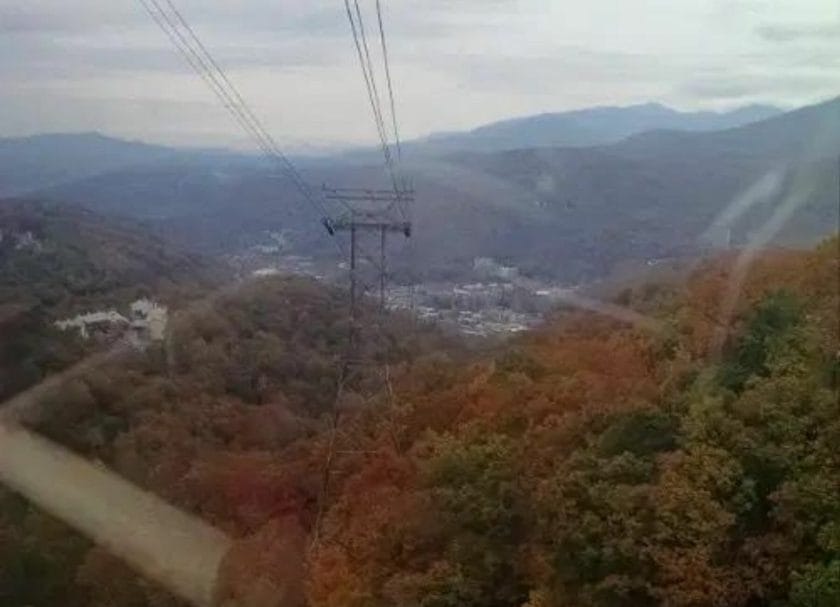 They have an ice skating rink at the top but you must have socks and you must have a 1 on 1 ratio with younger kids . . . it was just me there so it was 1 on 4. No go on ice skating for us. . .
They did have a cool park at the top, a fudge shop, and again if your kids are older you can take the ski lift up even higher on the mountain.
Overall it was a fun trip and worth it just for the views going up and down. Plus kids 5 and under were free!
If you have more time you could walk the streets of Gatlinburg again since you get on the incline tram on the main streets of Gatlinburg – there is also a pay parking lot that is really close to the Incline Tram Depot. It is at the far end of the street but sometimes it is nice to park away from everything.
Smoky Mountain Brewery
Then head to Smoky Mountain Brewery for dinner (it was recommended to us by a fellow fulltime traveler – and it was great!). Craig sampled some of their microbrew and we got a pizza – everything was really resonably priced and was good!
Day 4 – Smoky Mountains – Clingman's Dome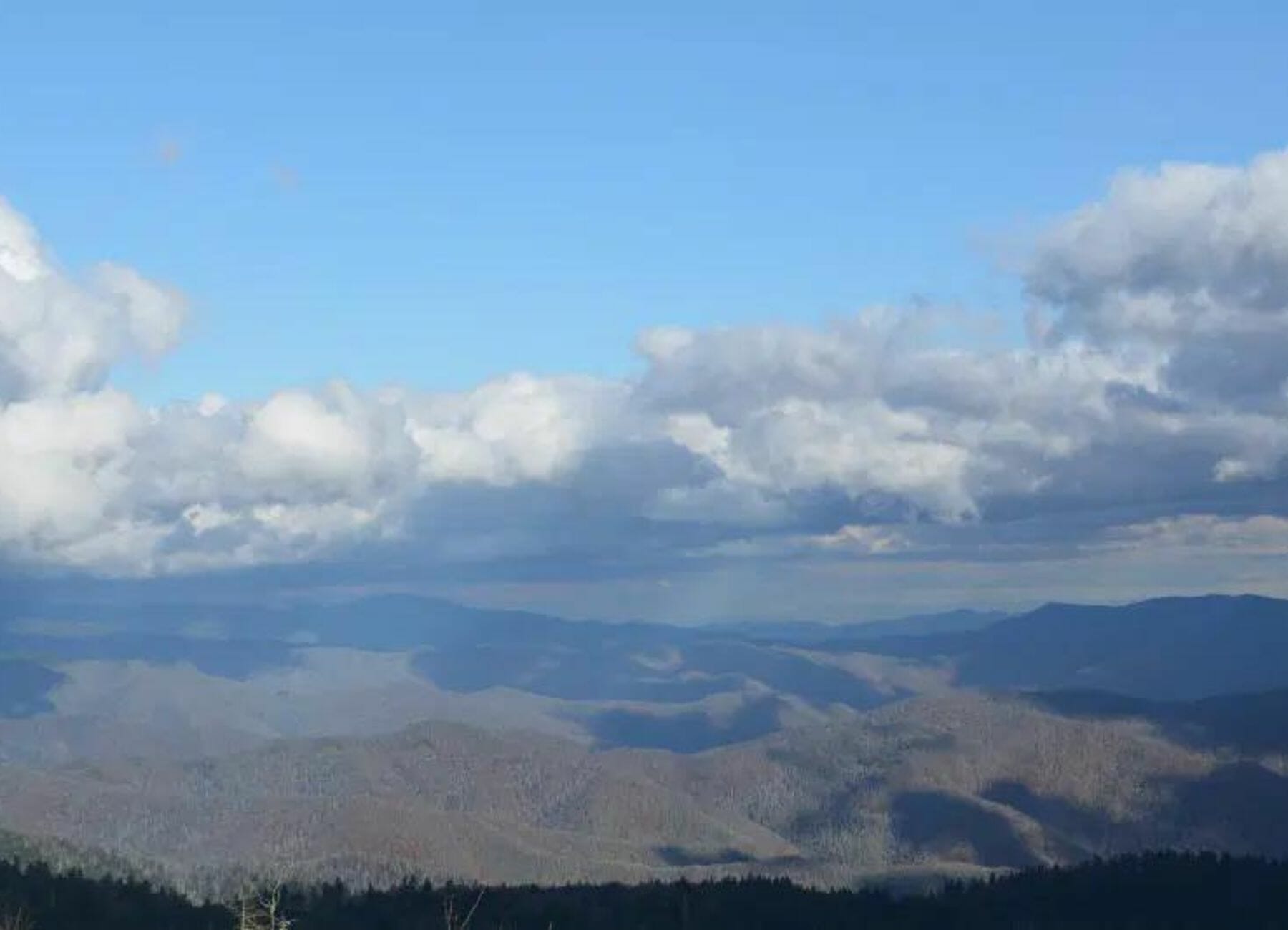 Then on Thursday we headed out to Clingman's dome! It was absoultely amazing and something I would highly recommend! It took about 30 minutes to drive up the mountain but it was an amazing drive!!
When we got to the top it was freezing – so luckily I had the hats and gloves so we got bundled up and I figured why not we are here – let's give it a try! So before we got out of the car I told the kids NO PUSHING and FIGHTING! I was a little bit worried about someone pushing someone over the edge on accident! So we got out and it was COLD!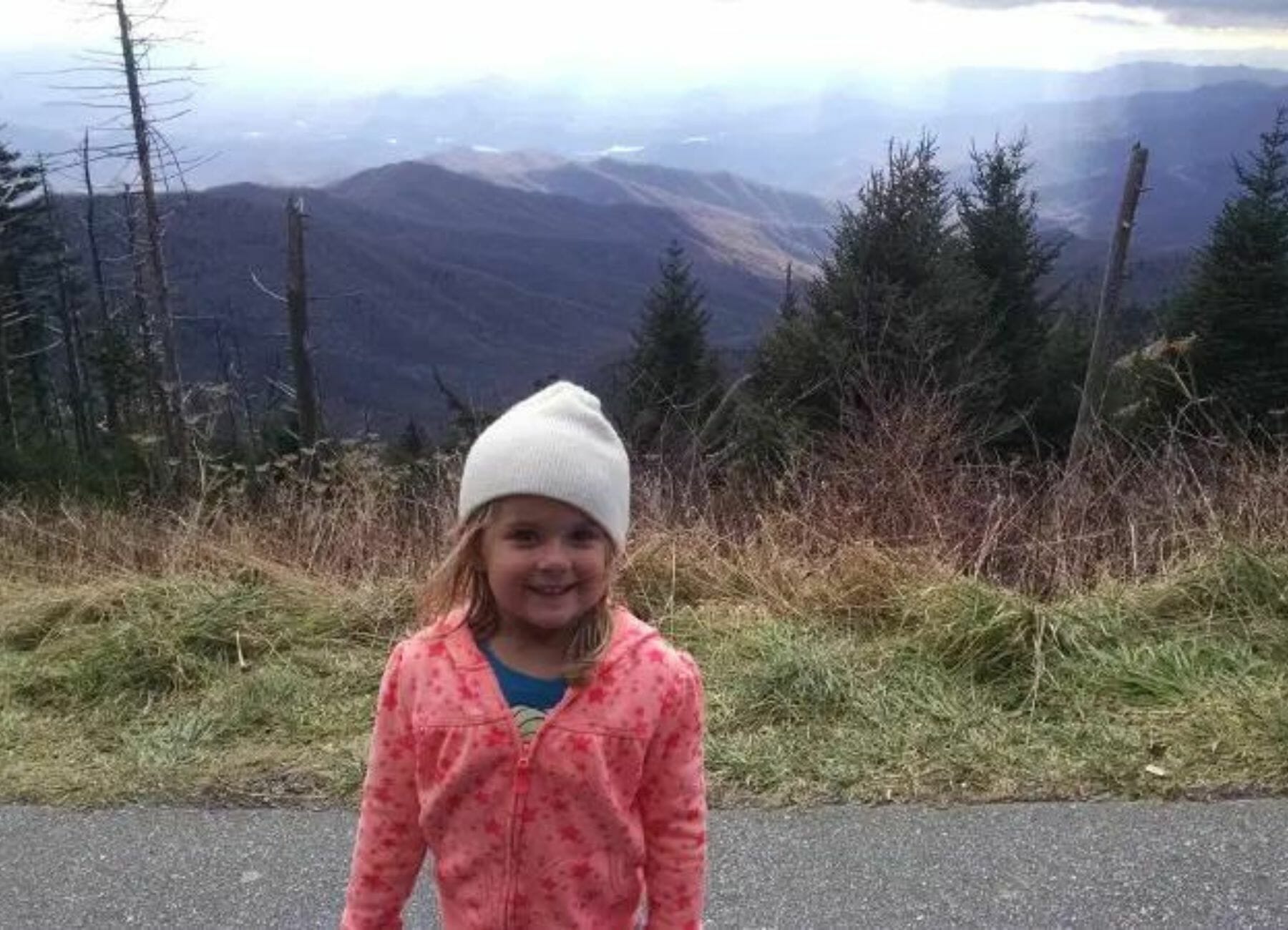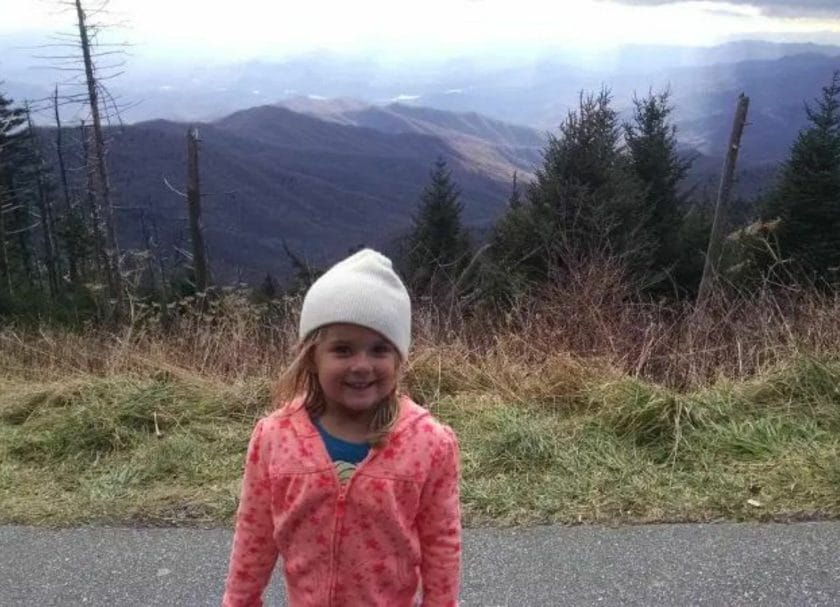 There was snow everywhere! I put Knox on my back and we headed up the trail. It is .5 miles on a straight up incline. The kids started off doing pretty well and then they started to get tired and started complaining about walking and how tired they were.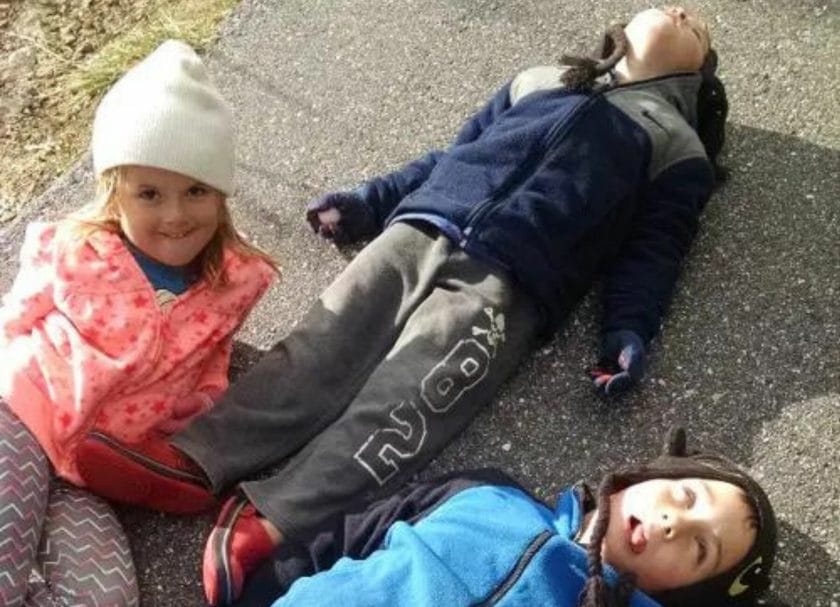 I kept trying to keep them engaged by pointing out things we saw and that we were trying to get to the top of the great Smoky Mountains! I got a lot of looks from people having Knox on my back and 3 other kids with me – but we made it! We got to the top and then walked out on the observation area – and the winds were super strong!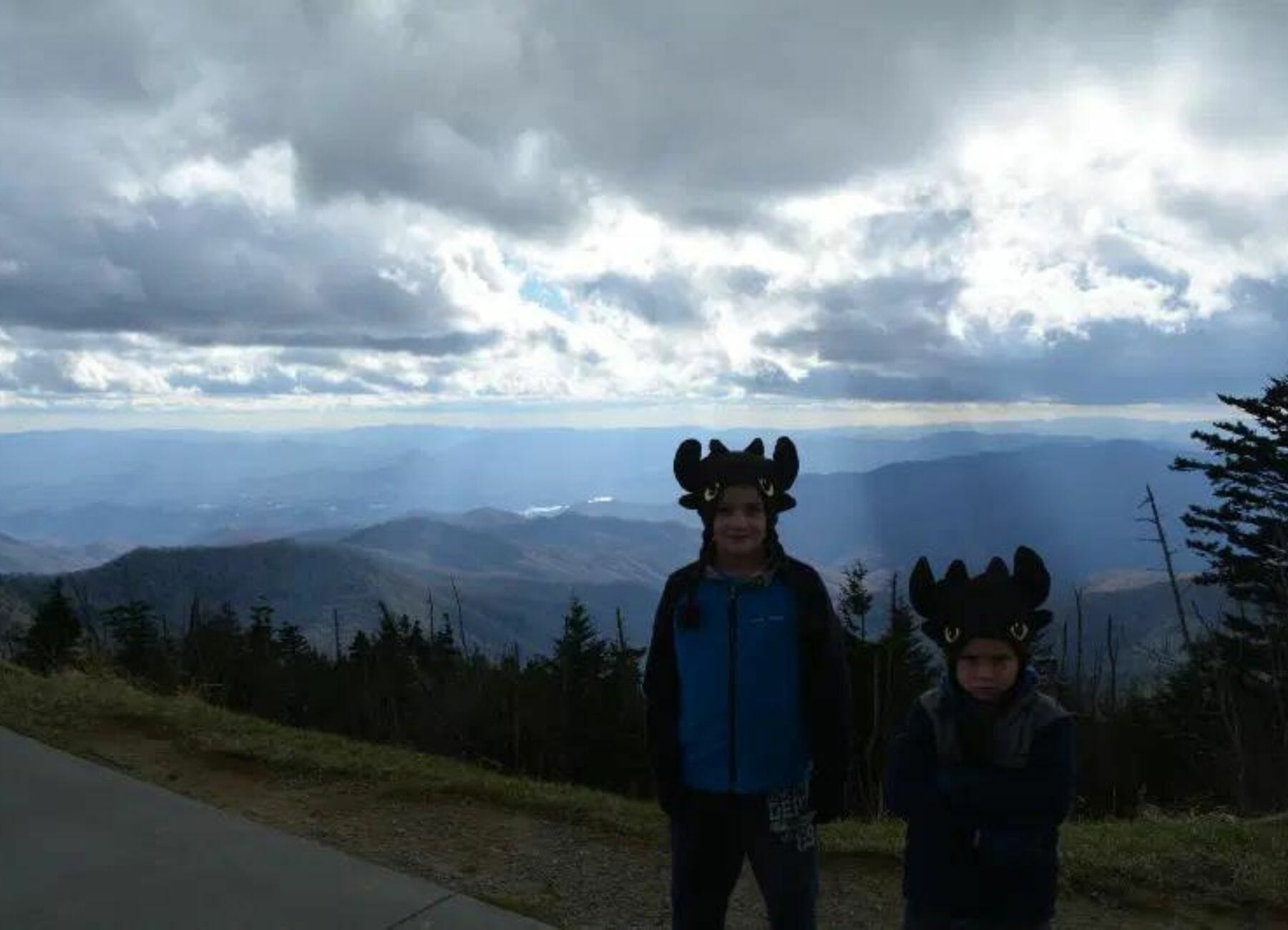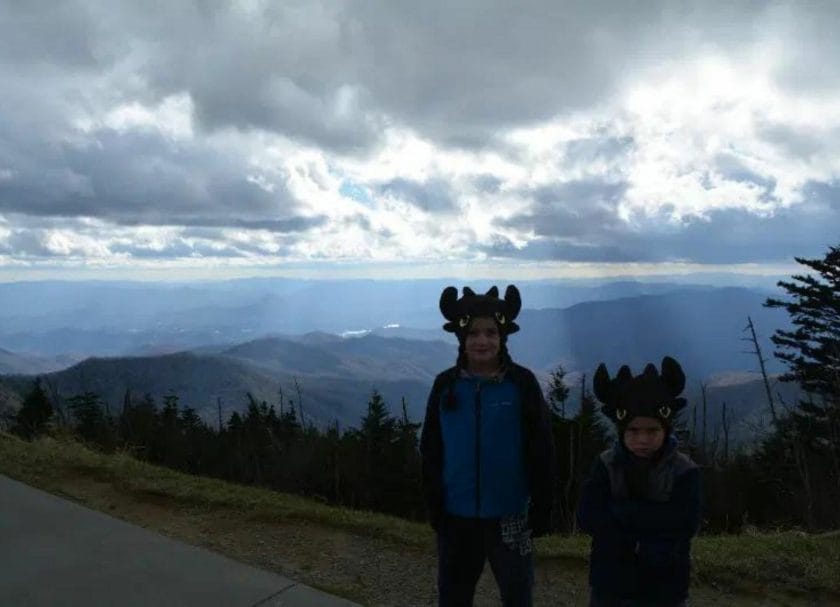 So we made it to the top, took 2 pictures, and turned around and walked right back down. When we got back down to the trail Melia started crying saying: "We walked all this way just to take a stupid picture – are you serious!". Yup – sorry sweetie – but wasn't it cool?!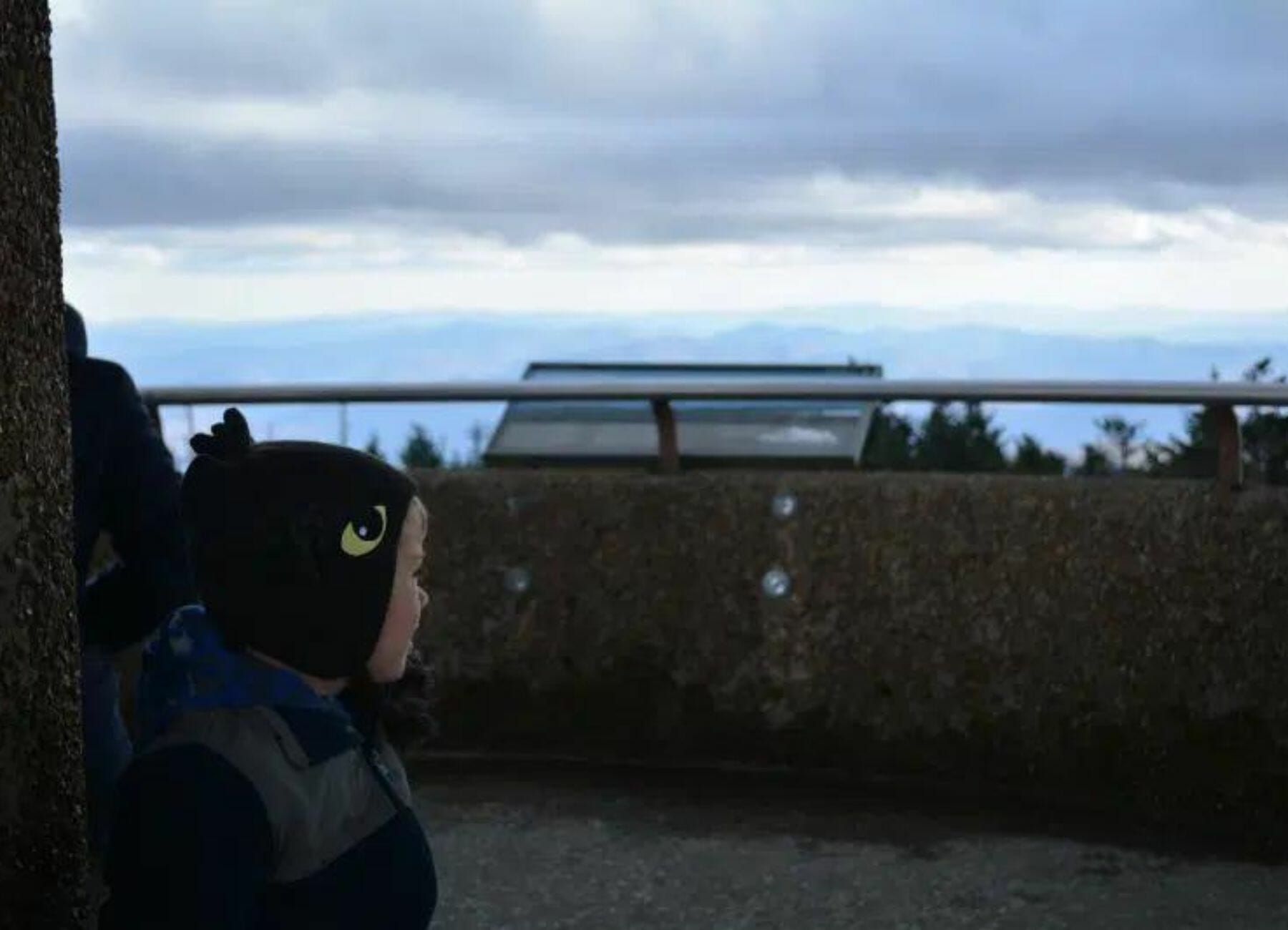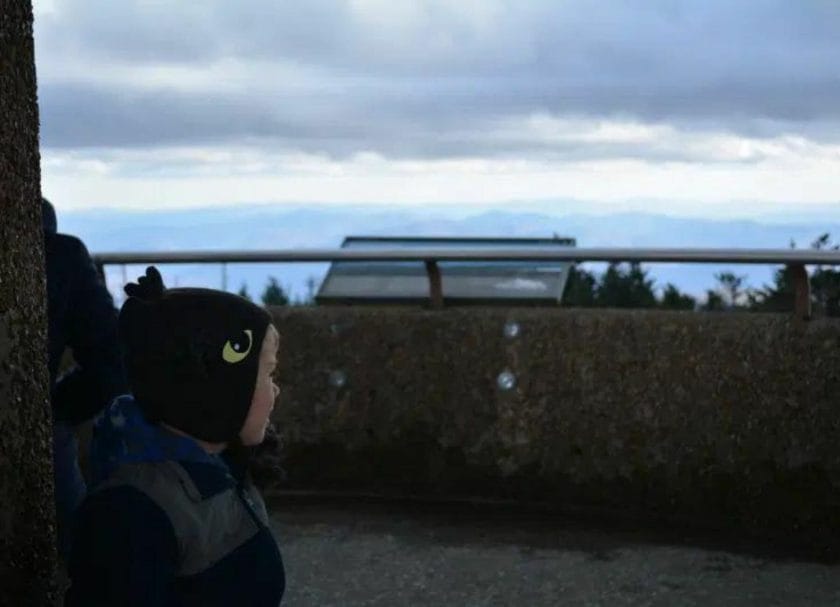 Then as we were walking down they were all pretty tired but we made the most of it and when we got to the parking lot we stopped in the gift shop and they were all able to pick something out – I think that made the trip all better :)! We got in the car and headed back down the mountain. It really was VERY cool and well worth it – even if the kids weren't 100% happy the whole time. Carson talks about how cool it was – so I know they got something out of it! I just wish Craig could have been there with us!! Find out more about The Best Things to Do in the Smoky Mountains National Park
We headed back, picked Craig up and headed for more Family Fun in Gatlinburg at Dude's Daiquiri's! It was great the lady let the kids pull up a chair and have a nonalcoholic daiquiri with lots of whip cream. Made it fun for everyone.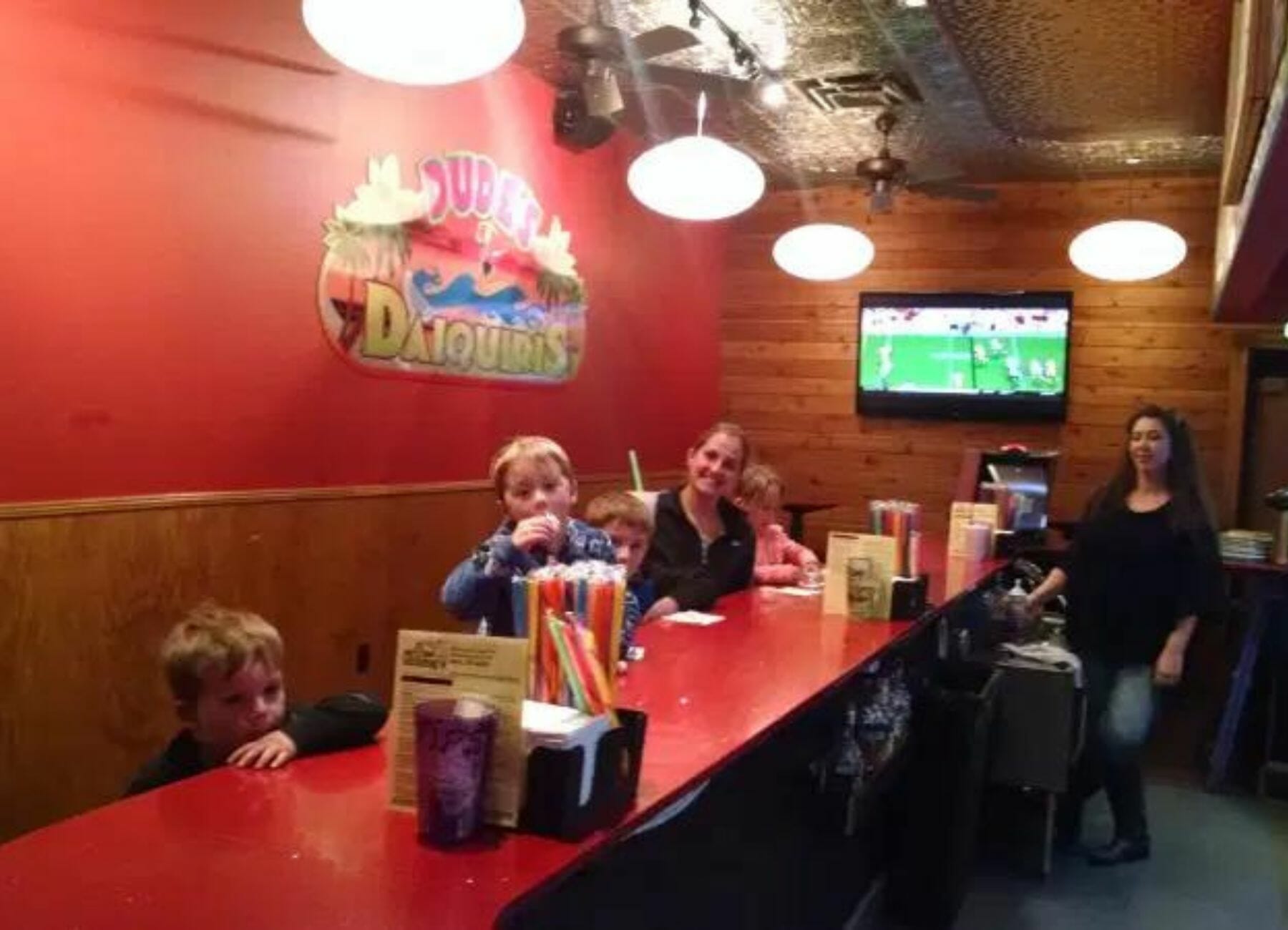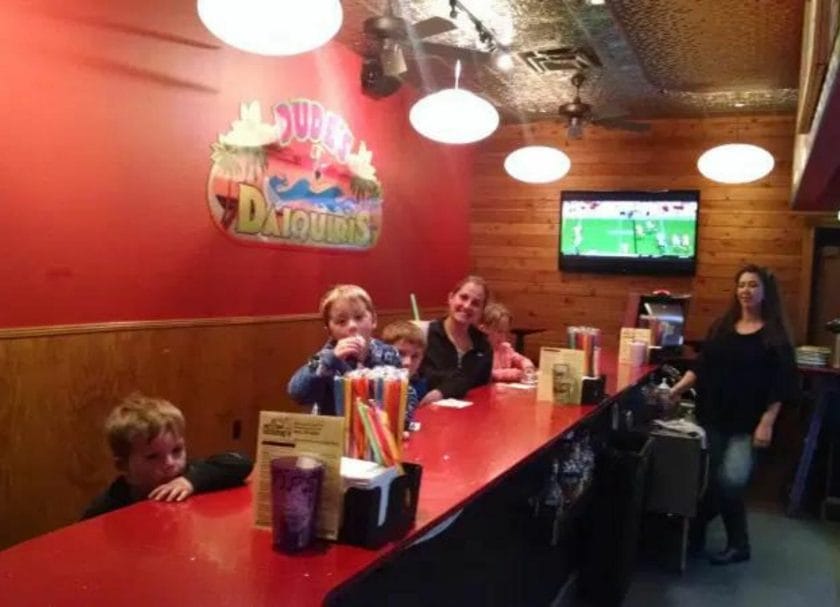 Gatlinburg was a great experience and I definitely think we could have stayed longer and explored more of the Smoky Mountains. Next time we definitely want to do the Cades Cove Bike Ride, play on the numerous mini golf courses, play laser tag at LazerPort Fun Center and check out the view from the Gatlinburg Space Needle. We will be back for more family fun in Gatlinburg, TN!
More Fun Things to do in Gatlinburg, TN with Kids
Wildlife Encounter at Ober Gatlinburg is a wonderful family fun experience. See wildlife up close at this privately funded zoo.
Check out the top 4 Water Parks in Tennessee, several are here in Gatlinburg. Indoor water parks are always a great stop for more family fun in Gatlinburg, TN.
Rocky Top Mountain Coaster Ride Zoom through the beautiful Smokys on this family friendly ride. This ride is not appropriate for kids under 2 or pregnant women.
Anakeesta Theme Park in the heart of Gatlinburg. This kid friendly amusement park is the perfect destination on your family vacation.
Heliocopter Tour of Gatlinburg See Gatlinburg from a different view
Where to Stay
Campgrounds
Arrow Creek Campground is located on the border of the Great Smoky Mountain National Park. This is where we chose to stay during our family vacation.
Hotel
Country Inn and Suites by Radisson located just one mile from the National Park, this hotel offers free complimentary breakfast, has a heated indoor pool and full fitness center.
Zoders Inn and Suites full of great amenities Zoders is located in the heart of Gatlinburg.
Vacation Rentals
Gatlinburg Condo with Great Mountain Views this 2 bed/2 bath home sleeps 5.
Rustic Cabin with All the Modern Amenities is located less than 1/2 mile from the heart of downtown Gatlinburg.
If you want to do a lot of sight seeing in Gatlinburg and to visit Clingman's Dome and Sugarland Trails then you want to stay at a place that is close to Gatlinburg
Sugarland Trail was a perfect trail to take young kids on! Just be prepared for them to get wet!
Do research on what Ripley's activities you want to do – you get a discount if you buy a package (there are height restrictions on the 5D movie)
Smoky Mountain Brewery has a great menu and it was a LOT of food! Highly recommend it!
Kids under 5 were free on the Tram!
I would recommend searching for free things to do in Gatlinburg and Pigeon Forge – there is a decent list
You have to pay for parking when you go into Gatlinburg – so be prepared for that
You could definitely stay a week or 2 and spend more time exploring the Smokey Mountains! With lots of things to do in Gatlinburg with kids you will never run out of fun activities.
MAKE SURE TO CHECK THE ROADS GOOGLE MAPS TELLS YOU TO TAKE!! Some of them are not made for RV's!
Make sure to get there when it is light outside. Driving in the mountains in the dark – when you are not use to it – is not fun!
Craig's Nugget: Be sure to do the Moonshine tasting at Sugarland and Ole Smoky – on the strip in Gatlinburg! Some are hard to get down but if you do you will be ready to get down!
Check out More Family Fun
Top 4 Amusement Parks in Tennessee
Tennessee Road Trip One Week Itinerary
The Most Amazing Things to do in Chattanooga with Kids
9 Fun Things to do in Asheville with Kids
29 Things to do in Nashville with Kids
DISCLOSURE: This post may contain affiliate links, meaning I get a commission if you decide to make a purchase through my links, at no cost to you. Please read my disclosure for more info.