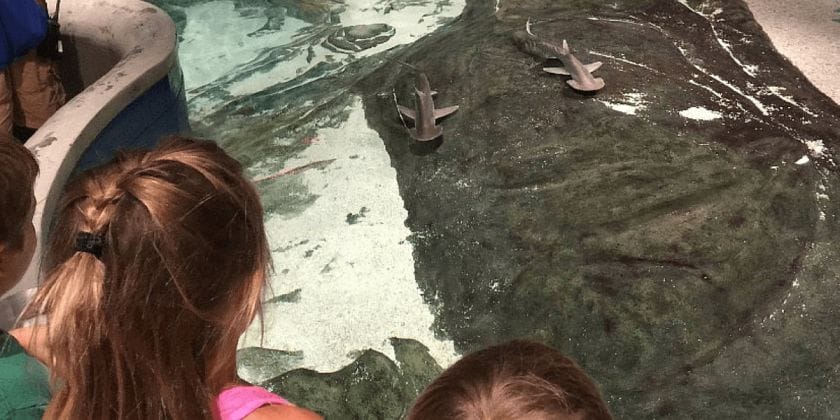 We recently had the opportunity to visit Birmingham, Alabama for a day trip, and man, are we glad we did! We only visited 3 places, but all 3 were absolutely fantastic!
1. McWane Science Center
Our first stop was the McWane Science Center. We have a reciprocal museum membership for this museum which means we were able to get in free. Score!
Getting to the museum was very easy. There was no traffic in Birmingham and Google Maps did its thing. There is a parking structure attached to the museum that costs $5 to park for the day.
After getting parked, we entered the museum. We went on a Saturday, so there weren't any school field trips there, which meant it wasn't super busy. Score again!
Our first visit in the museum was Itty Bitty Magic City. This is technically the Children's Museum portion of the science center, but I felt the entire museum was geared towards kids.
Itty Bitty Magic City was awesome! It had all sorts of things for kids to play with from a diner with toy food to an auto mechanic shop with cars to work on to a giant climbing structure. Bryanna and I had a hard time keeping track of where the were most of the time because they were running from exhibit to exhibit.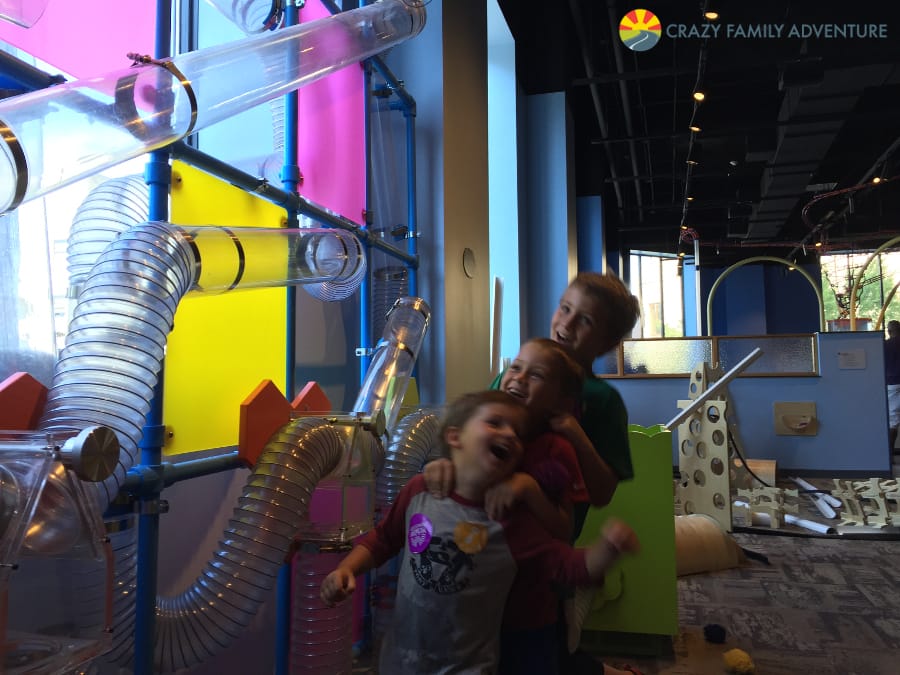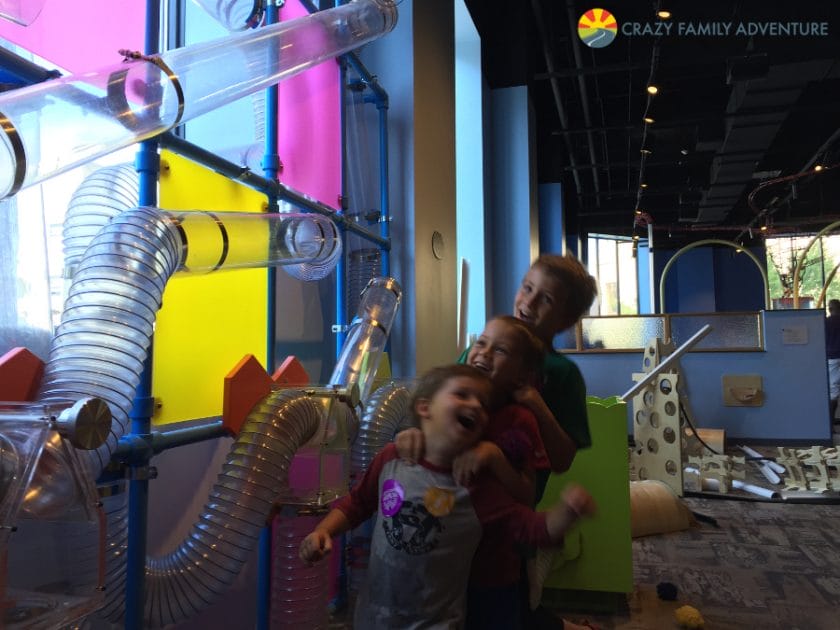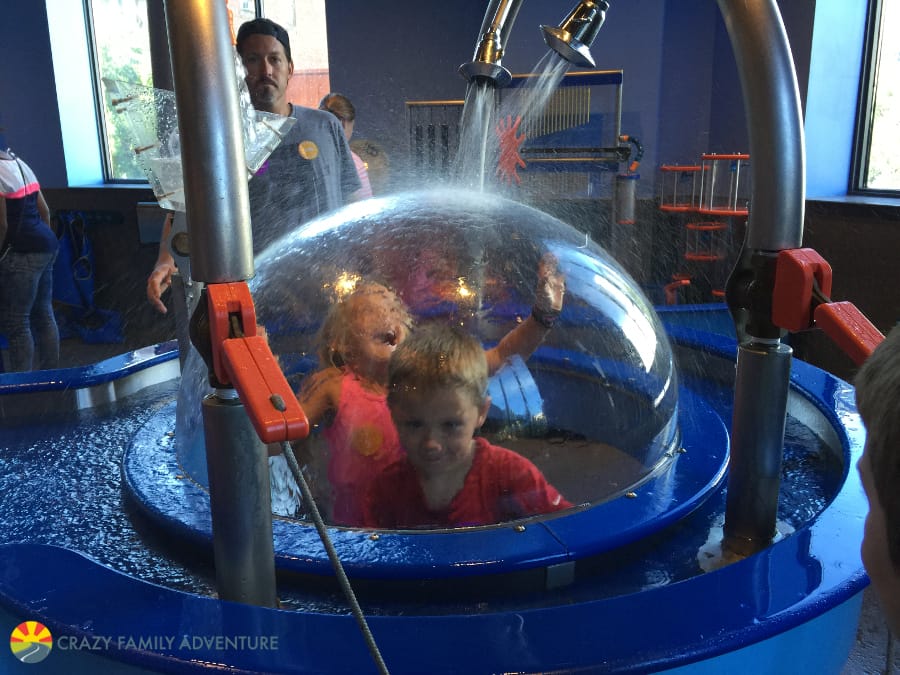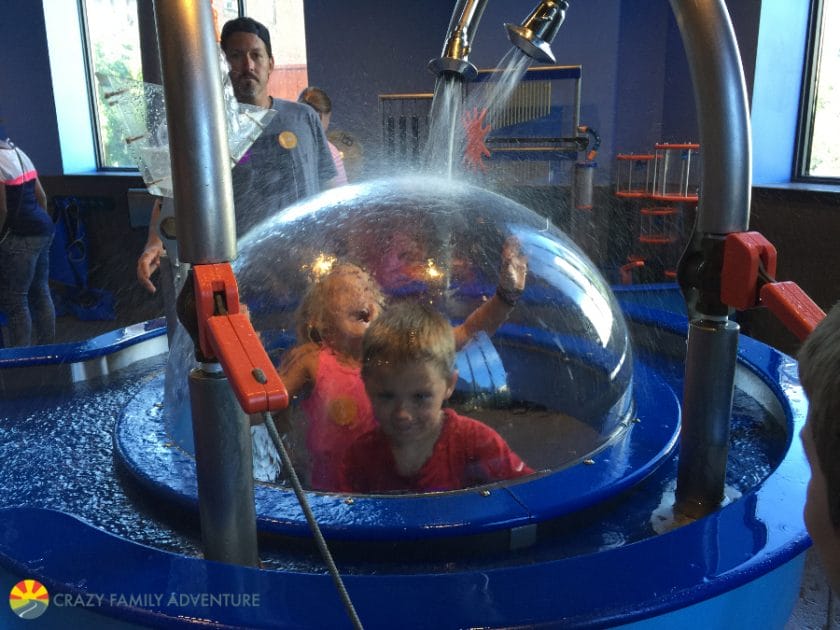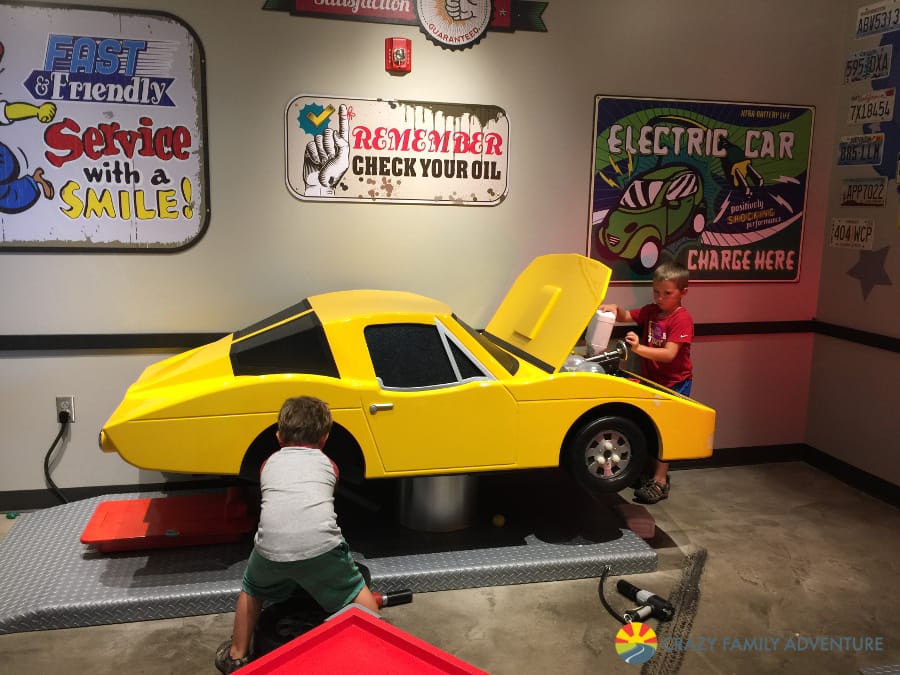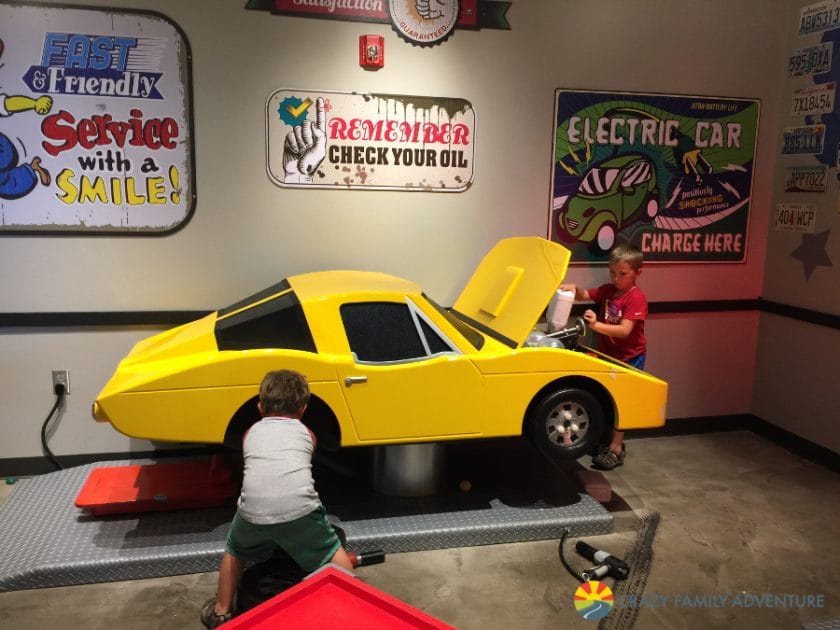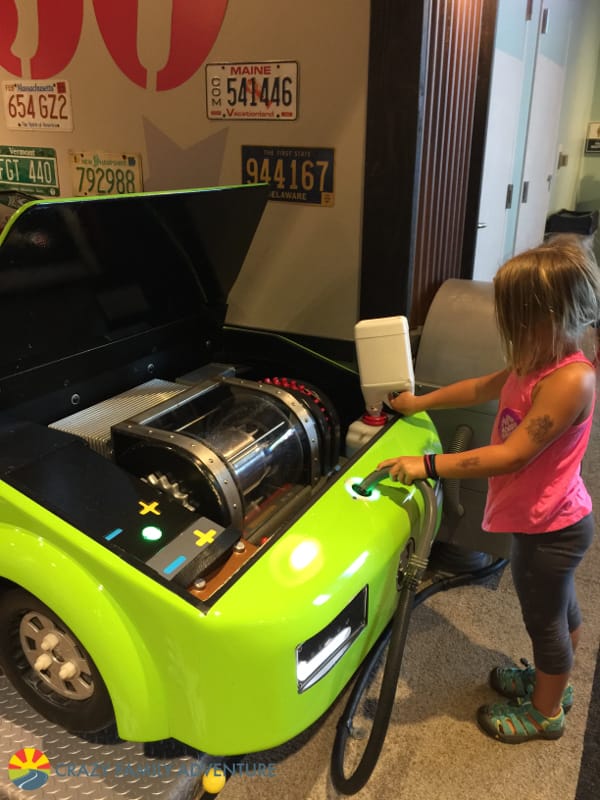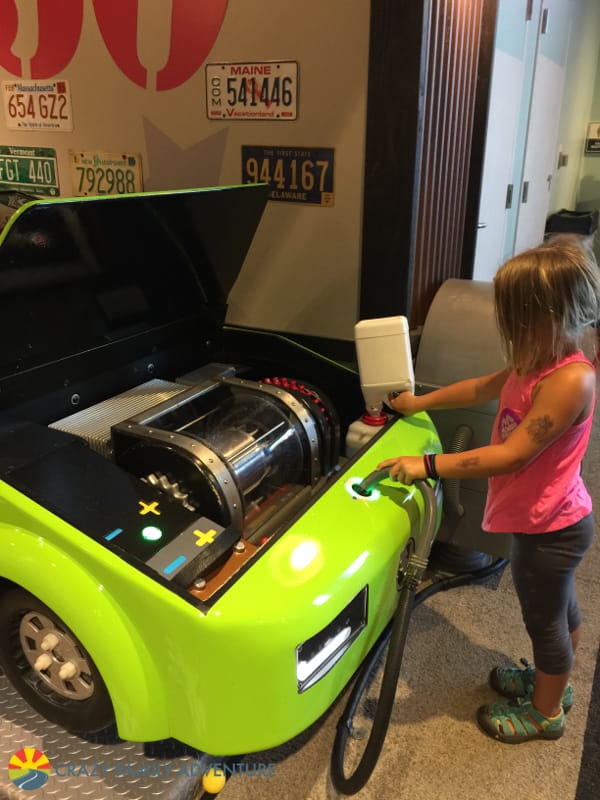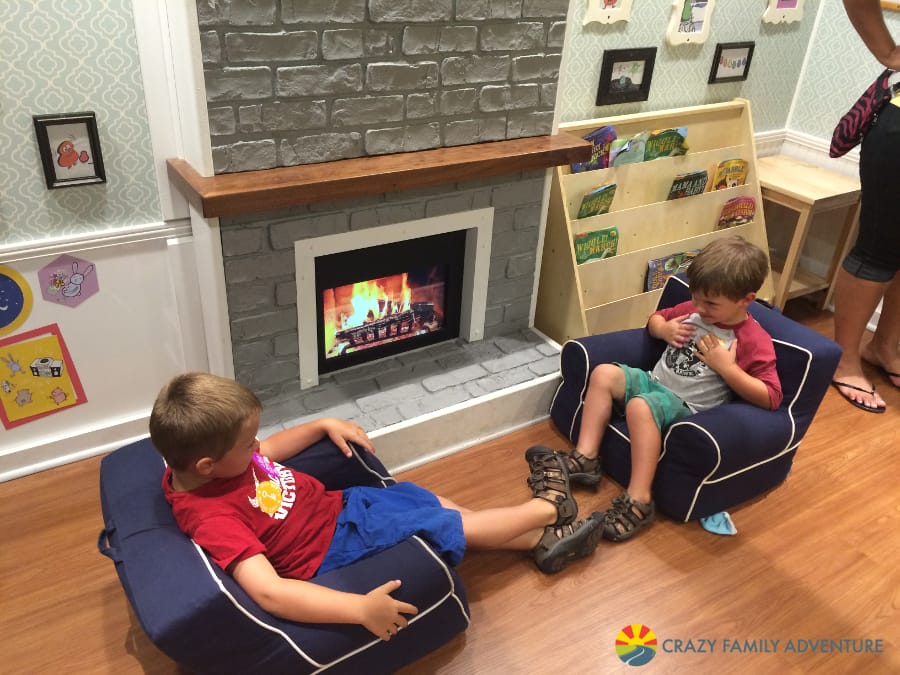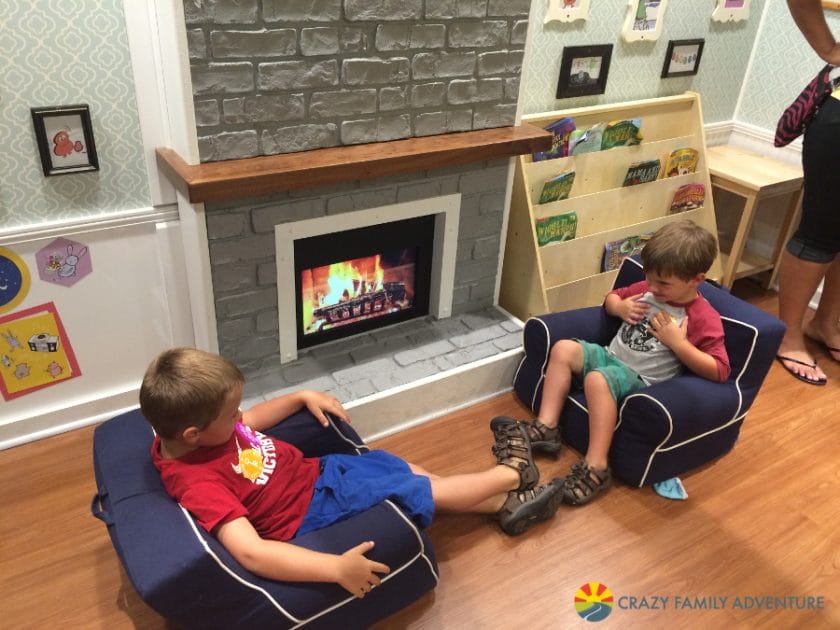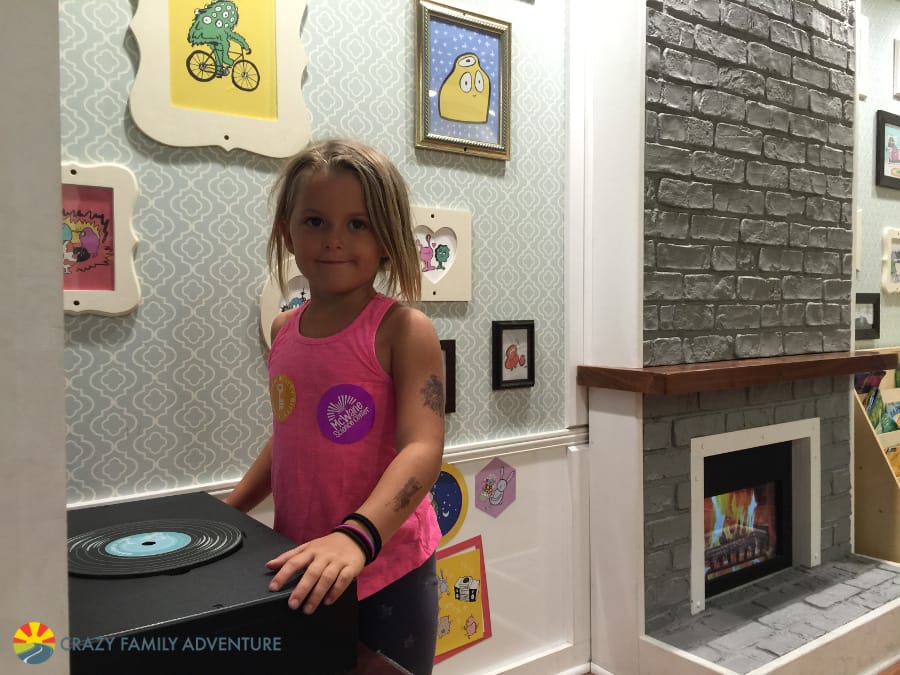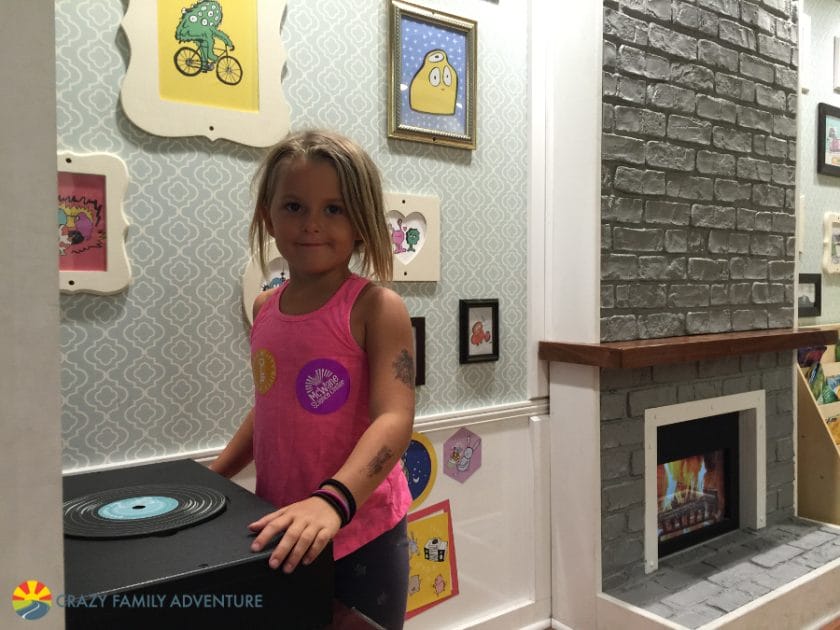 When you check in at the museum, they will give you an assigned time to visit Itty Bitty Magic City. You get about an hour and a half or so to enjoy all it has to offer, so be sure to get in as soon as your time starts, you will wish you had longer! We actually stayed about 10 minutes after our allotted time and no one said anything, so I'm not sure if they enforce it or not, but something to be aware of.
After we left Itty Bitty Magic City, we went to the dinosaur exhibit. There were plenty of fun and informative displays set up including an area to sift through sand as if you were digging up fossils as well as an area that had 2 stationary bikes that you had to use to outrun a virtual dinosaur!
We went up a level to the next floor of the museum (there are 3 floors and a lower level with stairs and elevators to hit each level. There's even a slide that goes from the third floor down to the second floor!)
The top floor had an art and tech exhibit. There were cool video projectors that were playing interactive videos. There was a worm that didn't like to be touched, butterflies that would land on your arm, and rocks pouring down that you could catch!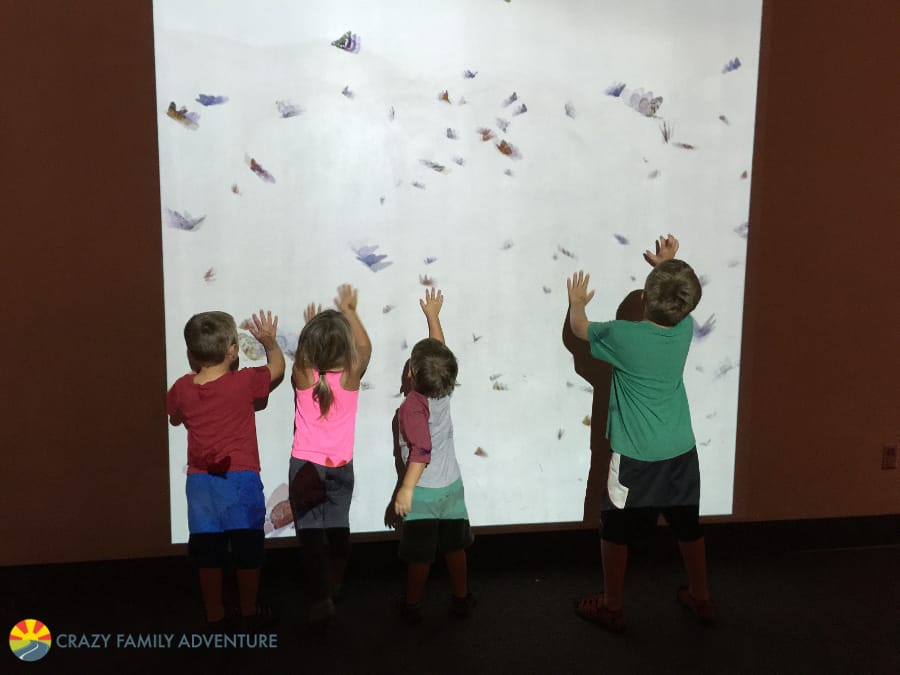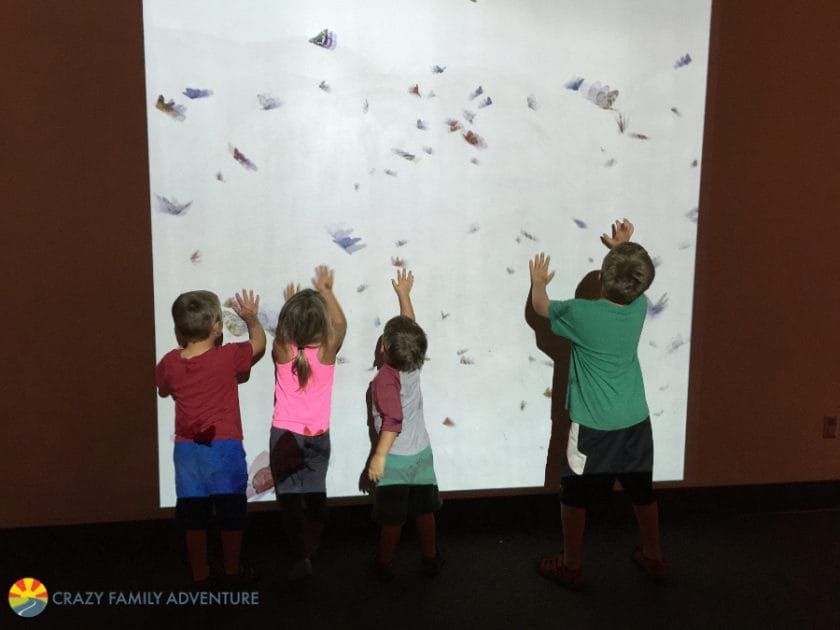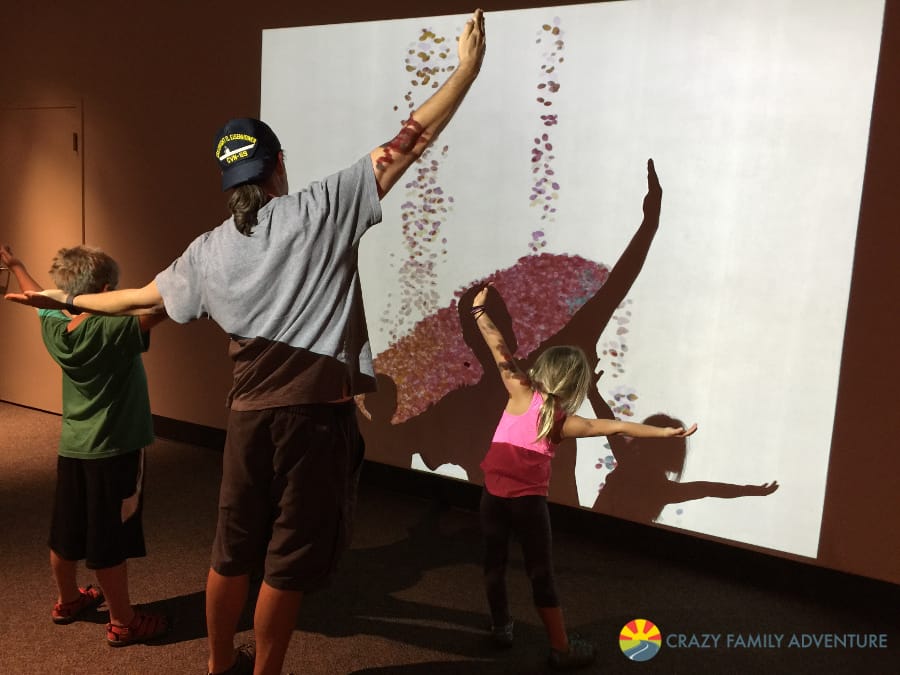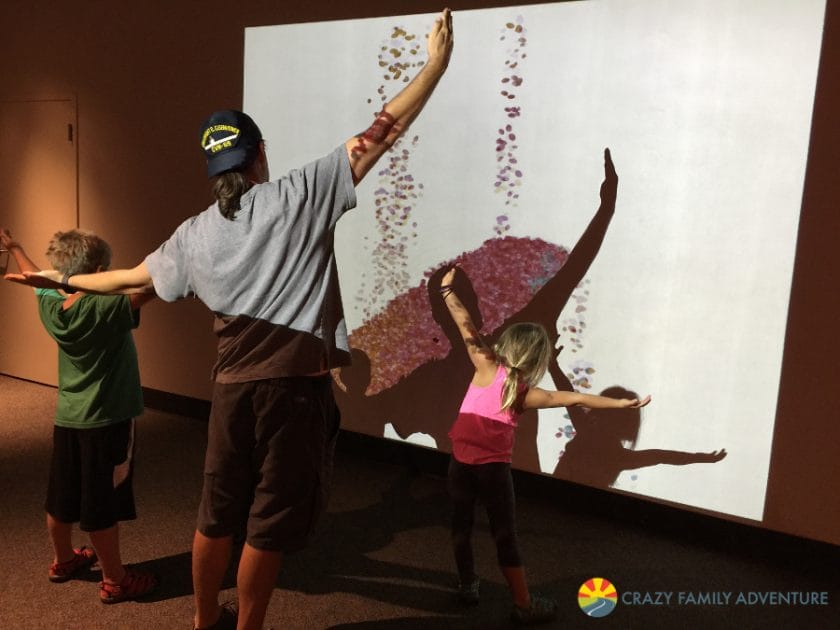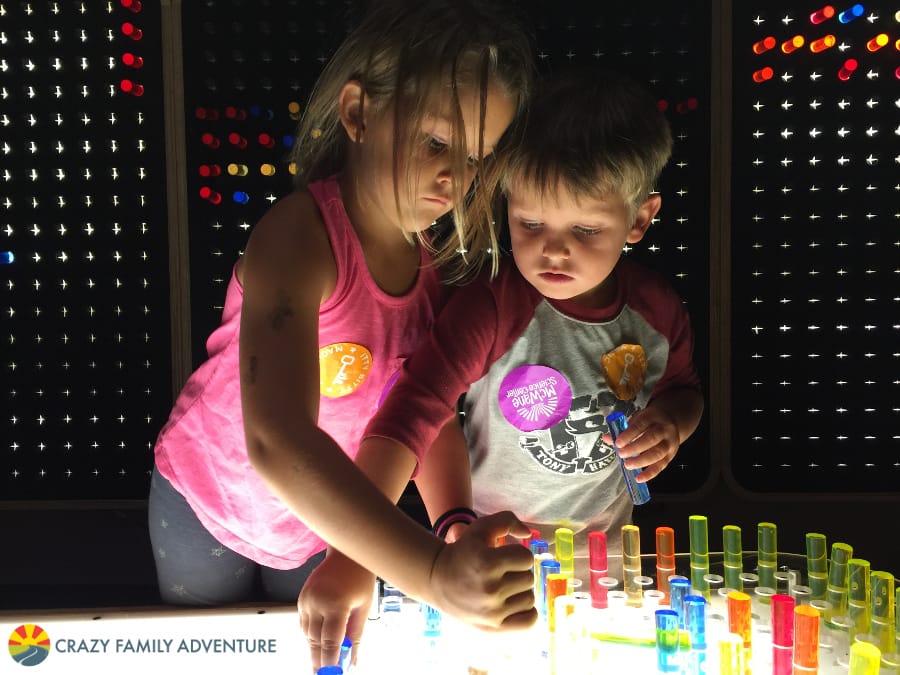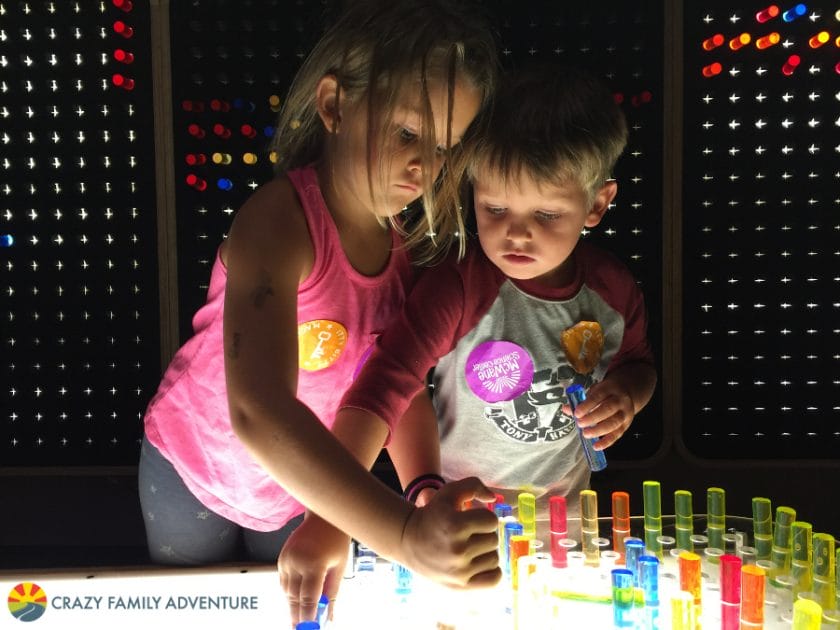 Next to the art and tech exhibit was Toytopia. This was the featured exhibit that was on display from May 16 thru September 30, 2015. It featured the history of toys and how they've evolved from basic building blocks to complex video games. They had Lincoln Logs, Legos, and my favorite, arcade games! A lot of the toys on display could be played with, which our kids loved!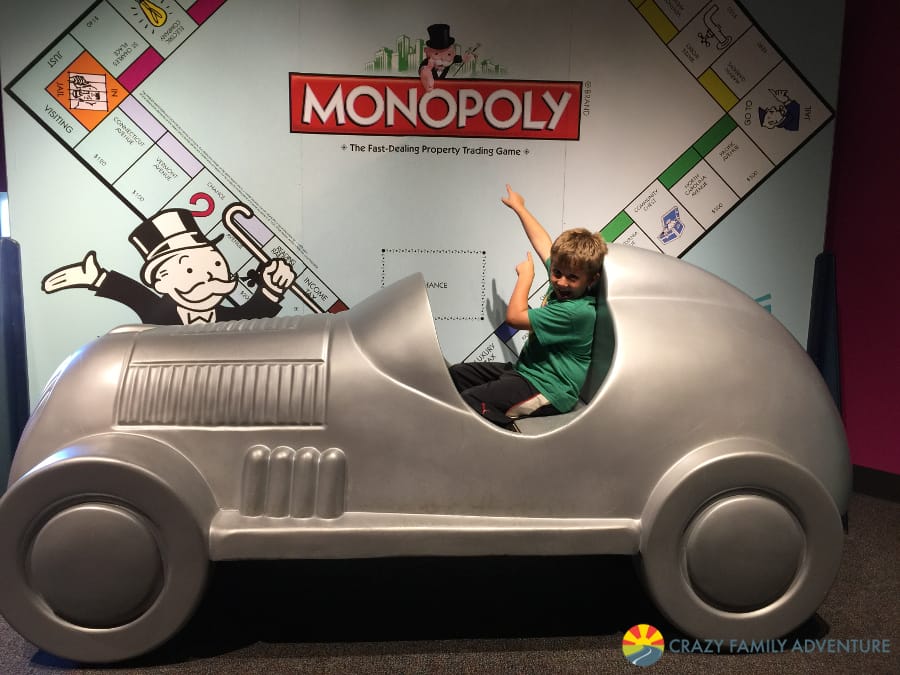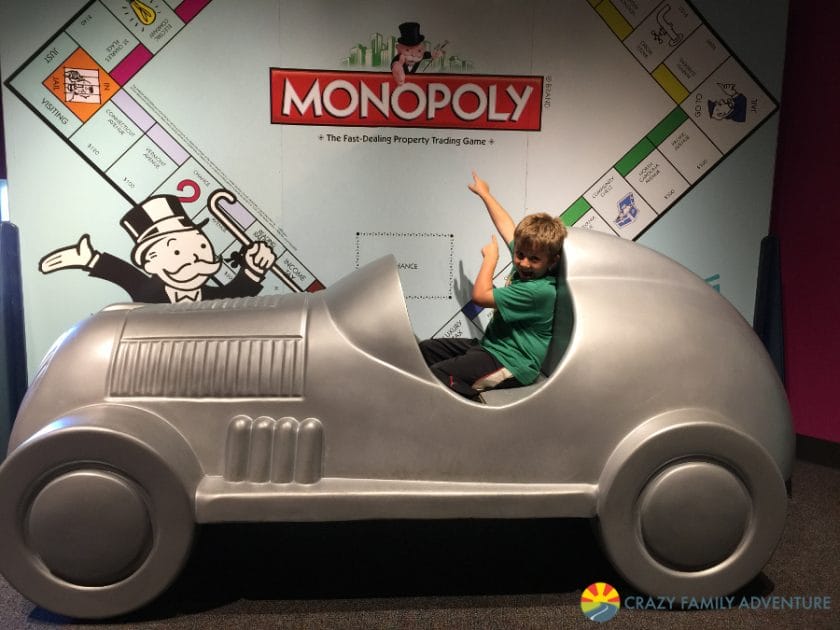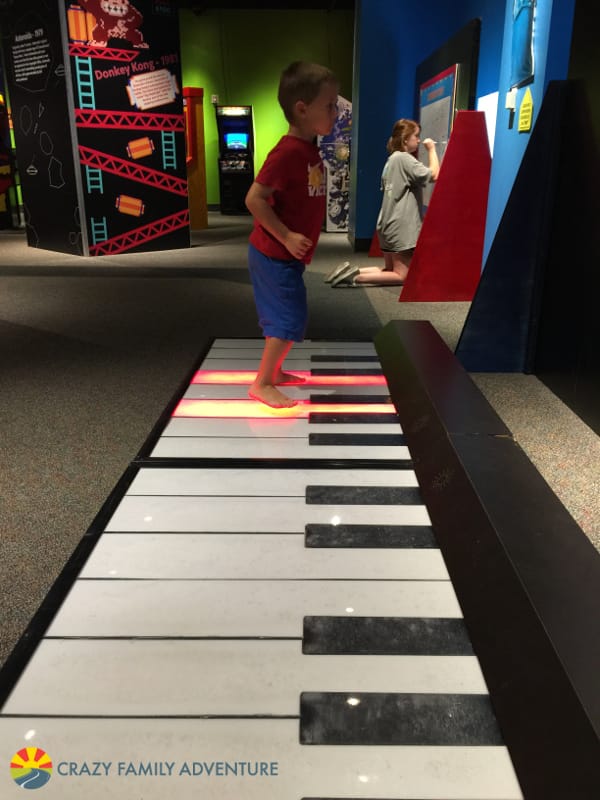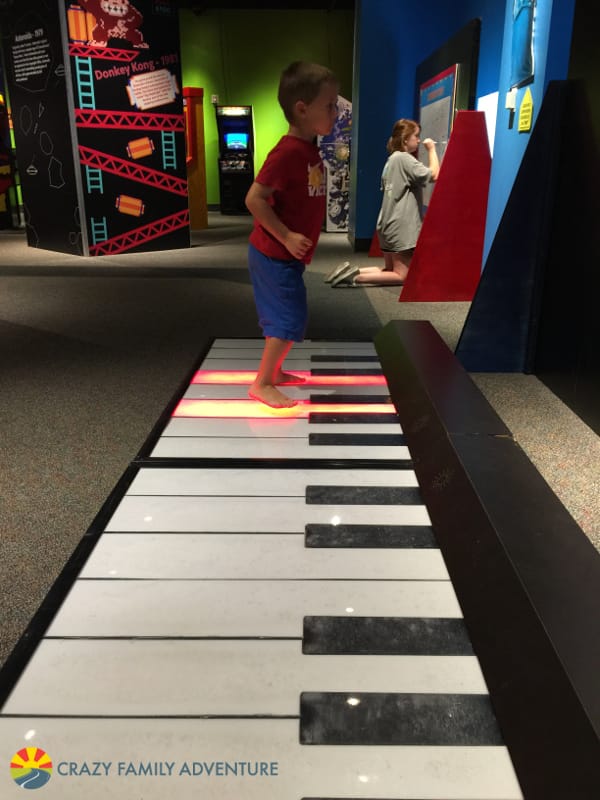 After having our fill of the history of toys, we went down to the lower level of the museum. We didn't do the floors in order like normal people. The lower level was the aquarium and shark tank. I love the ocean and love water, so this was a really cool exhibit. There was a shallow tank that was the size of a big pool that had several small sharks and stingrays. You could reach in the water and pet the animals as they swam past! It was really cool! The small Bonnethead sharks were very soft and rubbery to the touch. The stingrays were slick and even softer. The kids were a bit scared at first, but after a few minutes, we had to be sure they didn't jump in the tank!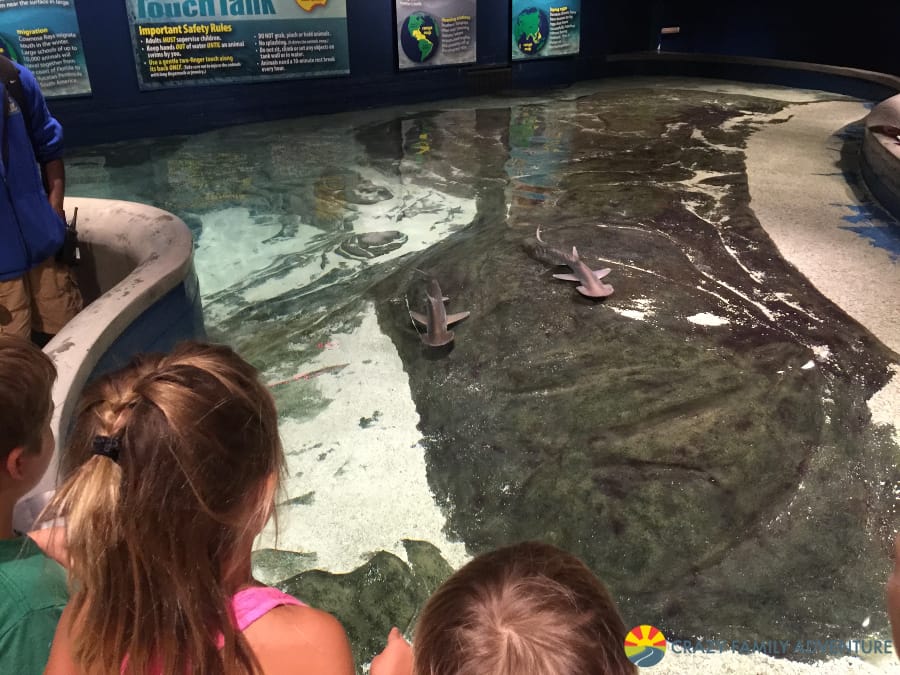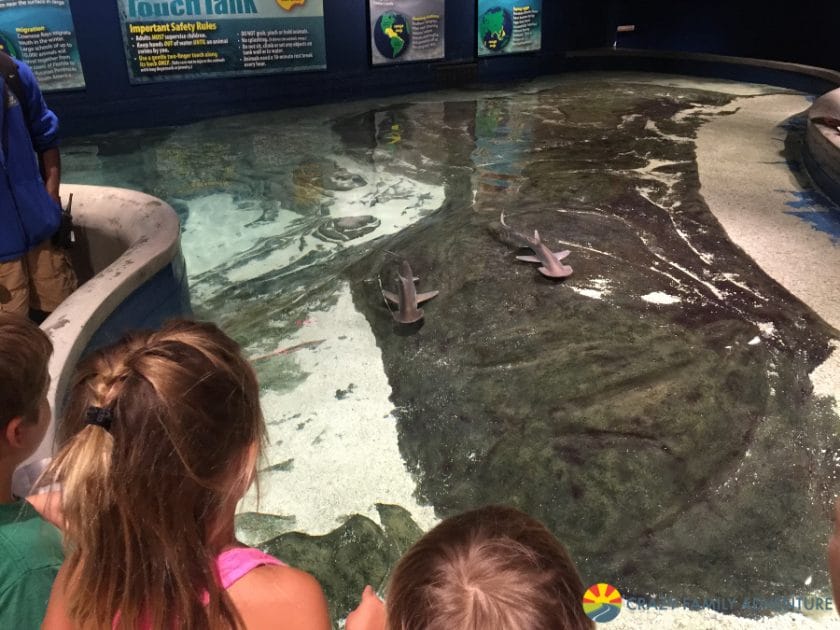 We then went up to the first, and final, floor. This floor had a giant-sized mouse house that the kids could climb around in. There was also a bubble free-play area which had large trays of suds and different sized and shaped bubble makers.
That capped our day at the McWane Science Center, and man, what a day it was!
Update:
Check our day at McWane!
2. Melt
We all worked up an appetite at the museum, so the next stop was to find some dinner. A little internet research pointed us to the restaurant Melt, which was just a few miles from the museum.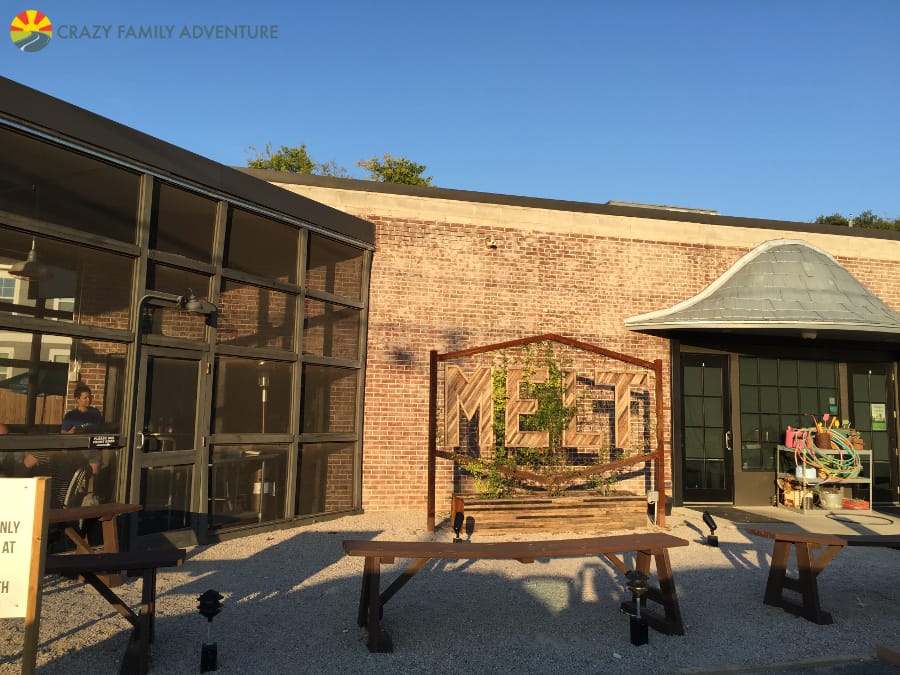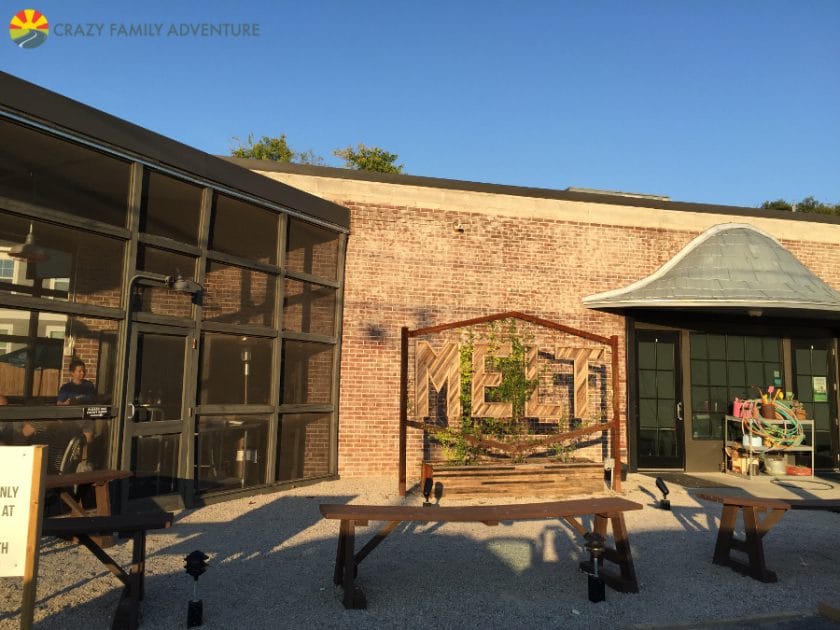 The food at Melt was absolutely delicious! The kids were very quiet during dinner and ate everything on their plates, which doesn't happen often. We even gave in and got dessert. It was fried Oreos! Don't judge…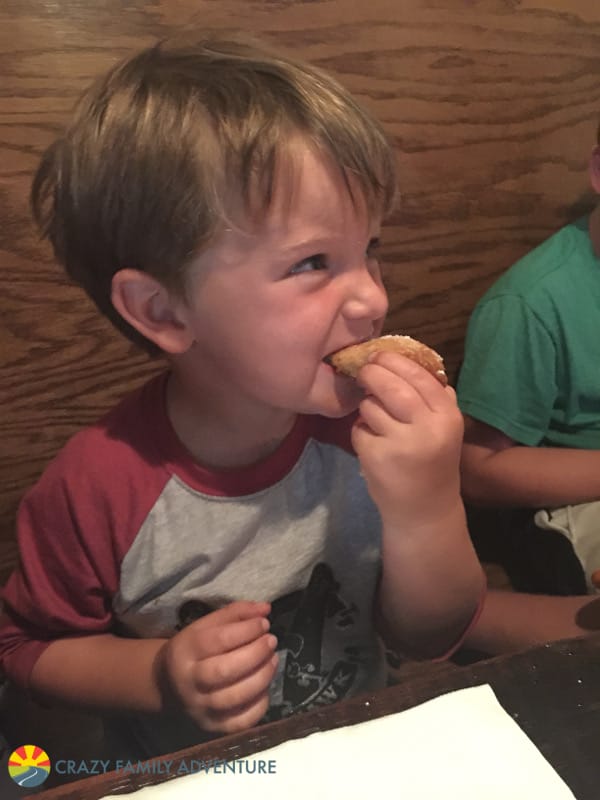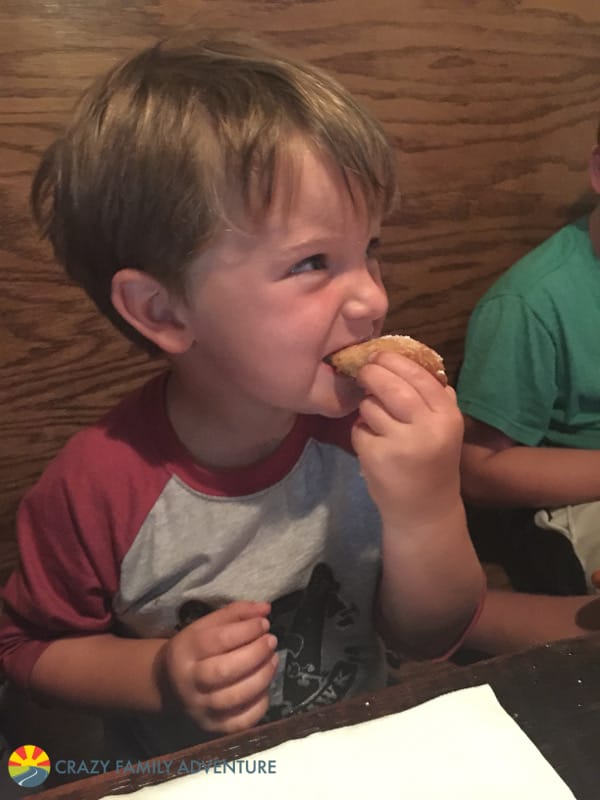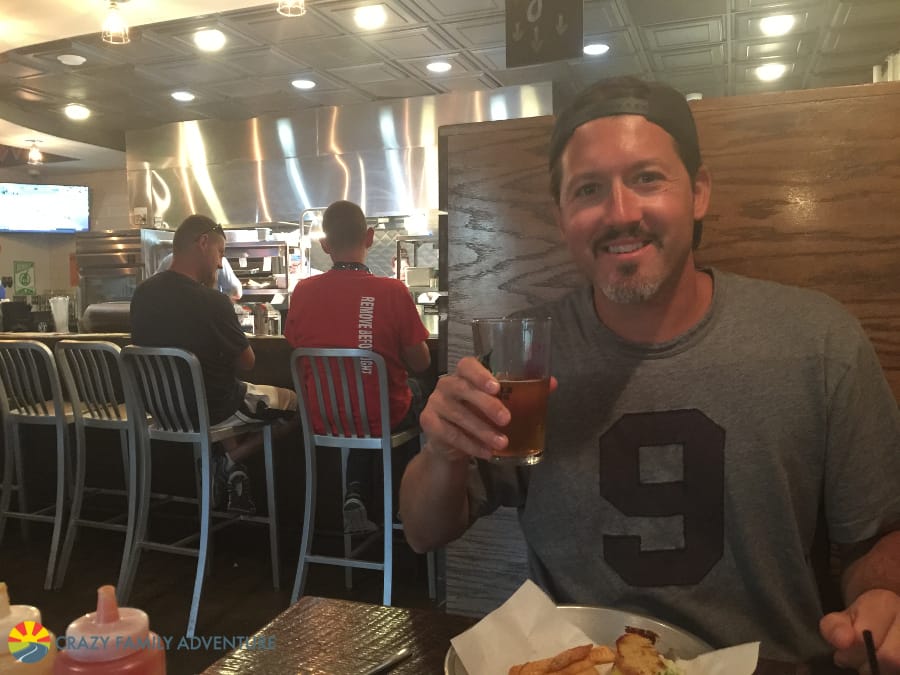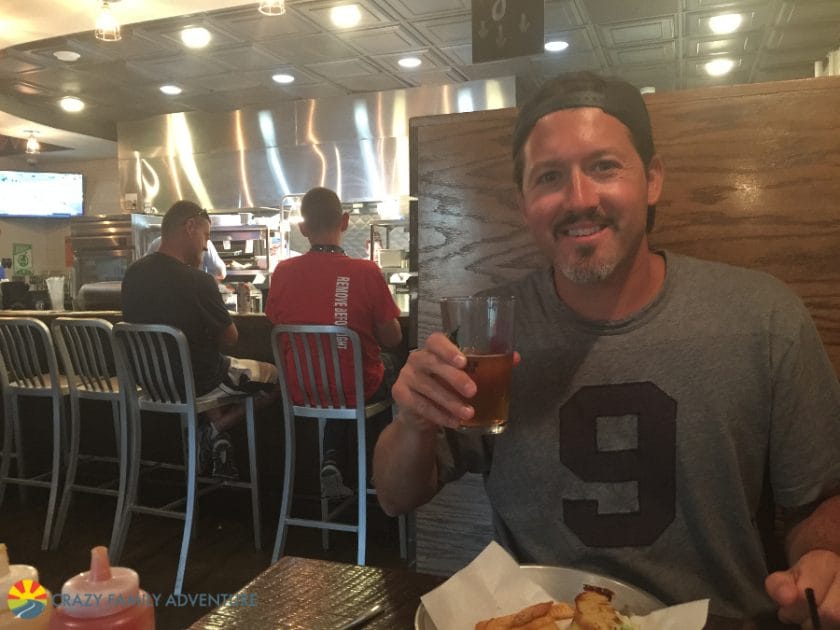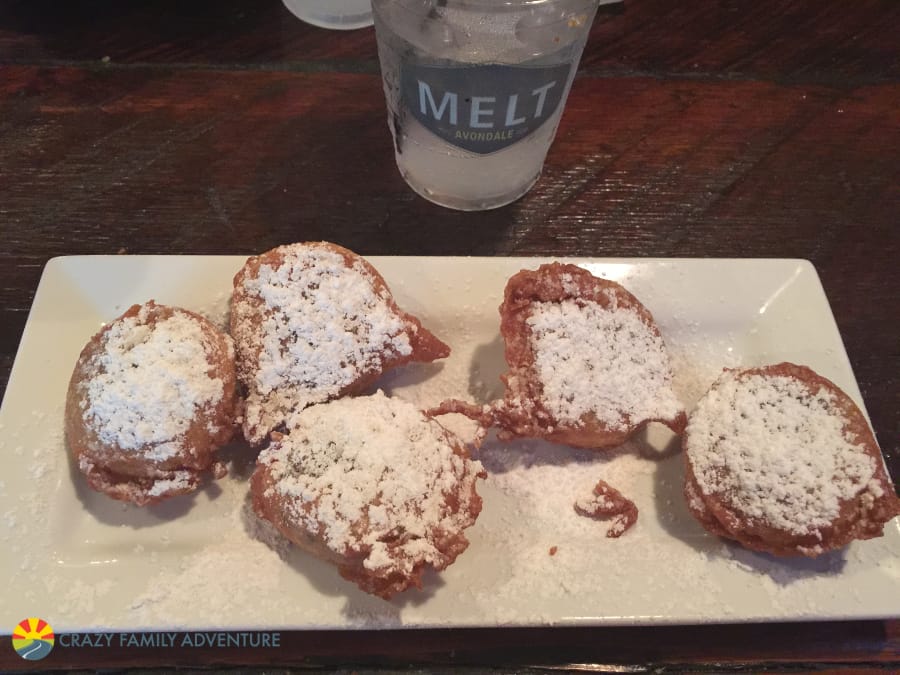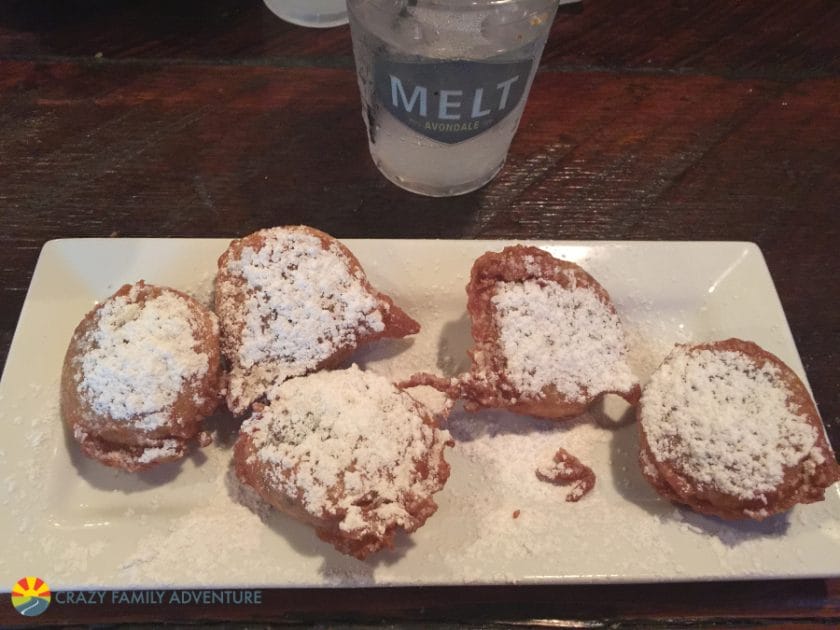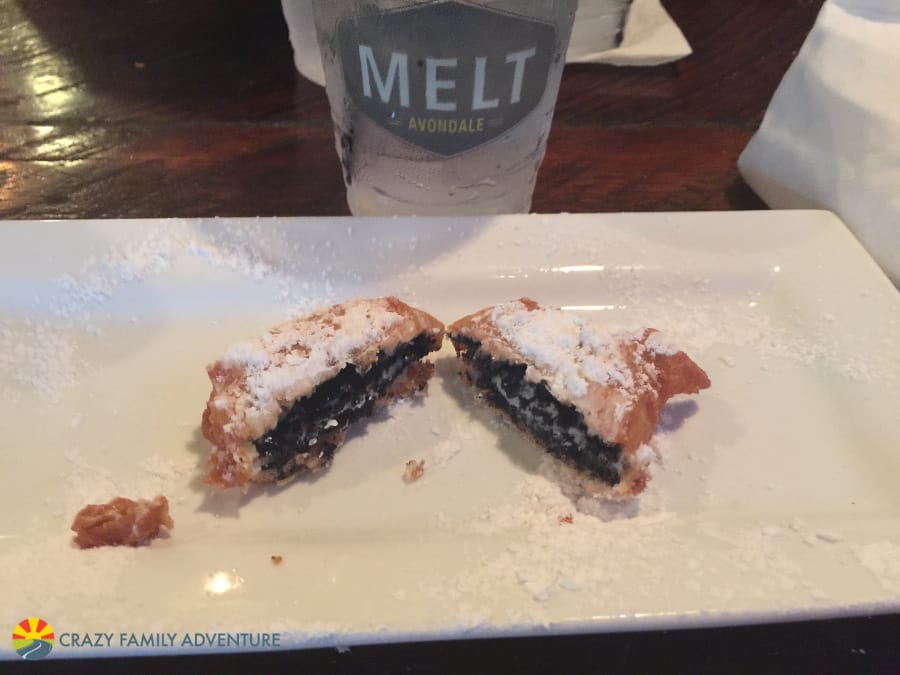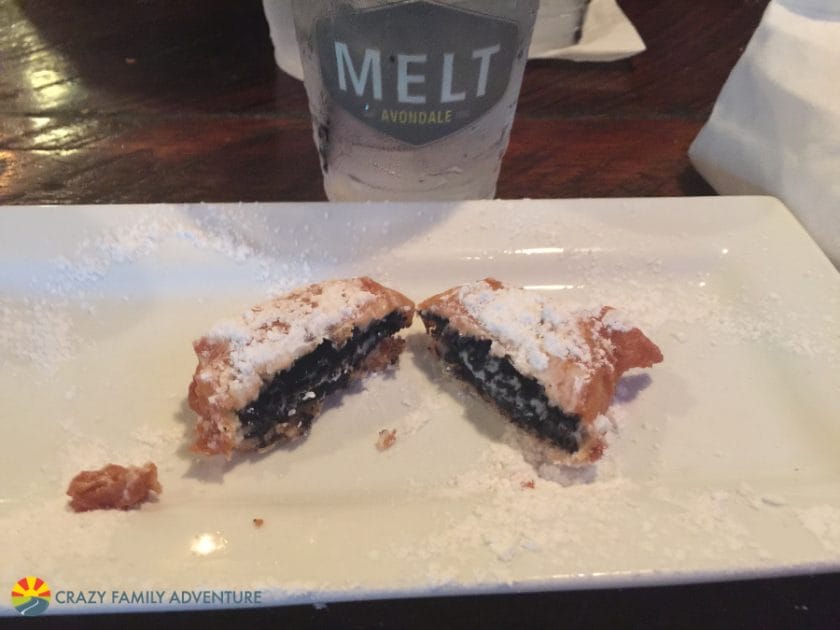 3. Steel City Pops
After dinner and dessert, we went and got dessert. Yeah, the Oreos were more like an appetizer dessert. Again, don't judge. We heard about a place that makes their own gourmet popsicles. Intrigued? Yup, we were too. It's called Steel City Pops and they make frozen treats made from all-natural and certified organic ingredients, a lot of which are locally produced.
The kids got Vanilla Chocolate Chip cookie bars (the cookie bars have a thin layer of cookie in the middle of the popsicle, OMG!) and Bryanna got a Banana Pudding cookie bar. Well, needless to say, we will be back! There are several locations in Alabama and Texas that we will make a point to get back to!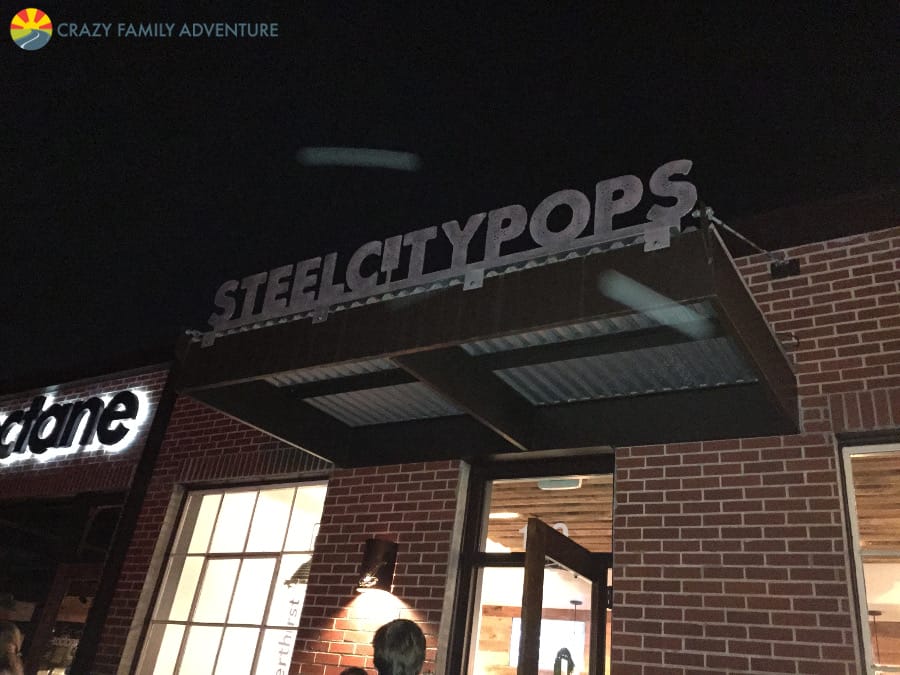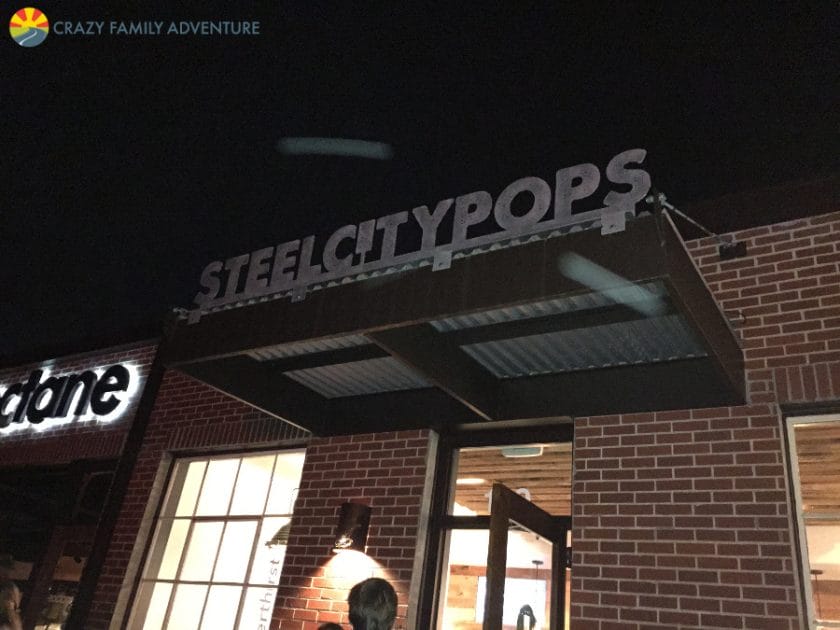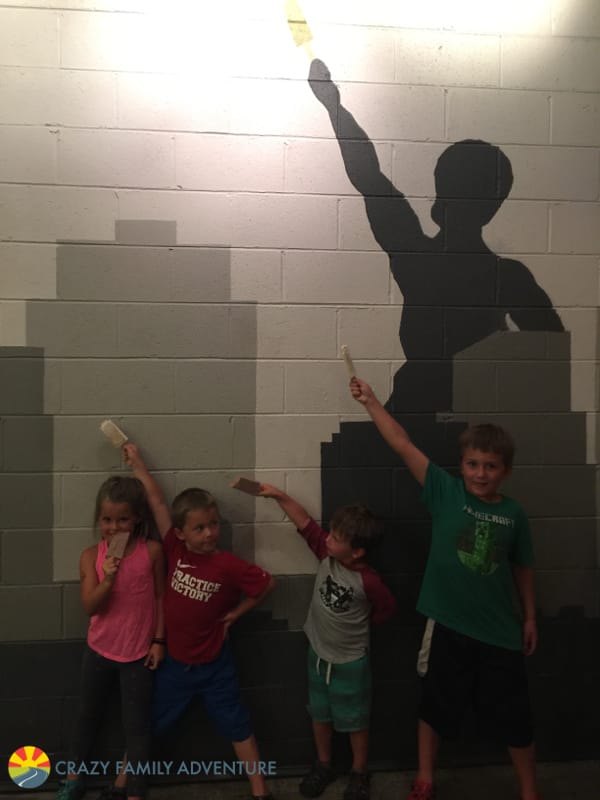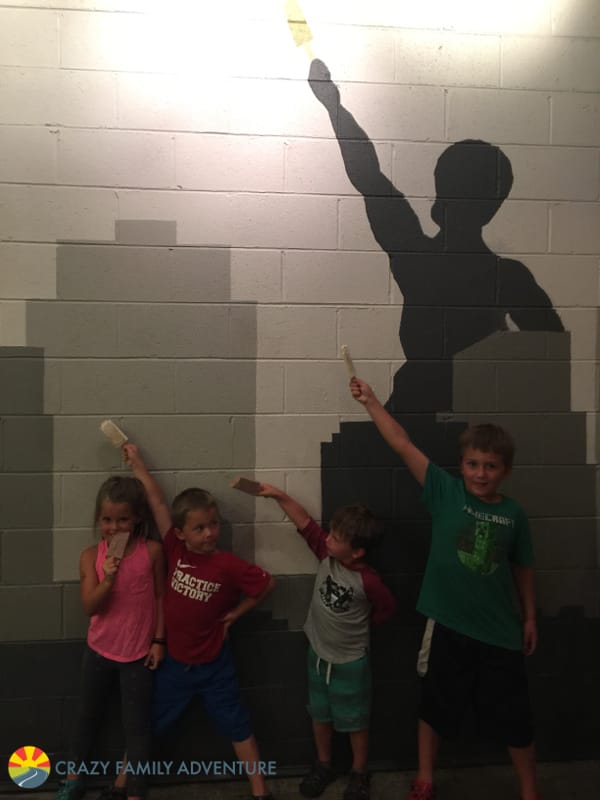 Wow! What a day! We were all exhausted and full to the brim with delicious food and treats! Making the day trip to Birmingham was a great idea and we were so glad we made the drive! Let us know in the comments below if you've been to Birmingham. We only made it to a few places, but were 3 for 3 on good choices! Let me know if there are any must-sees that we missed!
DISCLOSURE: This post may contain affiliate links, meaning I get a commission if you decide to make a purchase through my links, at no cost to you. Please read my disclosure for more info.