When you are traveling full-time or even if you just like to travel a lot it is easy to spend a lot of money on extracurricular activities. Especially if you have kids!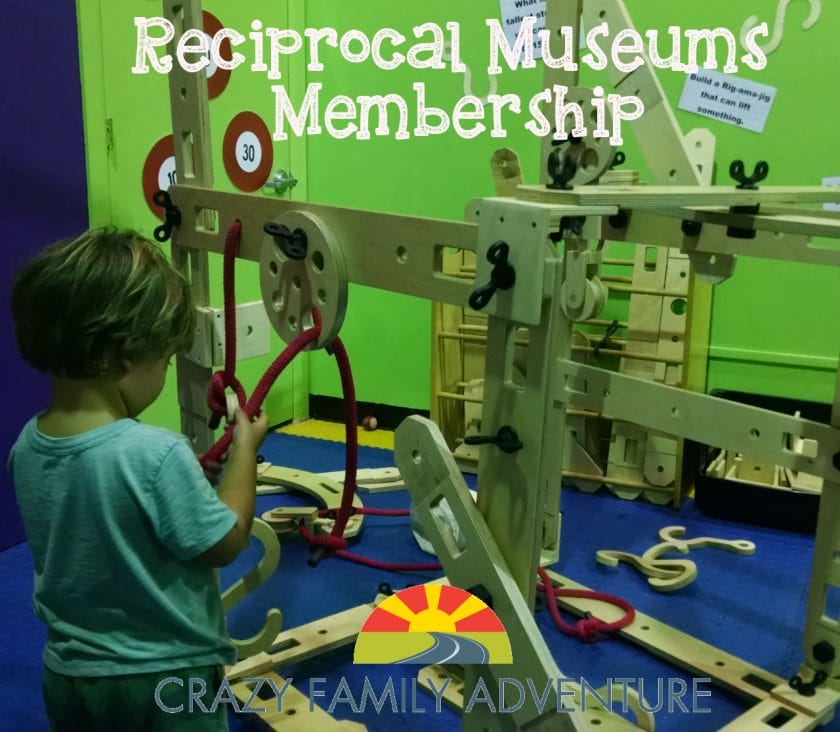 We were so lucky to learn about the awesome reciprocal museum membership that you can buy.
With our membership we get:
Free admission or discounts to science museums – ASTC science museums (http://www.astc.org)
Discounts at zoos and aquariums -AZA Association of Zoos & Aquariums (https://www.aza.org),
Half price at Children's Museums – ACM Association of Children's Museums (http://www.childrensmuseums.org)
We purchased ours through Boonshoft childrens museum in Ohio – http://www.boonshoftmuseum.org. You just call and tell them you want the $136 membership and verify to make sure that it includes the ASTC, AZA, and ACM reciprocal program. They will tell you it will not work within 90 miles of the museum you purchased from. If you aren't close to Ohio I don't think it will impact you much. However there are some restrictions for the ASTC one about it not working within 90 miles of your home address either – I haven't tested this yet – but may be worth making some phone calls if this impacts you. It is an awesome program for anyone that likes to visit museums but especially for people who travel a lot! Thanks for all the info – Jen at www.free2breathe.com!
There is also a less expensive option to purchase a membership without the ACM (Children's Musuem's) included in it. If you have older kids that may be the better option for you. One of the best deals for this is: http://www.wildwnc.org It is only $64 for a family membership!
Wondering what museums are on the list? I was surprised how many where close to my hometown too! I wish I would have known about this years ago. Here are links where you can find the lists:
Science Museums http://www.astc.org/passport/
Zoos & Aquariums https://www.aza.org/reciprocity/
Children's Museums http://www.childrensmuseums.org/family-reciprocal-membership.html
We have literally saved hundreds of dollars since we bought ours back in January!
Looking for a museum to visit with your kids? Check out this great list of the Best Museums For Kids In The US – all of these may not be on the reciprocal program as it is always changing so be sure to check the website before you go.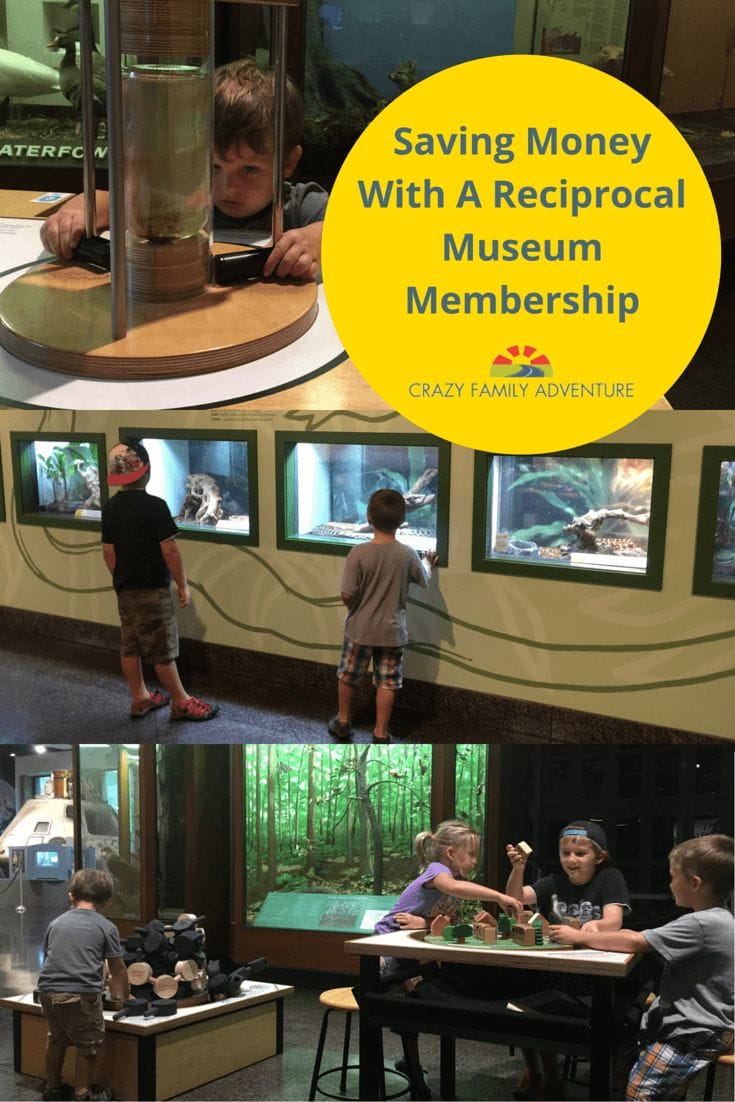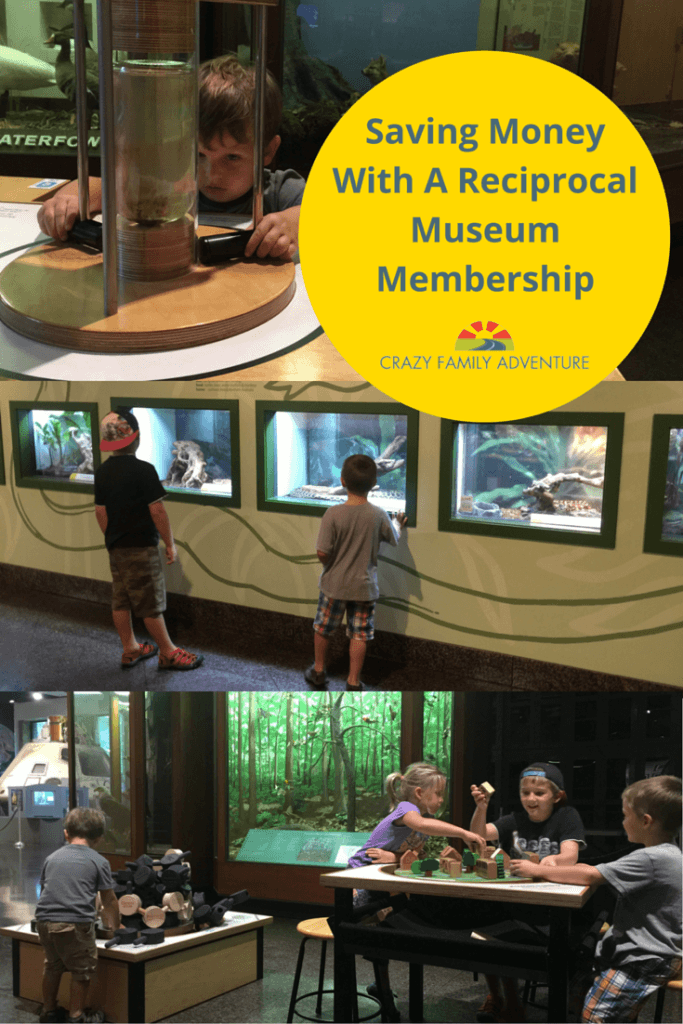 DISCLOSURE: This post may contain affiliate links, meaning I get a commission if you decide to make a purchase through my links, at no cost to you. Please read my disclosure for more info.