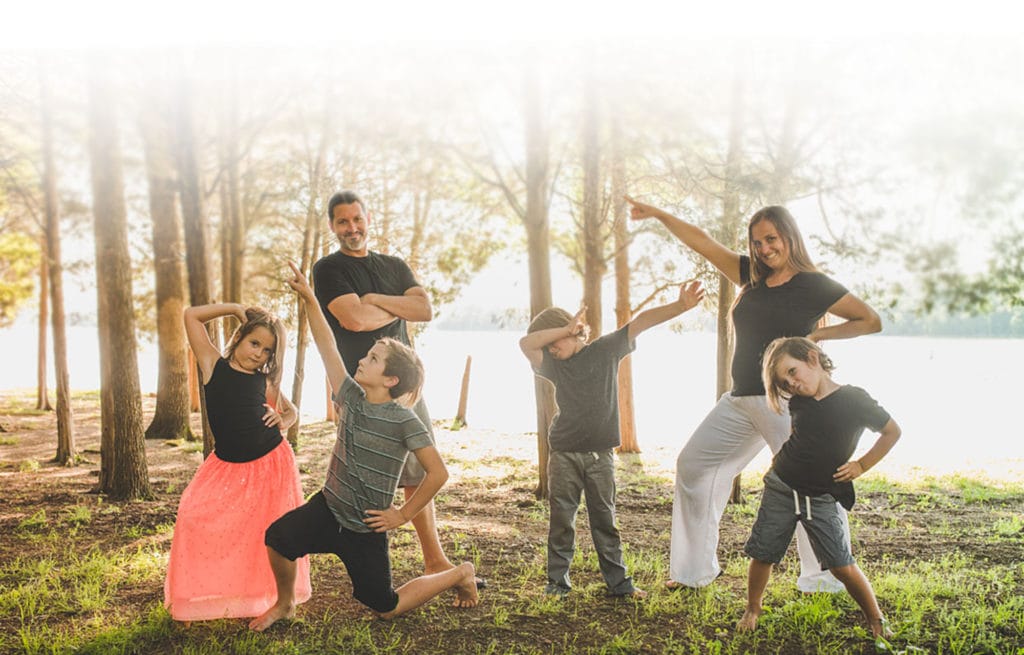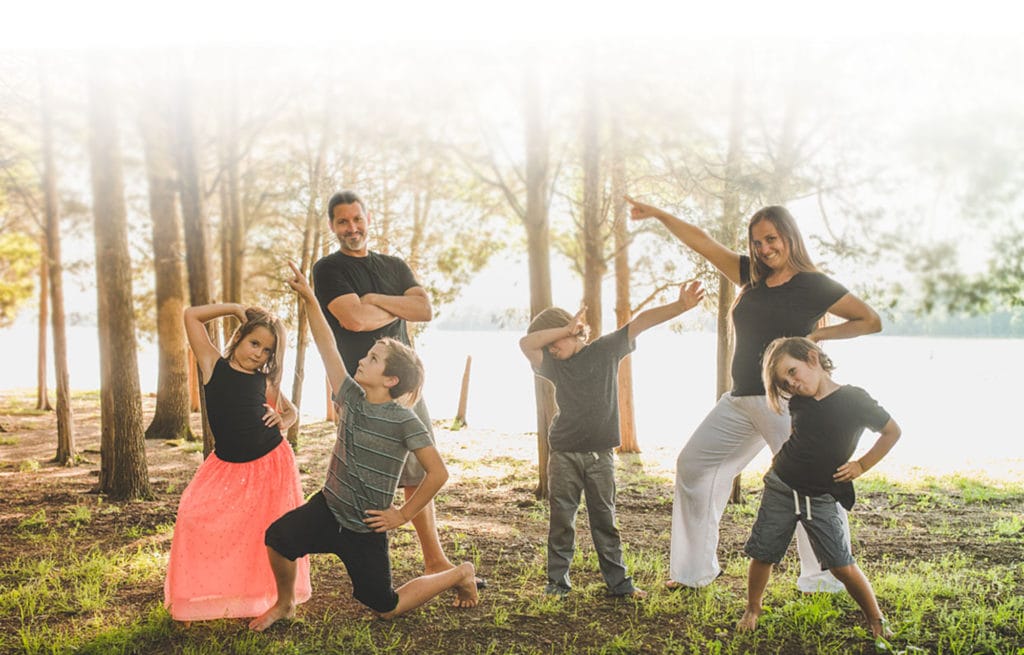 WELCOME TO OUR
CRAZY FAMILY ADVENTURE
Welcome! We are a family of 6 plus a dog who sold everything, bought an RV and have been traveling full-time around North America since May 2014. When we aren't out climbing mountains, hiking to a waterfall or playing at the beach, we are most likely at the local donut shop or brewery trying to find the best donuts and beer in North America! We love to share stories and information about things to do with kids at the destinations we visit, full time family travel, RV living and working from the road.
SIGN UP FOR OUR NEWSLETTER
ALL THE LATEST NEWS STRAIGHT TO YOUR INBOX
PLACES WE'VE BEEN
AND WHAT WE'VE FOUND THERE!
Twenty years from now you will be more disappointed by the
things you didn't do than by the ones you did do. So throw off the bowlines.
Sail away from the safe harbor. Catch the trade winds in your sails.

EXPLORE. DREAM. DISCOVER.

Mark Twain