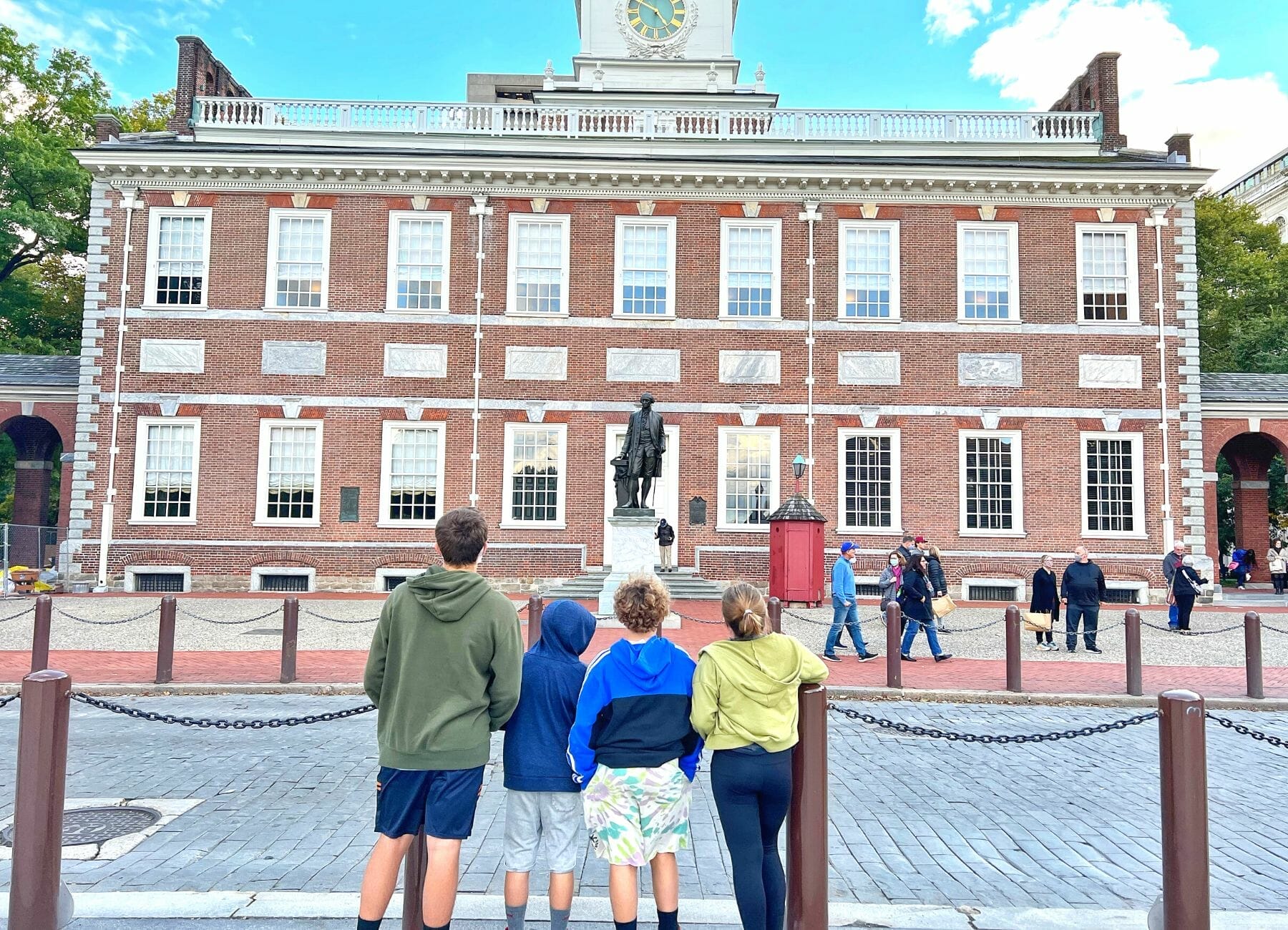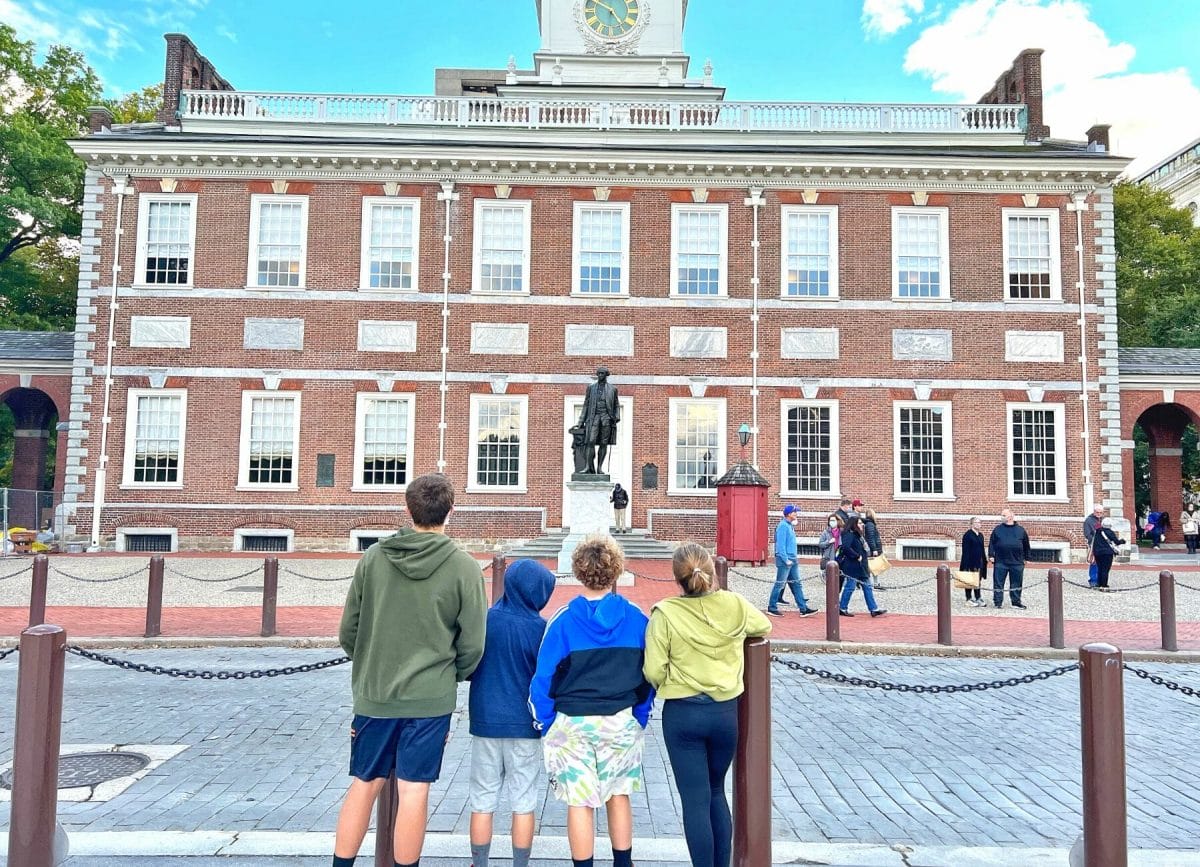 Find things to do in Philadelphia with kids. Discover historical, cultural, educational, and entertaining activities for the whole family.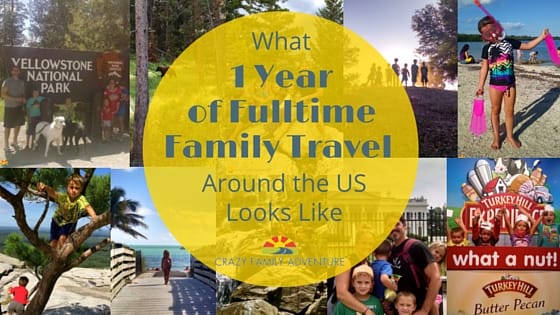 In 2015 we travelled to 14 states and visited countless National Parks, Mounuments, Museums, and more! Below is a timeline in pictures of our journey over the last year. We had a great year and we are excited to see what 2016 brings! Thanks for being on this journey with us and if you have …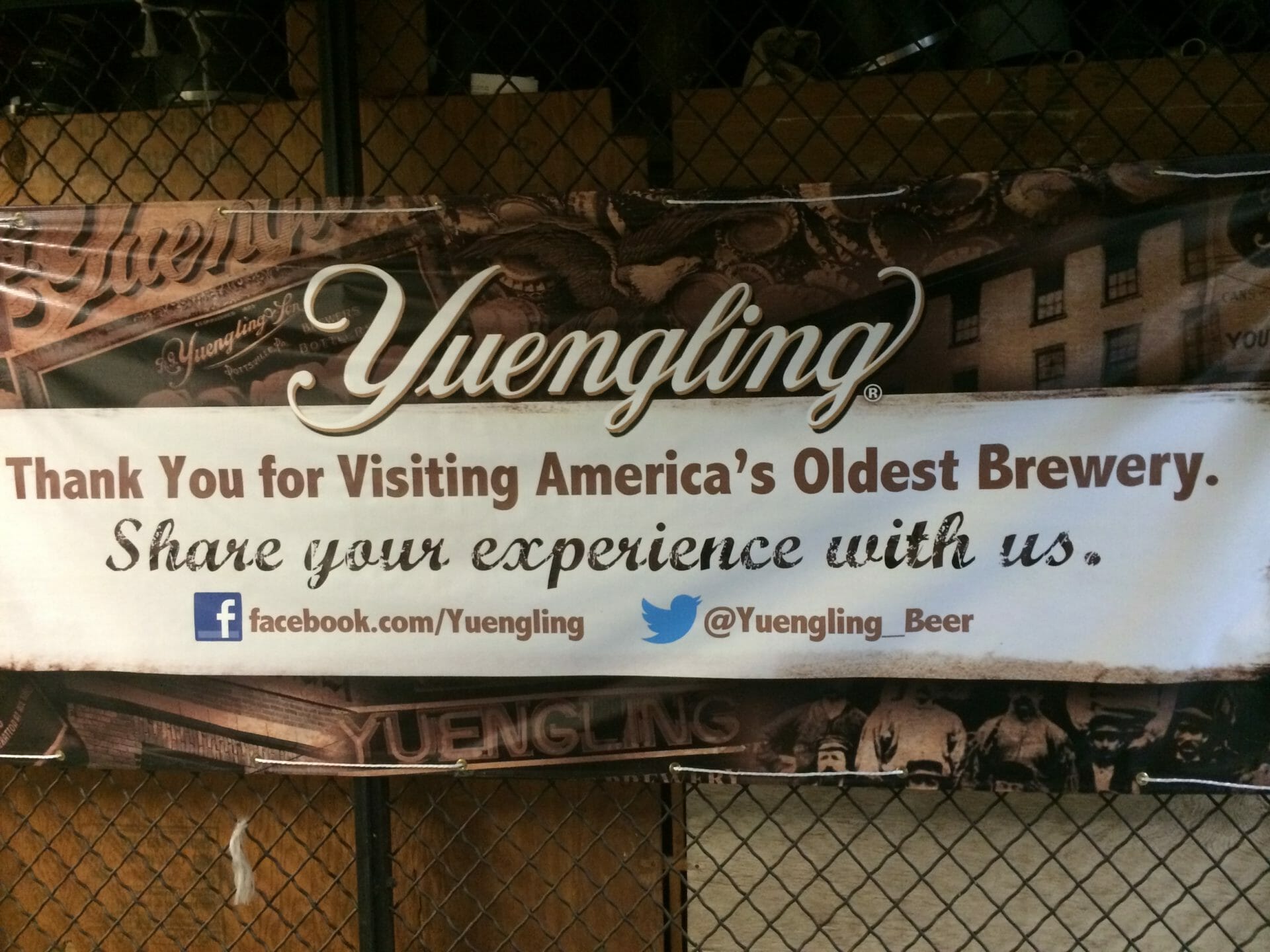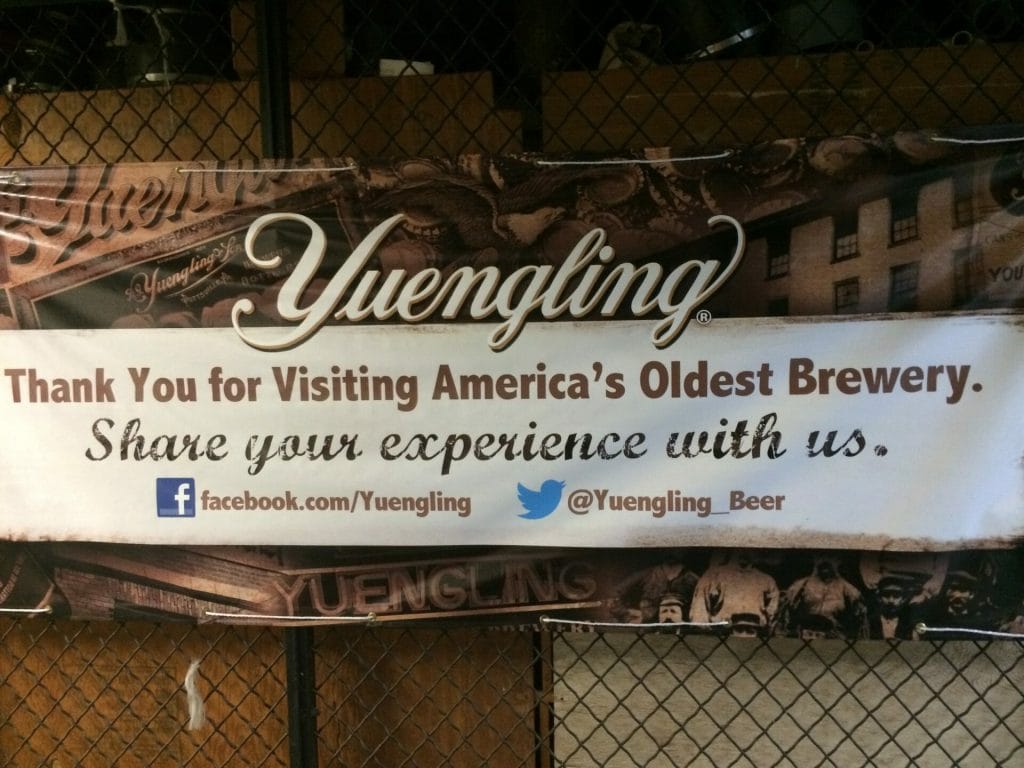 Free Beer – yes you read that right FREE BEER. Everything you need to know when planning to go on a Yuengling Brewery Tour in Pennsylvania.