Planning a family trip is not an easy thing to do. There are tons of different options out there, so how the heck to you choose? We have found that the best trips are the ones that include a good amount of down time along with exploring new places. Here are our tips to help you plan a family trip that will be fun and adventurous, while also focusing on your family and deepening your bond.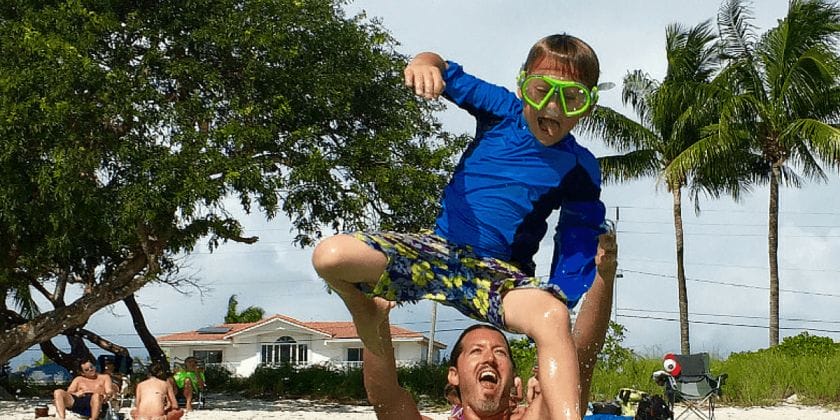 1. Stay in for a day on your family trip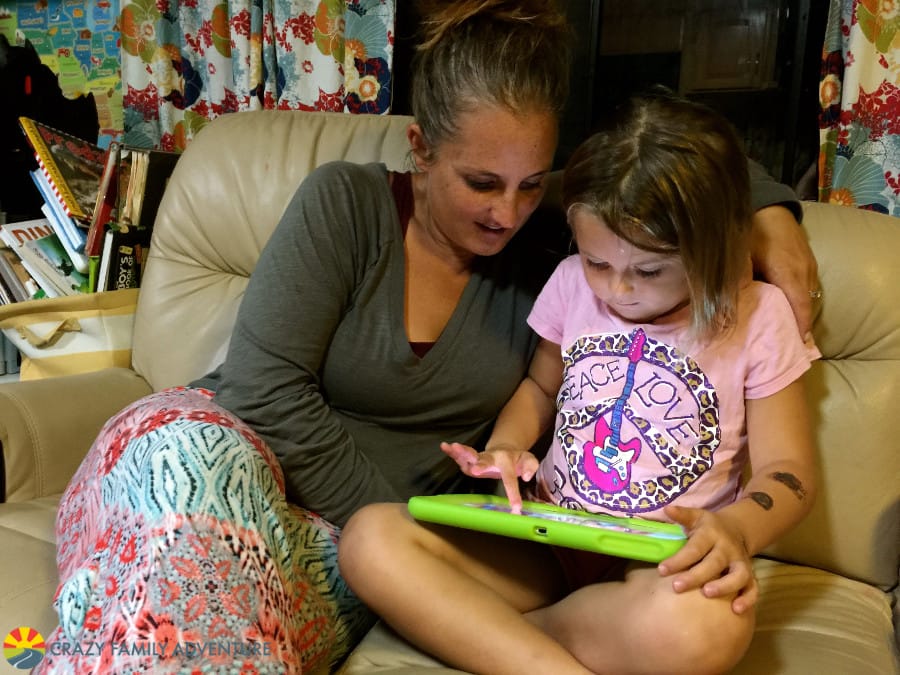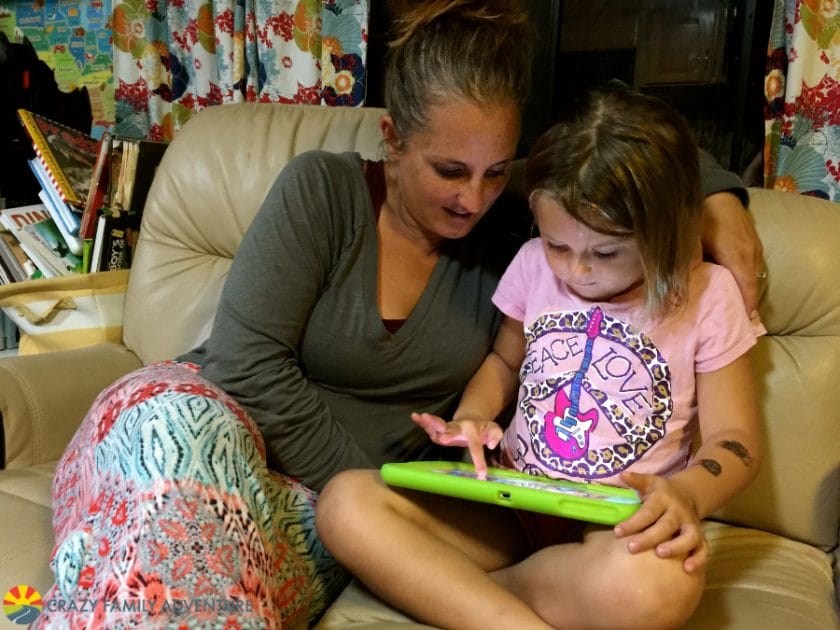 Kids (especially young kids) tend to have a hard time getting out the door in the morning. When you are on vacation turn these days into fun bonding days where everyone snuggles in bed together, eats a picnic breakfast in your RV, hotel room, tent, etc. Followed by time for you and kids to do what they want.
If that means your kids want to play on their iPad or watch TV, then sit down with them and get engaged in the game they are playing or the show they are watching. Ask to have a turn on the game or ask questions about what is happening on the show. After playing with them for a while, it is a great time for you to read a book while you sit next to them or just enjoy sitting and being together as a family. Kids LOVE when we show interest in what they are doing!
[clickToTweet tweet="#Kids LOVE when we show interest in what they are doing # family #parenting" quote="'Kids LOVE when we show interest in what they are doing!'"]
And YES I get it, sometimes we just don't want to talk about creepers on Minecraft or the dinosaur on Jurassic World. Be patient! If you give it a few minutes and give it your full attention you will be amazed how enjoyable the conversation becomes or how engrossed you get in what they are doing. The best part is your child will see that you really care about their favorite things and that means so much to them!
Don't be surprised if you get an extra hug or they say 'I love you' out of the blue after doing this. 🙂
You can also include your kids in dinner planning. If you have access to a kitchen, sit together and pick out something fun to make together. We always like to do the pizza bagels since the kids can basically each make their own and they love doing that. If you don't have access to a kitchen, ask them where they'd like to go for dinner. Make it a kid's choice night!
You may be asking yourself why do I have to pay to go on vacation to do this? The simple answer is: it is a LOT harder to do this at home when you have all the distractions of dishes, cleaning, work, activities, to-do lists for your home, etc. that fills your mind and your day. A family trip is a time when you leave all of that behind.
Don't look at a full day as a waste of time on a family trip you paid for. Look at it as an investment in your family. Trust me, it's worth it!
2. Go somewhere without a lot of rules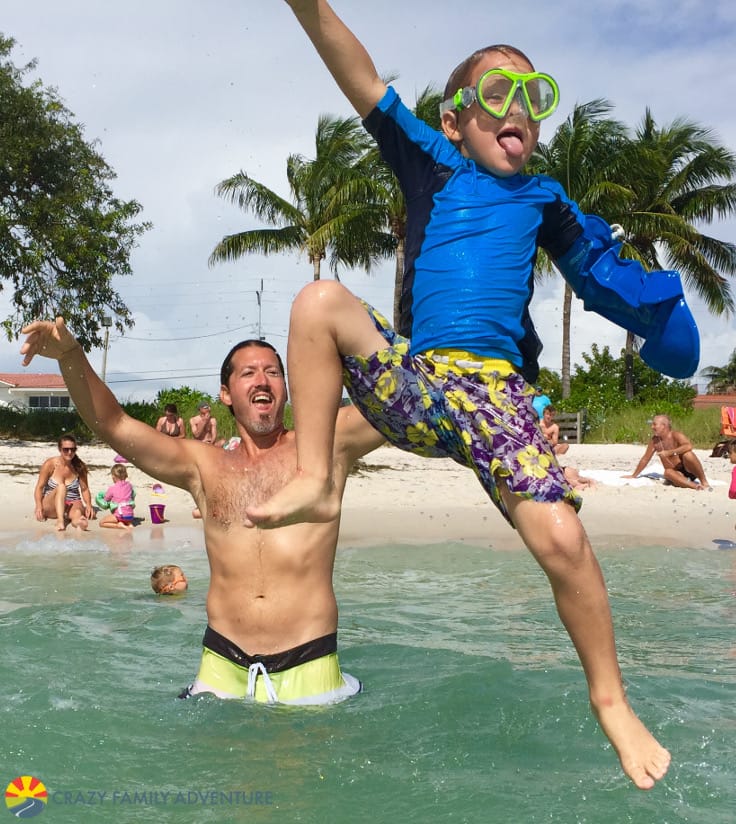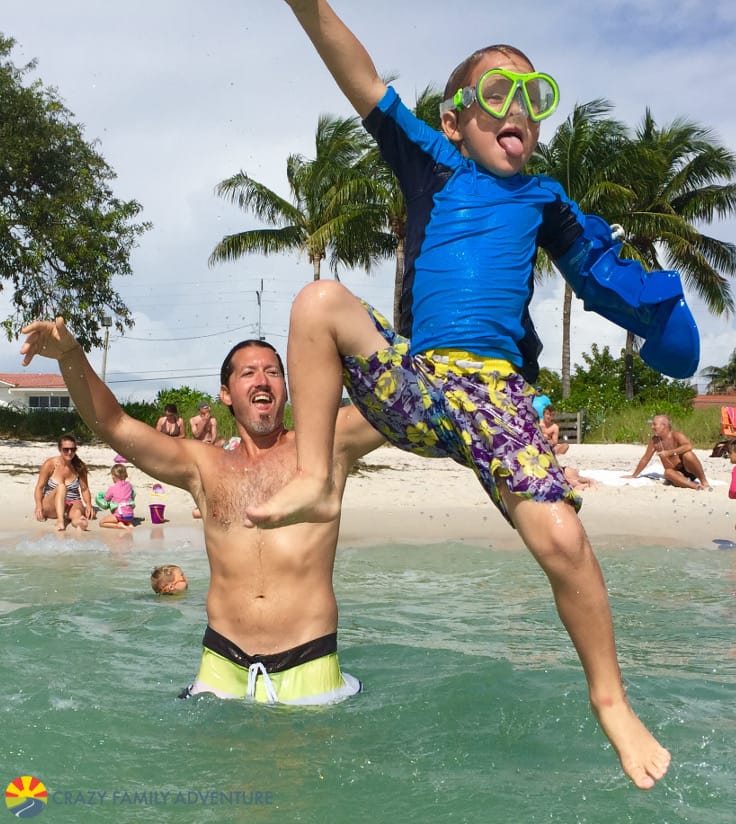 We have found that the beach or swimming pool are great for this. Yes, as an adult we normally want to just sit on the beach and relax, but on a family trip the best thing to do is to get down in the sand with the kids.
Build a sand castle with them, dig a big hole, or just make piles of sand for them to jump in. Then go in the water together and jump over and through the waves, look for fish together, or just splash around.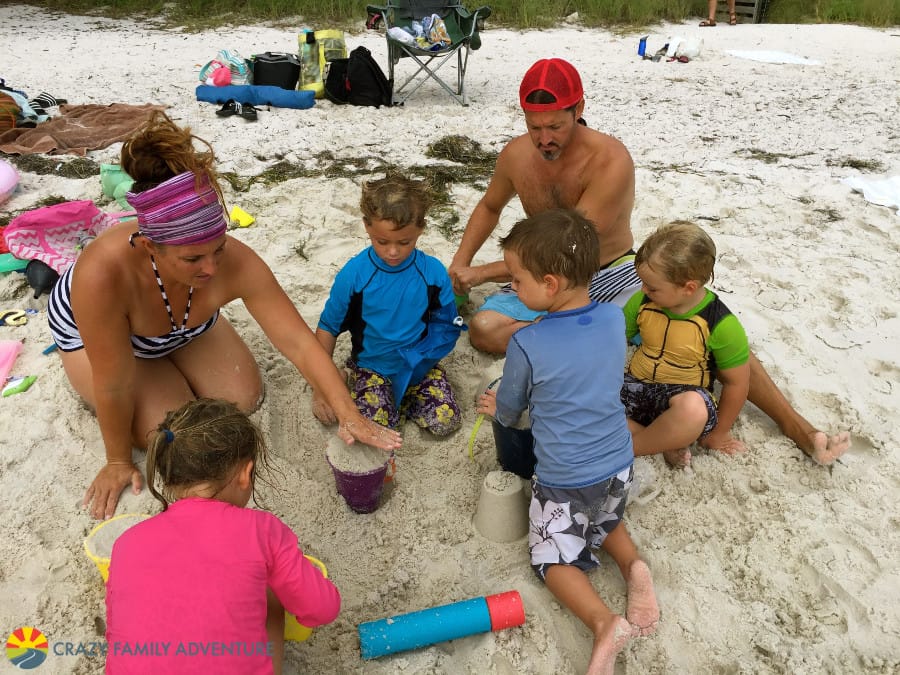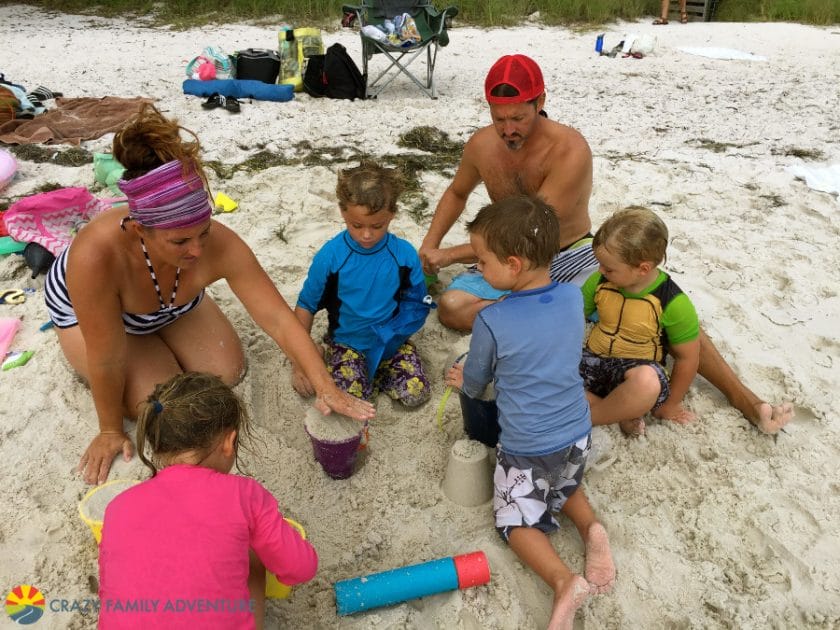 We have found that we can do a combination of playing with our kids and then taking a break where we can just sit and watch them play. Since we were just playing with them they are usually content to play on their own for a while.
Kids also love the pool and love having you in it with them. One of our favorite games is the jumping contest. I call out each kid's name in my best announcer voice before they jump in. "Next up is Cannon 'The Human Cannon Ball' Royal!" Then give them a score on their jump.
Make sure you take a turn to show them your jumping ability too! They love having a turn being the announcer!
If you aren't by a beach or a pool, then find a big open field and play catch or tag. Maybe go to a park and climb on the equipment with your kids or play "monster" where you chase them and try to catch them and bring them to "jail".
Kids love the freedom of places where they don't have to wait in line and follow a bunch of rules. A family trip is no different, so don't think every moment has to be filled with planned out activities.
3. Explore somewhere new as a family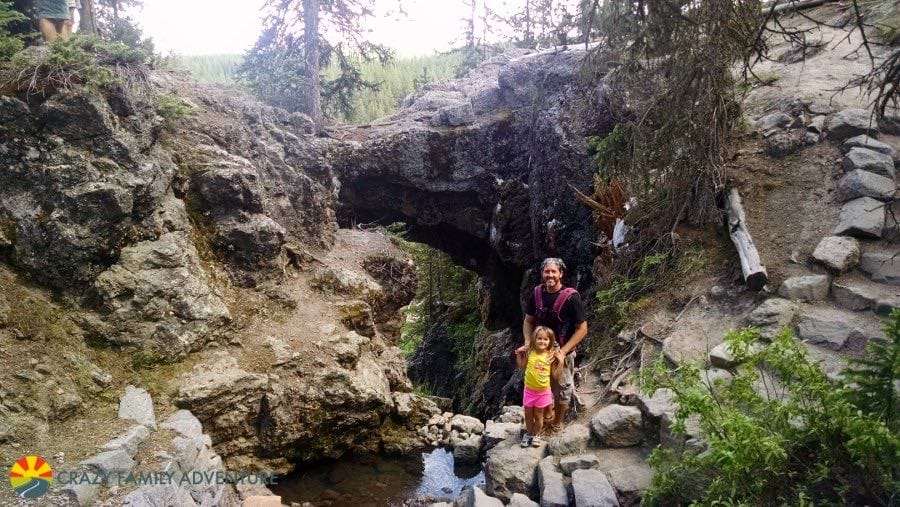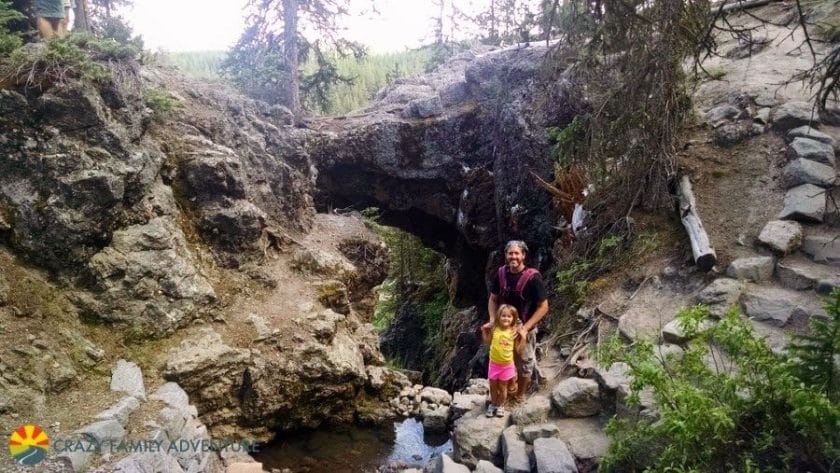 When going to the new destination, talk about how you have never been there before either and how excited you are to see it together for the first time. Then when you get there, engage your kids in conversations about what they think about it!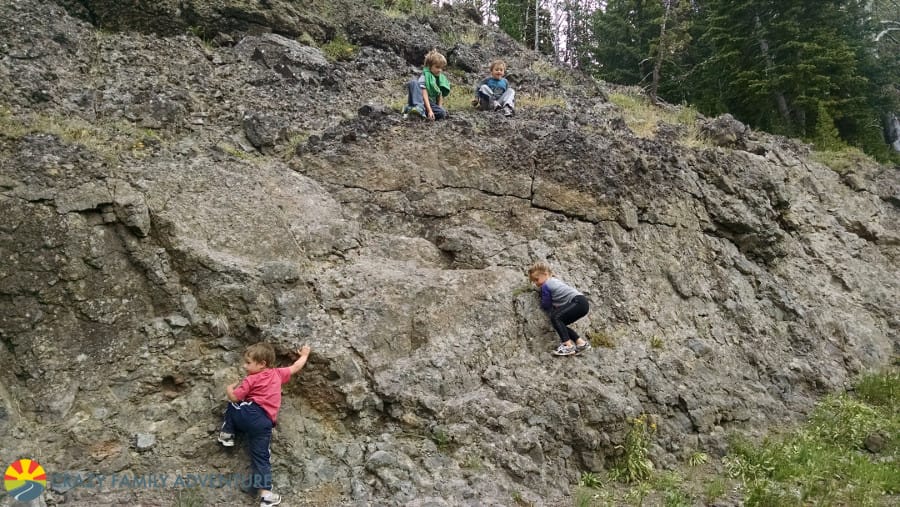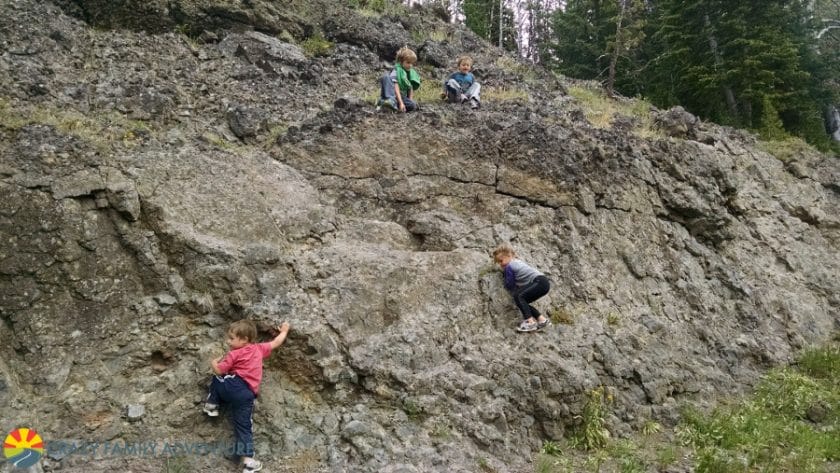 We have really enjoyed going to state and national parks together to go hiking or to see monuments or to explore the visitor center. We found that for our family rock scrambling is a perfect fit and we try to find those opportunities anywhere we go.
4. Visit places that your kids are interested in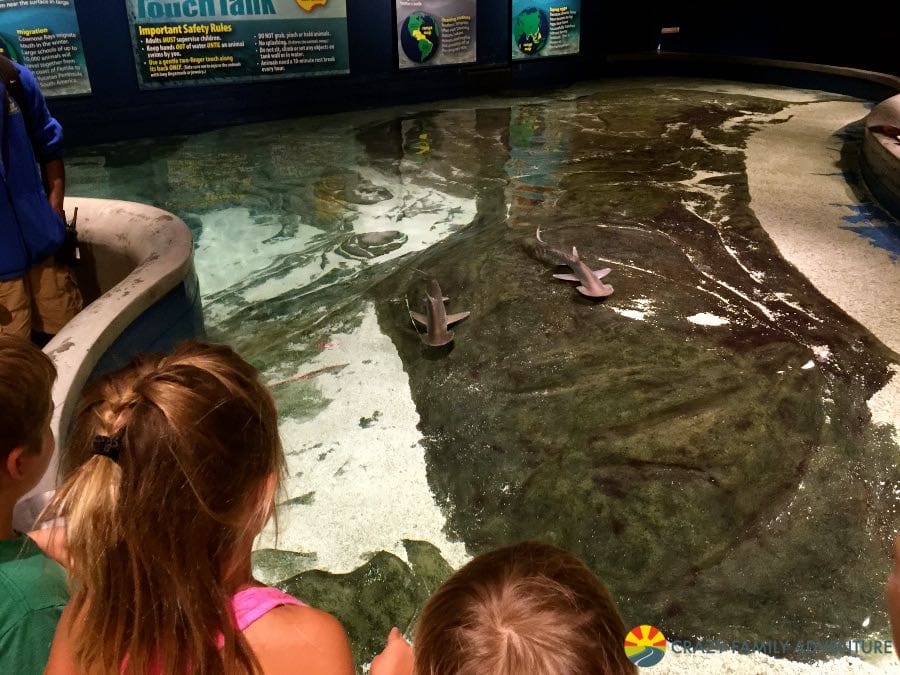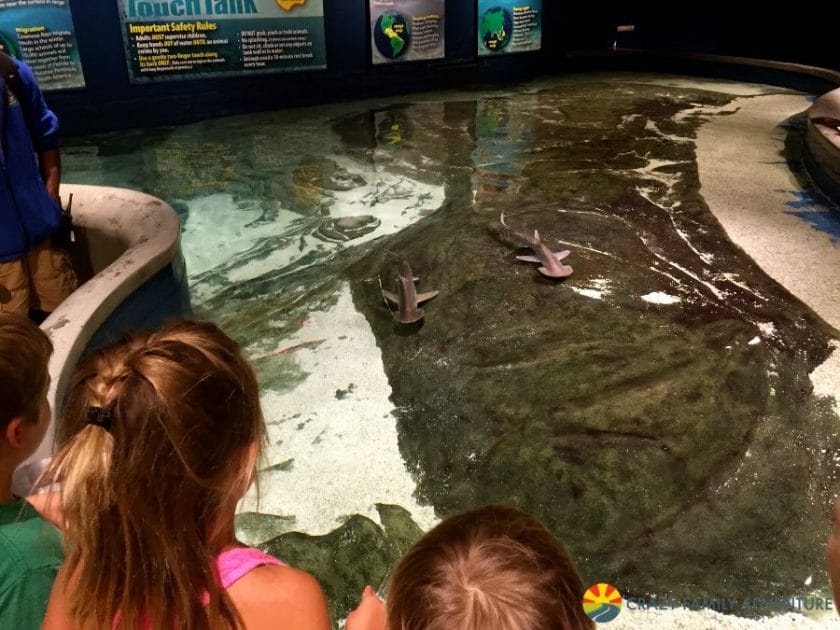 Don't just drag them to all of the places you are "suppose to go to". Instead go to places that fit your family.
If your kids are into dinosaurs, then try to find a dinosaur museum or fossils you can look for. Or if your kids are into reptiles then find an aquarium. Or if they are into mountain biking then find trails that you can ride your bikes on.
The focus of a family trip where you really want to deepen your bond is to find activities that everyone in your family is into and to make your family time the center of what you are doing, not the sightseeing or attractions, but instead your family.
So the next time you plan a trip, we suggest focusing on your family and your time together. Then look for a destination that can give you that. Maybe rent a condo that is a little off the beaten path so you pay less for it, and where you can make your own food, then you won't feel guilty if you aren't out every day doing something.
Family vacations can be tiring! How many of you have thought you need a vacation when you get home from your family vacation?! If you take a trip with family as your main focus everyone will come away refreshed and your bond with each other and as a family will be deeper!
What does the average vacation cost?
As always, check out our partner in family travel booking.com to book your next family trip today!
DISCLOSURE: This post may contain affiliate links, meaning I get a commission if you decide to make a purchase through my links, at no cost to you. Please read my disclosure for more info.