Have you ever tried starting a business with your spouse?? We have found that it isn't easy! Craig and I are high school sweethearts. We have grown up together – literally we were dating each other before we could drive.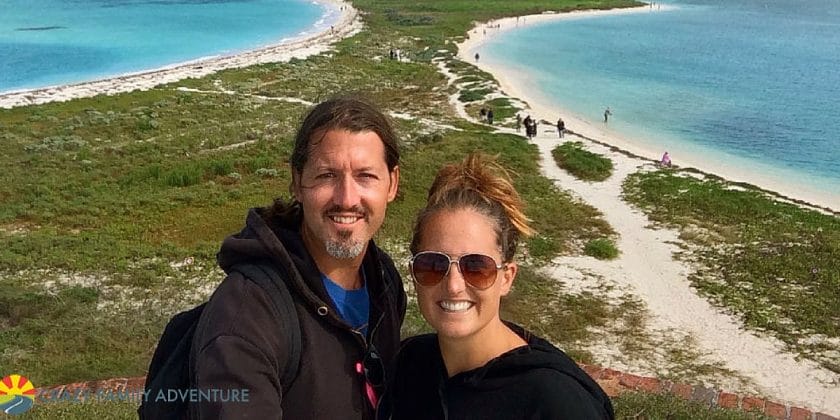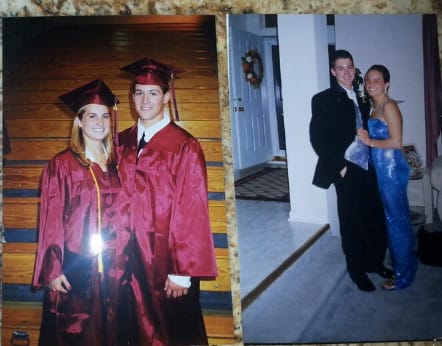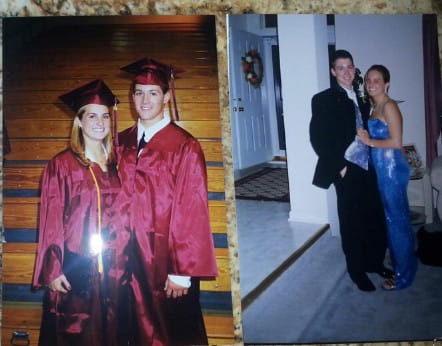 Our relationship has always been very deep and intertwined where we do pretty much everything together and enjoy spending down time together. Be that watching movies or tv, going on date nights, whatever it may be. We don't spend much time apart. And we like it that way.
Adding building a business together into the mix has pushed us and stretched us. We have very different personalities. I am a Type A person who wants control and goes at a 100 miles a minute and has a hard time sitting still or settling. Craig is much more laid back and enjoys diving deep into a topic and really understanding it before he moves ahead.
Not the perfect combination when you are trying to start multiple businesses . . . I have expectations based on how I would do it. And he has expectations based on how he would do it. And guess what they don't match.
This has been HARD. There are times we fight, we argue, and we just plain don't like each other. It has been a struggle to find a common ground where we both feel like our needs are being met. And where we feel like we are bringing the best out of each other at a professional and personal level.
Starting A Business With Your Spouse
Starting a business with your spouse and sitting across the table from each other working and busting our butts can be so rewarding. Having this freedom to do what we want, be what we want, go where we want, is amazing. But man is it hard, frustrating, and confusing.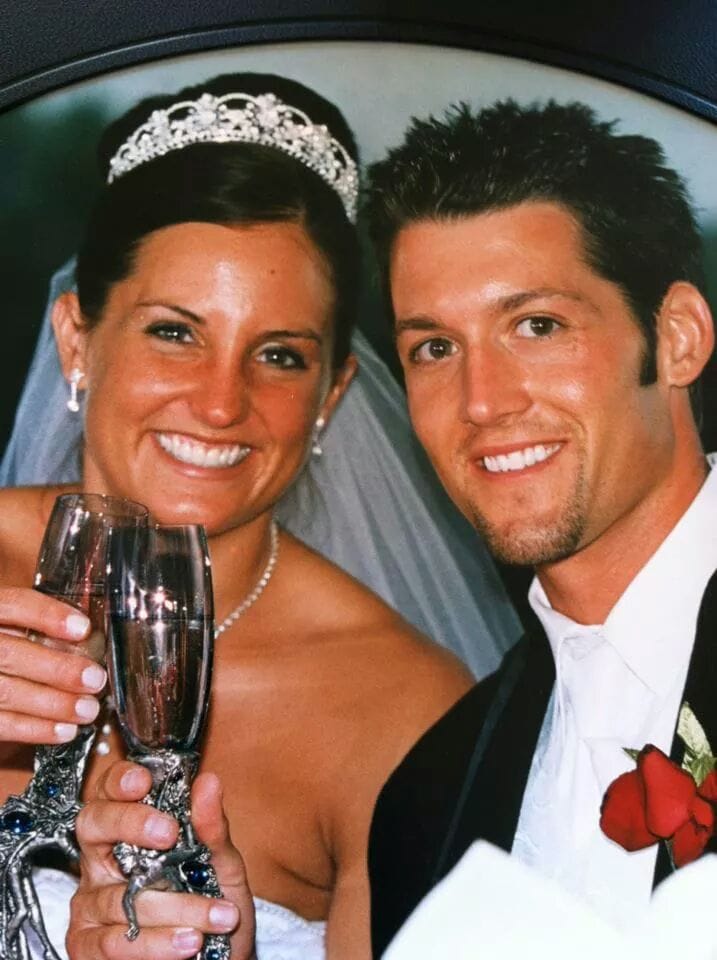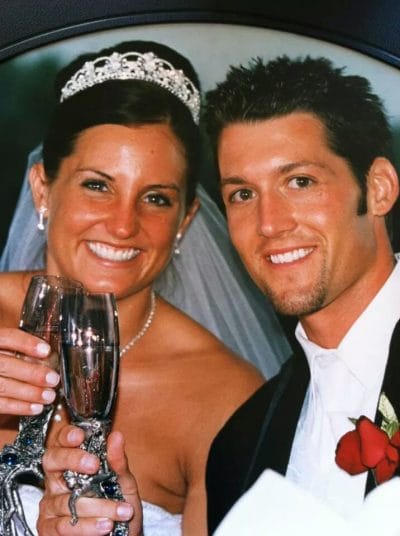 A few weeks ago was one of the toughest points in our marriage. Where we looked at each other and asked can we make this work, does it make sense, what the heck are we doing to each other. Lucky for us and because of our deep love for each other we knew we wanted to make it work. We knew there was no other option. Our relationship is more important than any business, money, or accomplishments.
Does that mean all of a sudden things are perfect. No, of course not. But it means we worked through it, said our apologies, talked about what we both need, and talked about a plan on how to make that work. Now comes implementing it.
Craig and I are and have always been very open with each other and share pretty much everything. Yes he is a typical guy who doesn't like to always communicate. And yes I can be a nagging wife who won't take a vague answer. But I think that over-communication is what continues to help us through these situations.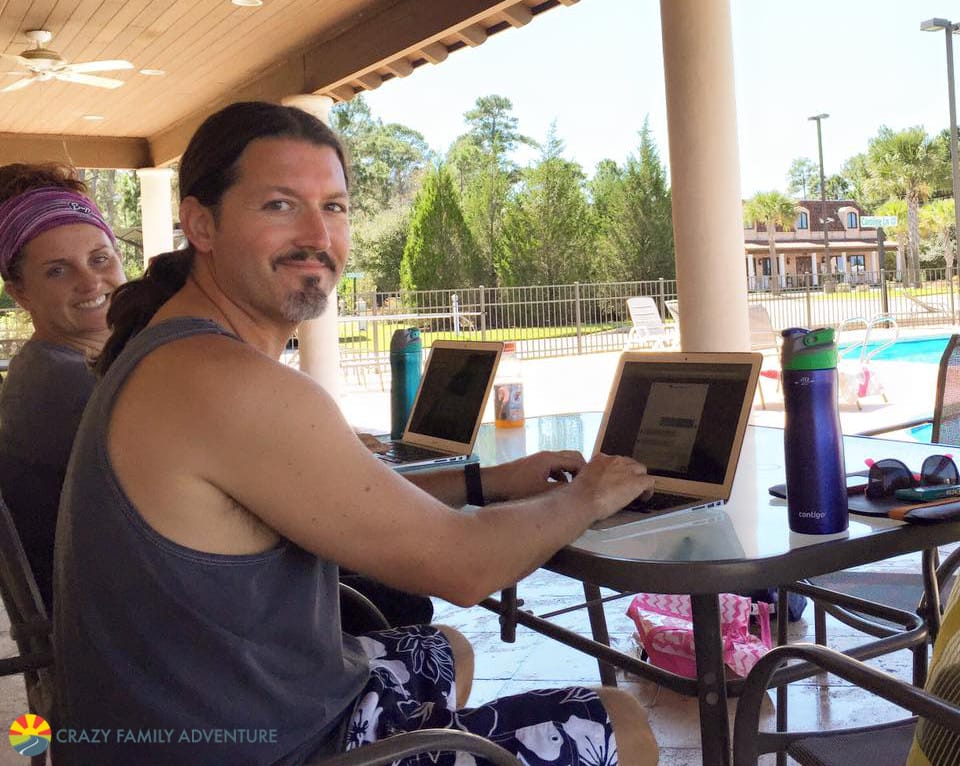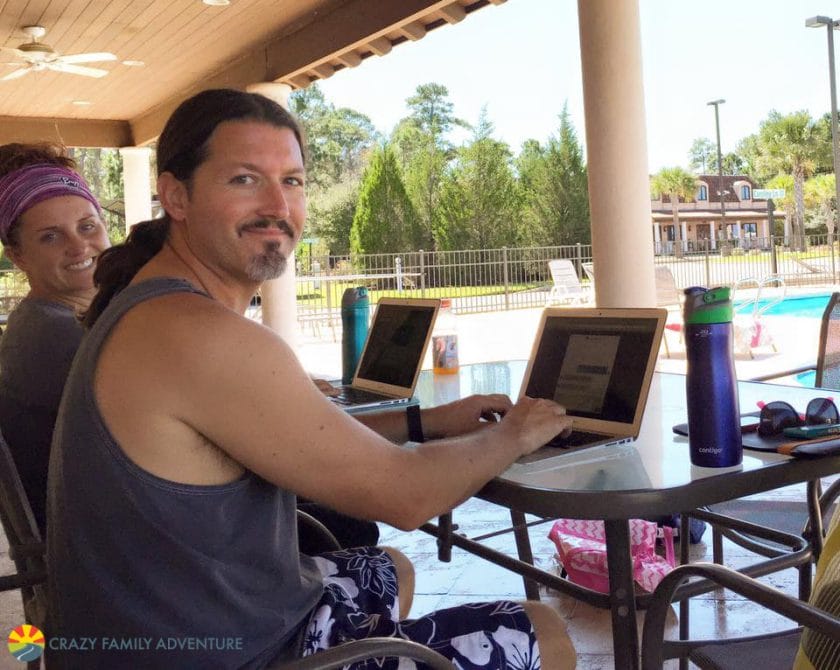 We won't let things dwell, we don't want to feel disconnected, we don't want to not know what the other person is thinking. So we keep working at it. And each time we go through this we come out the other end knowing each other more, our relationship is stronger, and we are one step closer to realizing our dreams together as a couple.
Before considering starting a business with your spouse we recommend the following:
1. Know that you are going to disagree a lot, but don't let that stop you from communicating.
2. If someone isn't happy about how things are going, then say something – but in a nice, open, non-defensive manner.
3. Talk through a plan each month so each person knows where the other person is at for the week both from a task perspective and a thought perspective about what is important that week.
4. Realize if something goes wrong on either end it is always better to be there to support each other vs. adding more pressure to the person that may have messed up.
5. When push comes to shove, LOVE each other. It doesn't mean you always have to like each other but you should always remember that you love each other and that is what matters. Then work as hard as possible to get back to liking each other.
6. Always kiss each other good night. Even if you don't agree.
Working with your significant other can be a rewarding and amazing process. And can really deepen your bond but it will be a bumpy ride – but do what you can to enjoy it!
Have you ever gone through the process of starting a business with your spouse? Have you ever worked with your spouse in general? If so, let me know some of the challenges you faced and how you overcame them. We might need all the help we can get!
For more information on how to start your own business to give you more freedom, check out our Bridge Business page.
Also, check out our post on How To Start A Blog if your dream job includes starting your own website.
DISCLOSURE: This post may contain affiliate links, meaning I get a commission if you decide to make a purchase through my links, at no cost to you. Please read my disclosure for more info.