MUST HAVE RV ACCESSORIES
Whether you're a fulltime RVer or a Weekend Warrior, check out our list of must have RV accessories. Take the headache out of camping by having these on hand on your next camping trip!
DISCLOSURE: This post may contain affiliate links, meaning I get a commission if you decide to make a purchase through my links, at no cost to you. Please read my disclosure for more info.
Also be sure to check out our #1 RV Accessory: Our Berkey Filtration System!
Featured Products
Electric, Water, & Sewer Accessories
Towing & Driving Accessories
In depth blog post on recommended RVing products: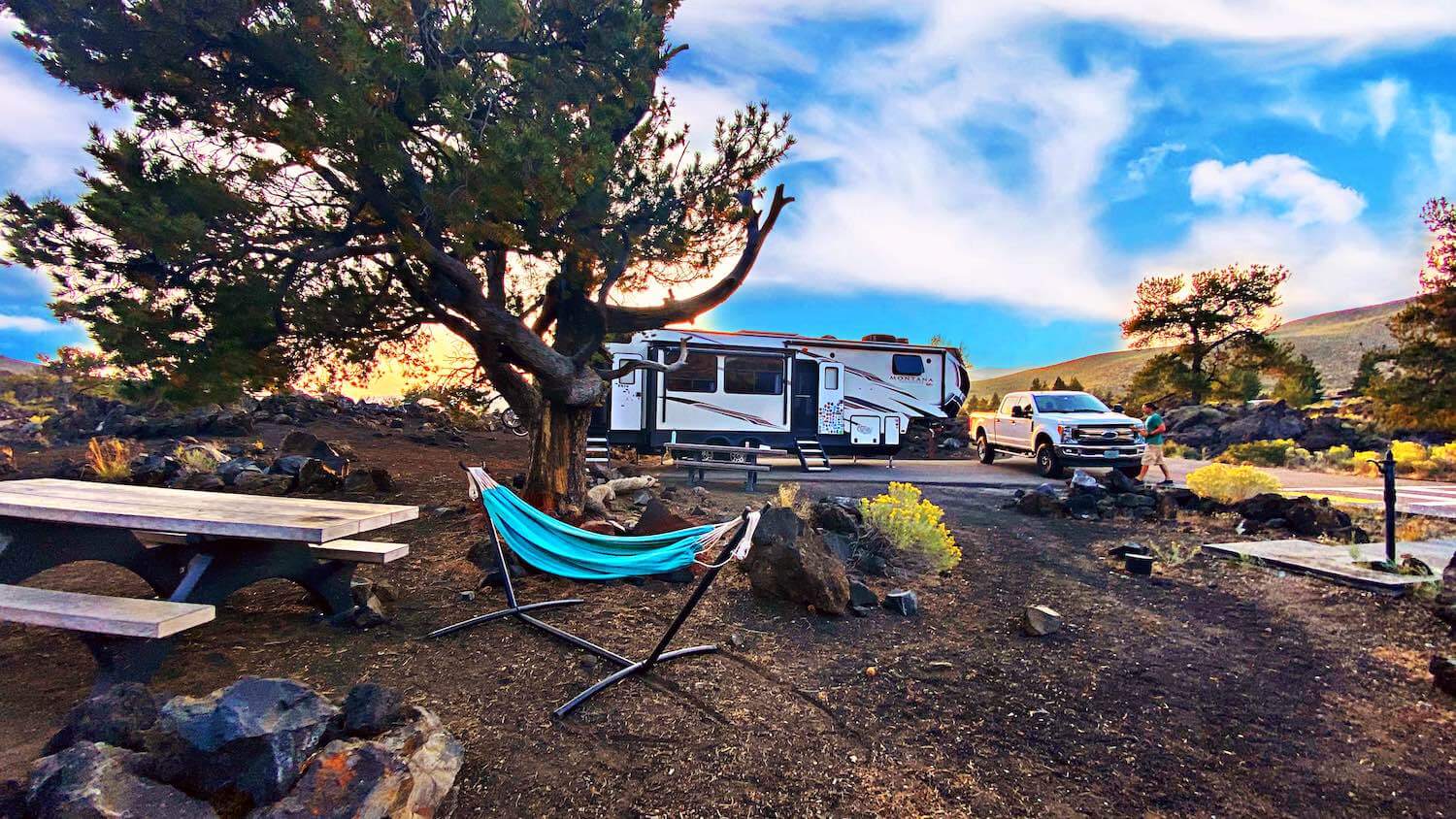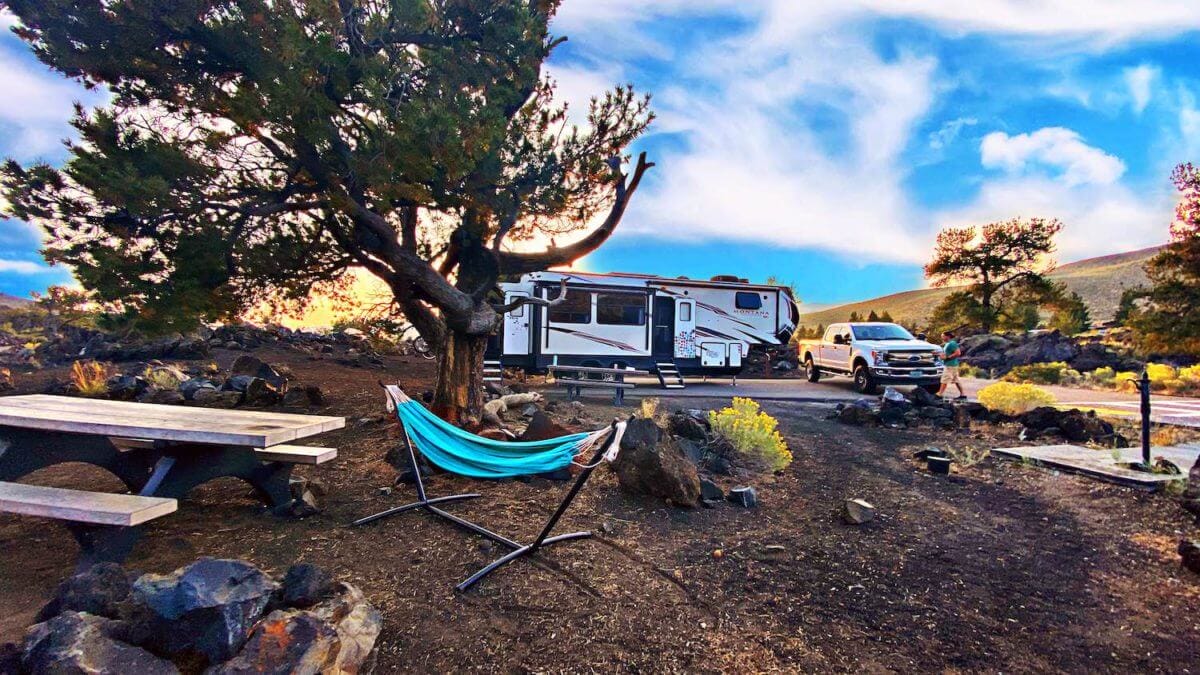 Check out our post: on the Best Portable Hammock Stand and a few more recommendations if you are in the market for a hammock stand for your RV trip!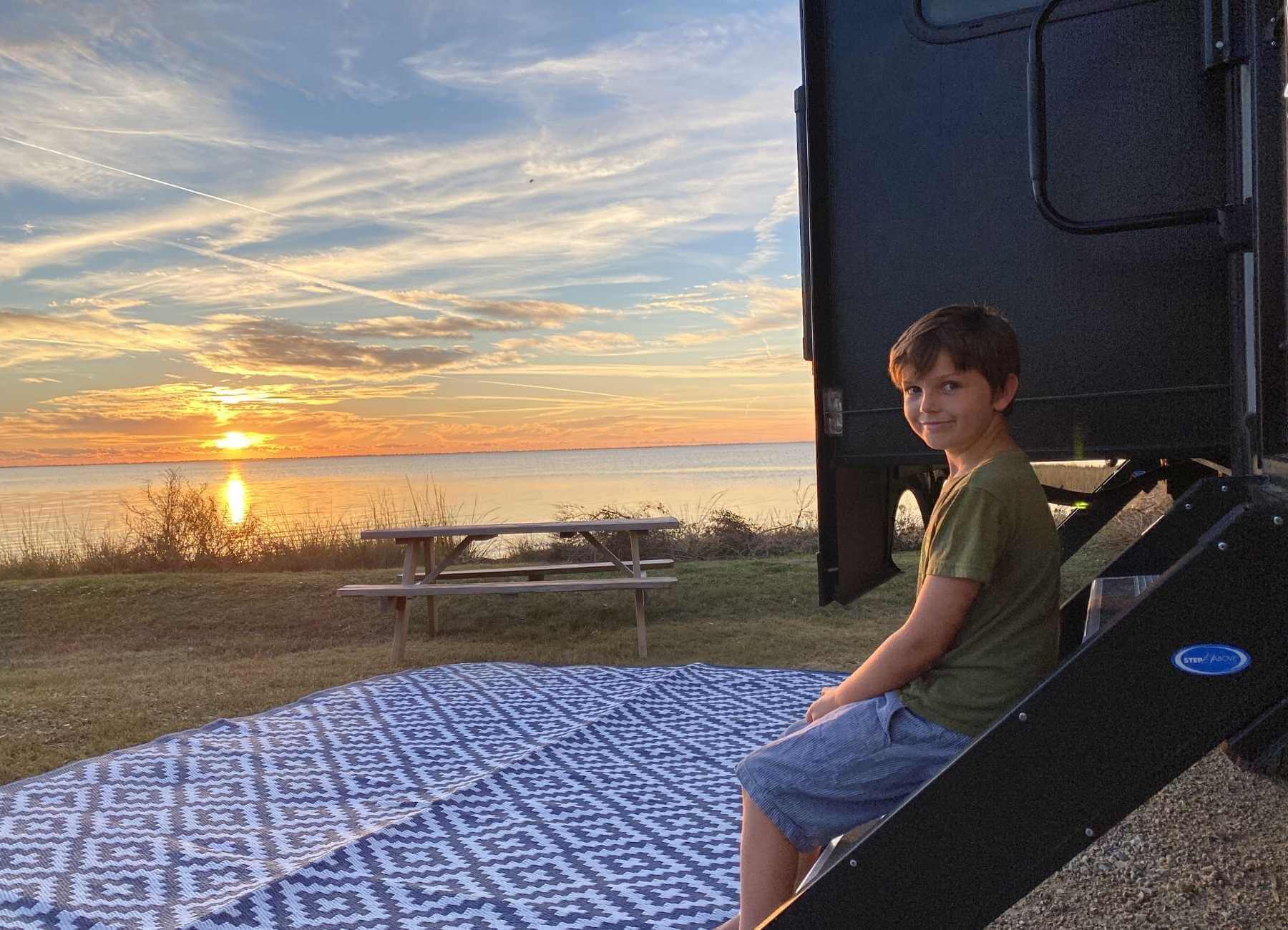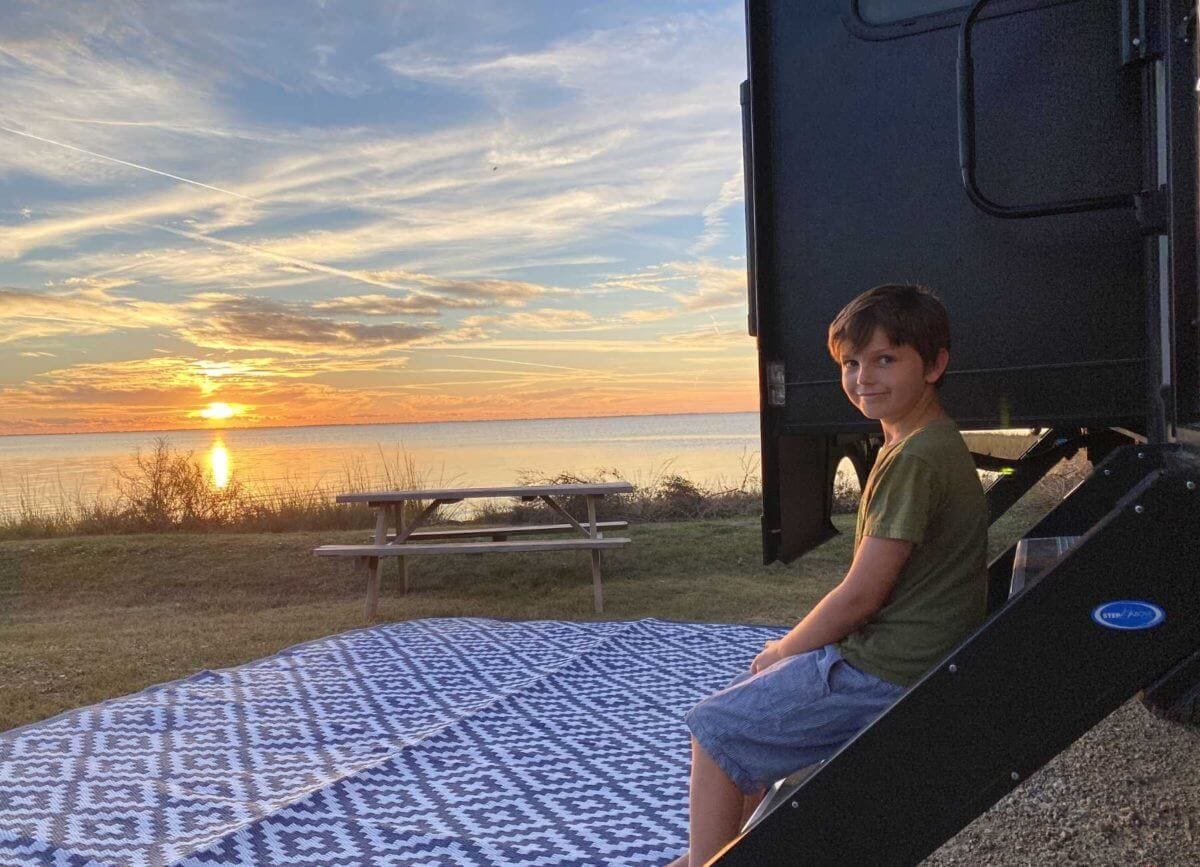 Having a nice set of steps for your RV is key. Especially when you are full-time traveling in your RV. Those steps get a lot of use! Check out our post: MORryde StepAbove – The Ultimate RV Steps You Want!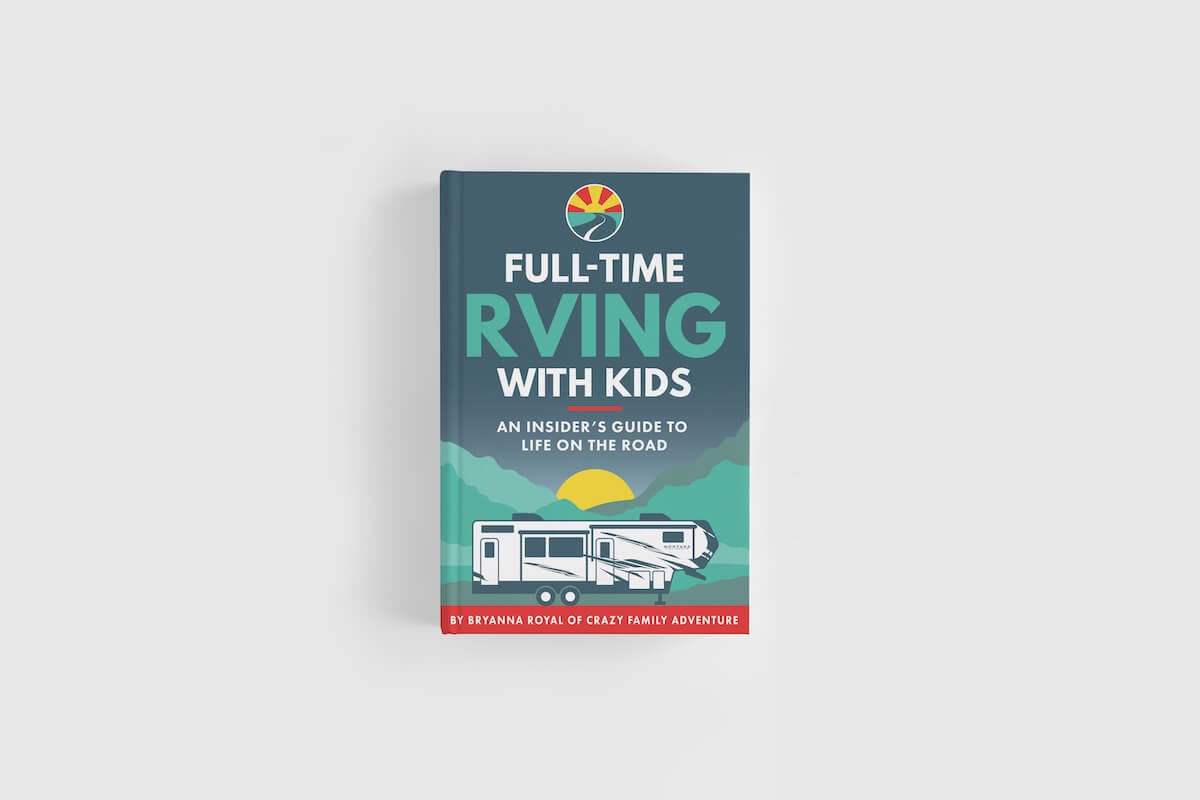 Full-Time RVing With Kids was written by Bryanna after 6+ years of full-time RV travel with kids! It is filled with great information on how to get on the road, what life is like on the road and more!