I wrote this post about 9 months ago and now I feel comfortable publishing it. While going from working-dad to full-time-travel-dad hasn't been easy, it's been the best decision I've ever made.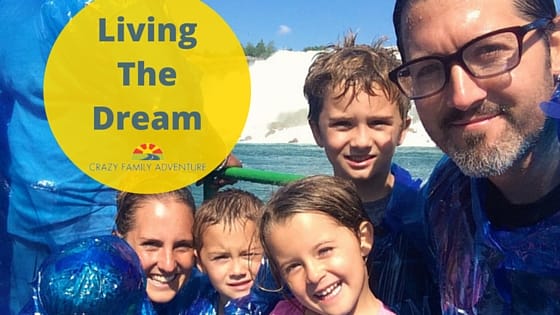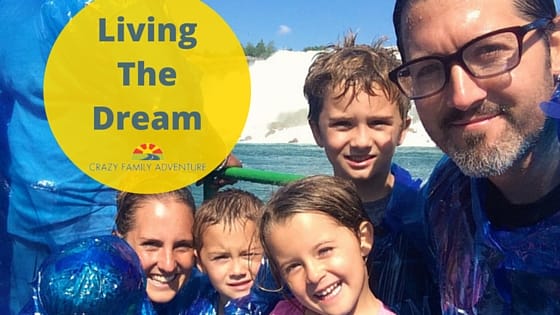 I'm sitting at the airport waiting to board a flight back to Wisconsin and I'm looking around at all the other people and families in the terminal. I'm flying out of Fort Myers, Florida and into Chicago.
Currently, I have the incredible opportunity to work remotely for 6 weeks at a time then return for a week in the office, which is where I'm headed now. Sometimes I forget how awesome the adventure we are on actually is.
As I sit here now, I'm reminded of why we made the sacrifice to sell our home, most of our belongings, and uproot our family to travel around the country in an RV. I'm reminded by this because of all the sun kissed faces I see getting ready to return to the reality of their lives, whether it be an office, school, or wherever they spend the majority of their time.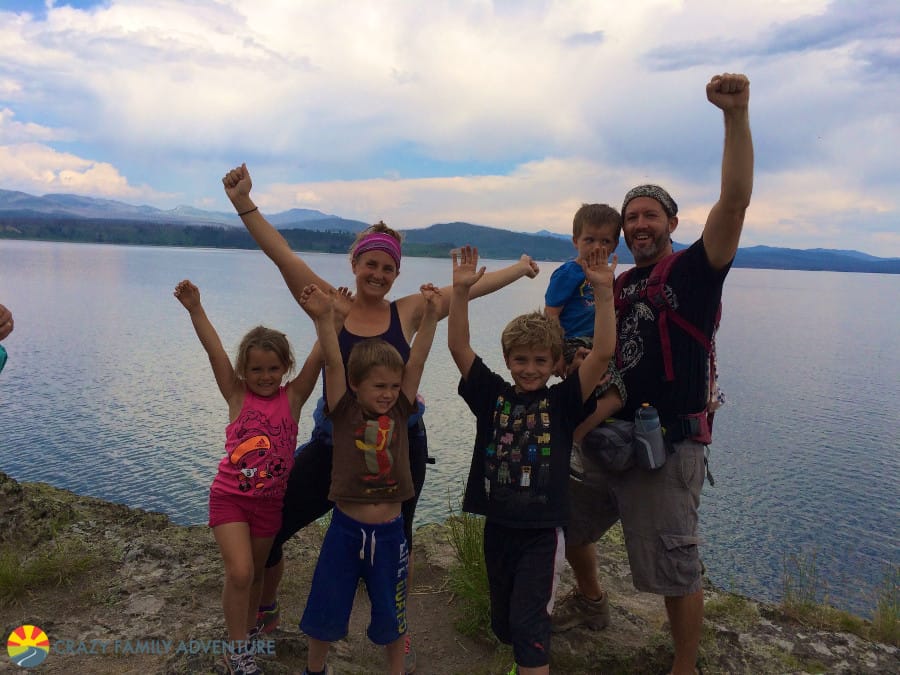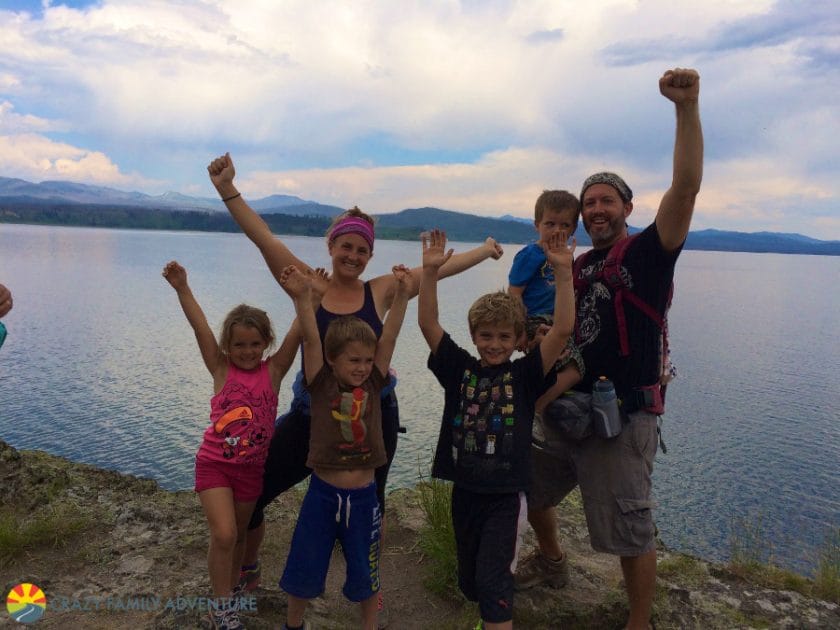 I'm guessing it's not how or where my family will be spending our time. We will be out in the sun, at the beach, seeing new places and meeting new friends. When we first started to put our travel plans into action, it was bittersweet. We were super excited for the traveling adventure but were sad we had to leave friends and family.
After being on the road for a while now, we've realized that while it's hard not seeing the people we were used to seeing every day, we've met incredible new friends and have made it a priority to see old friends and family when they are in our neck of the woods and always have an open invitation to anyone willing to come visit us.
We finally boarded…after an hour and 40 minute delay…I'm sitting in my assigned seat like a sardine, thinking about how long this week away from my family, my life, my love, and my heart will be…but then, I think about what lies ahead….The Keys in March. Possibly out west in the spring. Heck, maybe we'll even get to the moon some day 😉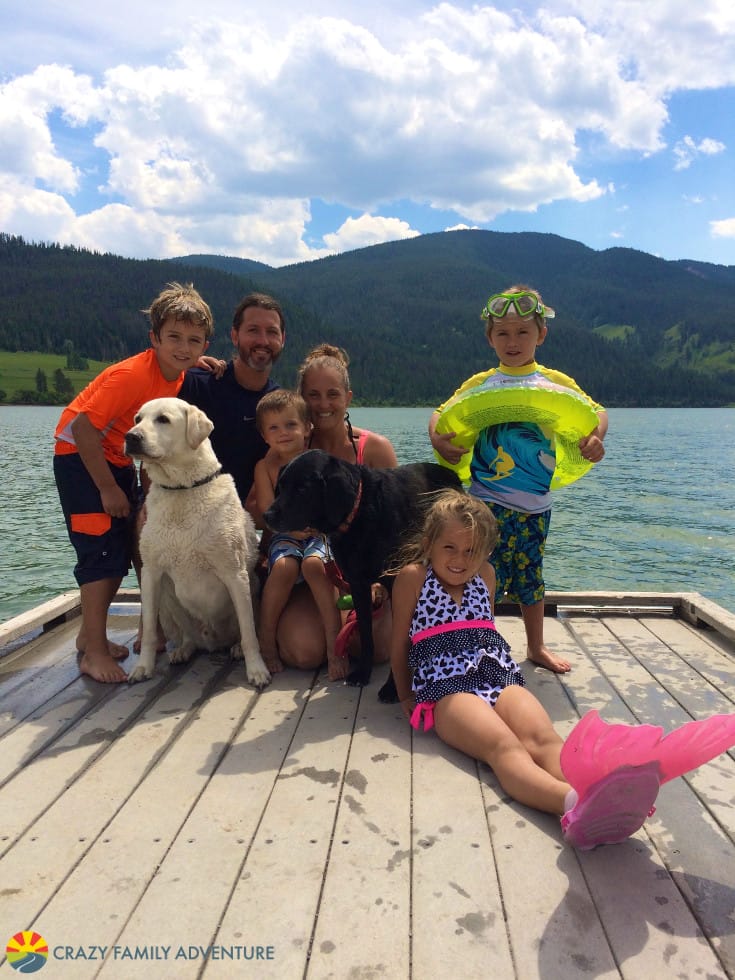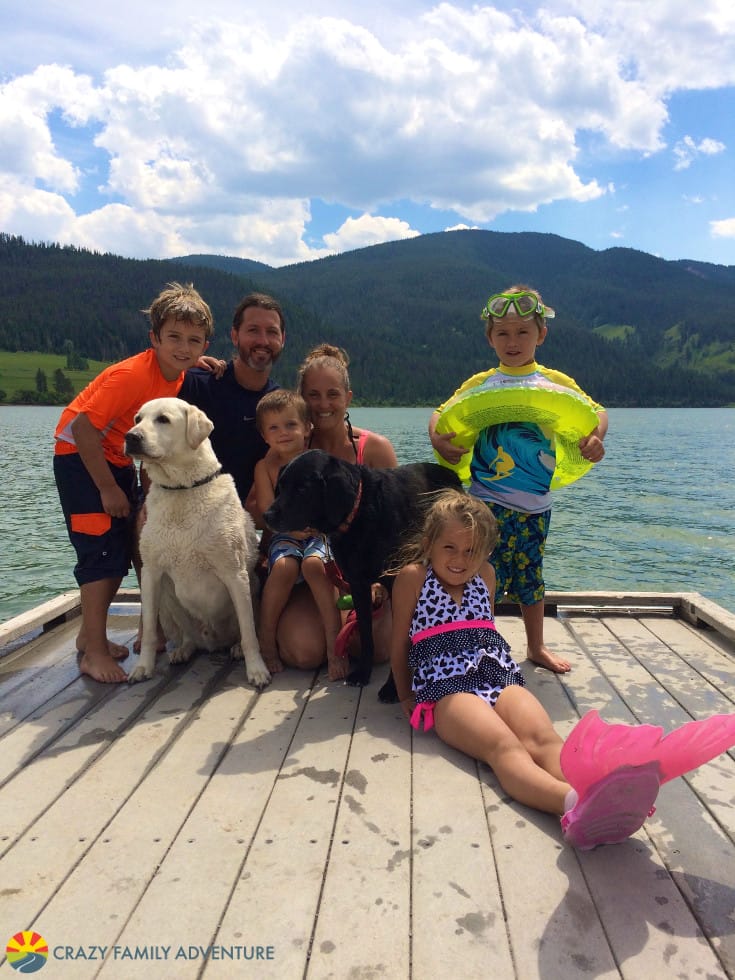 Yep. This is why we're doing it. I'm literally and emotionally flying because we are living our dream right now. Not after retirement. Not after our kids have grown and have a life of their own. Now. Right flippin' now. Unbelievable. Yeah we're living in a motorhome that has the same living space as the den in our old house. Yeah, the shitter gets full and we have to pack up and move quite often. But…yeah, we get to move where ever our heart desires.
So. What's the point of this post? The point is that you can feel this way too. No, I don't mean you should pack all your stuff in an RV and hit the road.  That just might not be your cup o' tea.
Take a trip or two with your family to really experience what it is to be with them 24/7. Have them wake you up in an unfamiliar bed. Have them fall sleep on your shoulder as you look out of your hotel balcony. It's such an amazing feeling to get away from your everyday life with the ones that matter most and focus only on them. Nothing else.
The travel bug is infectious, so who know's, you may be traveling with us full-time before you know it!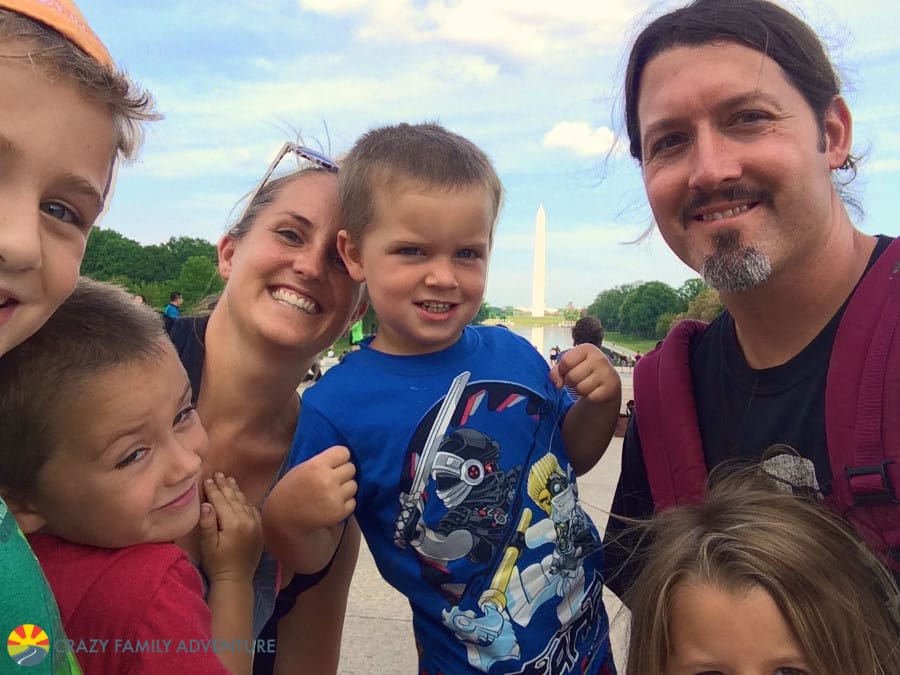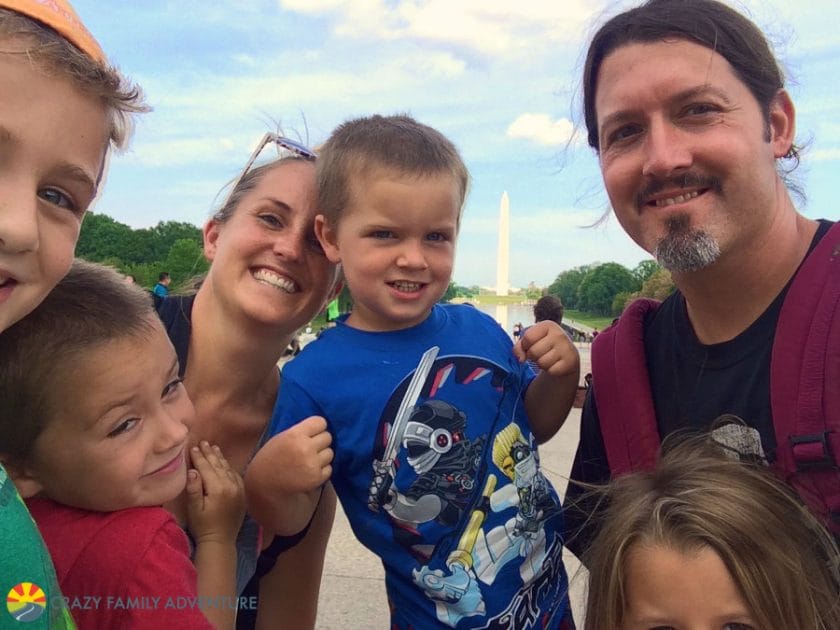 I really think family travel is one of the best ways to bond as a family and deepen the bond that you already have. I know it's hard to travel. Work, crazy schedules, money. There are so many reasons not to go. Here are 11 tips to travel more with your family. Try it. It's your turn to start living the dream!
DISCLOSURE: This post may contain affiliate links, meaning I get a commission if you decide to make a purchase through my links, at no cost to you. Please read my disclosure for more info.