When we were in the Orlando area we had an opportunity to visit Legoland Florida again and this time we got to stay at the new Legoland hotel and we had an amazing time!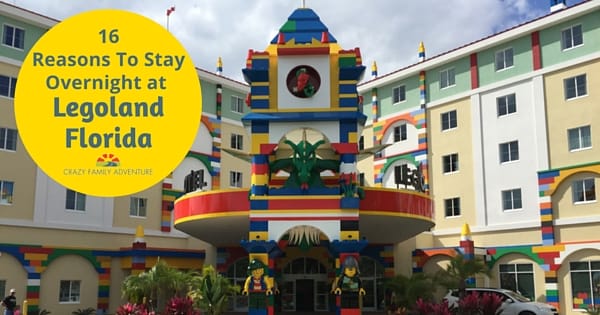 Also, be sure to check out our Florida Road Trip as this is a stop on the route!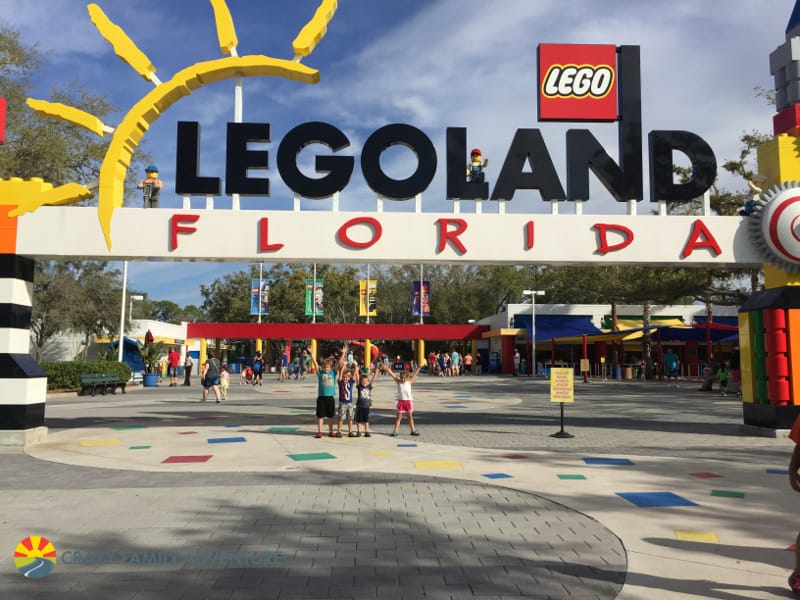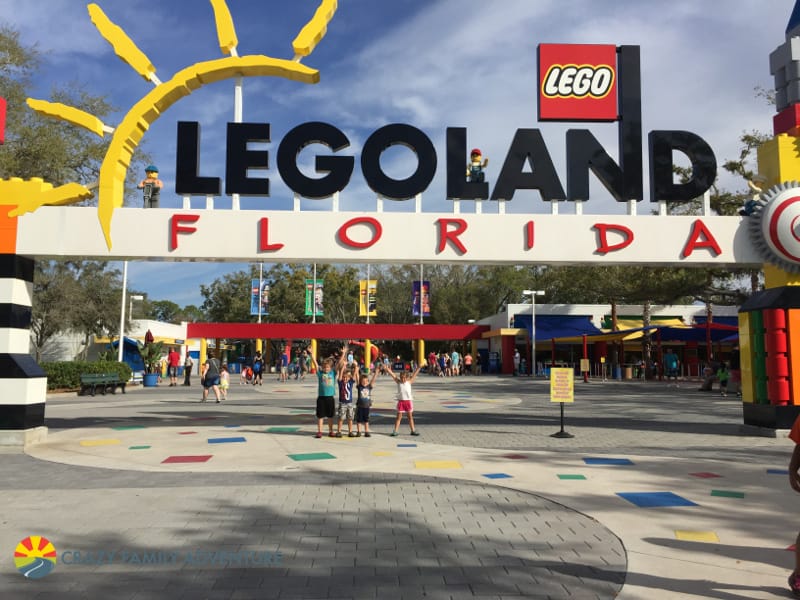 Legoland is perfect for the ages of our kids (8,6,6,3). Everyone could go on almost all of the rides. And the rides are all geared towards the younger age group so they really enjoy them!
Here are reasons to visit Legoland AND stay at the Legoland Hotel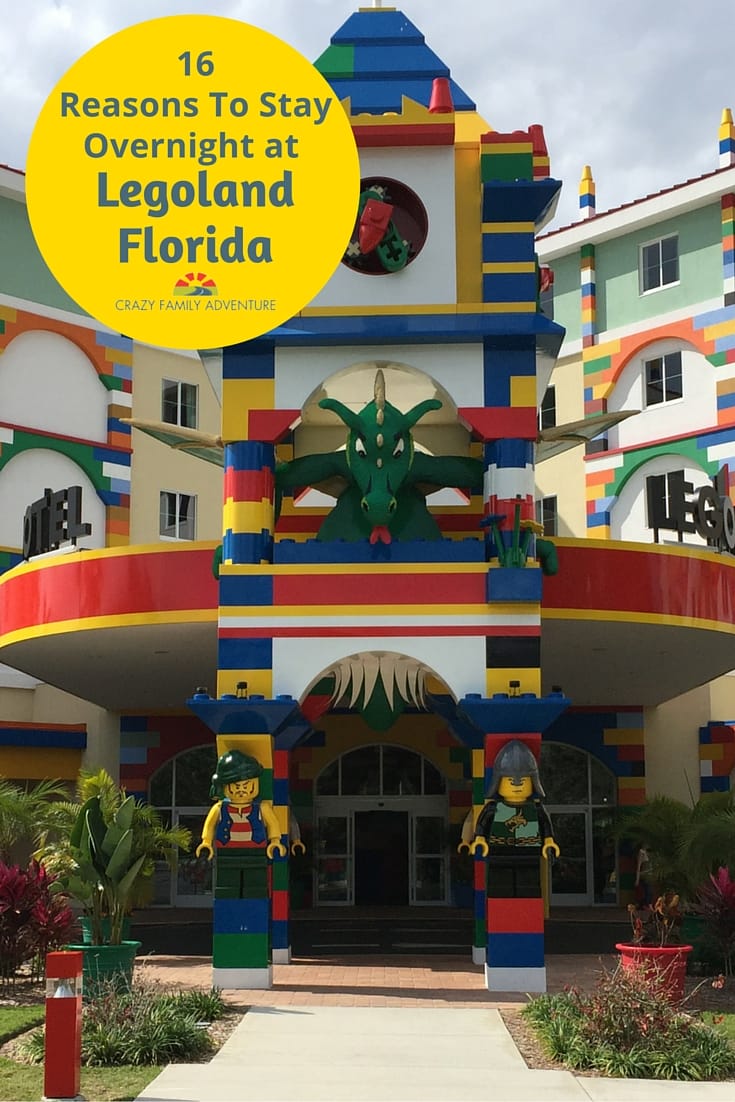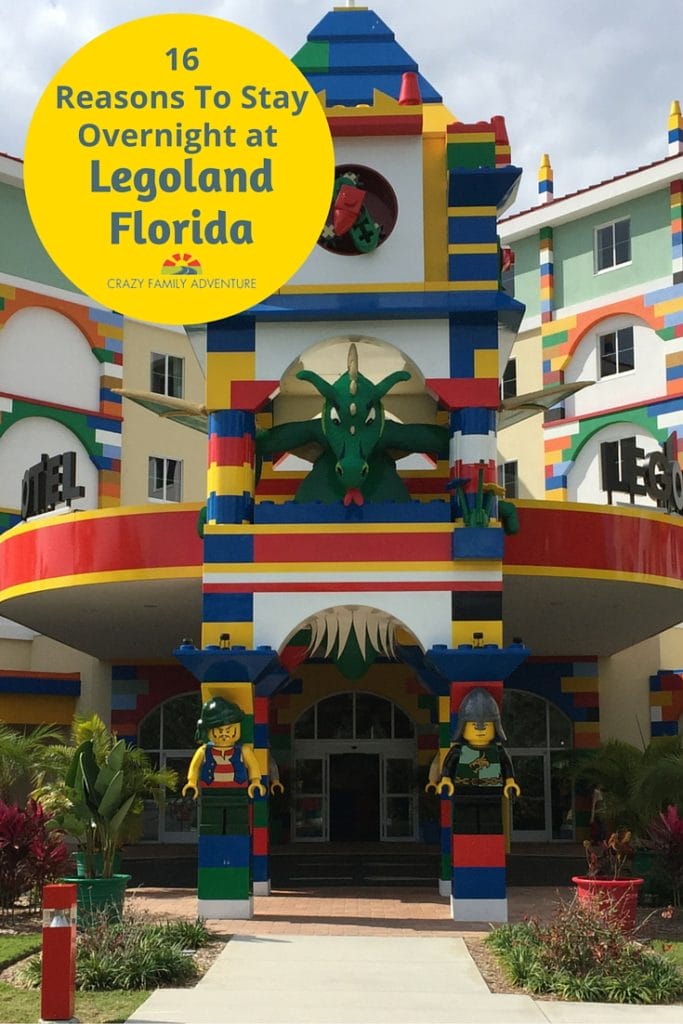 Scavenger hunt at Legoland Hotel
When you check into your hotel room they have a scavenger hunt set up for the kids with a treasure box and lock on it! The kids loved coming into the room and getting started on the scavenger hunt. It took us about 10 minutes (if that) start to finish so don't worry about it taking up your whole day.
The awesome part was when they opened the treasure chest there was a set of legos for each of our 4 kids, plus a lanyard, and a Lego magazine. So cool! The kids loved it. And got right to putting their legos together.
Themed Bunk Bed rooms
Each hotel room is decked out in a theme and has bunk beds – and of course you can watch the Lego Movie for free in each room all day long.
The kids loved the theme and all the cool lego structures on the wall. We loved that there was plenty of room for everyone to sleep and room for them to play.
Shows
The staff does an awesome job doing shows at night where they include the kids and there are lego characters throughout the hotel for the kids to interact with.
Legos EVERYWHERE!!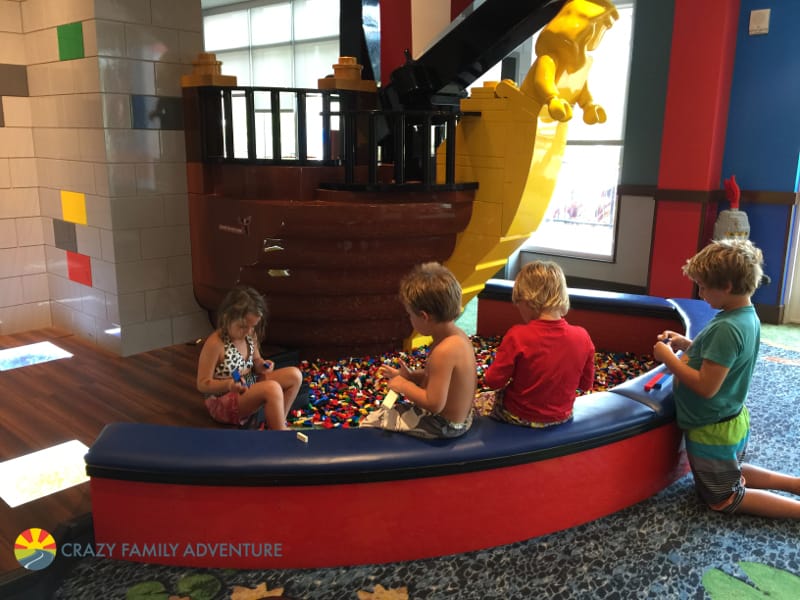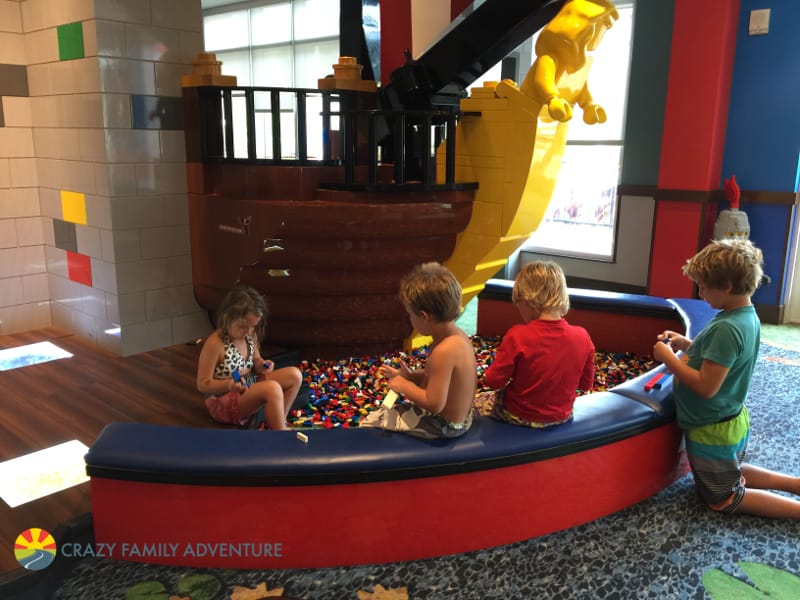 There are piles of Legos all over the place for the kids to build with and play with. It is awesome and the kids enjoyed sitting and building with the legos for hours.
Location
Unlike Disney the hotel is literally right next to the park. So you could go back and forth from the hotel to the park multiple times a day if you needed to. I love how this gives you the flexibility to eat in your room or go back for a short break or nap if you have younger kids.
Breakfast
They have an amazing all you can eat breakfast buffet – complete with an omelet station. Definitely worth getting up early to make it down to breakfast before heading out to the park.
Masterbuilder class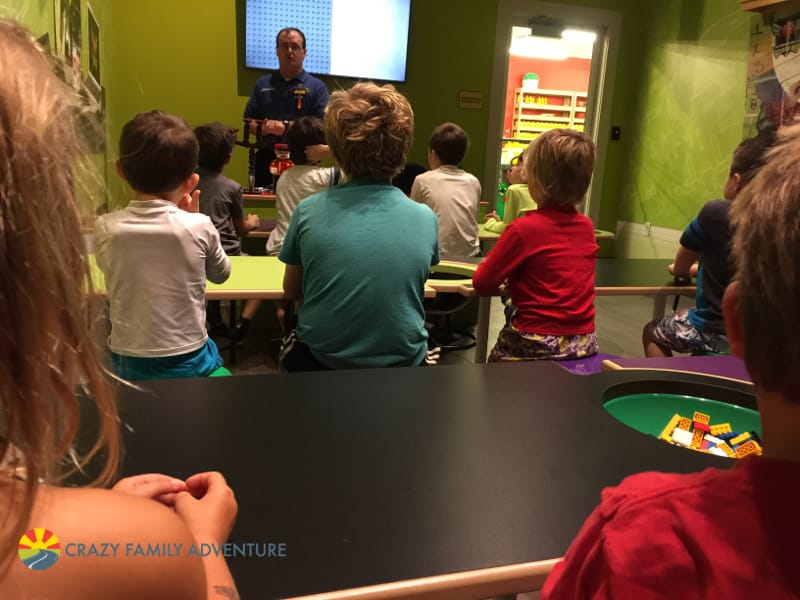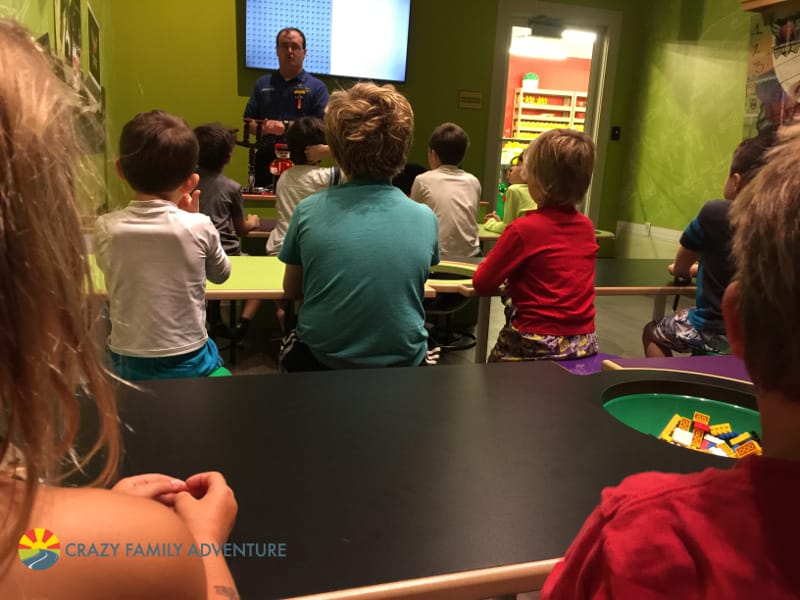 The hotel offers a free master builder class. Where an instructor (ours was very serious about Legos and knew all of the correct names) teaches you how to build the structure of the day. That you then get to keep and bring home.
You can only signup the day of and the classes do fill up so be sure to get there early to sign up for your spot.
Driving School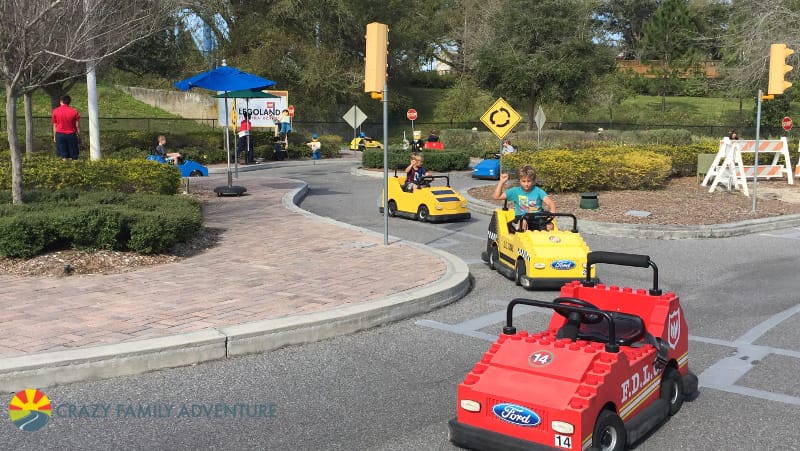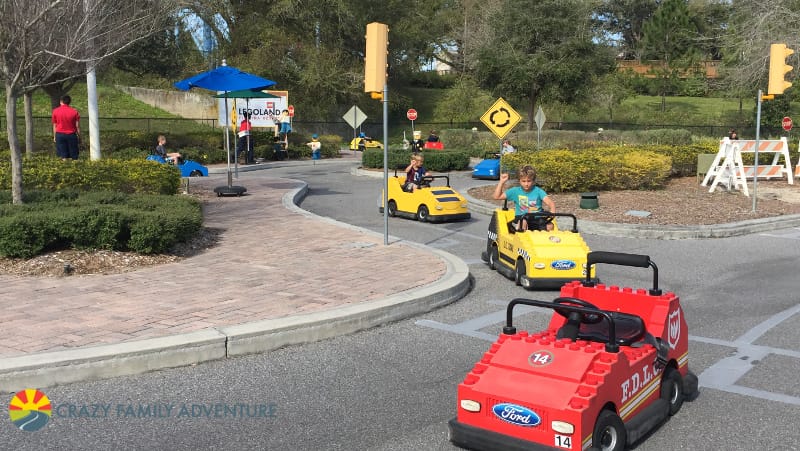 One of the highlights was that they could get their drivers license. Let me tell you they still talk about how they now have their drivers license. So I know they really enjoyed that. They even have an option for toddlers to get theirs.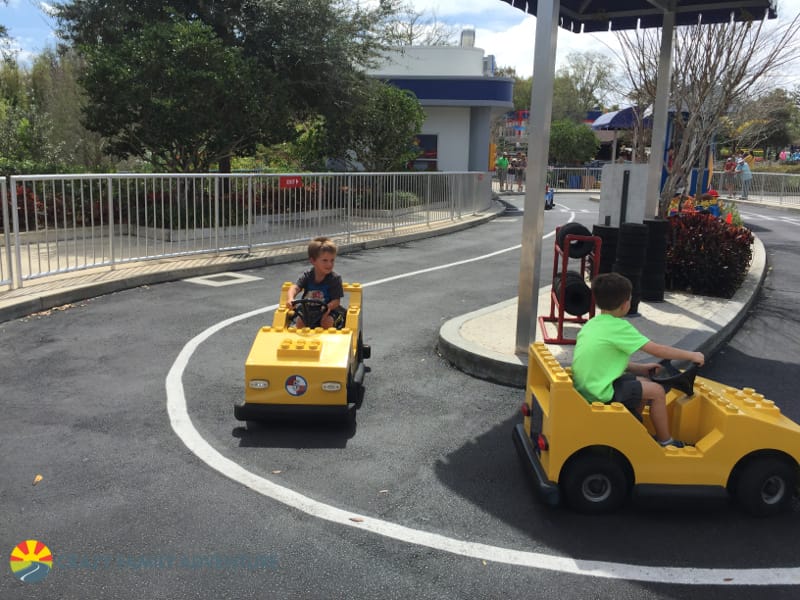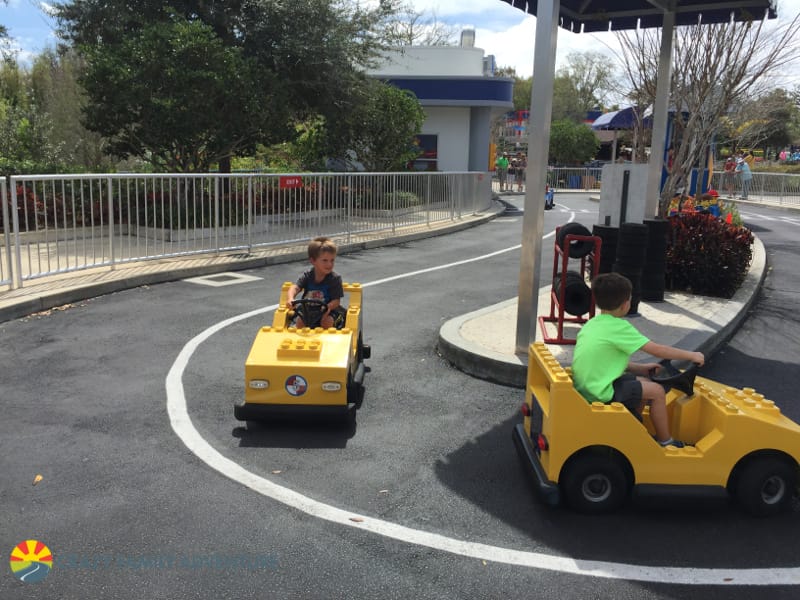 Rides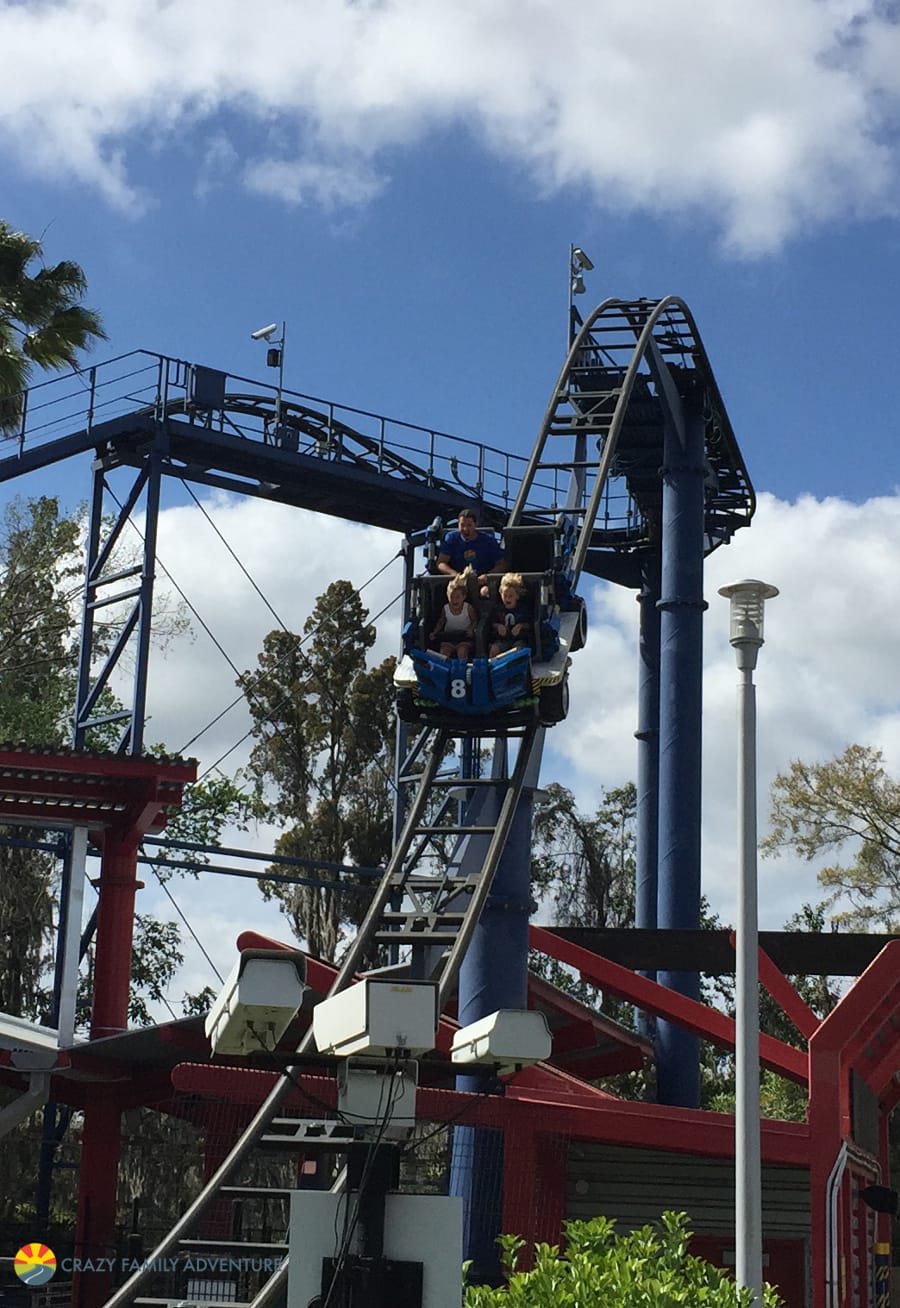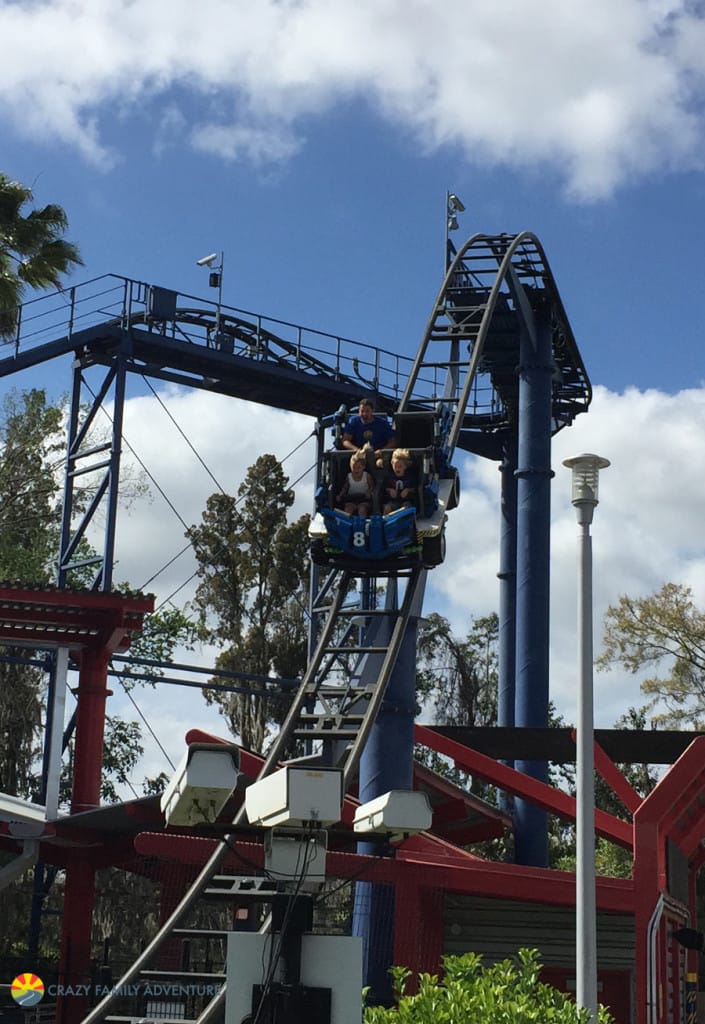 The rides are all a lot of fun. Some more fast paced then others. But even out older kids liked the slower rides mixed in with the fast ones.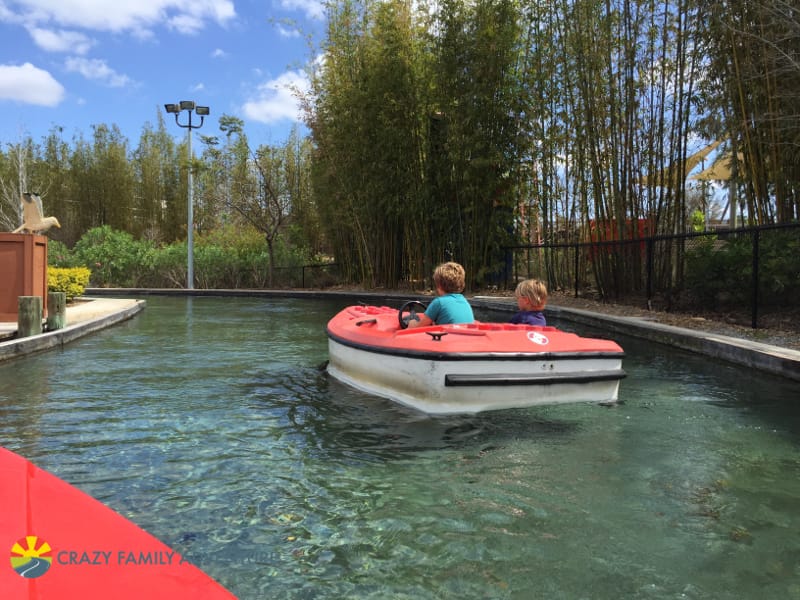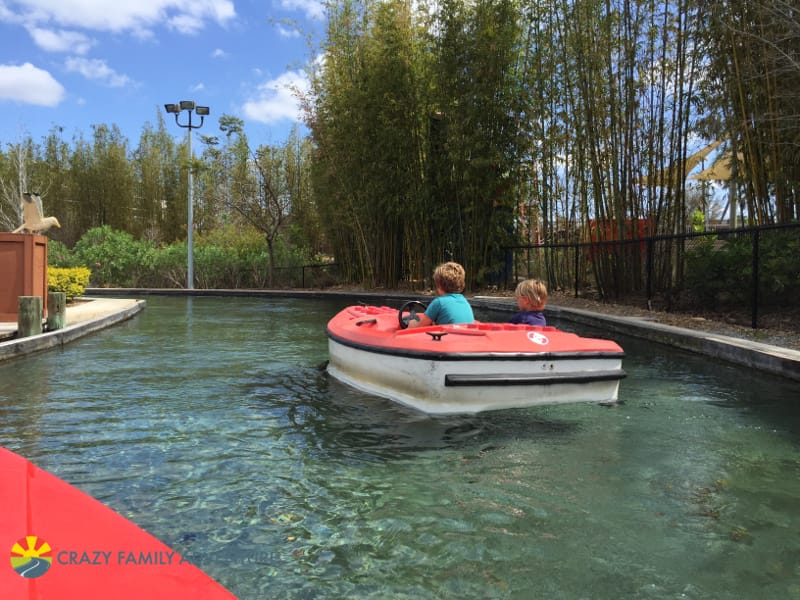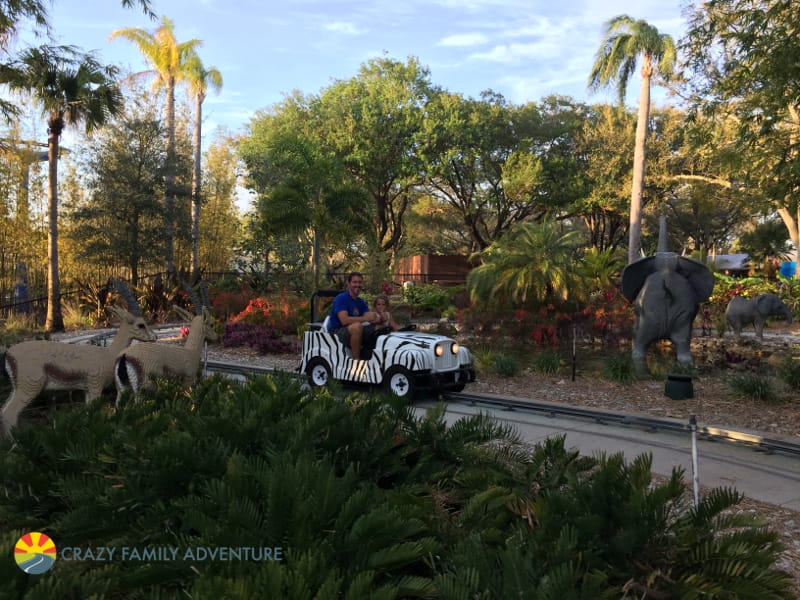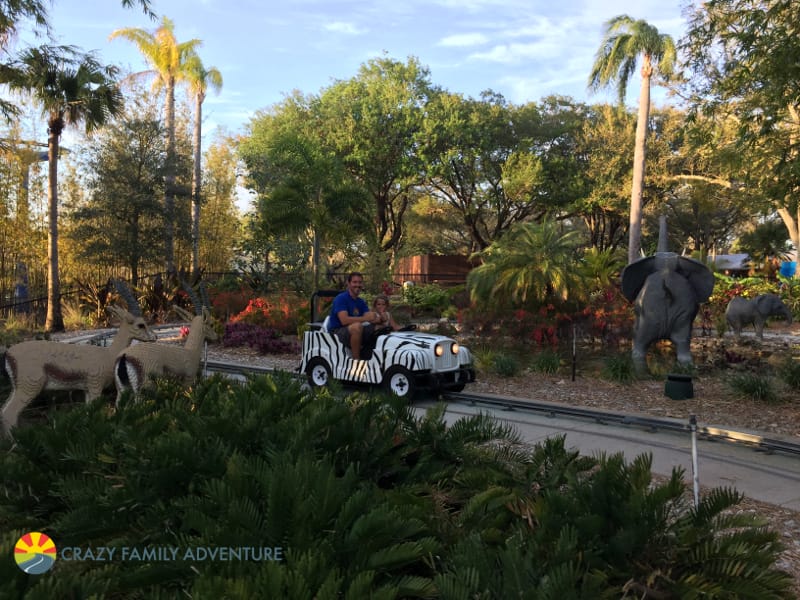 Shows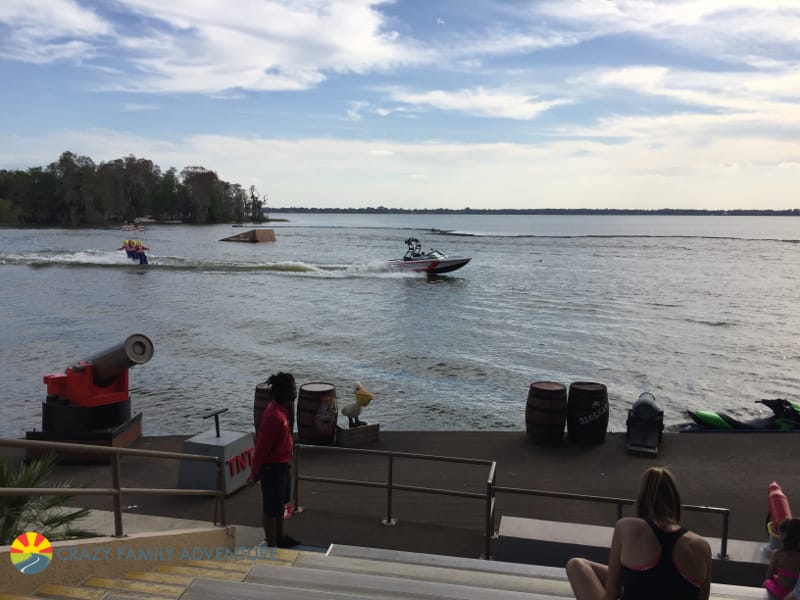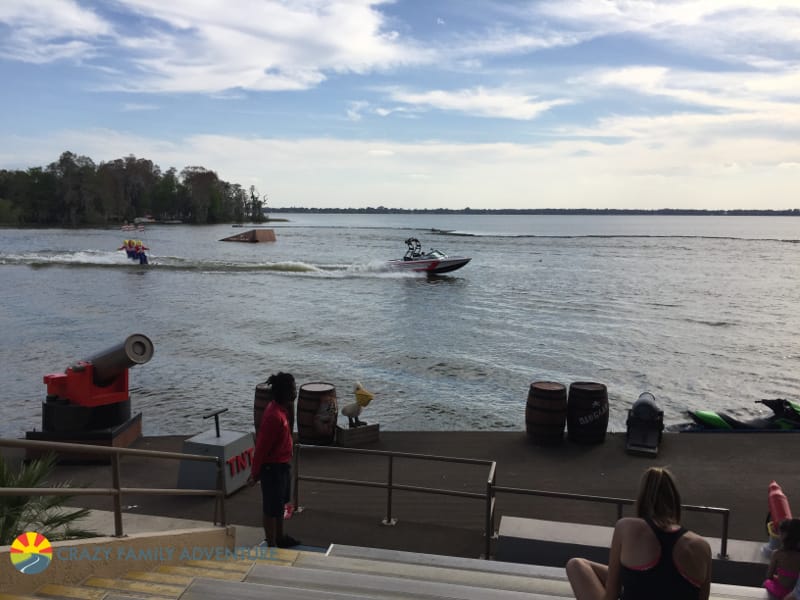 The park puts on a few shows and they do a great job with them so definitely worth trying to catch them while you are in the park. We enjoyed the Pirate show and also the movie – where you get to walk on the red carpet and see the characters from the Lego Movie!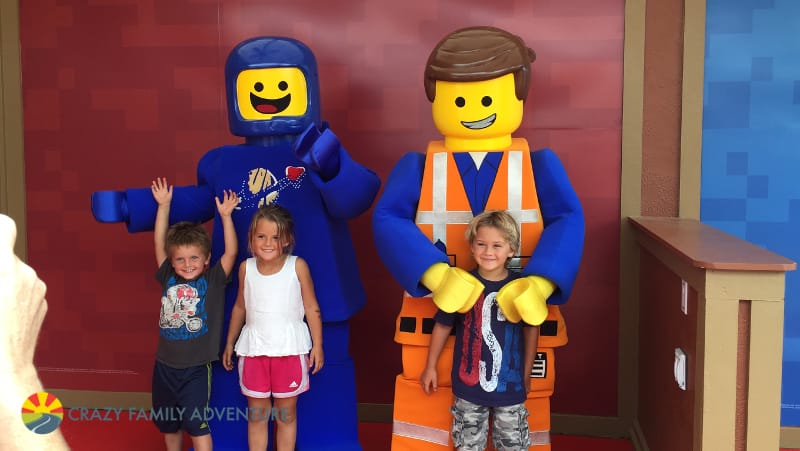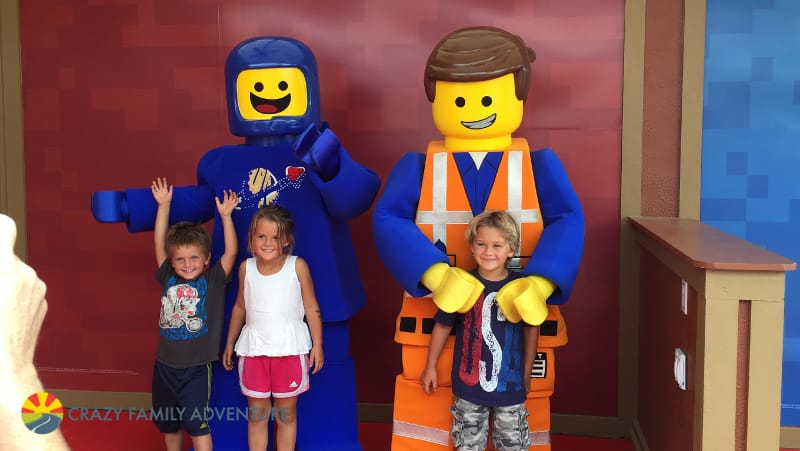 Lego exchange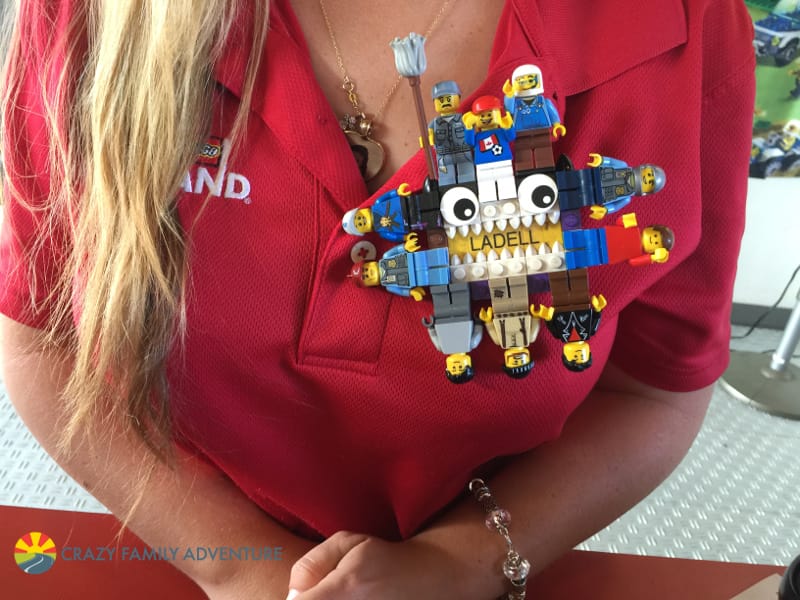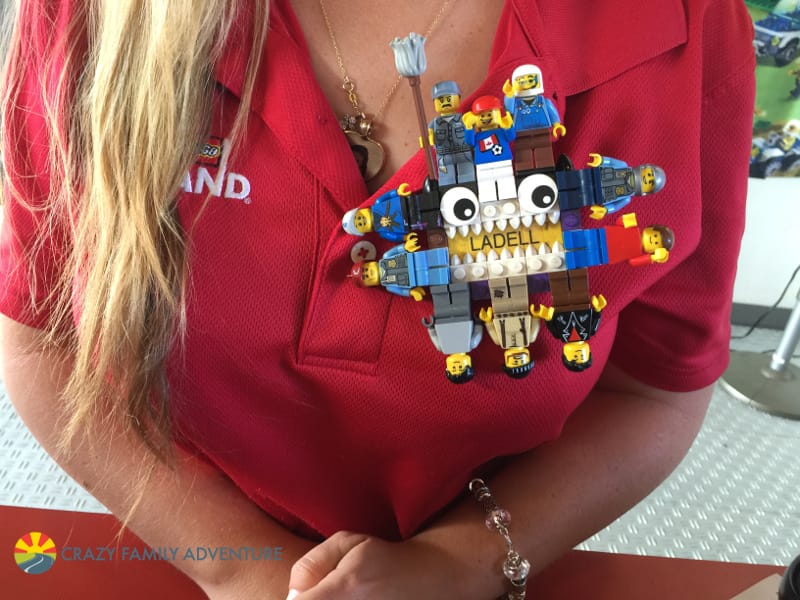 You can bring your own lego mini figurines from home (or buy some at Legoland) and then go around the park exchanging them with the workers. It is fun to check out what the works have and either go on a hunt for a specific one or just look for one you like.
You can also go to guest services and trade off of the wall that they have filled with different figurines.
A fun add on to your trip. What kid doesn't like getting new legos!
Lego building in line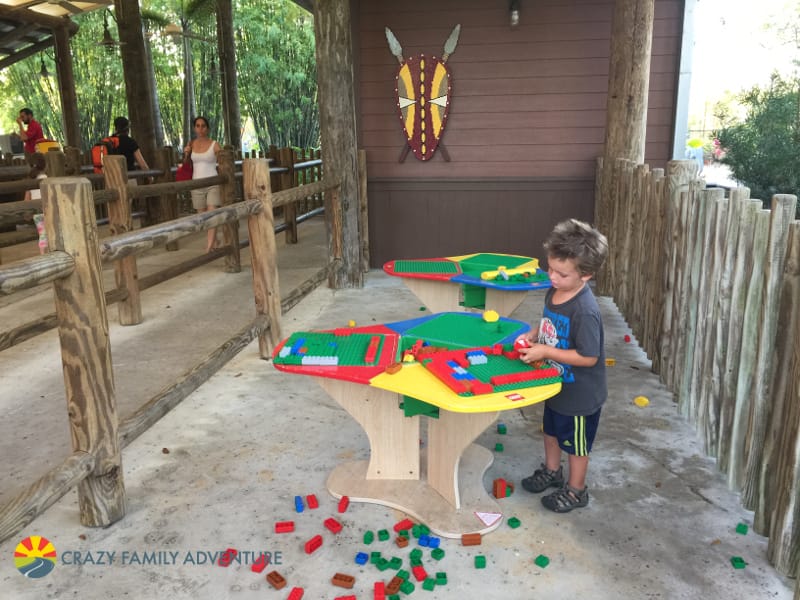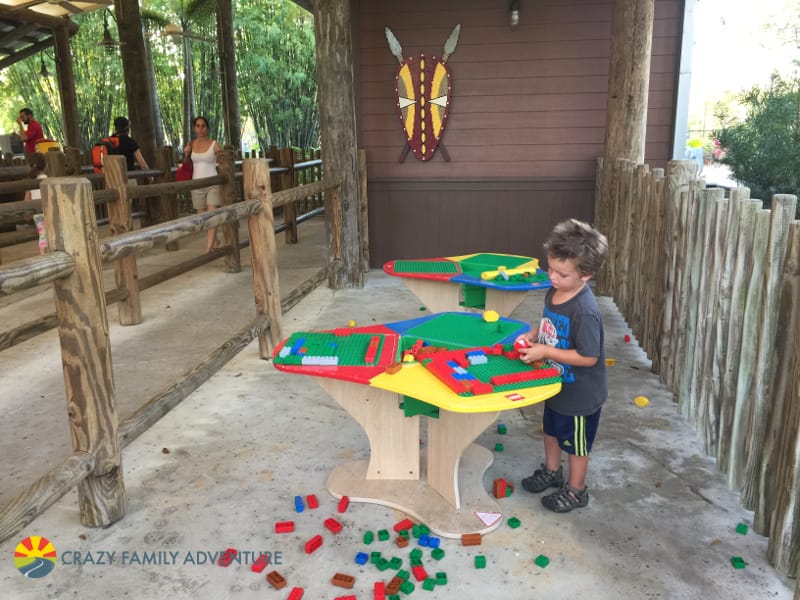 There are lego building stations where kids can go play and build while their parents wait in line for the ride. How perfect is that?!
Lego structures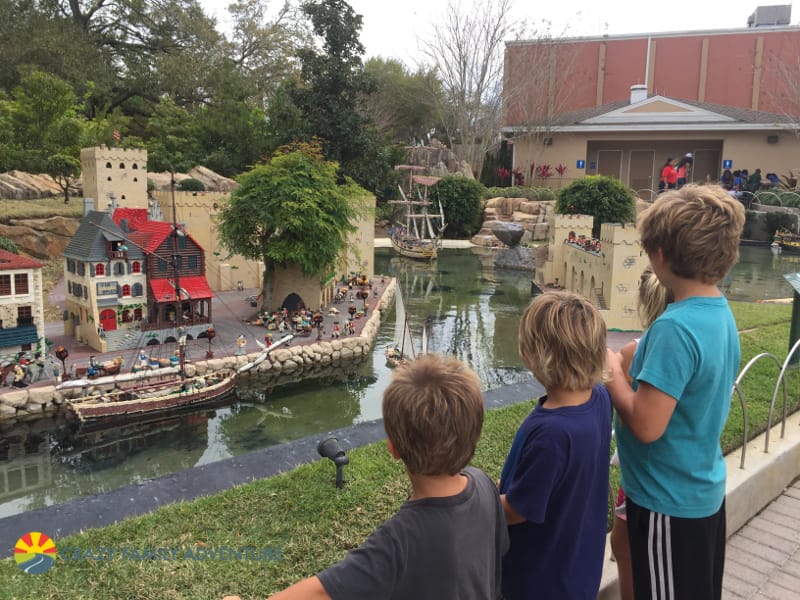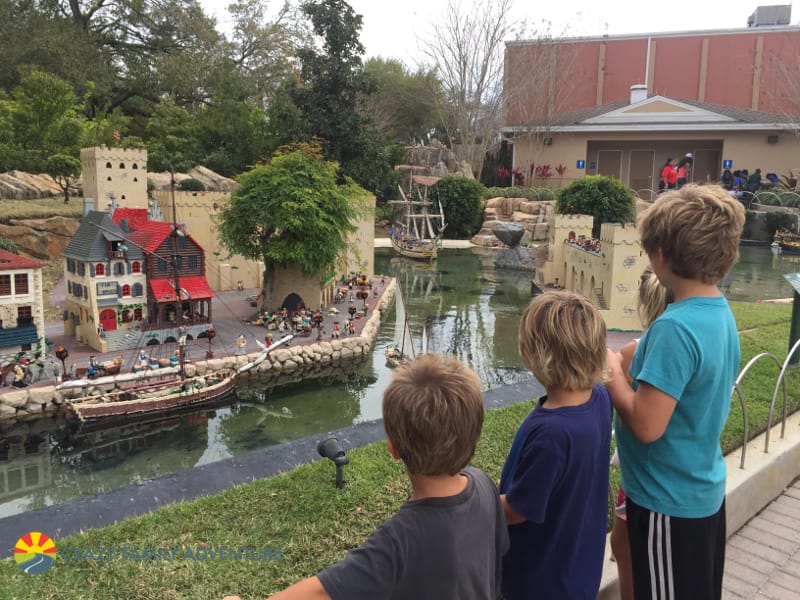 There is a whole section dedicated to lego structures that have been built. And they are amazing! Some of them are interactive and you can race cars or shoot water out of cannons.
They are also really cool to walk around and look at and find all the unique cool things about each of them.
The Forestman's Hideout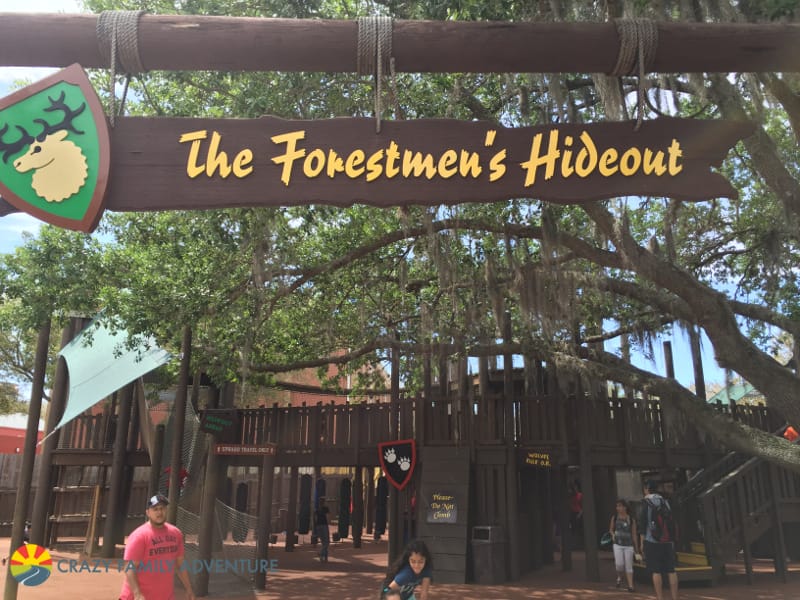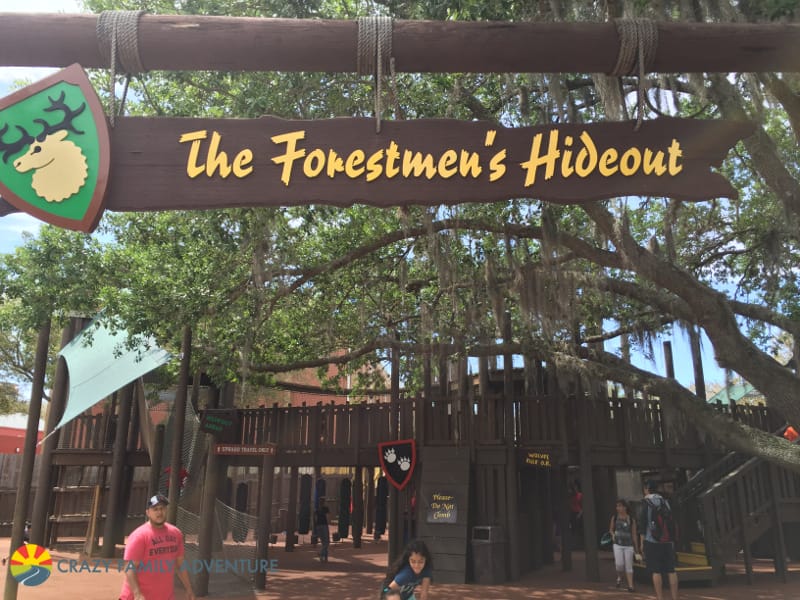 This is a great playground right in the middle of Legoland where kids can come and run and around play. This is great since they get a chance to burn energy – instead of having to wait in a line – and the parents get a chance to sit down and take a break.
Climbing/Building Stations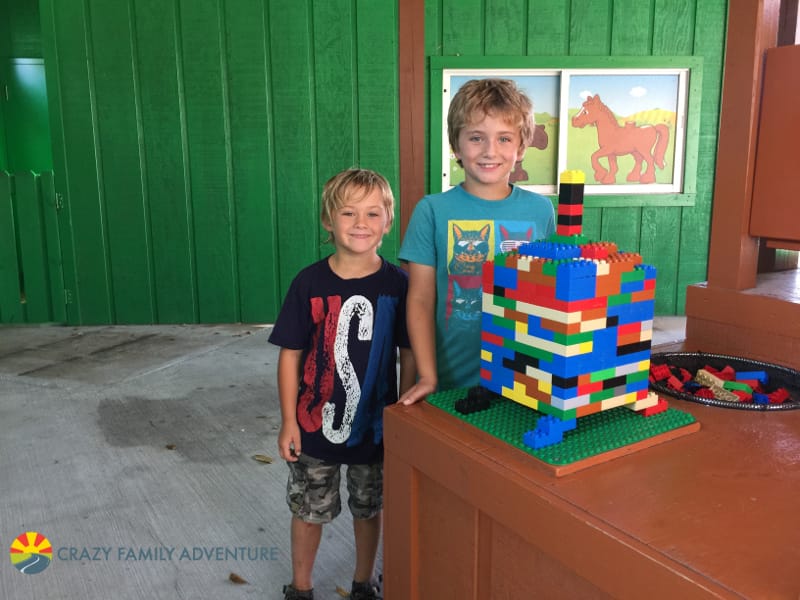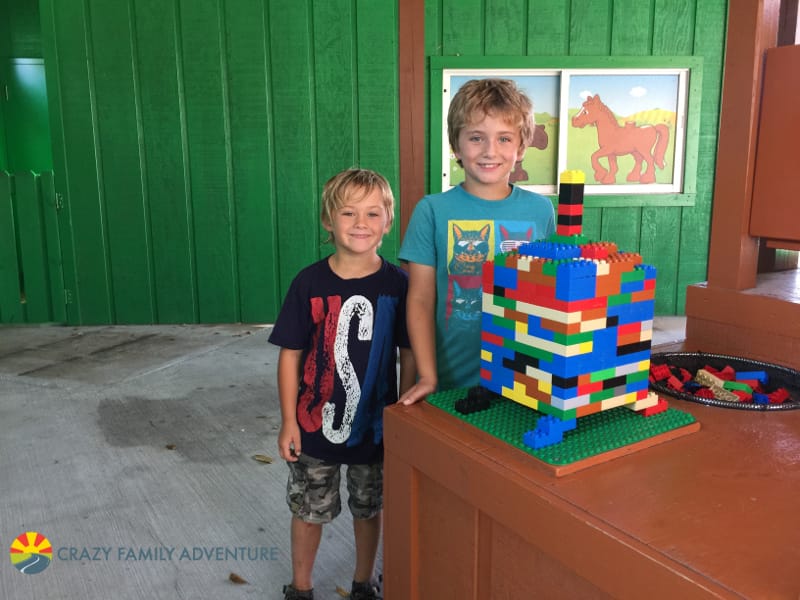 There are random climbing and building stations spread out throughout the park. Which like the playground give kids a chance to play and have some freedom. It is a great way to break up the day and have some down time in the shade.
Waterpark
We weren't able to experience the waterpark when we were there since it wasn't open yet. But I can imagine on a hot day this would be a perfect addition to your day at Legoland.
If you are in the Orlando area and are looking for a more low key yet fun amusement park experience without all the hoopla that is Disney we highly recommend Legoland. It would make a great weekend trip if you get in on a Friday – enjoy the hotel, then Saturday head out to do the Park, Then Sunday head over to do the waterpark before heading out.
Be sure to check out our partner booking.com to book your Legoland Florida trip today!
Disclosure: Big thank you to Legoland Florida for hosting us on our visit! All opinions here are my own. #truth
DISCLOSURE: This post may contain affiliate links, meaning I get a commission if you decide to make a purchase through my links, at no cost to you. Please read my disclosure for more info.