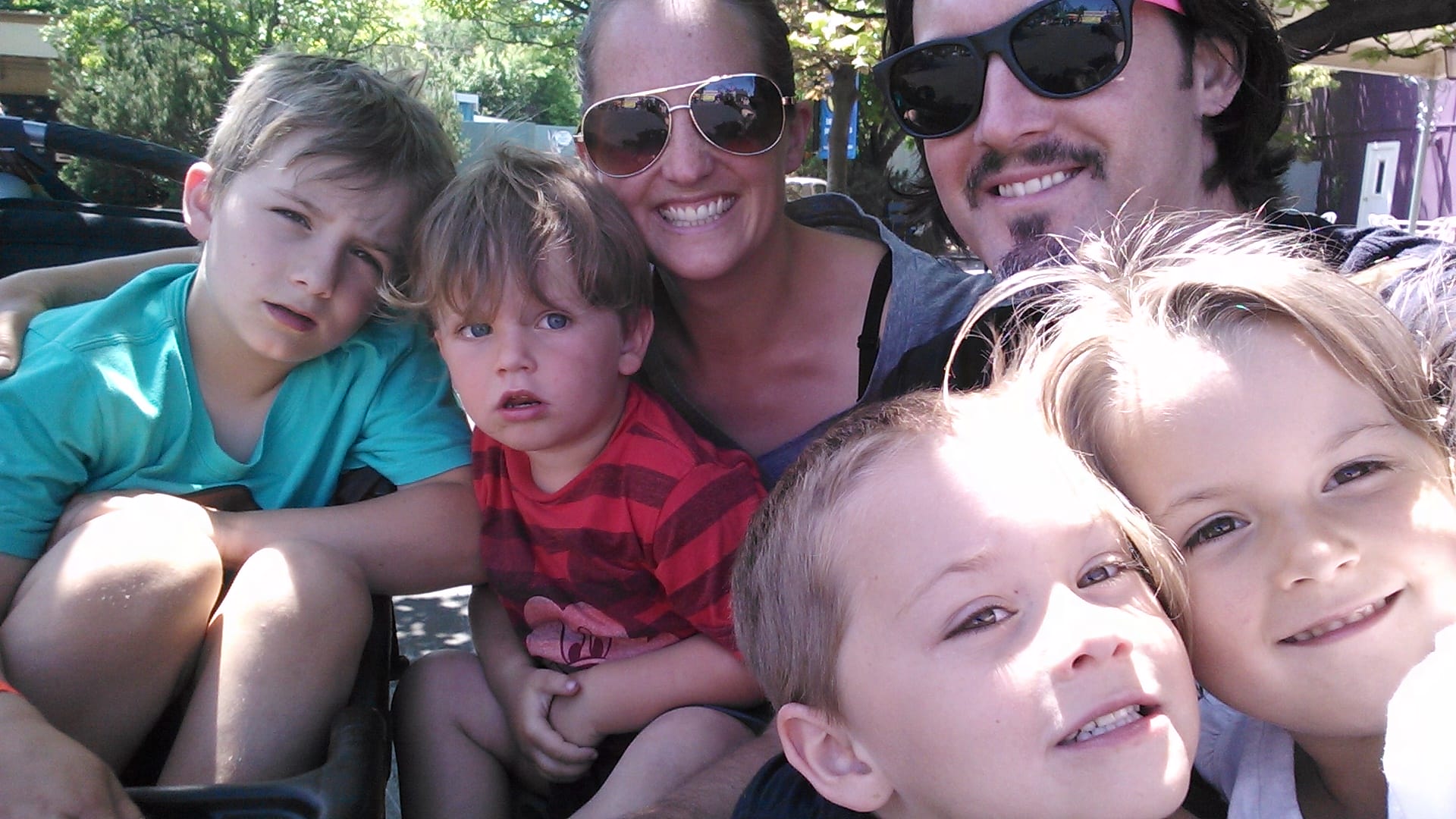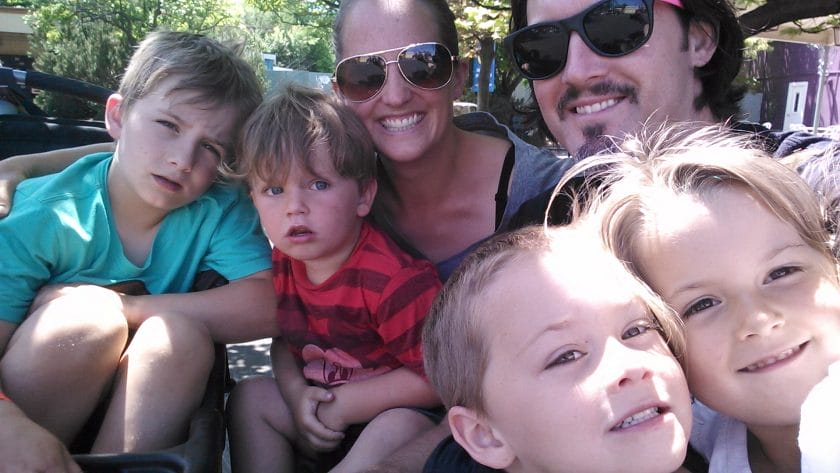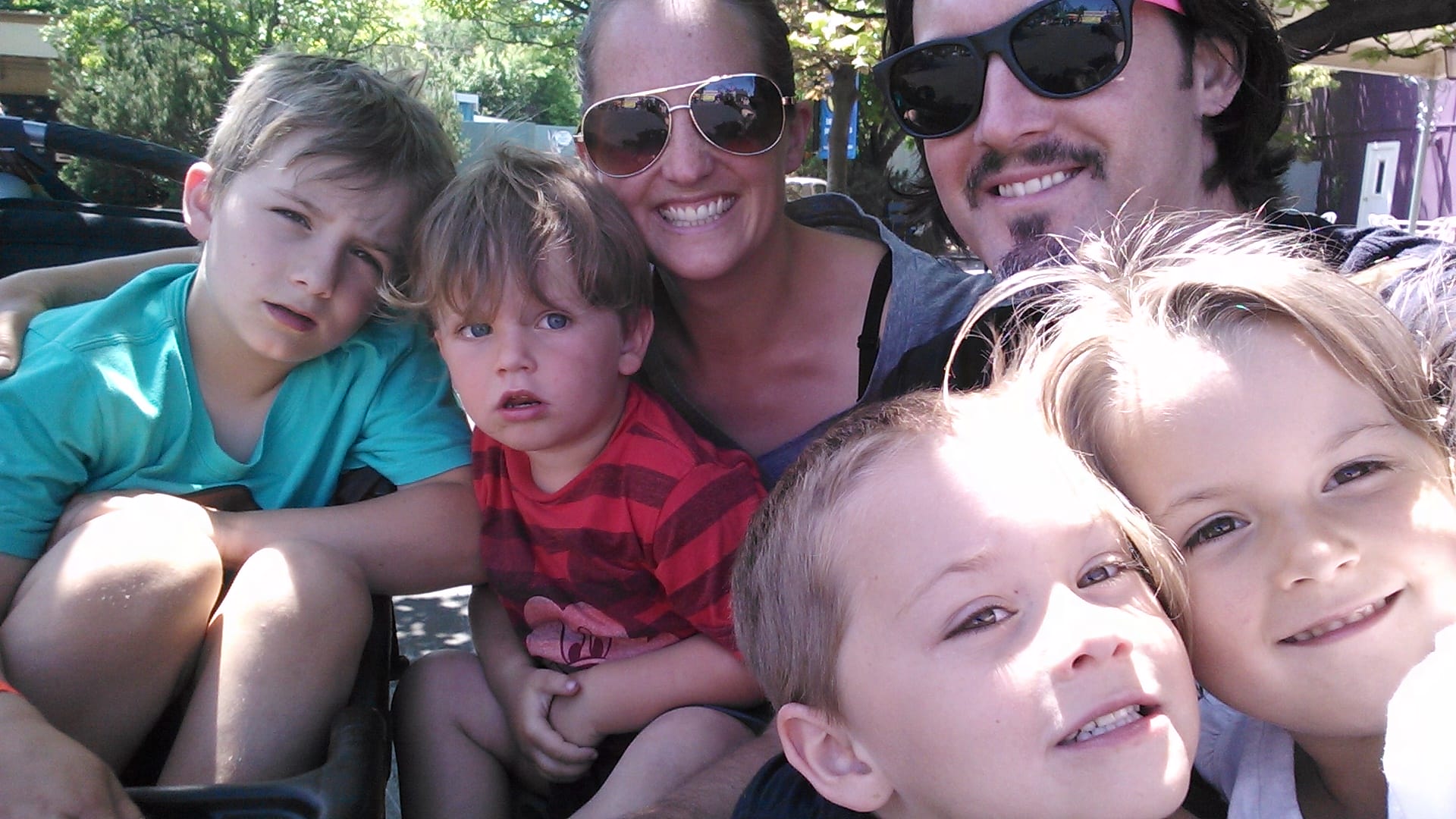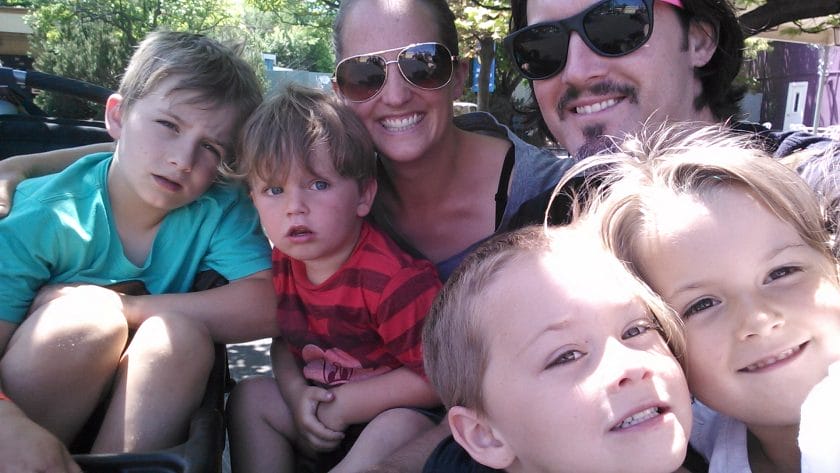 Why are we doing this? It really comes down to one thing. We want to spend as much time as possible as a family!
Don't get me wrong we loved living in our house and when we built it we thought we would never leave. We bought LOTS of toys and things for the house and we enjoyed them and enjoyed having big birthday parties. But it just never felt right to spend so much money and time on our house.
1 – Cleaning – It was basically impossible for me to keep it clean – unless I dedicated hours each day to cleaning or we paid a cleaning lady. The RV takes a total of about 30 minutes to clean top to bottom!
2 – Yard Work -Keeping the yard mowed and weeds pulled was another 2 to 3 hours every weekend. This is not what we wanted to spend our weekend family time on.
3 – Money – Having a house is expensive! You pay for utilities, property taxes, insurance, mortgage, etc. But then on top of that you have to maintain it! We had a honey do list of things we needed to do with the house and it made us sick to our stomach to know the amount of time and money it was going to take.
Leaving the house and our lifestyle was not an easy decision and we had many discussions over it and I shed quite a few tears. But the way we looked at it is we wanted to focus on our family and not on our house, bills, etc.  Is it extreme to move into a RV versus just buying a smaller house or renting a condo – yes! But we figured if we are going to go for it we might as well go for it 110%!  And as Craig said "let's close this chapter of our life and start a new one"! So we went for it! Our Crazy Family Adventure!
DISCLOSURE: This post may contain affiliate links, meaning I get a commission if you decide to make a purchase through my links, at no cost to you. Please read my disclosure for more info.