A lot of people ask us about what we do for homeschooling our kids. After looking into a variety of methods we decided to go down the Unschooling route with more of a focus on Radical Unschooling. Going this route means it is more of a lifestyle then just a school choice. It also means having a great set of unschooling resources to tap into when we have more questions than answers.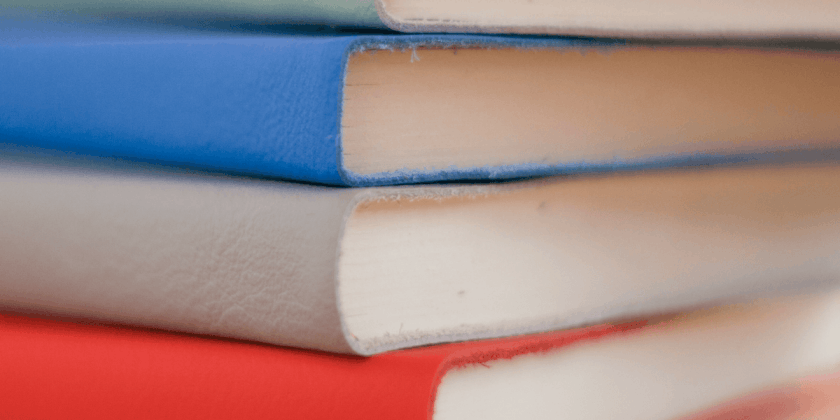 The reality of it is it is really hard to explain in an email, a post, or even a conversation what Radical Unschooling is and how it works for us. It is has taken us years to get to where we are and we still have so much to learn. As we go through the process of trying to figure out how to do it and how to make it work we have found some great resources.
If you are curious about Unschooling/Radical Unschooling we highly recommend looking into these unschooling resources and taking time – a lot of time – to read through them and really think about it and what it means to Radical Unschool. As we have learned one of the hardest parts is for us (Craig and I as parents) to adapt to this way of living, schooling and thinking. We went through a traditional school path as kids so we have had to learn to deschool.
Unschooling Resources
Here are some of our favorite unschooling resources. Both of the women below have adult aged kids who were Radical Uschooled.
Sandra Dodd – Visit her site here
Pam Laricchia – Visit her site here
I highly recommend subscribing to Pam's newsletter as well – you can do this via her site listed above.
She also does a great Podcast.
Here are a few books that I recommend on Radical Unschooling:
Life Through the Lens of Unschooling: A Living Joyfully Companion
Free to Live: Create a Thriving Unschooling Home
Free to Learn: Five Ideas for a Joyful Unschooling Life
The Unschooling Unmanual: Nurturing Children's Natural Love of Learning
I also belong to the Facebook group: Radical Unschooling Info I do NOT recommend joining this Facebook Group unless you are really serious about Radical Unschooling. And if you do decide to join don't worry about introducing yourself right away. Instead read the rules of the group and do a LOT of reading, thinking, trying, and learning before you engage in the conversations.
It is Sandra Dodds group and she is an amazing resource on Radical Unschooling. But she is not someone who is going to make you feel all warm and fuzzy about it. Instead she drives people to really dig deep into what is going on in your family, with you, and with your kids. The reality of it is it is normally something that us has parents has to change – which is normally not an easy process.
It is what I love about her group it is real and raw and doesn't let people hide behind false ideas but instead brings suggestions and ideas to the forefront and really makes us as parents think about how we want to raise and "school" our kids. I will be the first to say Radical Unschooling isn't for everyone. I will also say that we have chosen to take and also leave some components of Radical Unschooling and what we have learned as we figure out what works out for our family. We also know it is a never ending process and we are always evaluating, learning and adjusting what we do.
If you go out and look at any of these sites or join the Facebook Group you will be able to find a lot of other resources as well. The neat thing about doing Unschooling and even more so with the Radical Unschooling aspect – is that both me and my husband get to grow and learn and dig deeper into who we are as people and as parents.
This route of homeschooling is more challenging for us then it is for our kids! For them they are doing what feels natural and right (since no one has told them otherwise!) and for us we have to deschool and remember that learning is happening all day everyday all around us.
I hope you enjoy reading through the blogs and the unschooling resources above and if you have any questions please let me know. And remember this is not an easy process and there will be a learning curve for everyone.
We did put a post together on how Radical Unschooling works for our family. We wrote this a few years ago and I need to do an updated one but for the mean time it explains our approach: Radical Unschooling and how it works for our family.
Check out this post if you are interested in how to set up homeschooling in your RV.
DISCLOSURE: This post may contain affiliate links, meaning I get a commission if you decide to make a purchase through my links, at no cost to you. Please read my disclosure for more info.