We knew it when we talked about hitting the road, we cried about it, we questioned it, and it is more than true. The hardest thing about life on the road is leaving your family and friends behind back home and then leaving friends that we make while on the road when we move on to a new destination.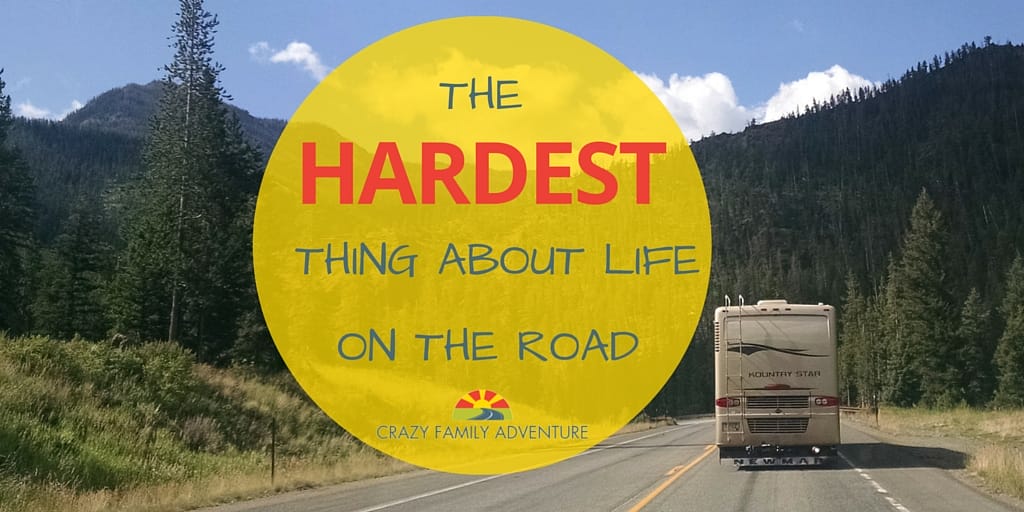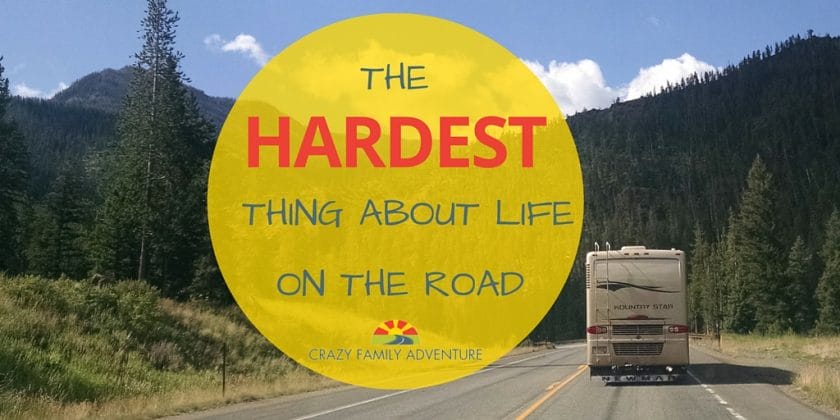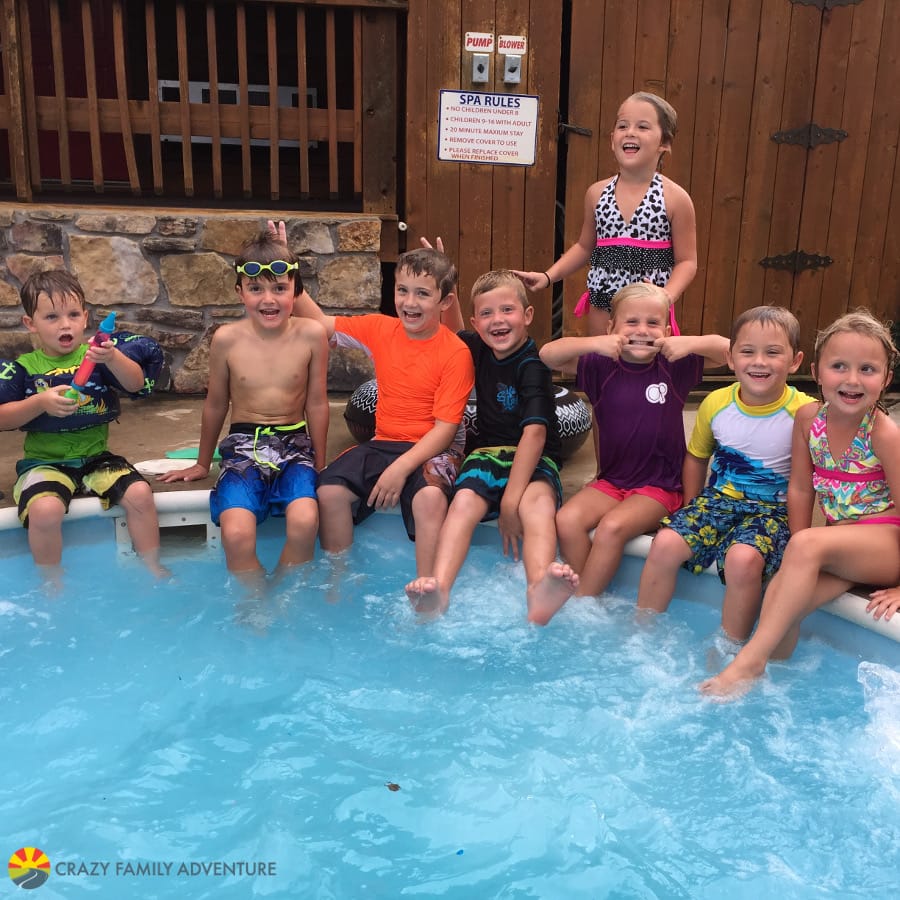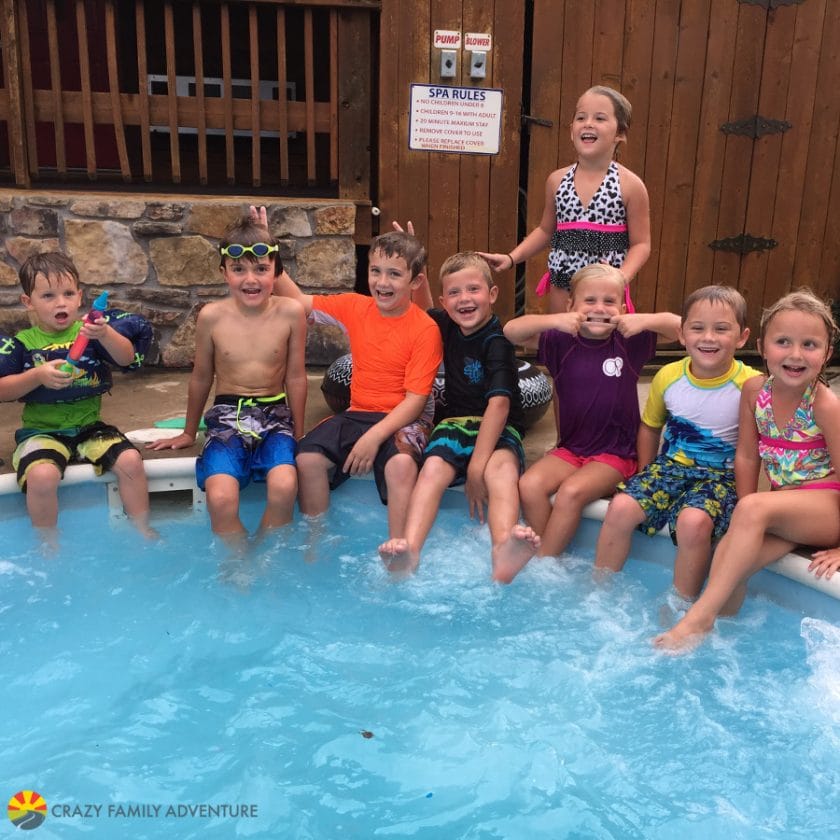 This past year one of my Grandpas and one of my Grandmas both passed away. In both cases I was not back home when this happened. If we were still living in our sticks and bricks I would have been there for every part of it. That was a hard thing to swallow.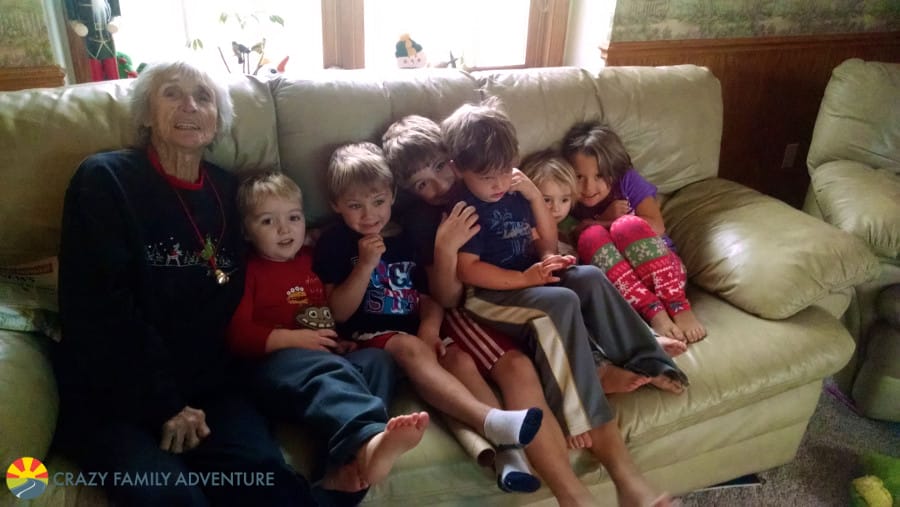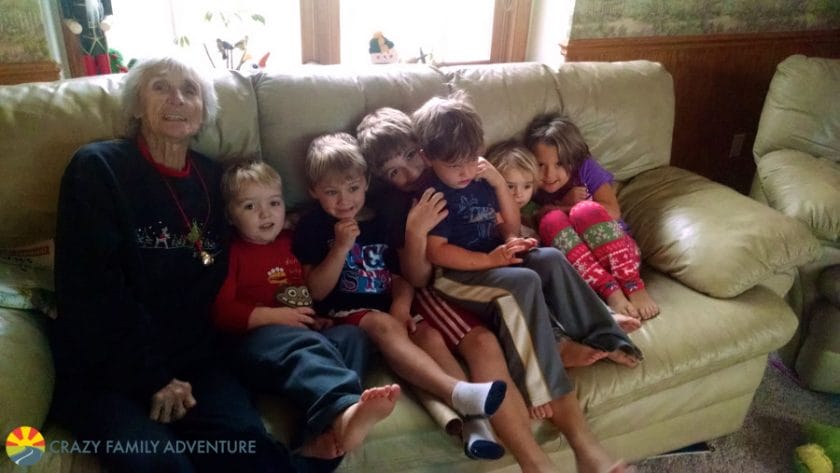 There is guilt around not being there to see them the weeks or day leading up to them passing and not having the chance to say that last goodbye. I know that is life and that is how it is for a lot of people. But in our old life it wasn't like that. We were there for everything.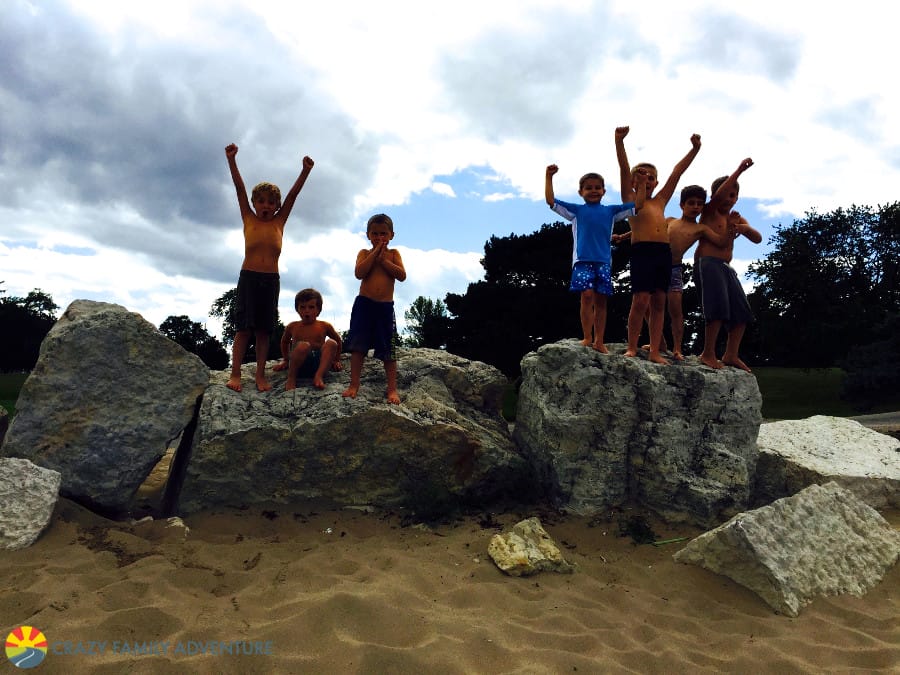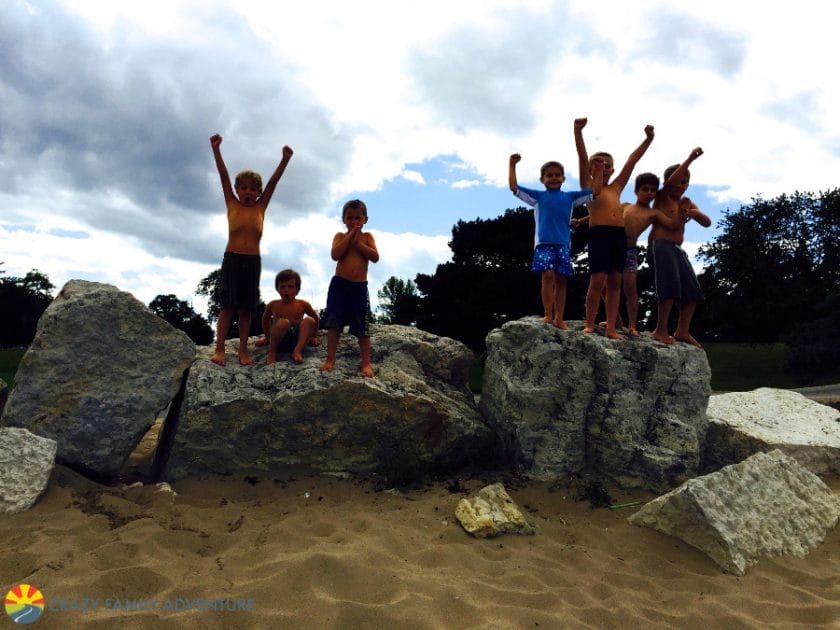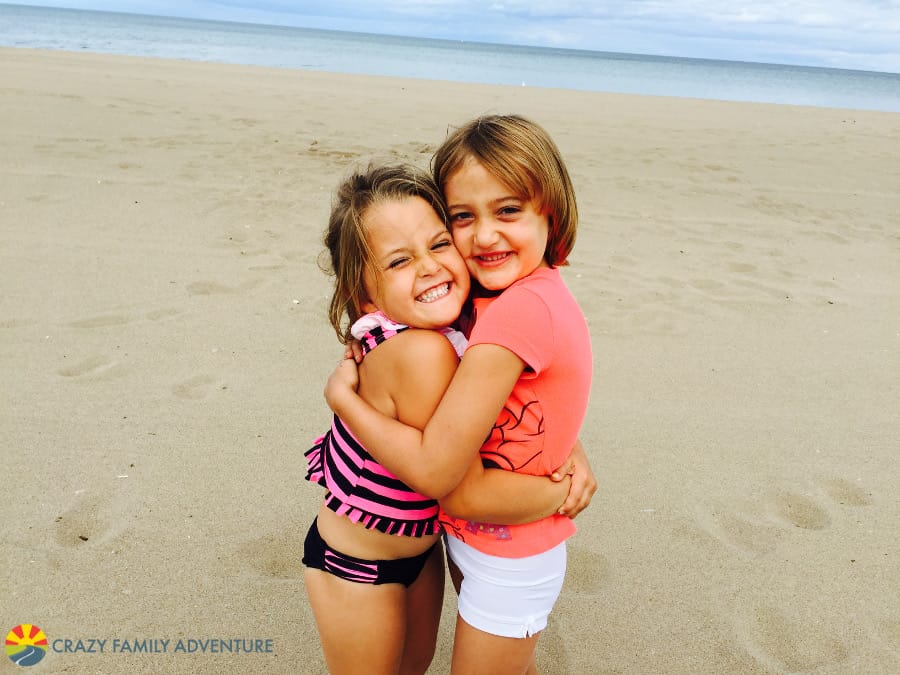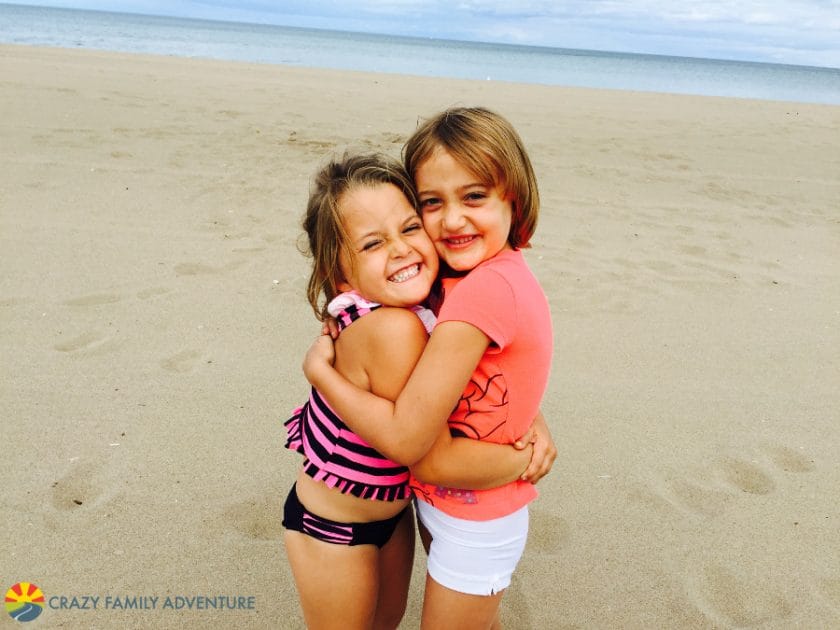 Leaving to go on the road has brought on a lot of tears and sad faces. Which leads to times when we ask ourselves why are we doing this. As we watch the tears stream down our kids faces and ours when they have to say bye to their cousins and family. Or that feeling you get in your gut when you are leaving behind amazing friends that your kids have known since they were born.
The truth of it is, it sucks!! There is no if, ands, or buts about it. It just plain sucks! We have an amazing family and group of friends back home. And I will say I am guilty of not fully appreciating them until we hit the road and all of a sudden we couldn't see them anymore.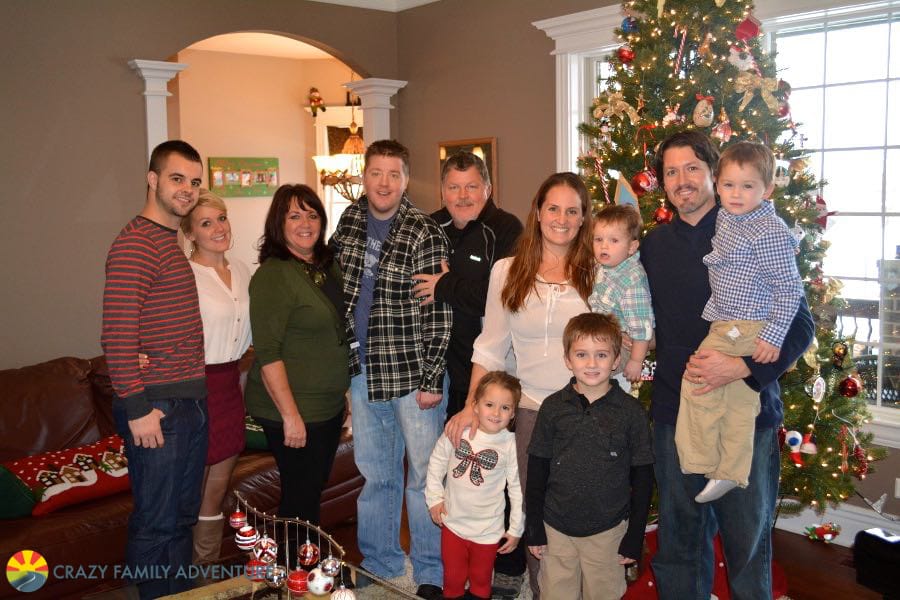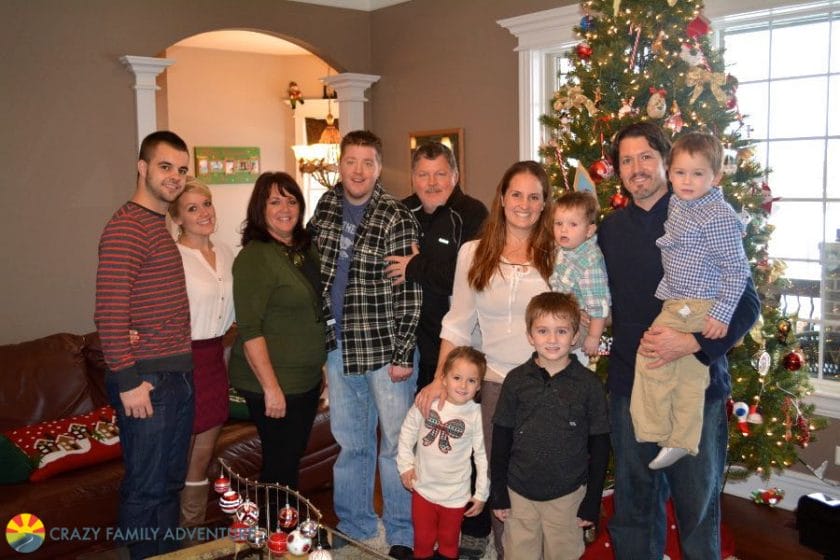 This year we will be missing the holidays back home with friends and family for the first time ever. The holiday season has always been such a great time of year for us because we get to see so many family and friends, so this will be tough.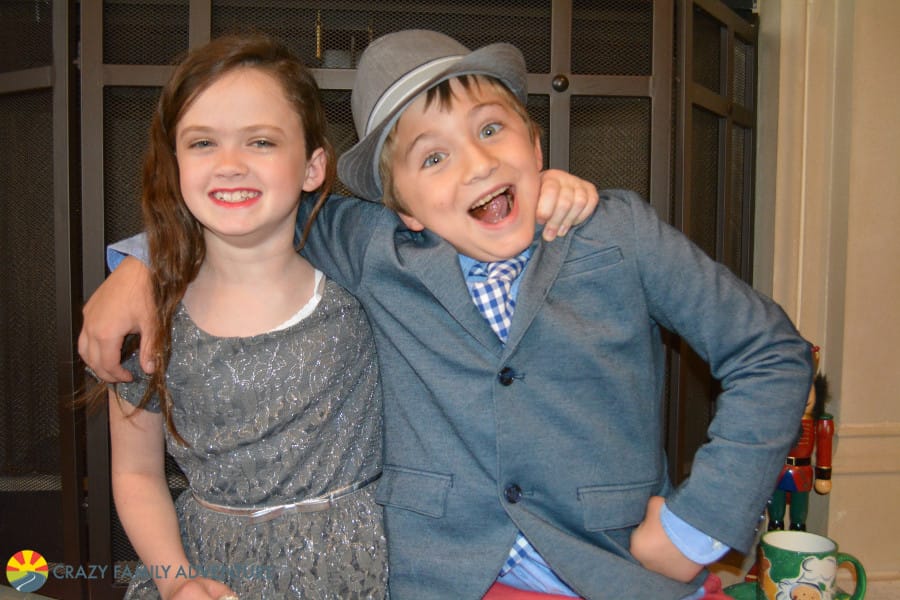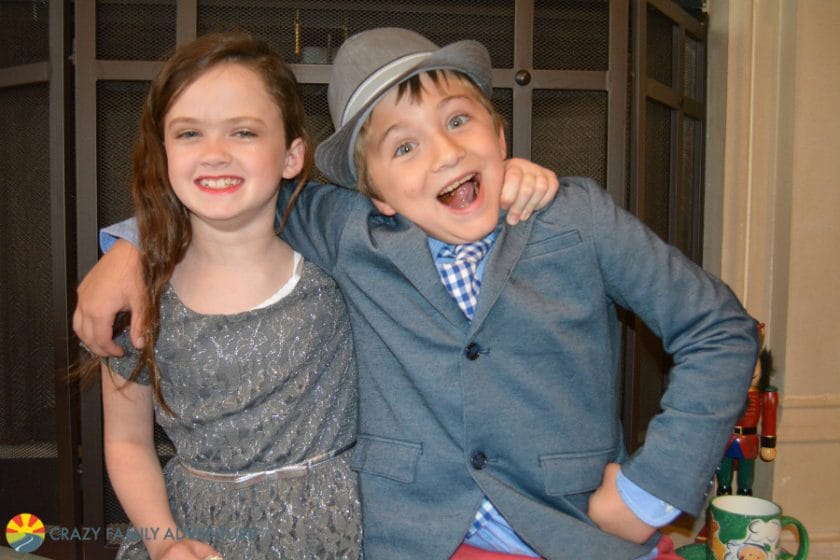 So, YES we question this aspect of traveling more than anything else! And we still don't know the right answer around if it is ok that we are leaving all of that behind.
But what we do know is that we are loving our new life and we are enjoying our adventures and we realize we couldn't be having all of these adventures or bonding as a family the way we are if we stayed in our house.
We are lucky that my sister and her family travel too, so we are planning on traveling with them for the next few months and that my parents are selling their house so they can travel with us too. Craig's parents are coming to visit us this month and we hope many more times after this.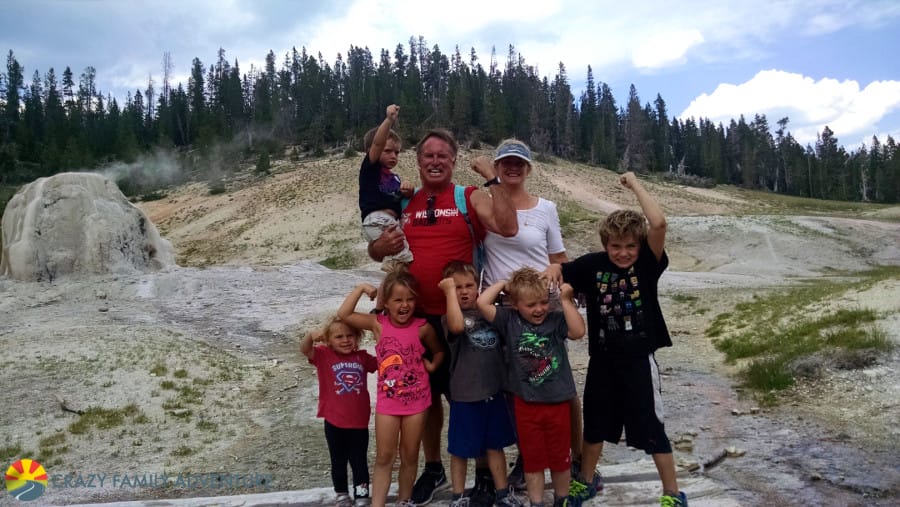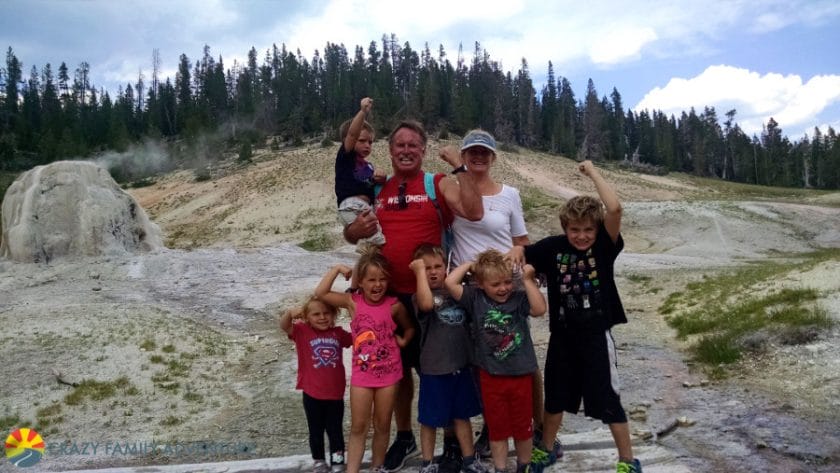 We keep posting away on social media showing all of our friends up in Wisconsin how nice and warm and sunny the beach is with hopes that it will convince them to come travel south this winter to see us!!
I know that this will always be one of the hardest parts about traveling and we hope all of our family and friends understand that and know that we did not take it lightly when we made this decision. We just secretly hope ALL of you will join us on the road and travel with us! Now that would be an EPIC caravan!!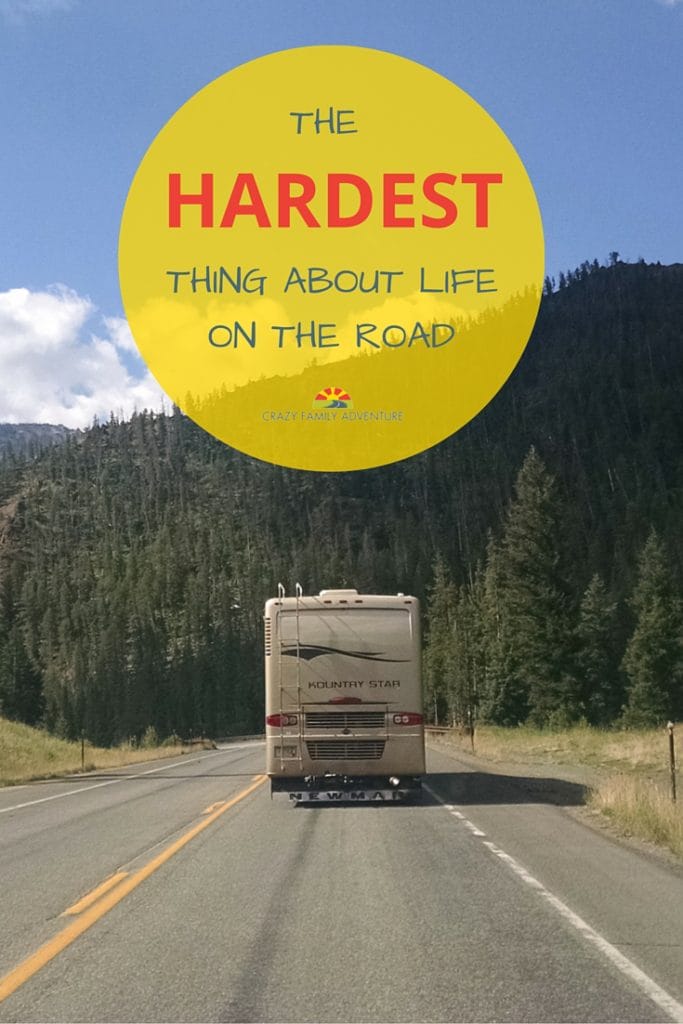 DISCLOSURE: This post may contain affiliate links, meaning I get a commission if you decide to make a purchase through my links, at no cost to you. Please read my disclosure for more info.