The PODCAST is back!! After taking a little hiatus from the podcasting world, we're back with a 2️⃣0️⃣2️⃣0️⃣ review as well as an exciting BOOK launch announcement!! 📘📘 👍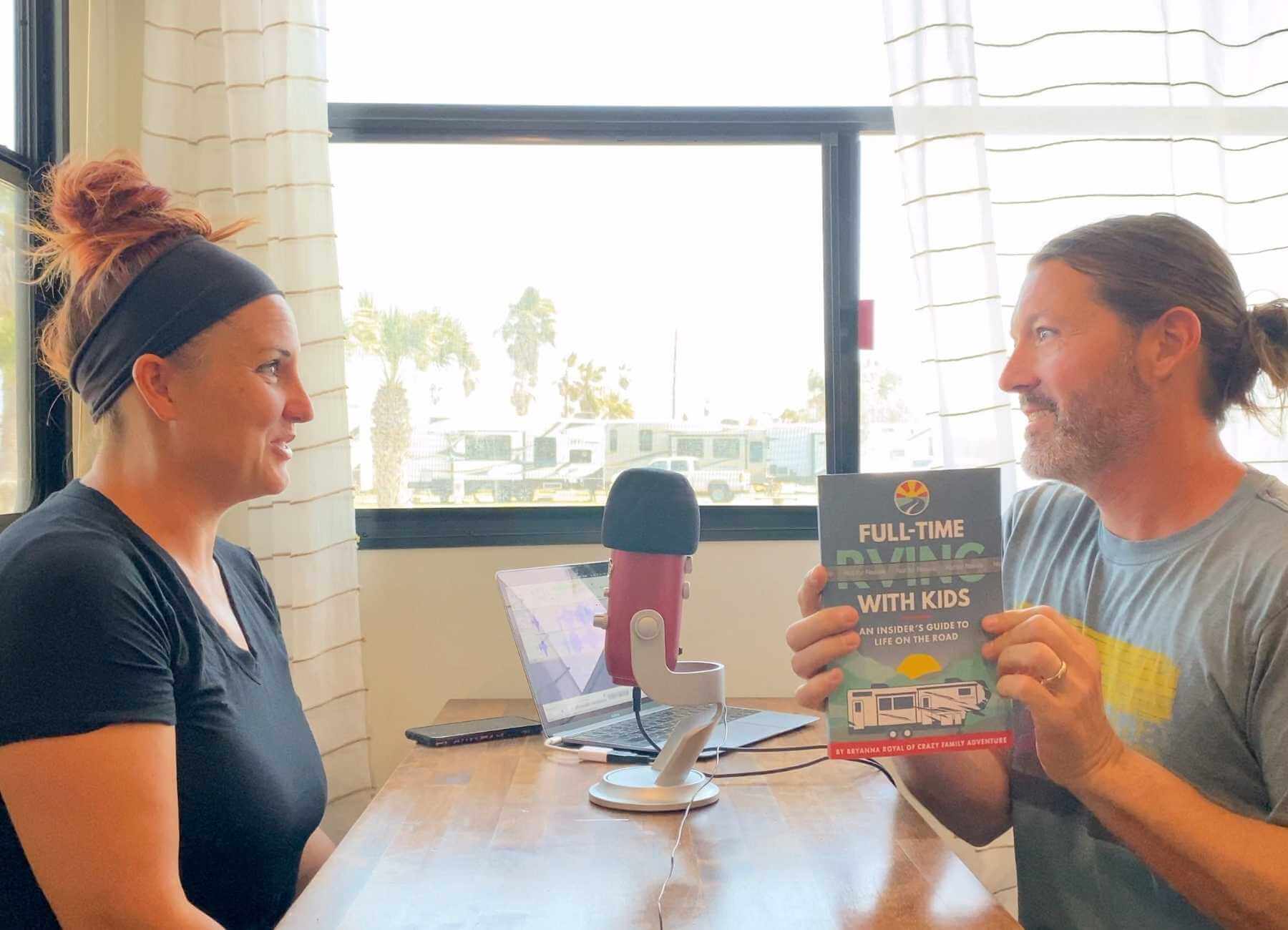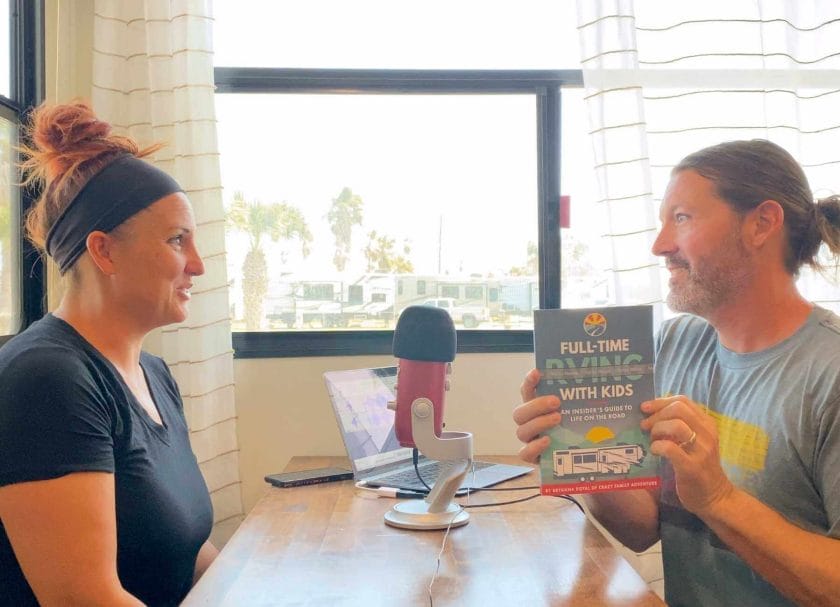 2020 was quite a ride in itself, but it took a toll on our travel plans as well as our podcast. We're back to talk a bit about what we did last year and where we went.
Also, we have a BIG announcement! Bryanna wrote a book! It's called Full-Time RVing With Kids: An Insider's Guide To Life On The Road and it's all about the RVing lifestyle with a family.
You'll get an insider's look at what full-time RVing looks like, if it's a right fit for your family and how to make it a reality!
To order the book, head over to Amazon! ➡️ https://www.amazon.com/dp/B08YH5LF2C/ref=cm_sw_em_r_mt_dp_69QS5DWX0Q2EQ5918Q0F
DISCLOSURE: This post may contain affiliate links, meaning I get a commission if you decide to make a purchase through my links, at no cost to you. Please read my disclosure for more info.