We have been to 20+ National Parks and can vouch that every single one of them has something amazing to offer! If you aren't an outdoorsy/hiking family, never fear there are still plenty of things for you to do at a National Park. Here are 8 reasons why your next family vacation should be a National Park trip!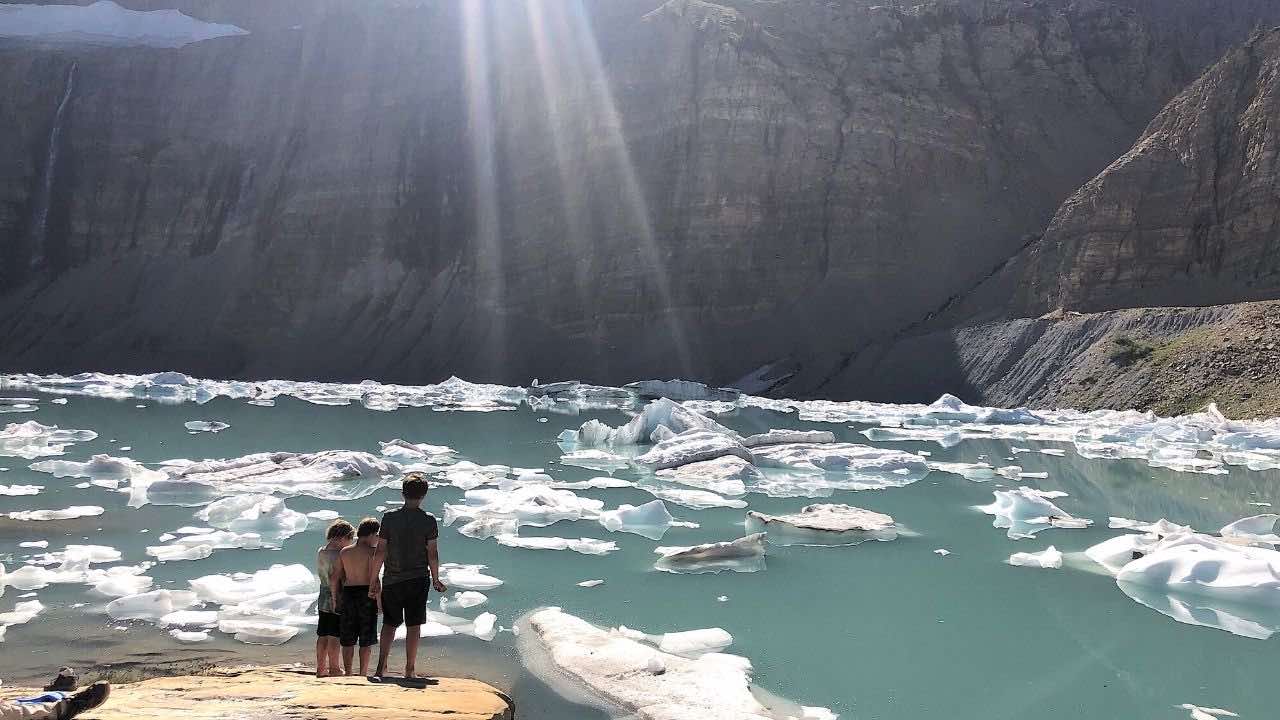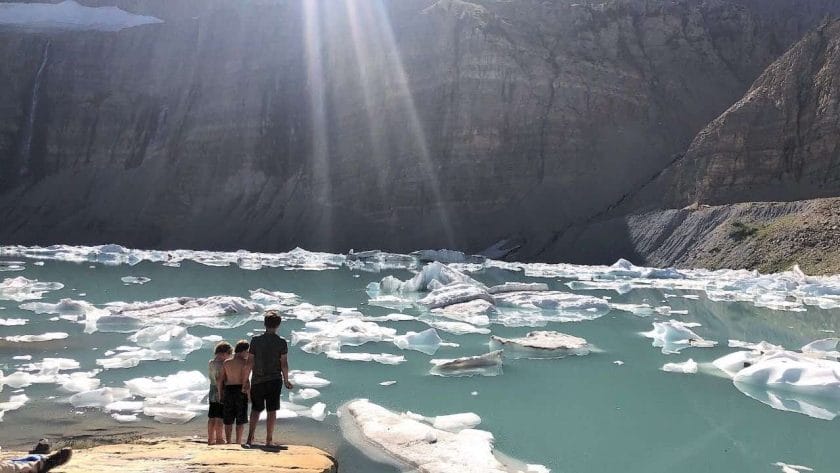 Kids Hate Standing In Line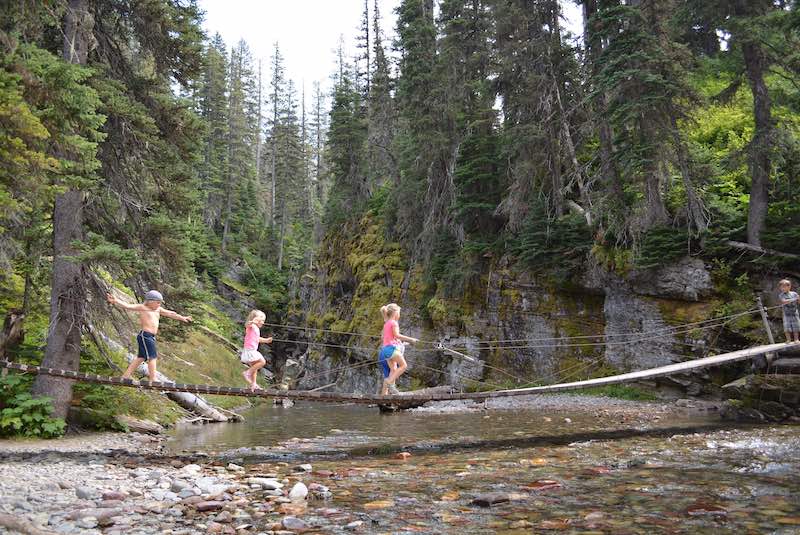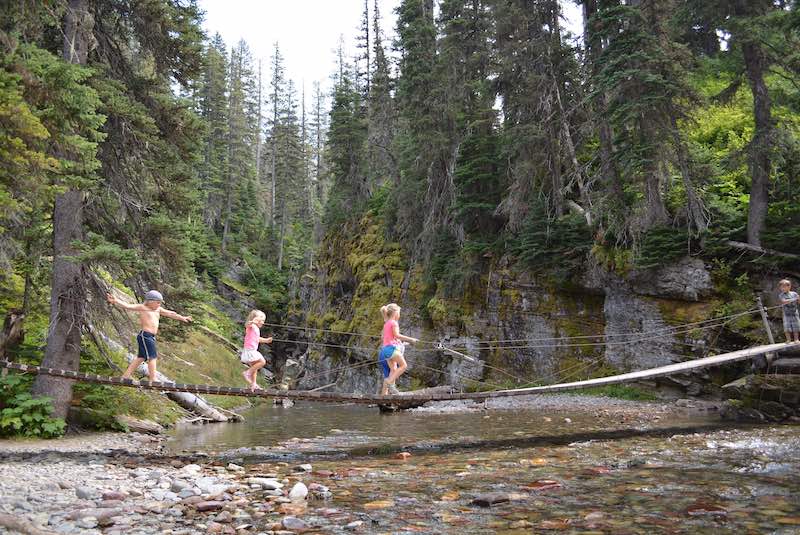 Don't get me wrong amusement parks are amazing and have their own place in a family trip, but let's be honest, kids HATE to stand in line. At a National Park there are miles and miles of trails for kids to run on, forests to explore and multiple ways to burn energy!
Spend a day in a National Park and your kids will sleep well at night. Being outside and burning energy is a perfect combination for a good night sleep.
Here are some great posts on hiking with kids in National Parks. P.S. Don't underestimate kids and how far they can hike. They very well may surprise you! But just be prepared!
The Best Hikes in Glacier National Park With Kids
8 Of The Best Hikes In Capitol Reef National Park
Best Hikes In Canyonlands National Park [Maps Included]
7 Arches National Park Hikes You Don't Want To Miss
Hike and Climb with kids in Shenandoah National Park
Not Much Planning Needed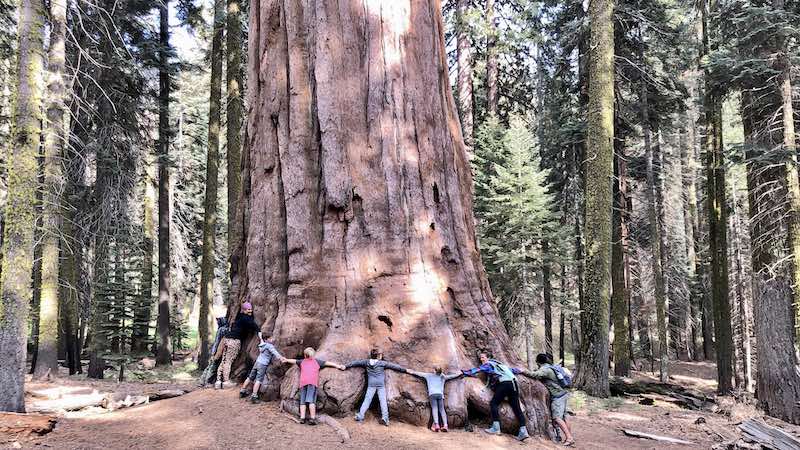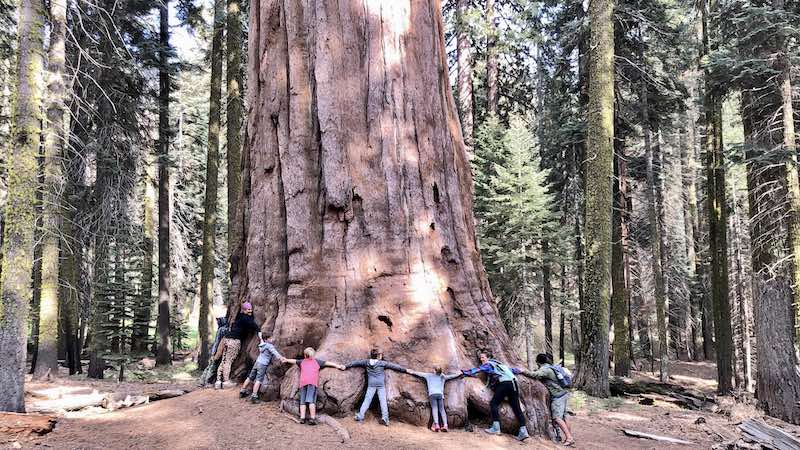 You could literally not plan any of your trip at a National Park, but within 20 minutes have your whole trip planned out. All you have to do is make your first stop the Visitor Center.
You will be able to stop at the desk and talk to a Park Ranger. They know the parks inside and out. They will give you recommendations based on how many days you are there, how old your kids are and what you are looking to get out of the trip.
When you are there they will also give you a map and tons of other information that you can take with you to help plan out where you are going to do.
Or you can read our blog posts for tips :). Here are some of our favorites:
19 Magical Things To Do In Glacier National Park [Map Included]
A Guide To The Best Yellowstone Vacation and Beyond
How To Plan A Trip To All 5 Utah National Parks [Map Included]
21 Epic Things To Do In Yosemite National Park With Kids
Learning ALL The Time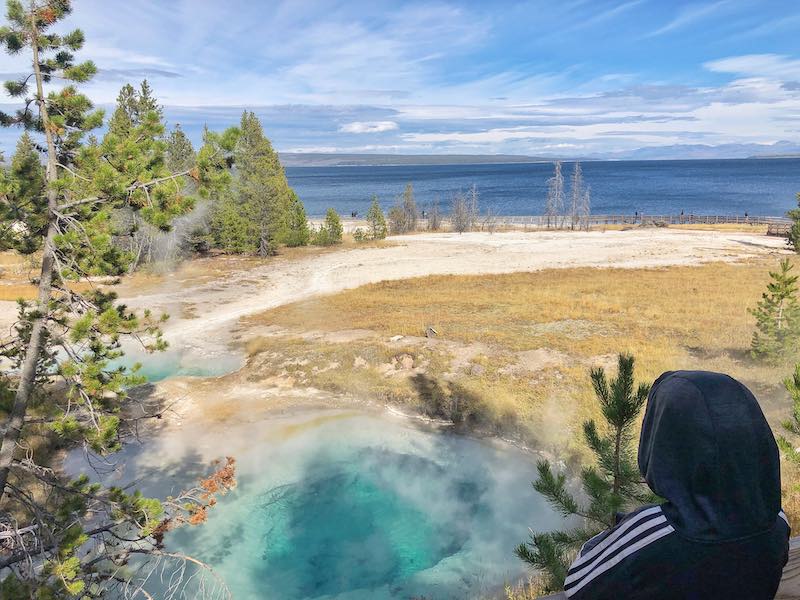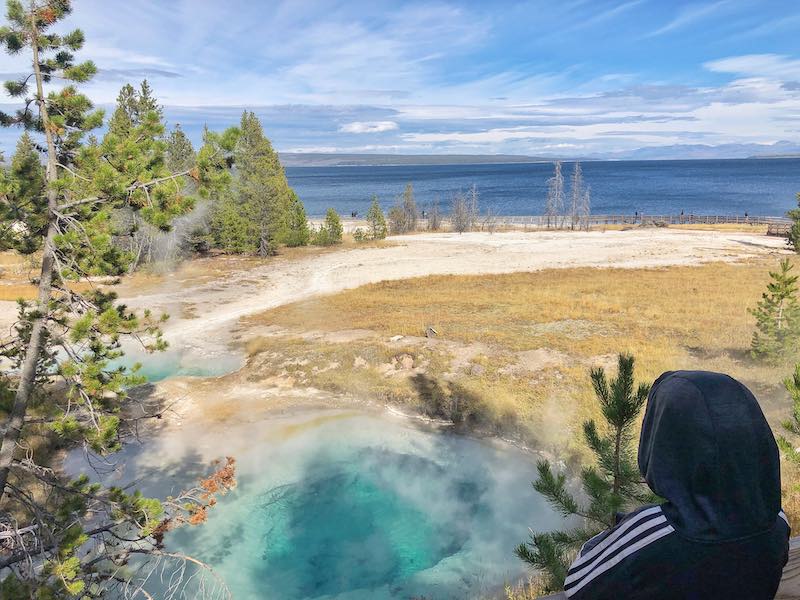 Your kids will be learning from the minute they enter the National Parks until they leave and the great thing is they won't even know it! Watch the amazement on your kids eyes as they see the unique landscapes of Utah or the glacier blue waters of Glacier National Park for the first time. Or better yet when they see their first bison or bear in the wild!
You will also find a variety of Ranger Led Programs – usually with hands on activities for the kids to be able to touch bear fur or hold the horns of a Big Horn Sheep. The Rangers do a great job of making these programs exciting and interesting for kids.
If the kids want to earn a Junior Ranger badge, you can stop at the visitor center desk and ask for a book that the kids can complete. Once completed bring it to the desk and a ranger will check it, swear in your kids as junior rangers and give them a badge to take home.
More National Park Fun:
19+ Unforgettable Things To Do In Sequoia National Park
21 Magical Things To Do In Redwood National Park
14 Awesome Things To Do In Death Valley National Park [And Where To Stay]
10 Unbelievable Things To Do In Joshua Tree National Park – A couple hours drive from Los Angeles
Challenge Your Family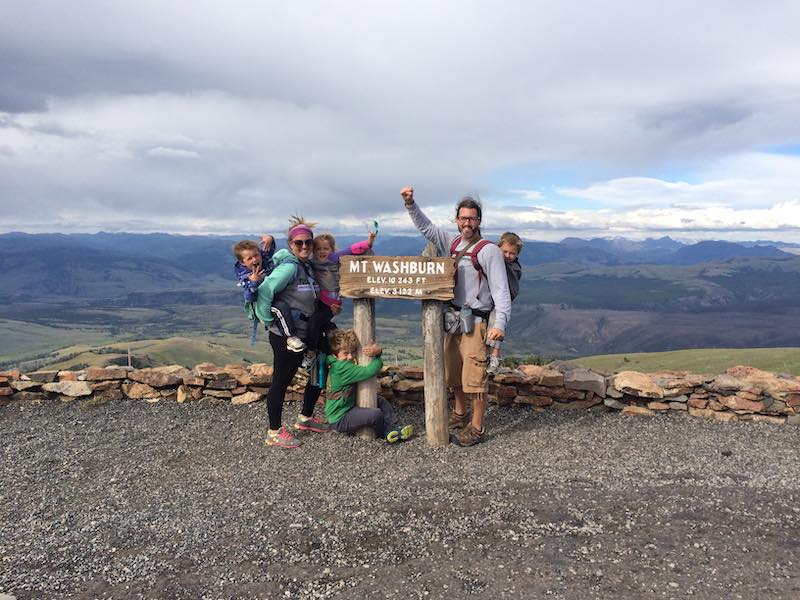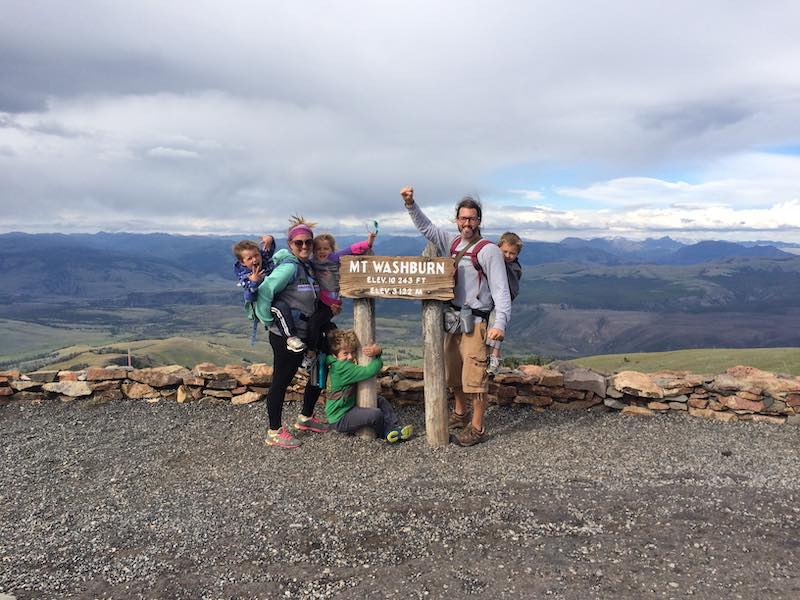 I am going to recommend that you take your family out on a hike. Yes I know I mentioned you didn't have to be outdoorsy or hikers, BUT when in a National Park you miss out on so much if you don't at least try to get a mile or more off of the main road.
Ask the ranger and pick a hike that will be challenging, but not impossible for your family. Ideally with something cool at the end – an amazing viewpoint, a waterfall, or better yet a swim area for the kids. Then build up the excitement and head on out to accomplish the hike as a family!
For a reward, find a brewery nearby the national park and head there for a beer for Mom and Dad and a soda for the kids to celebrate.
Unplugged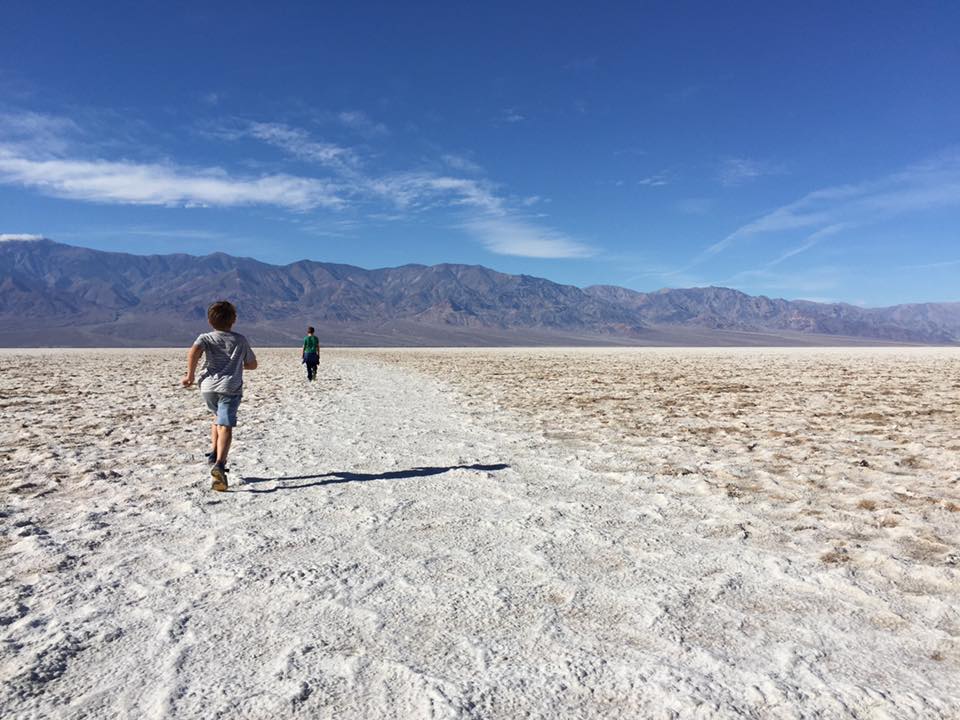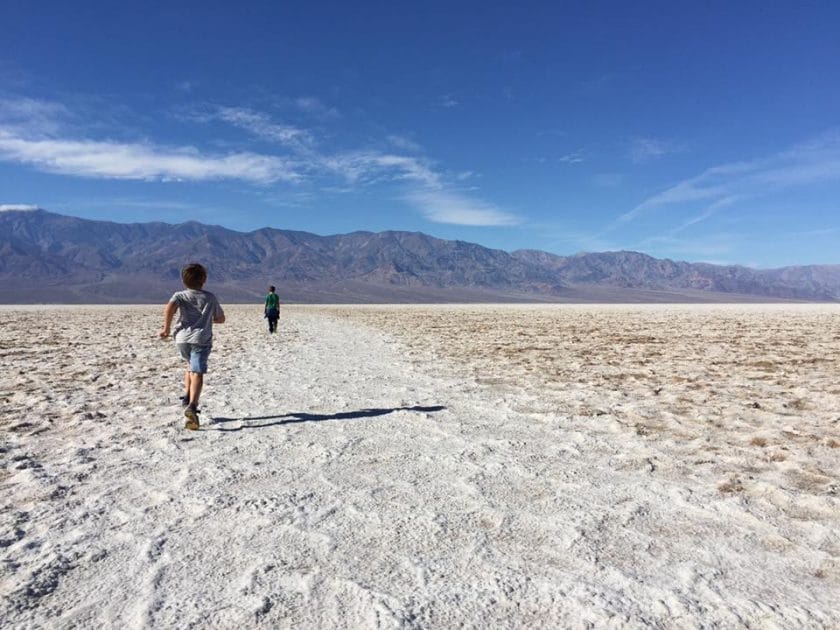 Some National Parks have cell service in them but a lot of them don't, which is great for everyone. When you don't have service there is no reason to check your phone and you will quickly realize how nice it is to spend the day without cell service!
It is such a great way to connect as a family without the distractions of notifications, phone calls and texts. One of our favorite unplugged trips is the Going To The Sun Road in Glacier National Park.
Spending Time Outside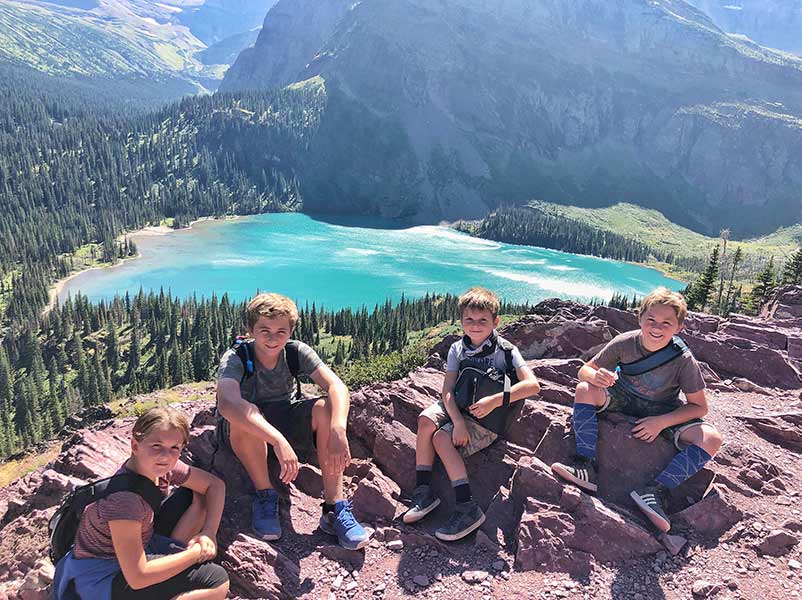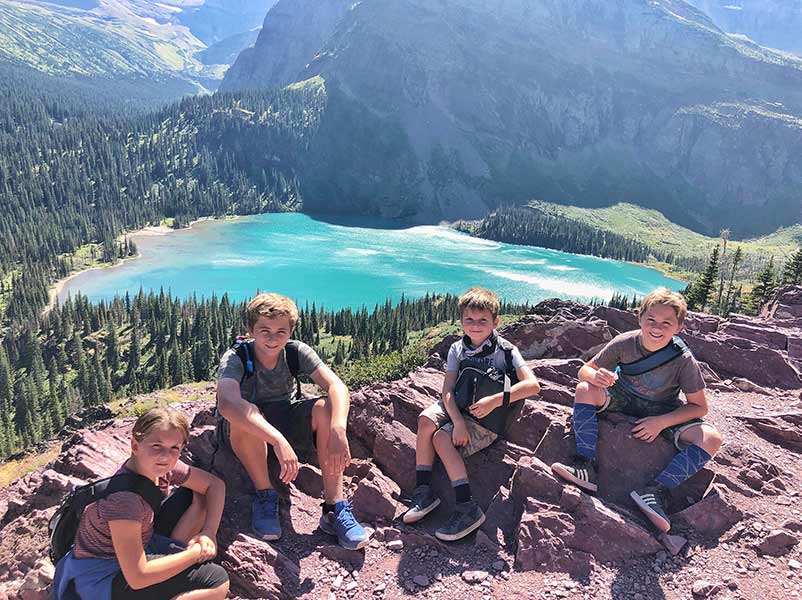 Too often we spend the majority of our day indoors. When at a National Park there are so many fun things to do outside from hiking, to having a picnic, to hanging out by the beach or a river.
Fun Activities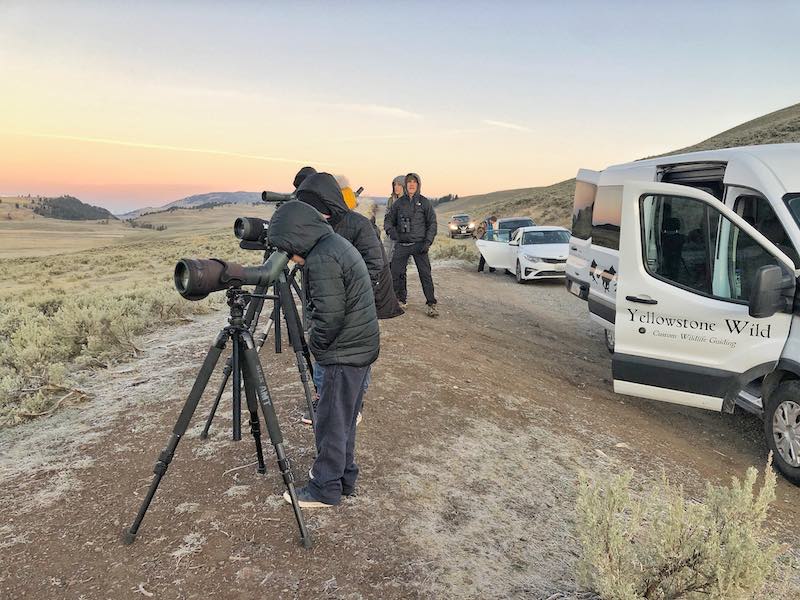 No matter where you go there are outfitters surrounding the National Parks that offer things like rafting trips, horseback riding, stagecoach rides, wildlife tours, the list goes on and on.
Explore The Surrounding Area
The National Parks are amazing but a lot of time the surrounding areas get forgotten. We have found that there are a lot of really fun and cool things to do in the cities surrounding the National Parks too. From great museums to restaurants and fun activities.
Check out our post: A Guide To The Best Yellowstone Vacation and Beyond
Where To Stay
If you have the means and it is available stay at the hotel, lodge or RV park inside the National Park you visit. It is whole other experience when you can stay right in the park and wake up each morning and walk out and into these amazing places!
You can also rent an RV for your trip! RVing in a National Park is another great way to immerse yourself in nature.
Check out: 9 RV Rental Tips You Will Want To Read [Discount Included]
What To Pack
Ok, you are sold and you want to go visit a National Park! Now to figure out what you need to pack . . . We are all about keeping things simple and packing for your National Park trip is no exception.
All you have to do is remember all the basics and bring a few layers (really any time of year – especially if you are going to be up in the mountains). So for a quick list:
Outdoor clothes for the whole family – you don't need to go buy a new wardrobe just normal outdoor clothes your kids wear that you aren't worried about getting dirty. Also clothes they are comfortable in so they can hike, climb and get dirty.
Shoes – again no need for special shoes. Their gym shoes will be just fine. But again remember they may get dirty . . . if you do plan to do a lot of hiking you may want to look at getting hiking shoes – if you do make sure you break them in before you go.
Swimsuits – bring them just in case – you never know.
Layers – make sure to pack at least 1 sweatshirt (that you can easily stuff into a backpack). 1 pair of pants for everyone – that again are comfortable and can get dirty. But also make sure to check the weather before you go. If it is going to be cooler or hot plan accordingly.
If you are going in the fall or spring and heading up to the mountains there can be a BIG temperature difference the higher you get. We keep an extra pair of gloves, hats and sweatshirts in the back of our truck just in case we need them.
Backpack – if you plan to do any hiking have a backpack that can hold sweatshirts, snacks, binoculars, etc.
Cooler – you may be packing lunches so nice to have a cooler with you for that.
Other than that, just the normal things you would bring on any trip! And also do some research on the specific parks you are visiting. There are lots of great blog posts out there with tips on what to bring.
So next time you are looking to plan a family trip consider making it a national parks road trips! There are so many great places like the ones we mentioned above and Great Sand Dunes National Park, Grand Teton National Parks, Grand Canyon National Park, Crater Lake, Olympic National Park, Zion National Park, all the Utah National Parks, Rocky Mountain National Park, North Cascades National Park to name a few!
Be sure to check out our collection of National Parks on our site: Crazy Family Adventure National Park Posts
The United States is filled with millions of acres of national park service land just waiting to be explored. From east coast to west coast you can find endless opportunities. So stop thinking about it and just pack up the car and head out on your National Park adventure and be sure to get your National Park Pass!
Pin This Post For Later: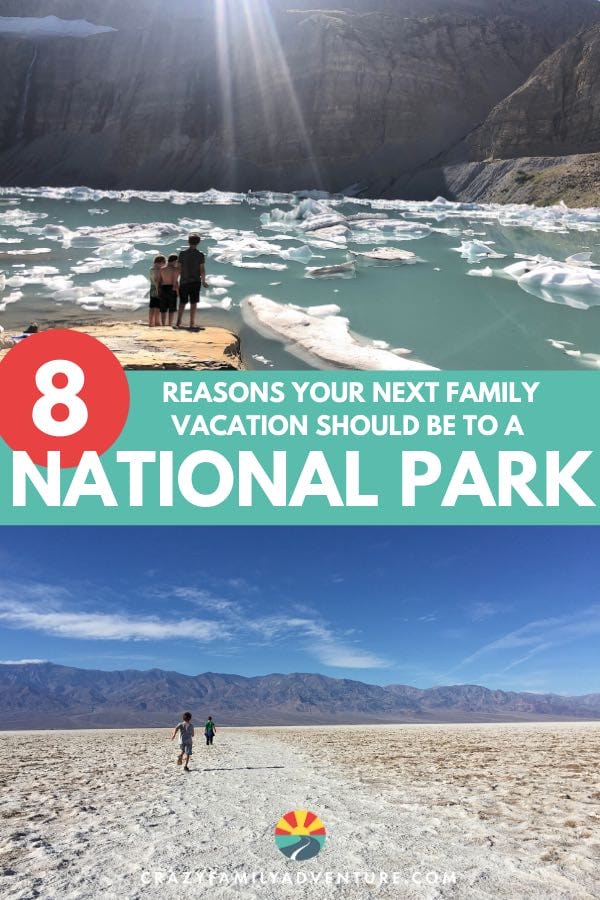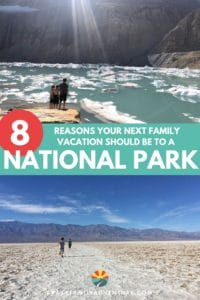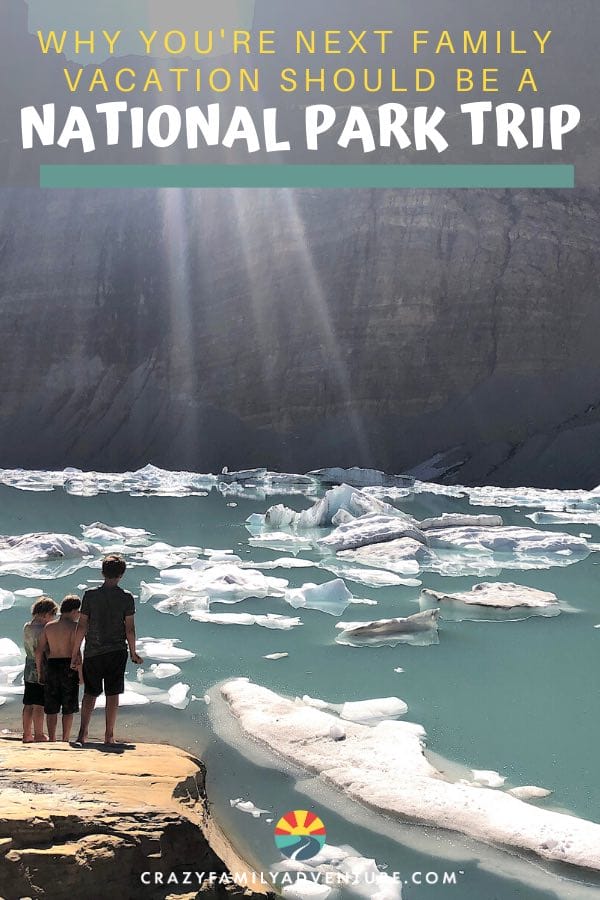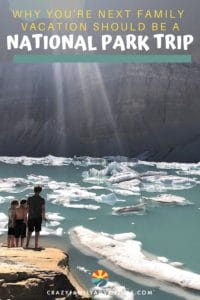 DISCLOSURE: This post may contain affiliate links, meaning I get a commission if you decide to make a purchase through my links, at no cost to you. Please read my disclosure for more info.