Great Wolf Lodge in Wisconsin Dells is a great family friendly place to take a trip to with your family this winter! Here are 5 reasons you should make your reservation and see what the resort offers now for a weekend of family fun.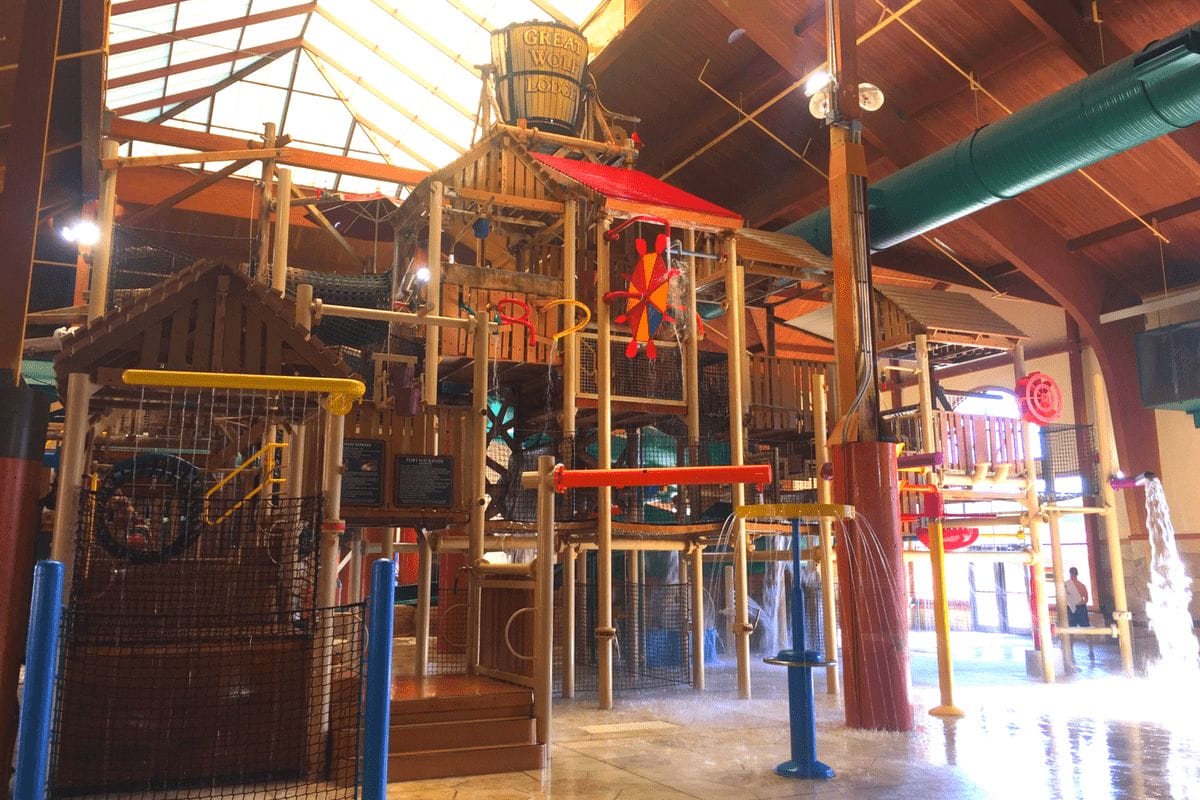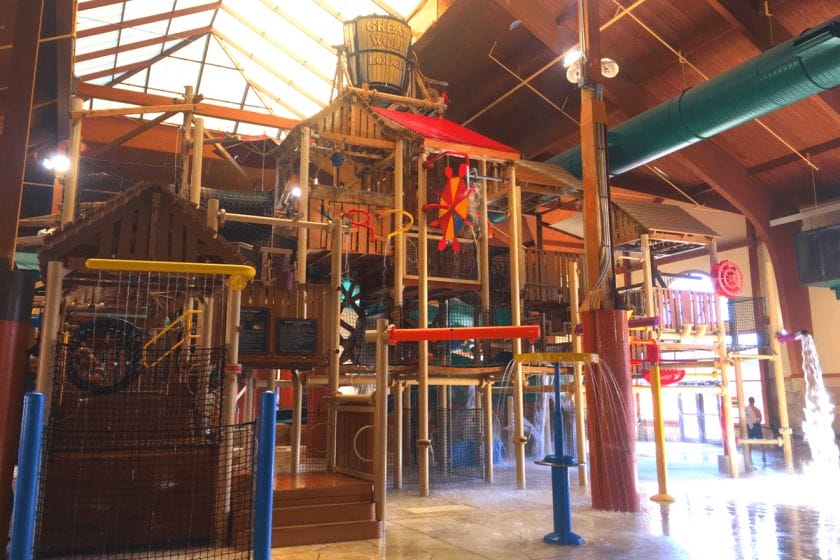 Kid Friendly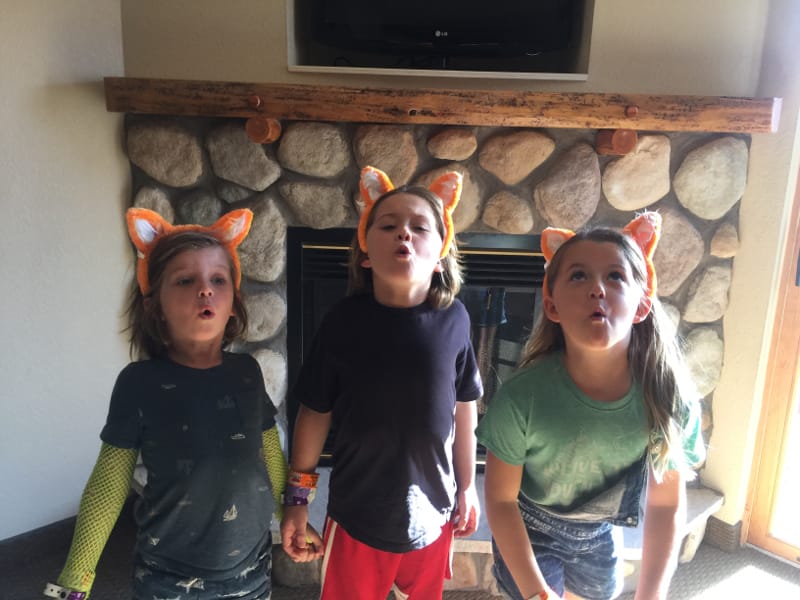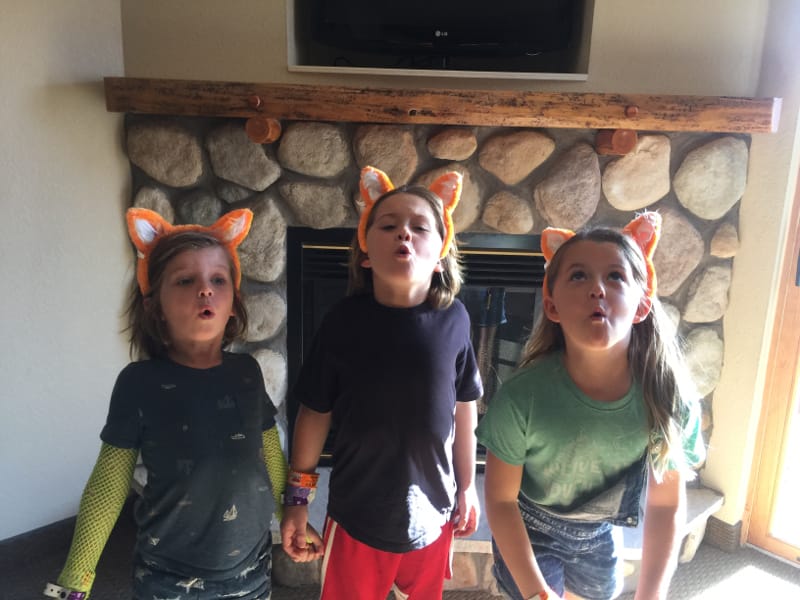 Wisconsin Dells WI 53965 is the Waterpark Capital of the World and Great Wolf Lodge, located at 1400 Great Wolf Drive, that has it's own indoor waterpark, is a resort you can take your kids to where they will feel welcome and engaged, they even have a way of getting the young children involved from the beginning, right when you check in the kids each get a free pair of wolf ears and what kid doesn't like dressing up in wolf ears!
Our kids promptly put theirs on and were howling through the halls as we made our way to our room. Which I might add that the room was clean. They offer a variety of suites from a double queen suite to a Royal Bear Suite to even condos and yes the condos have hot water if you were wondering, the variety in rooms is very helpful depending on how much space your family needs.
Water Parks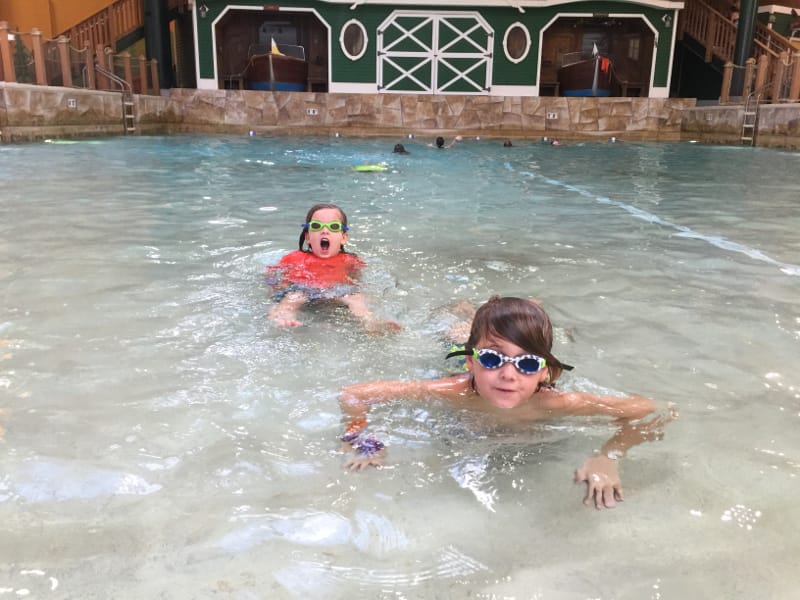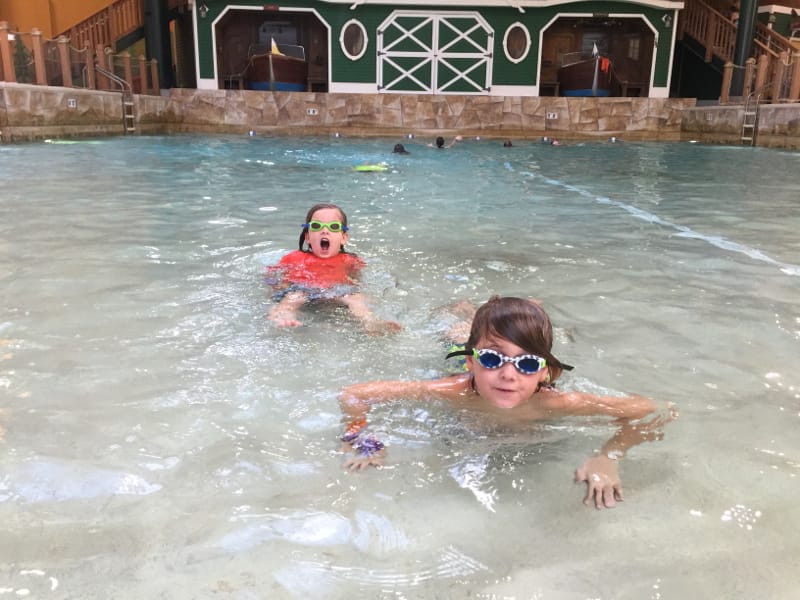 The massive waterpark is divided up into 3 areas and each one offers something different for your family to enjoy.
Lazy River Area – this section has the lazy river, hot tubs, and water basketball. It also has slides that the kids can walk up to and go down without a tube and the water slide where a tub is required that takes you right into the lazy river. One of my kids favorite areas was the rope over tubes in the water where they have to hang onto the rope and try to walk across the tubes without falling!
Water Fort Area – if you come in and head to the left you will go into the kiddie play area and the water playhouse area. In here, the kids can climb, get a bucket of water dumped on them and take a slide down. In the back of this area is the Howlin' Tornado – only for taller kids and those that love scary water rides!
Wave Pool Area – if you head all the way to the back you will find the wave pool, another kiddie play area, a couple inner tube slides – which our youngest liked since they didn't move to fast and they weren't dark and the water raceway where you can race each other down the slide on a mat.
Food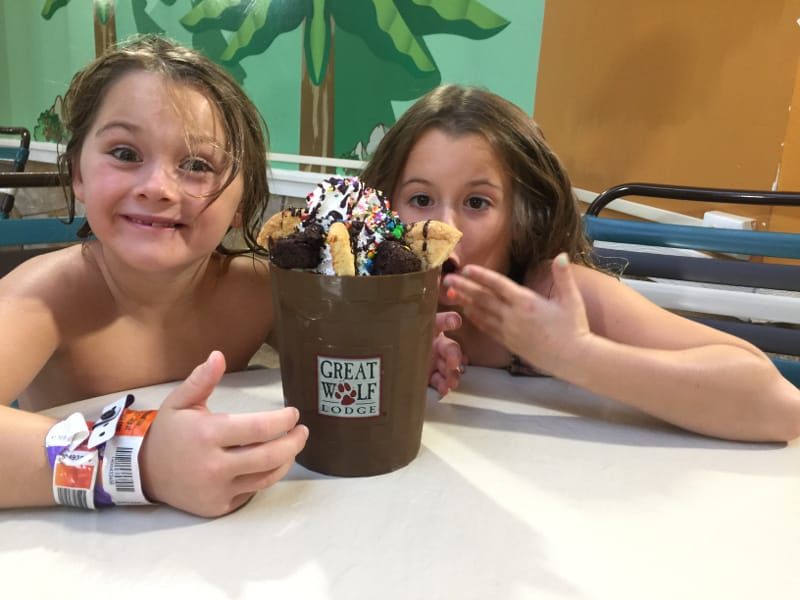 They offer a variety of food in the water park and a couple restaurants outside of the water park. Our favorites were the fried cheese curds at Buckets Incredible Craveables inside the water park. And the Tipping Bucket as at Craveables that is a bucket filled with ice cream, cookies, brownies, chocolate syrup and sprinkles for the family to share! Also, while you're at the Great Wolf Lodge don't miss Bear Paws Sweets Eats, there is something for the whole family here.
Attractions
There are so many activities at Great Wolf Lodge that you could spend a whole day not even getting wet at the water park. They have MagiQuest, ShadowQuest, Northern Lights Arcade and the Creation Station. All great for family fun!
FREE Activities
With 4 kids we always like the free activities and Great Wolf Lodge doesn't disappoint. Throughout the day there are multiple character appearances. Then they have the Wake Up with Wiley and Friends, Lunch Time Lineup, and a variety of different activities based on the time of year that you are there. On check- in they will give you a list of times and activities that are taking place.
We really enjoyed The Great Clock Tower Show in the lobby where characters come to life to tell a story to end out the night.
As you can tell the Great Wolf Lodge is a great place to visit with your family this weekend. Pack up the suits and head on out this weekend!
There are also a ton of fun things to do in Wisconsin Dells while you are there.
Are you a Water Park Loving family? Check out our post on the top 19 indoor water parks to visit in North America.
Pin This Post: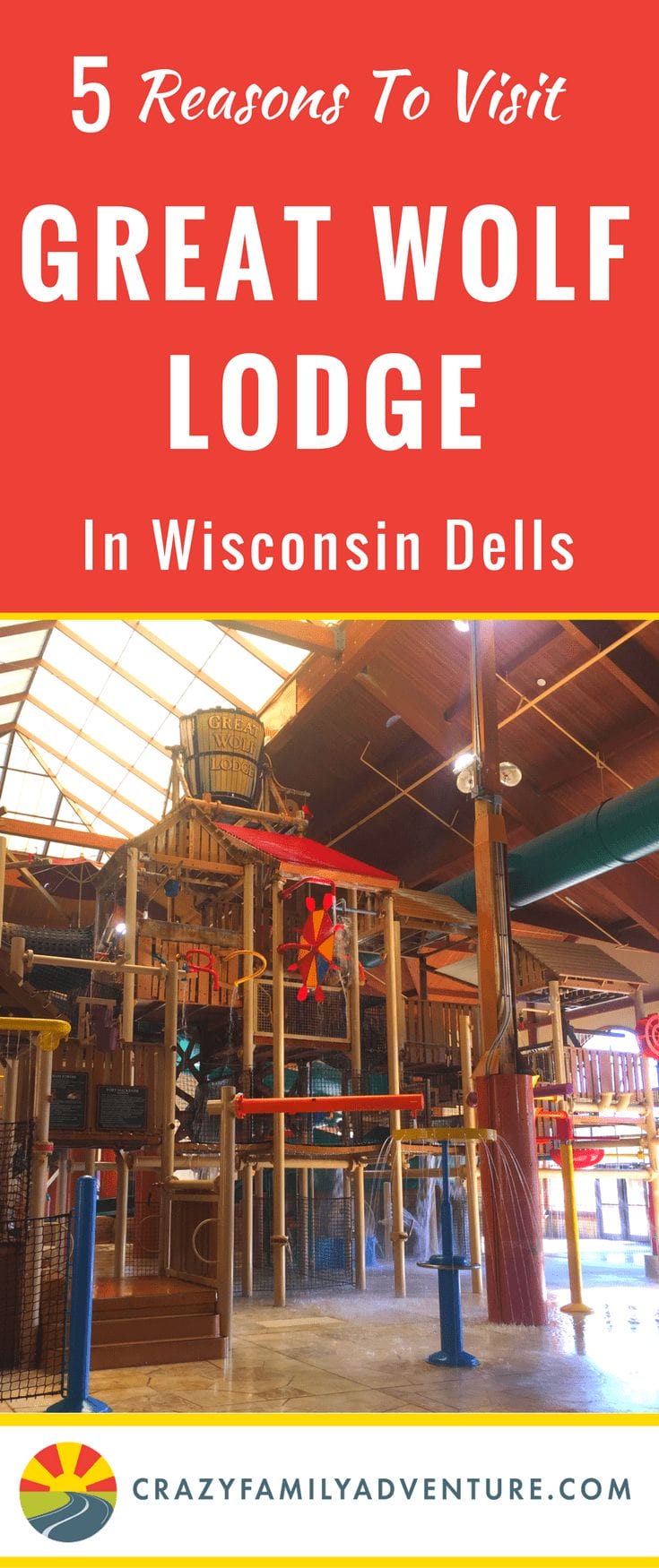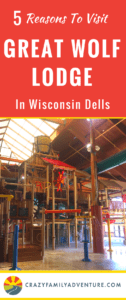 DISCLOSURE: This post may contain affiliate links, meaning I get a commission if you decide to make a purchase through my links, at no cost to you. Please read my disclosure for more info.