We all need a little something to help us get from point A to point B.  Here are my top 5.  Let's go!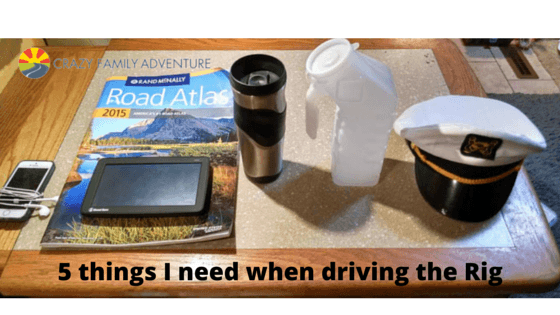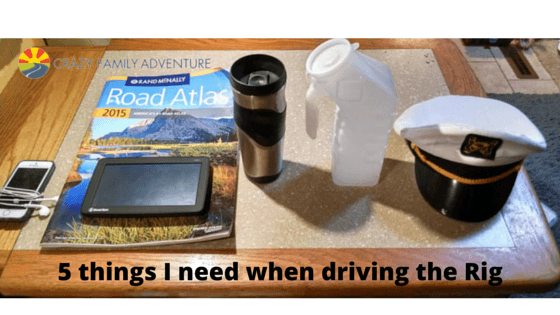 5. Captain's hat.  This is more of a primal instinct than a necessity and definitely the most important out of these 5.  I could go on and on about this one, but I'll let these 2 clips tell the tale.
That's all for now!  Let me know your favorite driving accessory or must-have!
**In the spirit of full disclosure, this post contains one or more affiliate links, which means that I may get a commission if you click the link and decide to purchase. I only recommend products that I use and love myself, so you'll be in good hands.  The cost of the item remains the same for you whether you purchase it through the link or not.
DISCLOSURE: This post may contain affiliate links, meaning I get a commission if you decide to make a purchase through my links, at no cost to you. Please read my disclosure for more info.