Things you learn after moving into an RV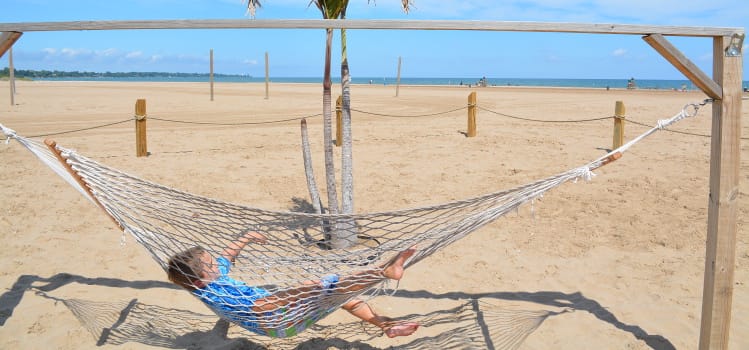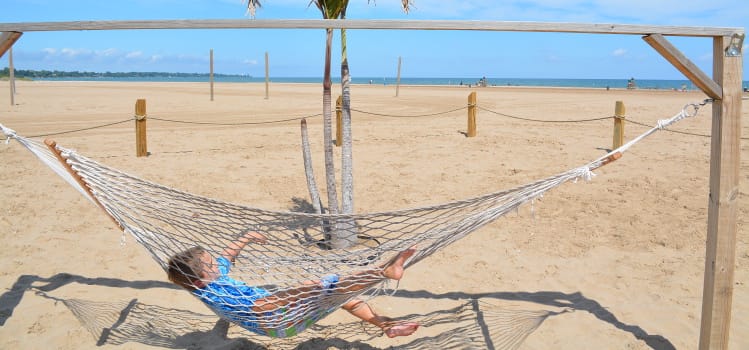 Things I use to think I couldn't live without:
– Cable with DVR – to be able to watch what I wanted when I wanted
– A dishwasher
– A large washer and dryer
– A large finished basement for a playroom
– A garage
– Multiple bedrooms
– Multiple bathrooms
– A whirlpool hot tub in my bathroom
– A walk in closet or any closet for that matter
– A king size bed
– 3000 square feet of living space
– A house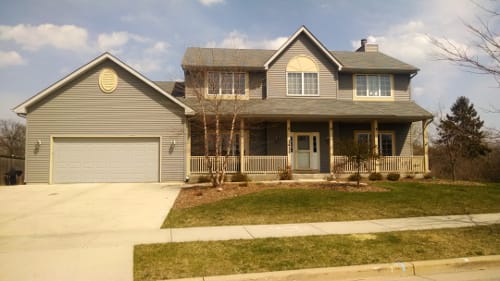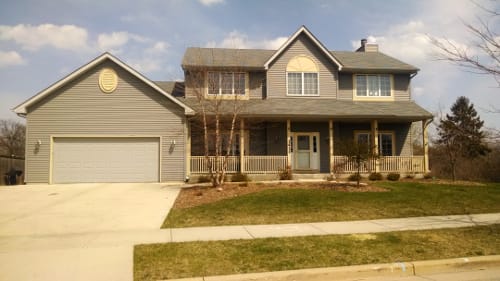 Don't get me wrong I do miss some of these luxuries – but what we have learned is that once you don't have them you kind of forget how nice it was to have them and you learn how to live without them!
Things I took for granted when living in a house:
– Water pressure
– Unlimited high-speed Internet
– Multiple bathrooms
– A good freezer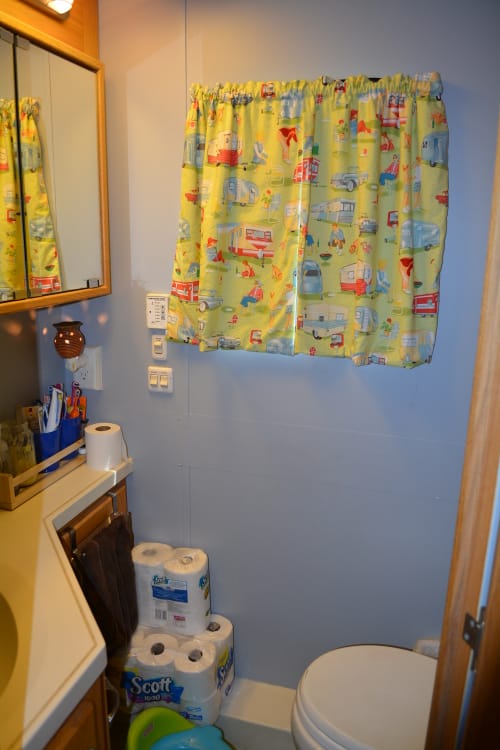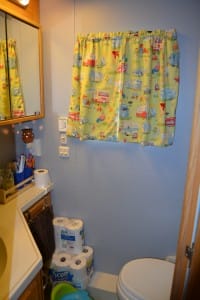 Things I found out I loved after moving into an RV:
When I forget something in another room – the other room is really close so it is easy to go and get it! (I use to hate having to go all the way upstairs when I forgot something up there!)
Sleeping with all 4 kids in their own bed in the same room with Craig and I! (I hated not being able to hear them or see them when they slept in their own room).
Being so close to everyone and being able to talk and interact even when I am cleaning the whole RV, doing dishes, cooking, etc.
Having less things – now I actually know pretty much everything that we have and I know where it is!
No more mystery boxes in the basement with who knows what in them!
Needing less of almost all possessions – and realizing I don't miss them!
Learning to be more patient and that we can figure out how to handle most situations with the things we have
Having less STUFF to have to manage, take care of, clean, think about, etc
Getting a better focus on what is really important in life
Feeling like we are living an adventure and not just thinking about it or talking about it but actually doing it!
One of my friends asked me today What is the one thing you miss the most since moving into your RV. I couldn't come up with an answer right away. To be honest the space, appliances, etc. were not the first things that came to mind. When I thought about it for a minute I realized the main thing I miss is the sense of security that goes with having a house. Knowing you have somewhere to come back to and being able to kind of just do what everyone else does – instead of trying to forge this new life for our family. So no it is not a material possession that I miss but more a feeling. But I know that learning to live this way and getting comfortable in the feelings we are having is only going to help us grow as people and will open so many more doors and opportunities! So far I have to say it has been scary, exciting, enlightening, fun, crazy, and pretty unbelievable! I am excited for what the future holds!
DISCLOSURE: This post may contain affiliate links, meaning I get a commission if you decide to make a purchase through my links, at no cost to you. Please read my disclosure for more info.