Are you curious about how other people are funding their full time travels? Do you want to learn how they are doing it? The Paradise Pack is the perfect way to do it! The travel experts in the pack are well known names in the travel industry and people I have looked up to ever since we started our journey.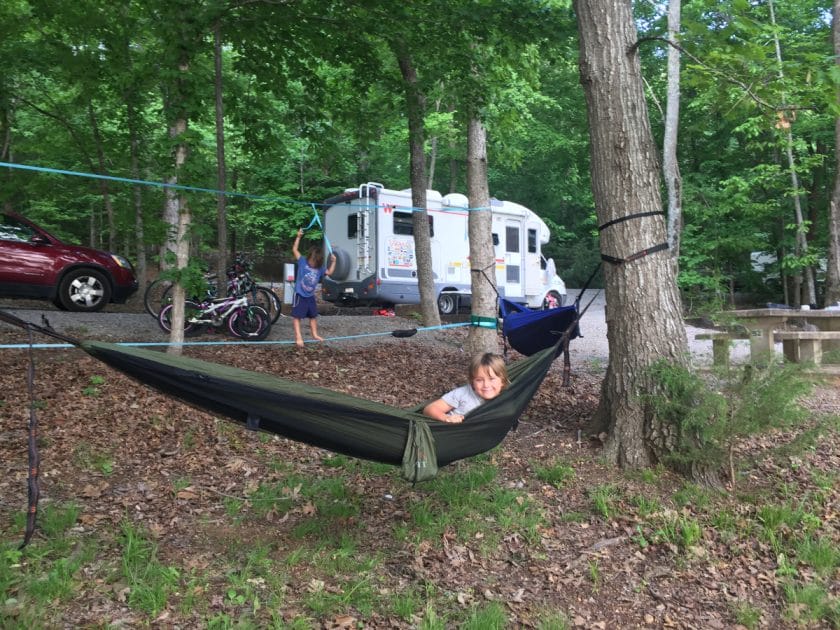 We always turn to the pack we purchased when we are looking for insights and ideas as we build our travel blog and virtual business.  We have continuously found that educating ourselves and following others who are living this life is key to learning how to do it ourselves. These people are living and breathing it so why reinvent the wheel? Instead, let's tap into what they have learned from past experiences.
I am an affiliate for the Paradise Pack this year and it is filled with so much useful information! The pack includes 20+ travel products by 20+ travel experts worth over $2500+ for just $197? Click HERE to buy it now! It is only available for 1 week starting Tuesday May 30th at 3am PST and runs until Monday June 6th at 11:59pm PST.
Here is an example of a few of the items that come in the pack. Learn about all 20+ products that come in the pack here.
Frequent Flyer Masterclass (value $147) by Travis Sherry
Zero to Your First $10K (value $497) by Brian Lofrumento
Virtual Assistant Foundation (value $197) by Danielle Greason
House Sitting & Travel Lifestyle Summit (value $97) by Nat and Jodie
The 30-Day Money Cleanse (value $97) by Caroline Makepeace
Travel Writing for Bloggers (value $97) by Dave Lee
The Social Media Rockstar Academy (value $299) by Ka Sundance
Family Freedom: A Guide to Becoming a Location Independent Family (value $27) by Paul and Becky Kortman
Plus so much more. All of it is amazing information to help you learn how to become location independent and live your travel dreams now!
On top of receiving all of this great information 10% from each sale will go to supporting 2 awesome organizations! Pencils of Promise (PoP) – an organization that builds schools for kids in developing countries and Travel Access Project (TAP) – an organization that gives students scholarship towards taking an educational "gap year". We call that a win win!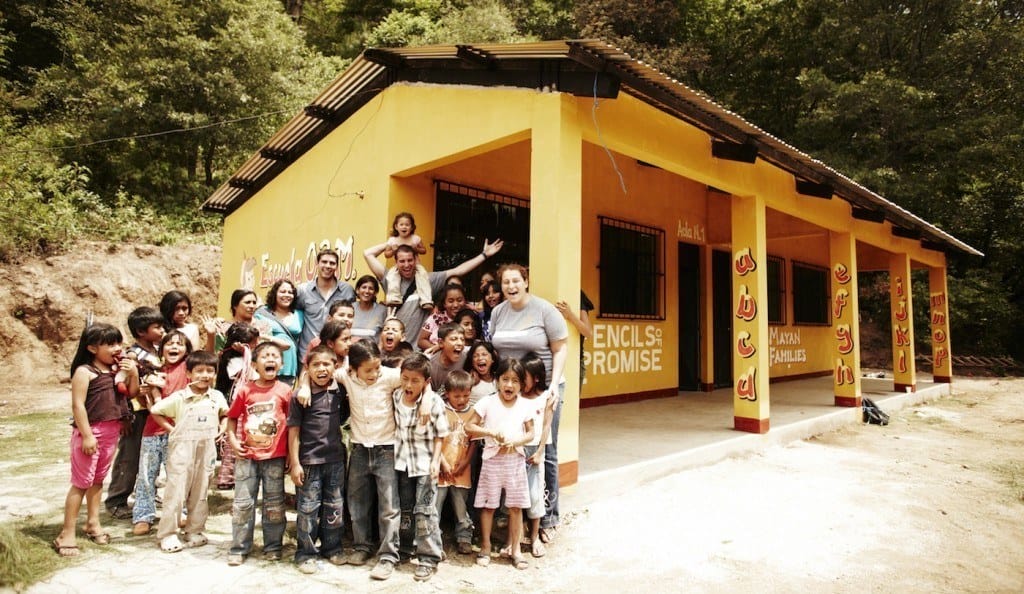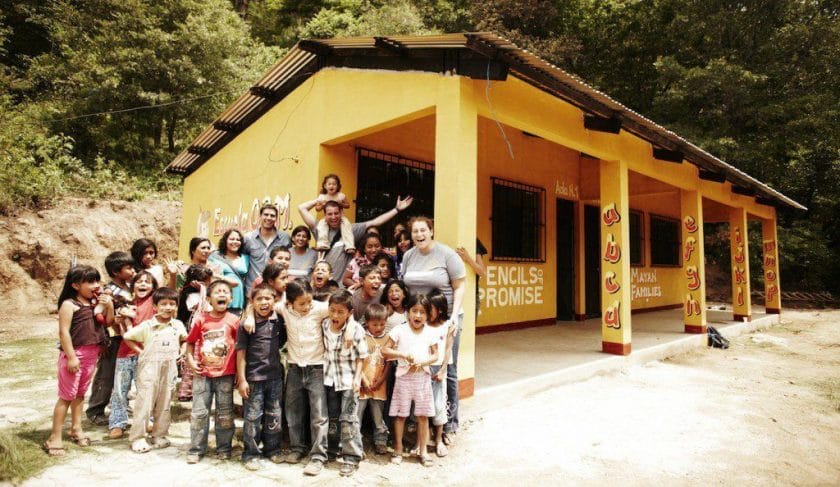 The Paradise Pack is only offered once a year for 1 week and the sale starts today! So don't wait, jump on it now so you can travel and earn money just like we are. You will be glad you did and will have all of the information you need to get you headed down the path of location independence.
Paradise Pack: 20+ products by 20+ travel experts worth $2500+. It's available for just $197 this week only!
DISCLOSURE: This post may contain affiliate links, meaning I get a commission if you decide to make a purchase through my links, at no cost to you. Please read my disclosure for more info.