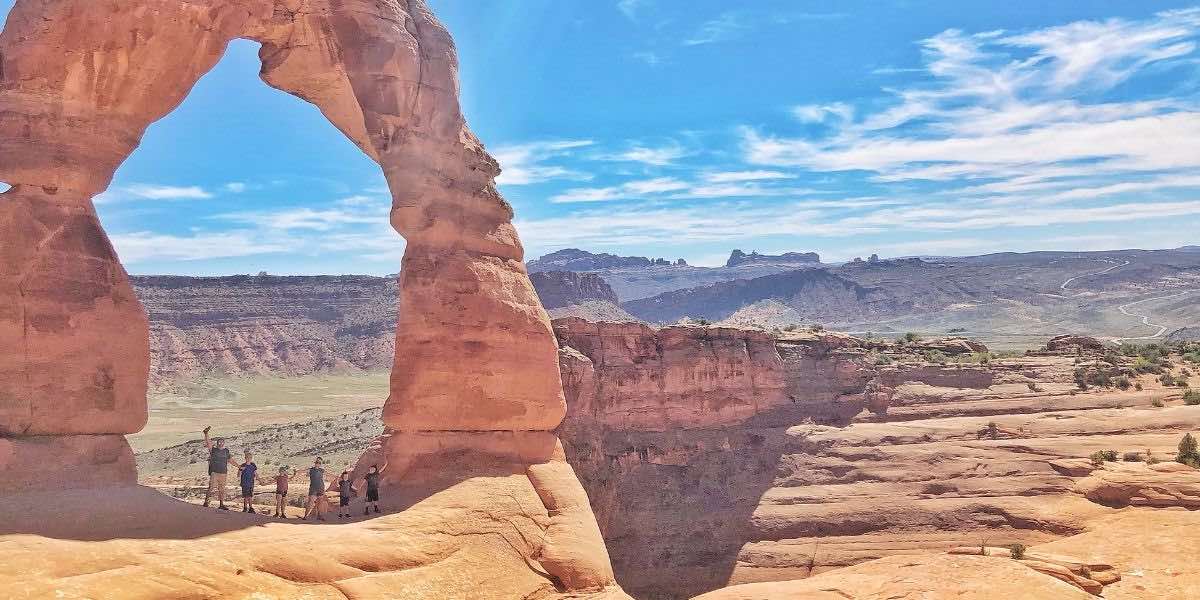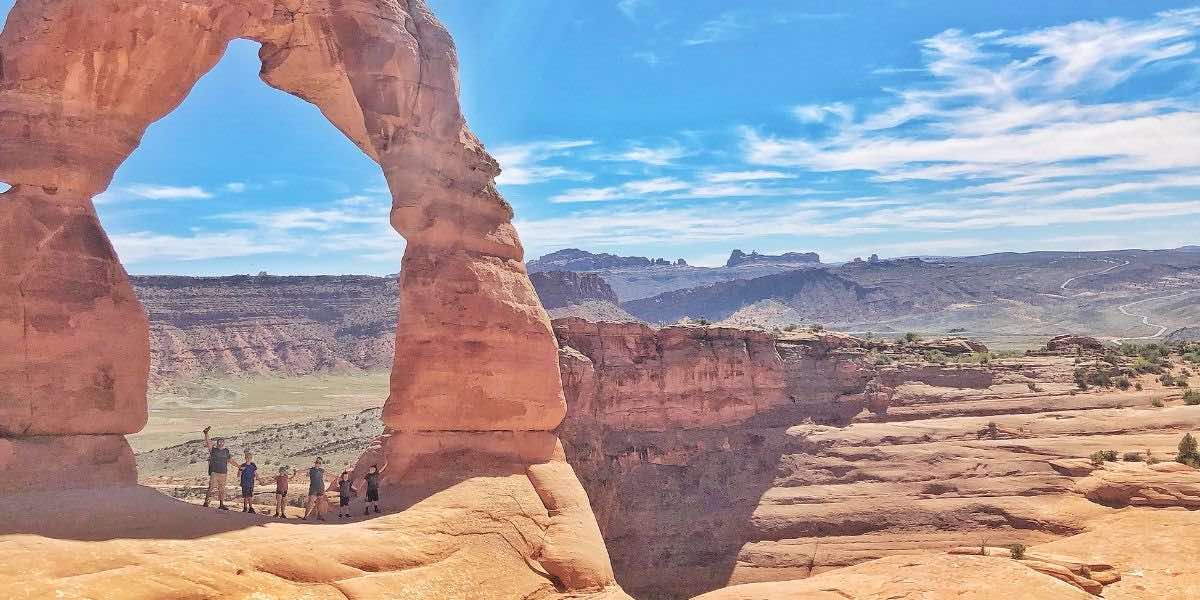 Plan Your Arches national park VACATION in just minutes
A complete guide to visiting Arches and the surrounding Moab area for 1 or more days.
Iconic Utah Beauty
Arches National Park is one of the most photographed locations in the American southwest. You have probably seen pictures of this beautiful destination. Now it's time to see it for yourself. Red and orange rock formations, great hikes and the world's largest concentration of natural sandstone arches are all within this southeast Utah park.
We recommend a longer trip to Utah and a visit to all five of the Utah Mighty 5 National Parks (plus some great stops outside of the parks). But Arches is the iconic winner when it comes to geological features you must see!
Nowadays, Arches is so busy that you need a timed-entry ticket to visit (in addition to your park pass). This is the NPS's way of trying to reduce the impact of crowds on this beautiful natural resource. And it will impact your trip too!
Let's face it, researching a trip to Utah can be overwhelming. You may have no idea what the landscape is like, what kind of transportation you'll need, where to stay and how to stay safe.
That's where we come in.
Our family has been to Arches several times – and we know our way around the park. We have traveled to numerous national parks with babies, toddlers, teens, grandparents and every age in between. So we know how to plan a trip with your whole family in mind.
We've figured out the secret areas of the park that a lot of families miss, how to avoid crowds, where to eat, what to bring… And we put all of this experience together into an itinerary for spending one glorious day in Arches.
Introducing, your perfect Arches vacation: planned for you. With the Crazy Family Adventure Arches Guide.

---
Arches Frequently Asked Questions:
Answers to your Arches National Park questions and the easiest way to plan your vacation!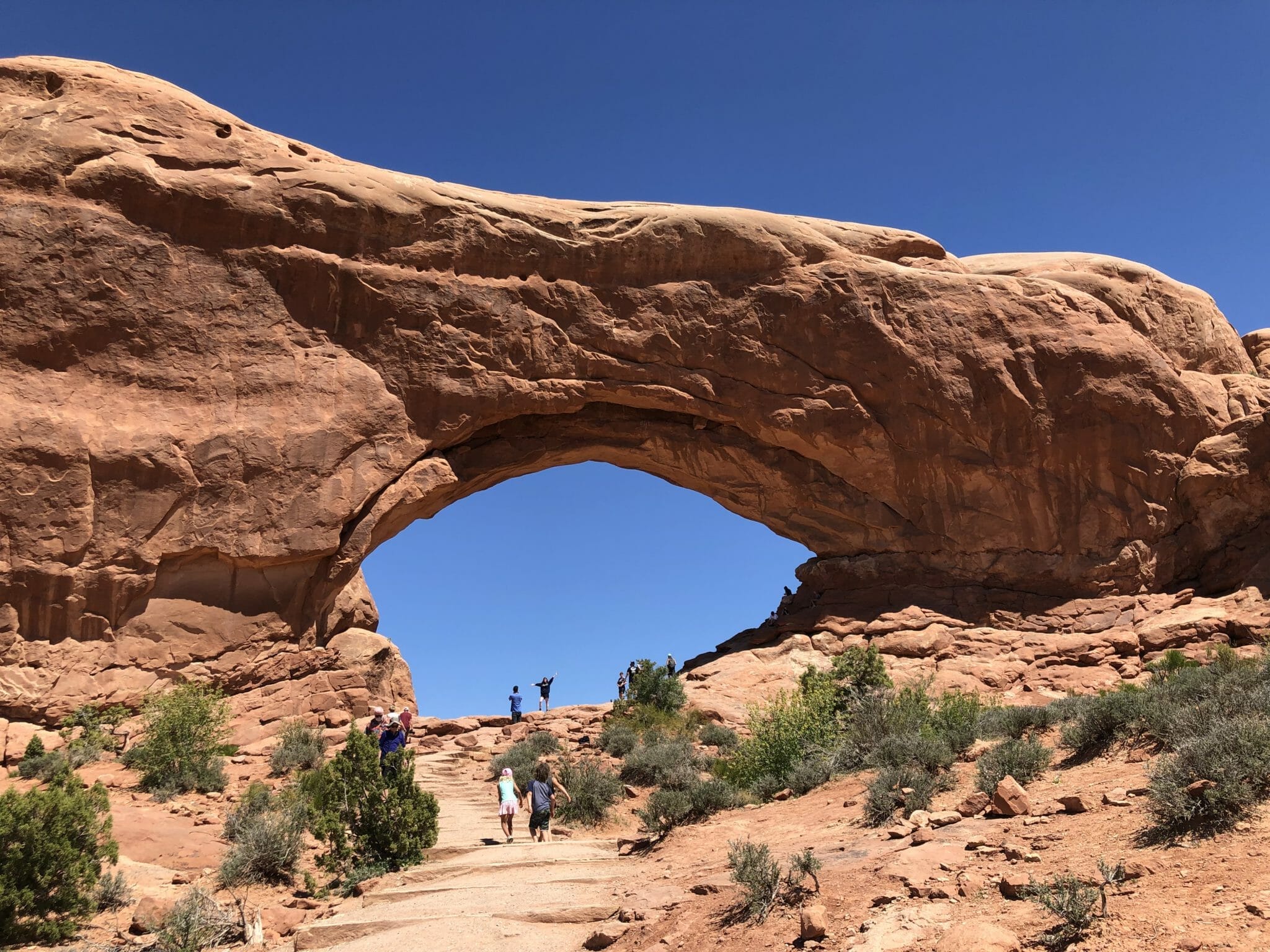 And our most frequently asked question…
Can you just plan my trip for me?
Yes, we can! We've taken the guesswork out of your Arches National Park vacation planning by putting together a digital guide for an epic one-day trip to this iconic park.
Unless you are a prolific hiker who wants to go back to Arches for long hikes, you can see most of Arches in one day. That's why we put together this one day guide to get the most of 24 hours in the Arches area.
BONUS! We also took it a step further and included activities for a 2nd day in the Moab area. This free additional day's itinerary includes dining recommendations, tours and bonus Arches material.
You don't need to book a pricy all-inclusive Arches vacation package or search high and low for Arches vacation rentals. We've included all of the details from where to stay, where to eat, which route to take, and more!
Simply purchase, download and go!
---
---
About our Arches Guide
Ready to dive into our Arches guide? Here's what you can expect inside:
One day stop-by-stop itineraries
First-hand descriptions of each stop, including hiking difficulty and times
Things to know before you leave
Tips for getting there
Where to stay: hotels, vacation homes, campgrounds
How to get around the park
Tips on staying safe
Where to eat (and when to pack a picnic)
Important links
And more!
A Peek Inside The Guide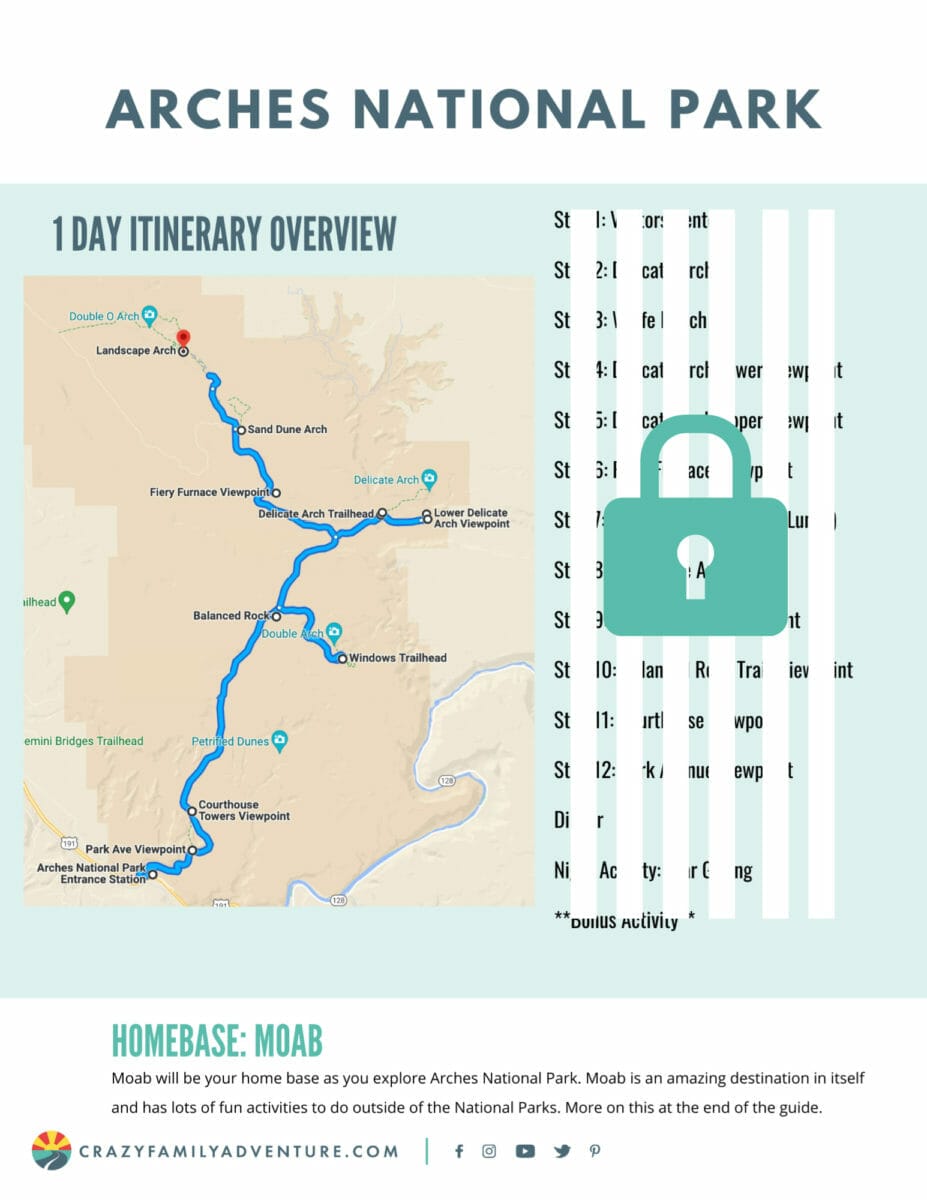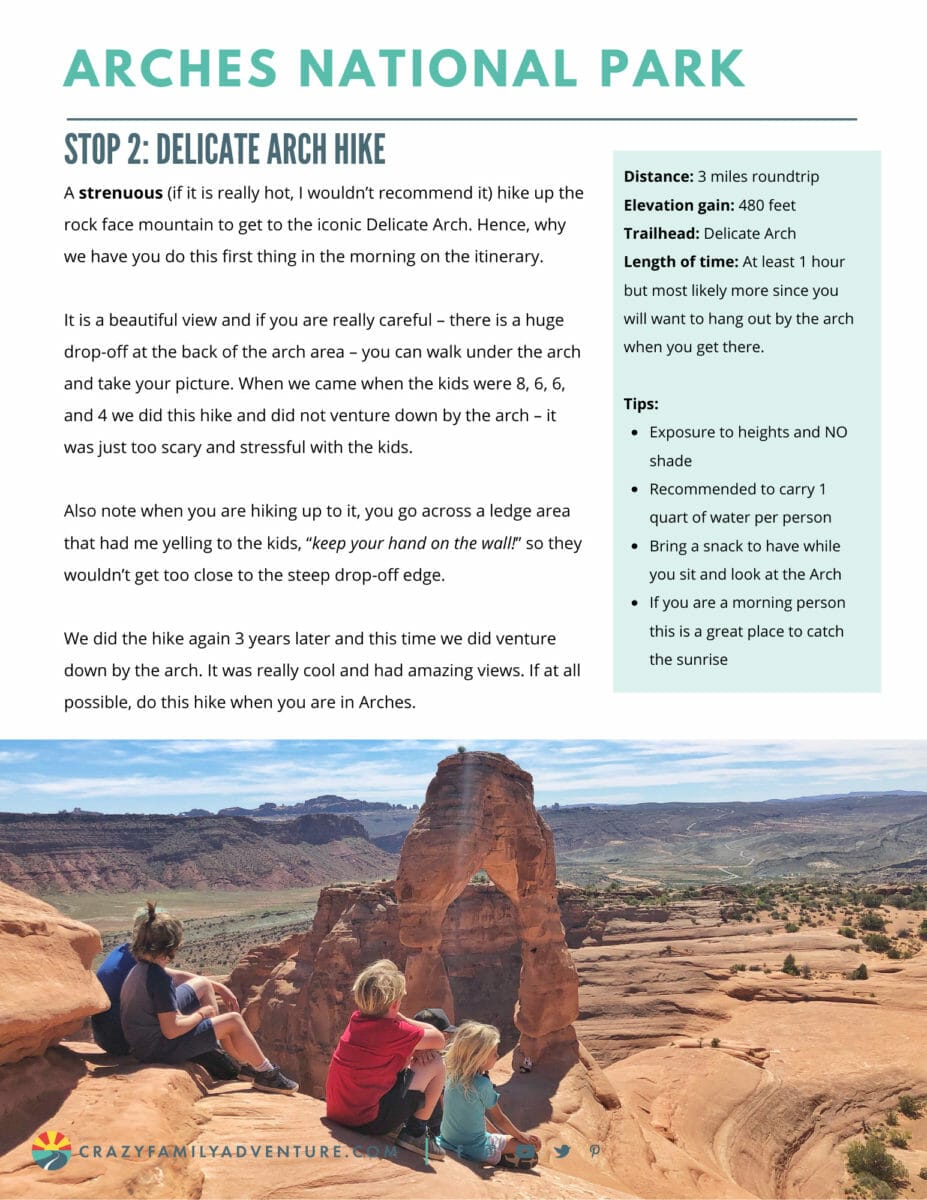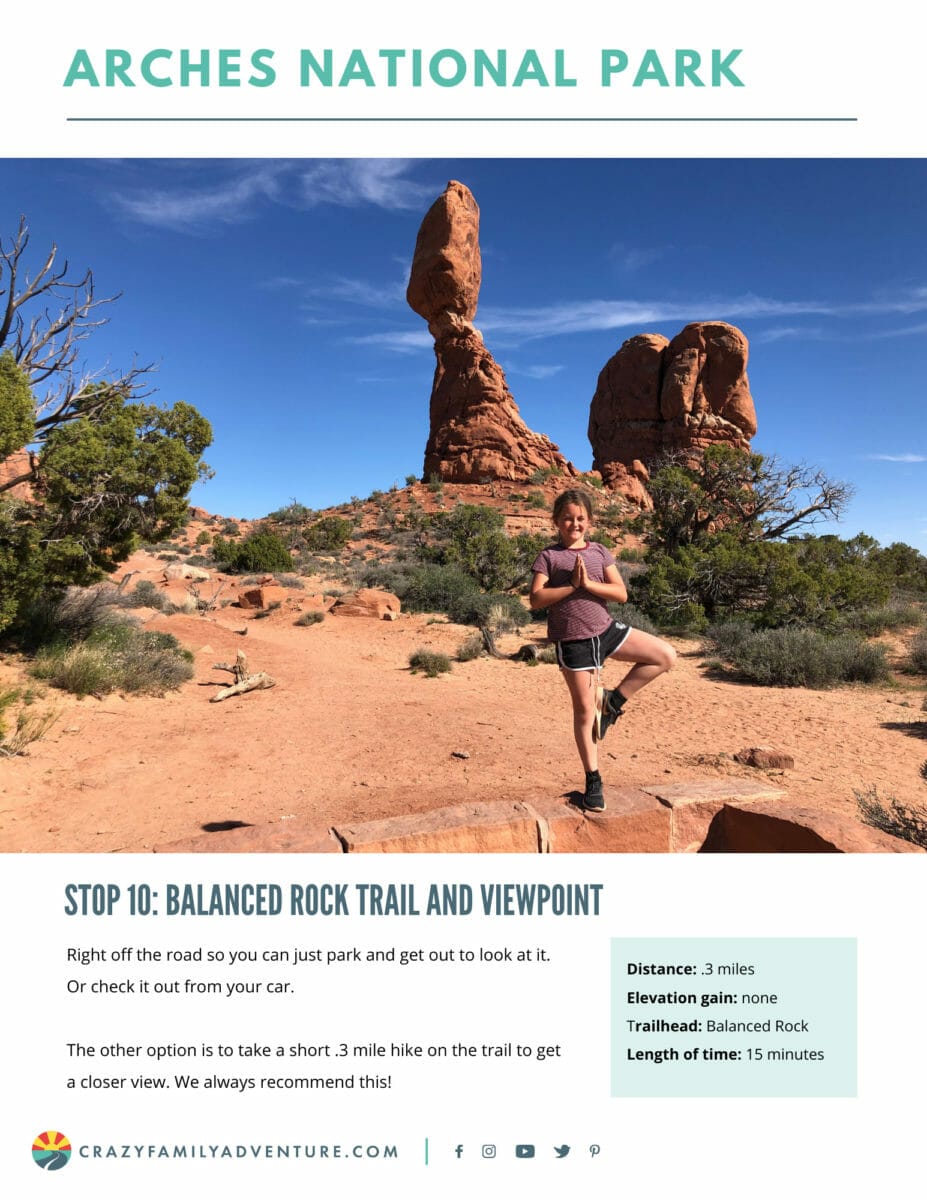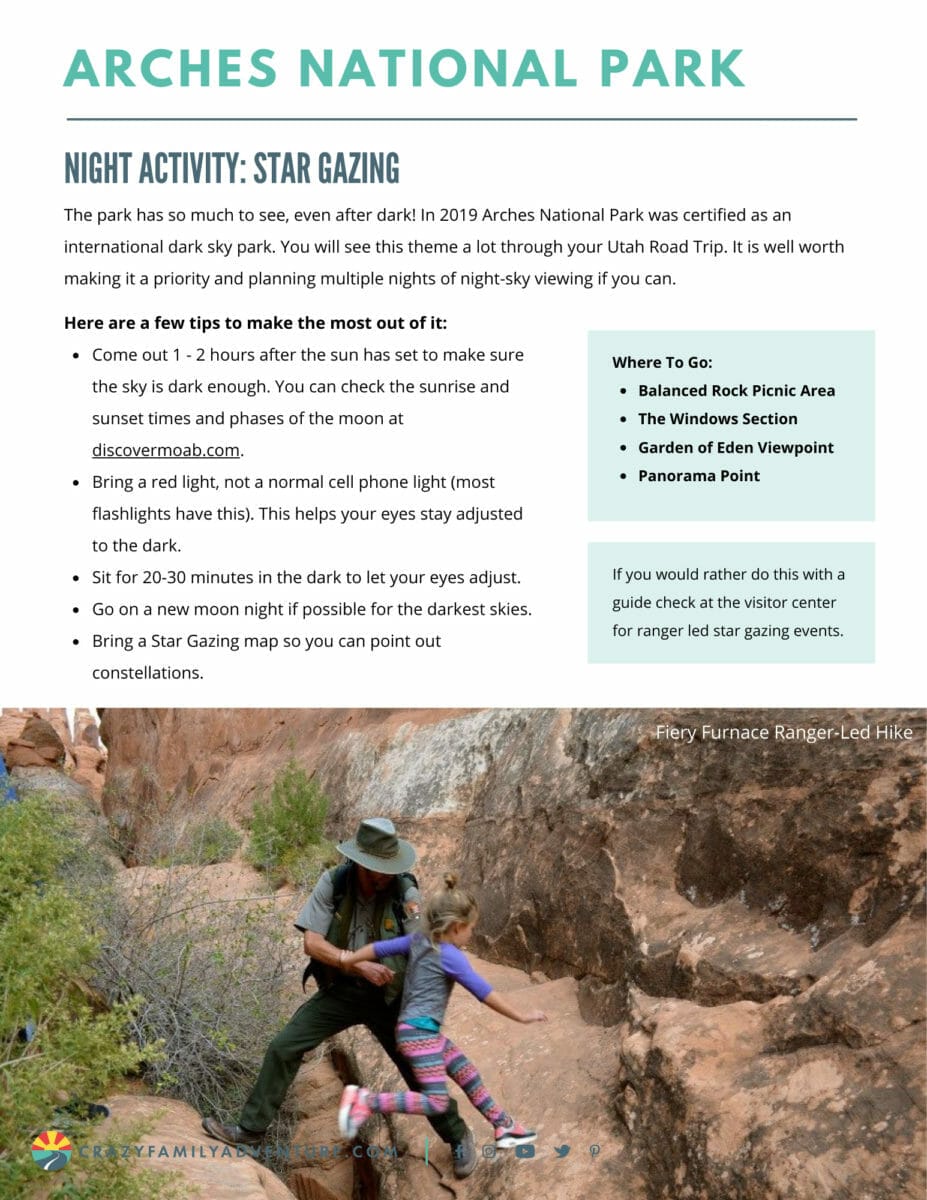 ---
Want to See More of Utah?
Lots of people visit Arches as part of a longer road trip to see other Utah National Parks and scenic areas. If that's you, you're in luck! We will send you bonus links and info about taking the ultimate Utah road trip when you purchase the Arches Guide!
And we're working on a Utah National Park Road Trip Guide that we'll let you know about as soon as it's finished!


---
1 Day Guide to Arches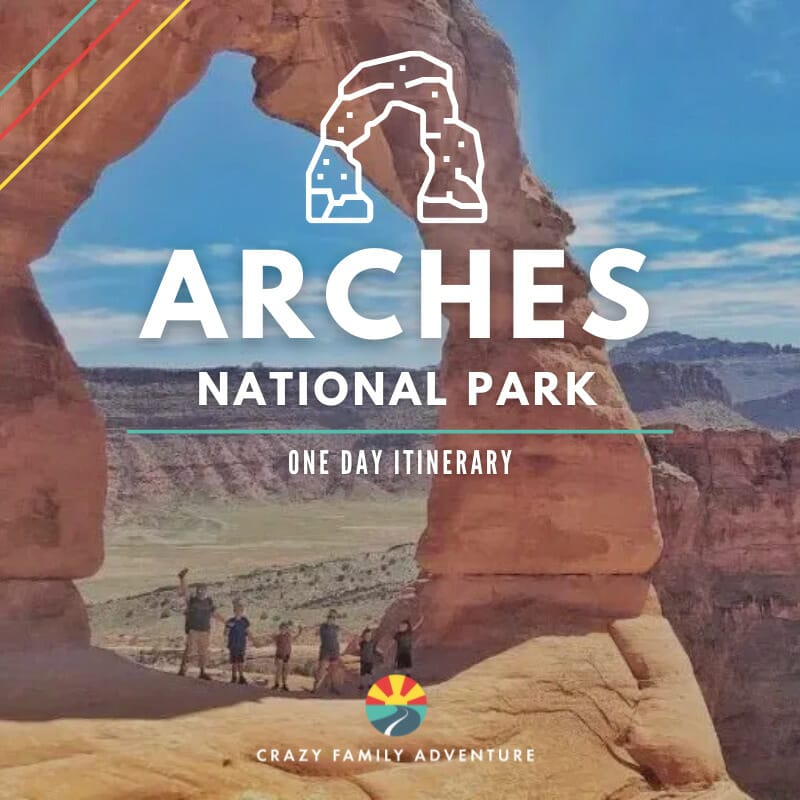 Get the most out of one day in Arches with this best-of itinerary. We'll hit all the highlights in the most popular areas of the park making the most of your day!
22 pages
Stop-by-stop instructions
Dining recommendations
Links to menus and lodging reservations
Park maps
Insider tips

BONUS:

2nd day in the park and/or Moab itinerary
And more!
In one day you can see all this:
Arches Visitors Center
Scenic Drive
Delicate Arch
Landscape Arch
Hike Sand Dunes Trail
Hike Windows Trail
Balanced Rock
Fiery Furnace
Nighttime Star Gazing
And More!
IMPORTANT NOTES
From April through October you will need a timed entry ticket to visit Arches. You will want to make sure you have this reserved (3 months in advance) before you make any other reservations.

ABOUT THE GUIDES
These are digital guides and are best experienced interactively on your phone, tablet or computer. We will not be mailing you anything. Once you purchase and download it, you may print the guide for your own use. Commercial reproduction or use is prohibited.