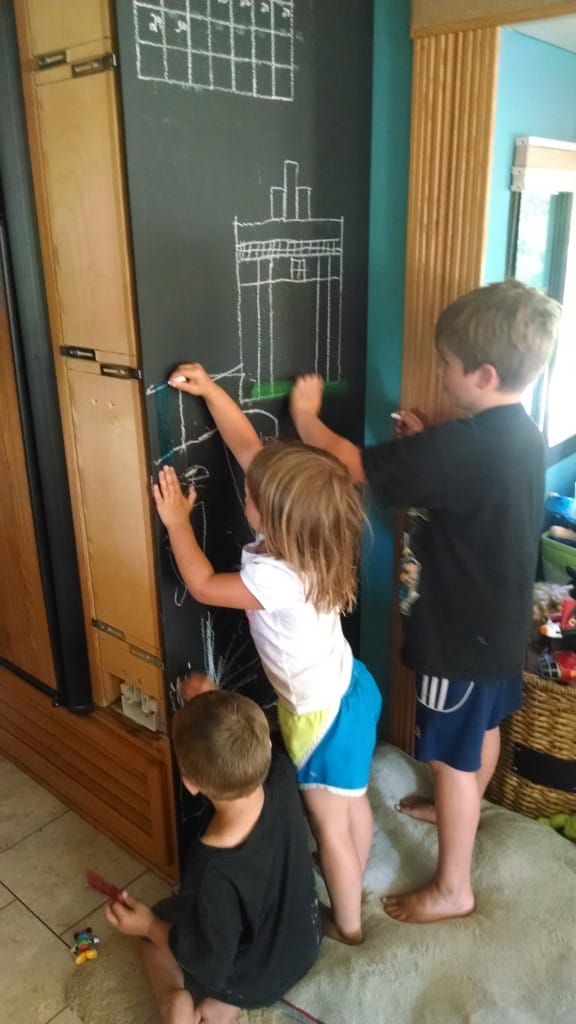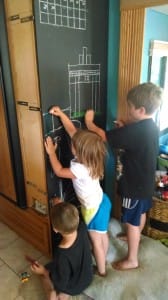 My Mom was actually the first person who mentioned homeschooling. She shared a lot of great research with us and we started to look more into it and to do our own research. When we came across Unschooling (My Mom had shared one of Dayna Martin's books with us) we knew it sounded like the right fit. We had been doing attachment parenting since the kids were born and unschooling felt like an extension of that.
When Carson turned 5 we had a very serious conversation about if we thought homeschooling was right and also if we thought unschooling was the right fit.  We weren't sure and we had our doubts – what about making friends, what about reading, writing, etc., what about keeping up with everyone else. Then we thought about all of the benefits: Spending all day with me – instead of a teacher/person that we don't even know, spending all day with his siblings – just think about the relationship they will have, giving him the freedom to focus all day on what it is that he likes, learning to make his own choices and decisions, and so much more. With that we decided to go for it! Let's see what happens!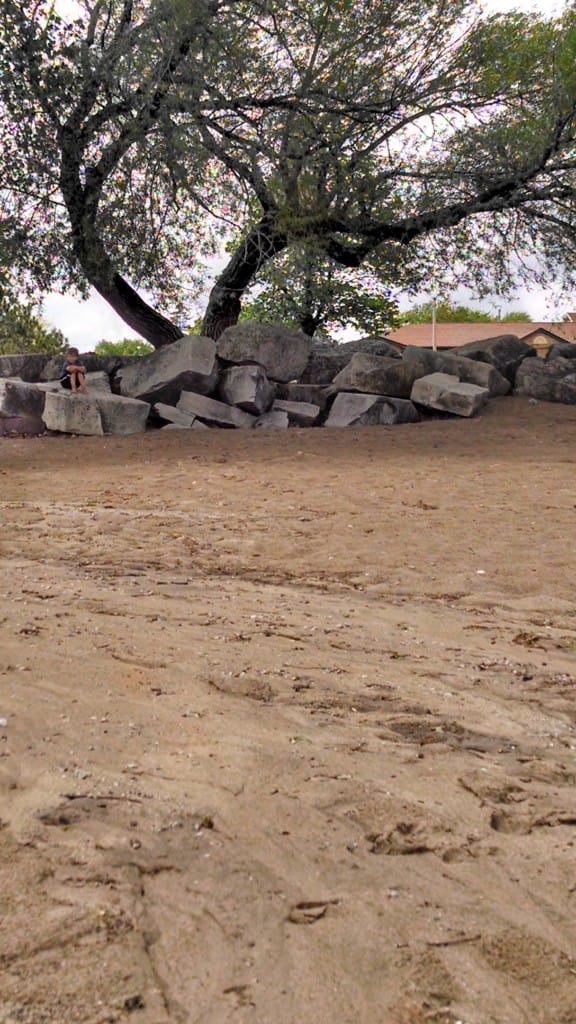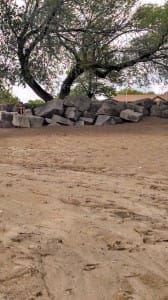 Not a day has gone by that we have not been happy with our decision. There are so many things that he does that are just amazing – and we ask ourselves – where did he learn that :)! The relationship he has with us and with his siblings is amazing. I would NEVER give up this time with him to put him in a school. I would miss him to much!! I have asked him multiple times if he wants to go to school and his answer is always no. He enjoys his freedom and he enjoys being with us.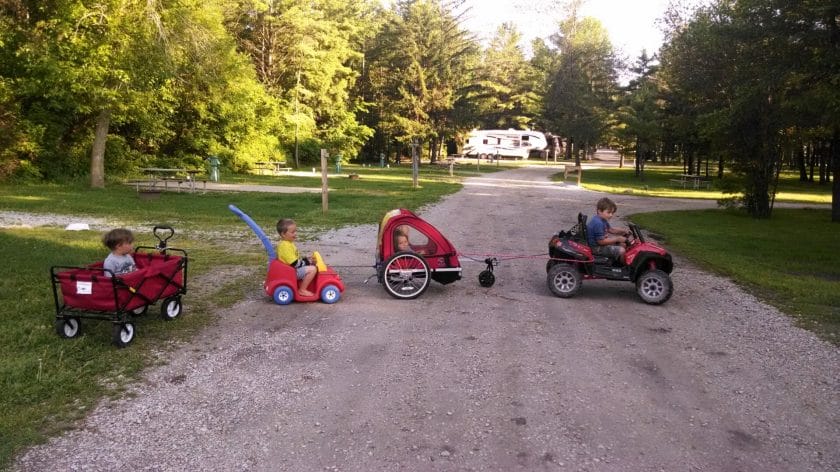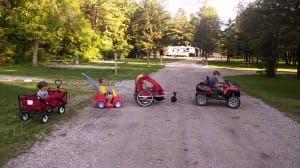 As he gets older and continues to learn I trust more and more in the fact that he wants to learn and he will learn and it does not have to be tested or measured. As Melia and Cannon get older I see the same thing with them. And know that it will be a great fit for Knox as well!
I love the fact that they get to play – pretty much all day – who doesn't want to play all day!
I am excited to continue on this journey with all of the kids and love being able to be with them all day everyday!
DISCLOSURE: This post may contain affiliate links, meaning I get a commission if you decide to make a purchase through my links, at no cost to you. Please read my disclosure for more info.