*This was written in Spring 2014 – prior to us moving into our RV Fulltime*
In Summer 2013 we started talking with my sister and her family about downsizing and moving into a duplex with them so we could travel more. We went and checked out a few duplexes and then started looking for land to potentially build a duplex. We then had our first rummage sale . . . It was nice to purge a lot of our things!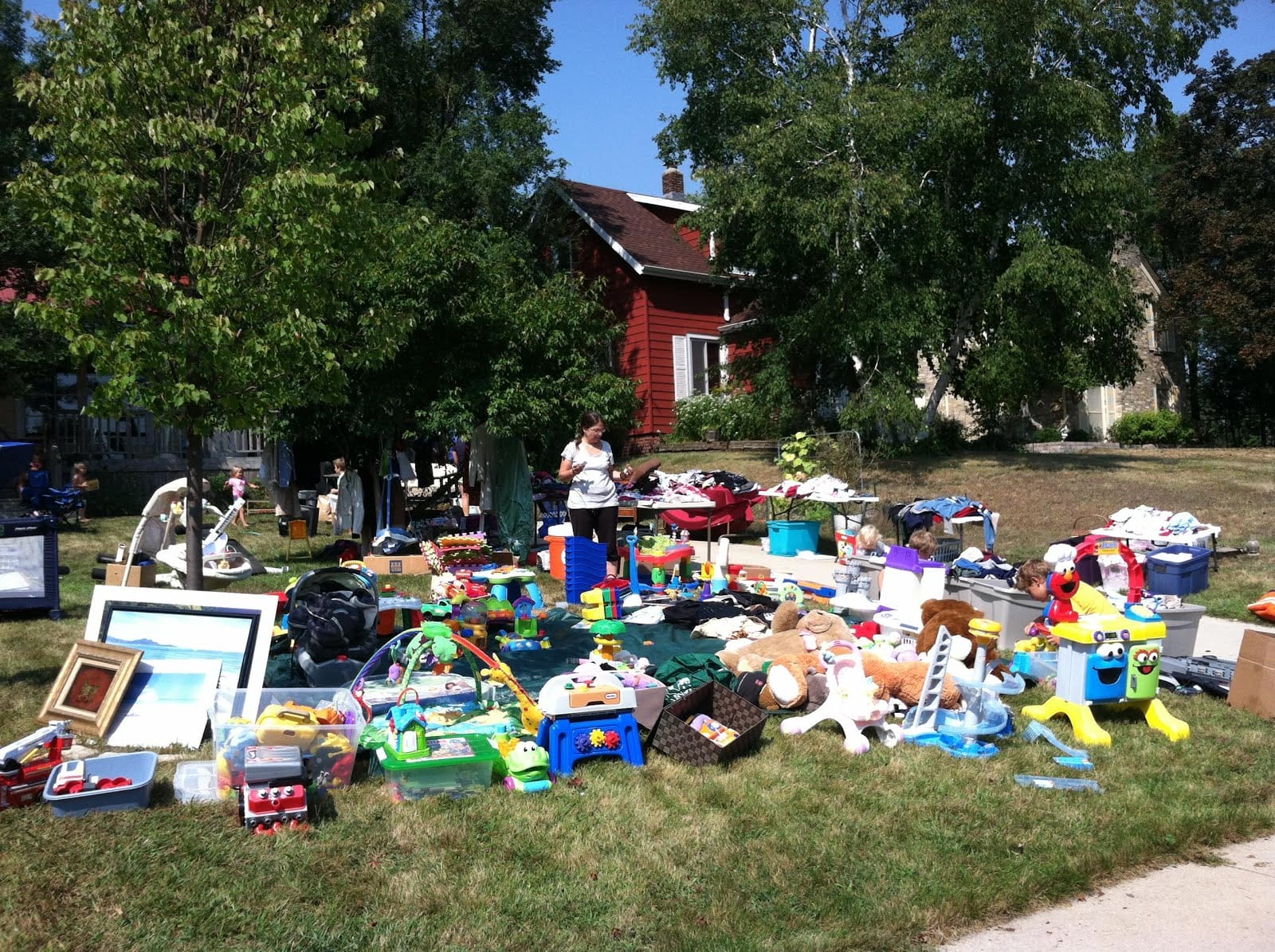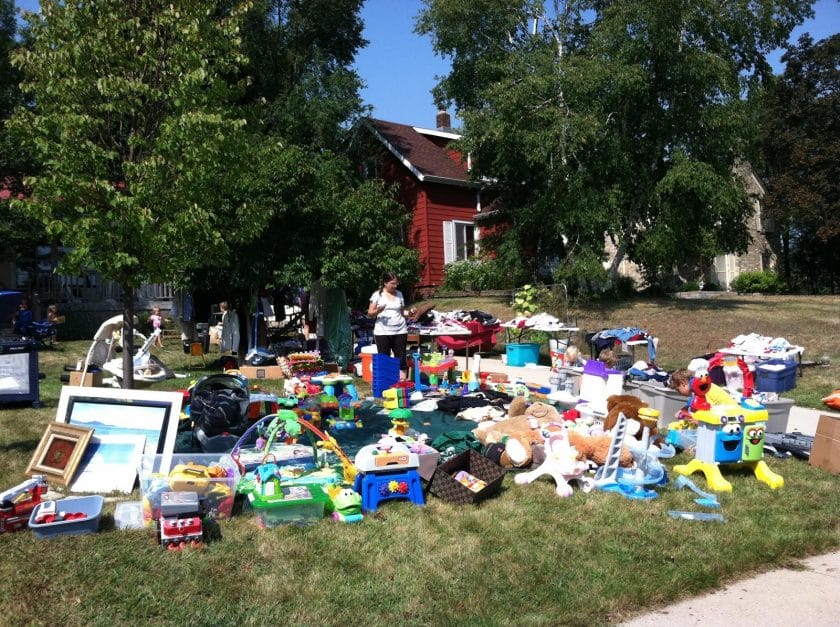 In the meantime we purchased an RV and took a couple of camping trips! We loved it! (Here we are in our 29 foot Jamboree Sport).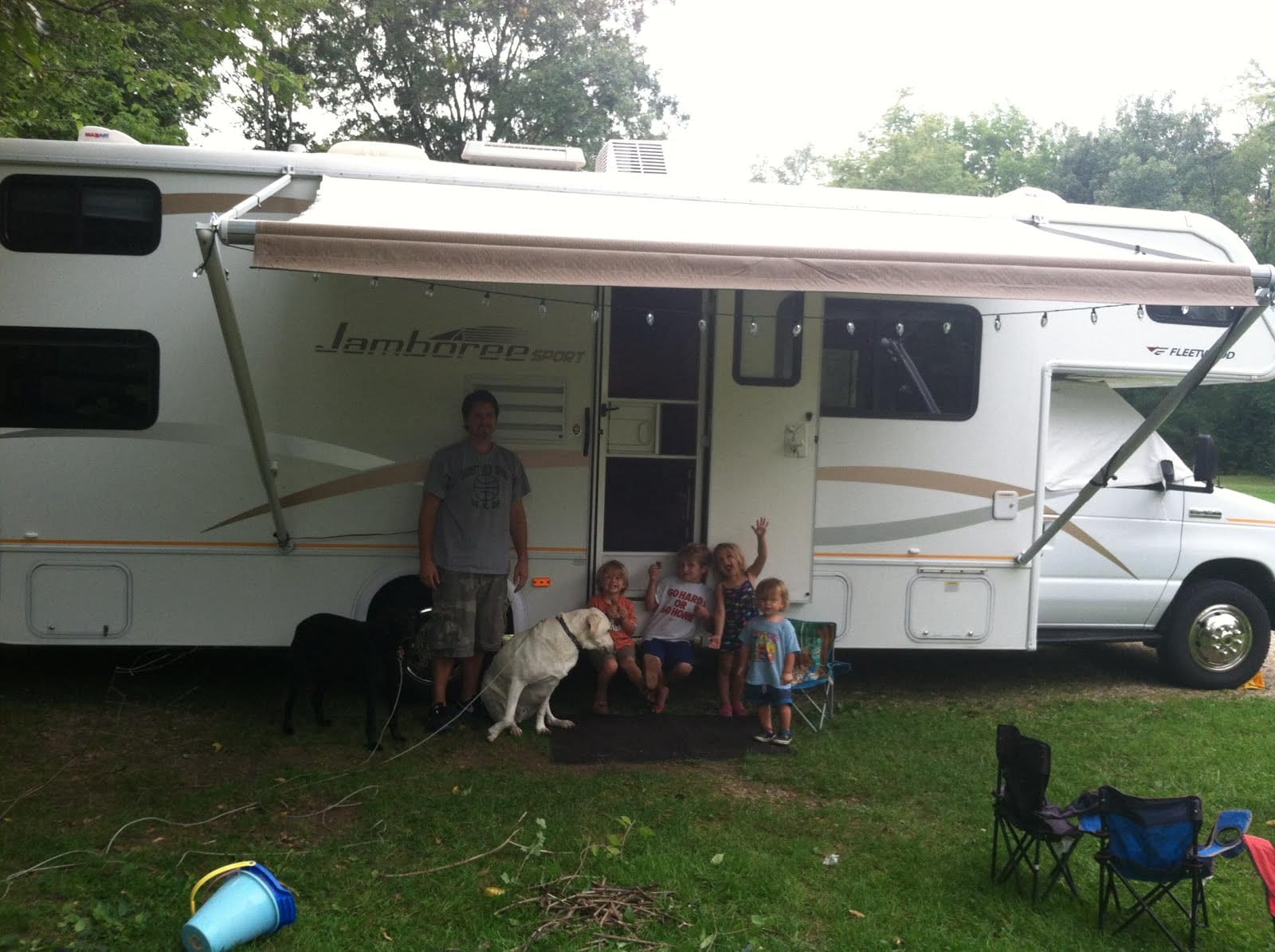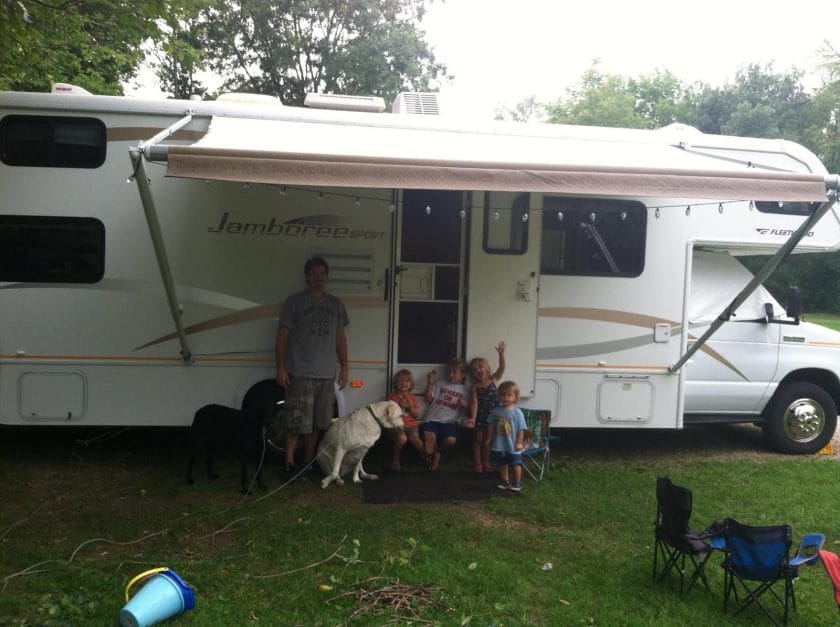 During this time we were also working on getting our house ready to sell. In October we put our house up for sale!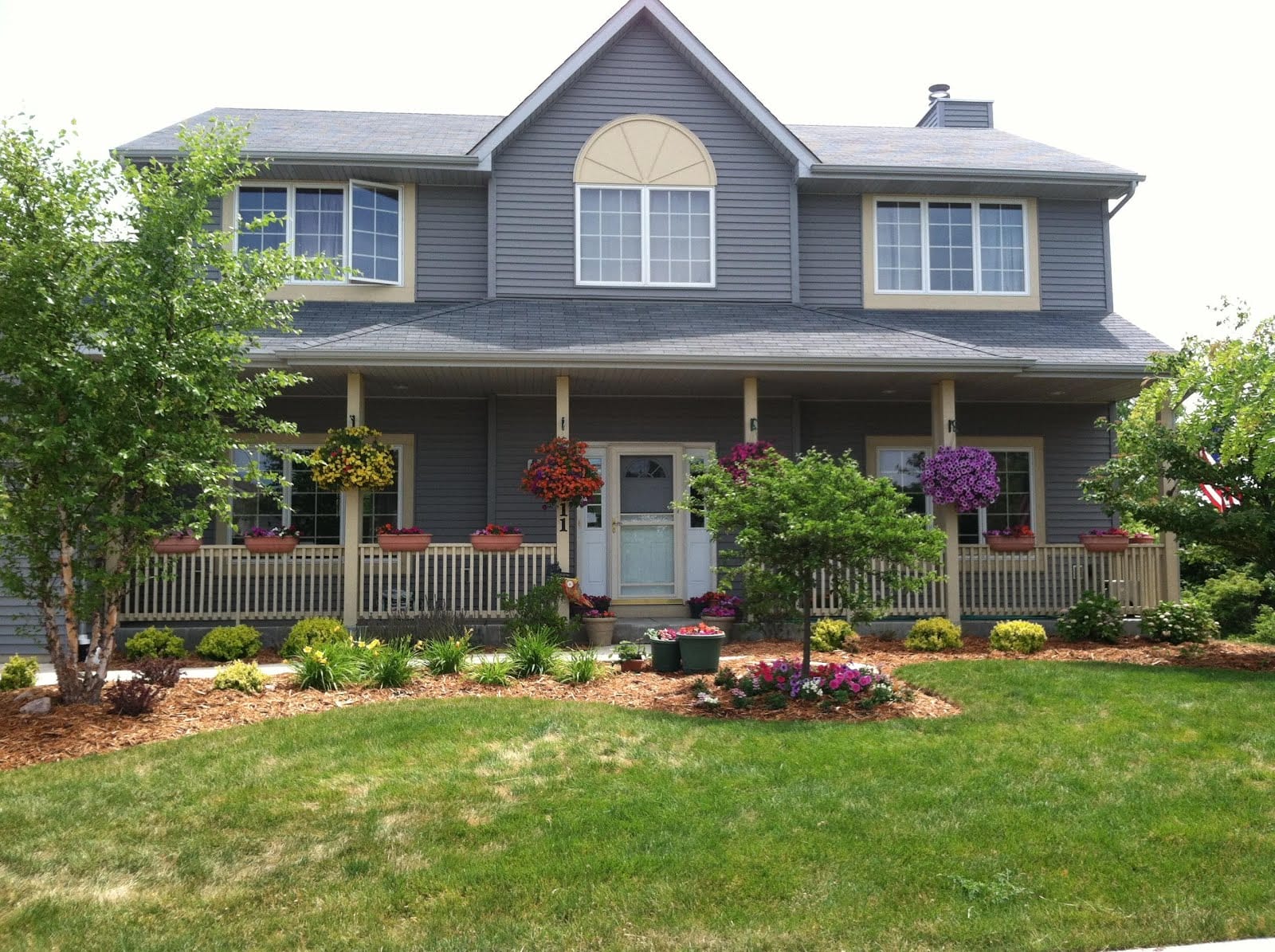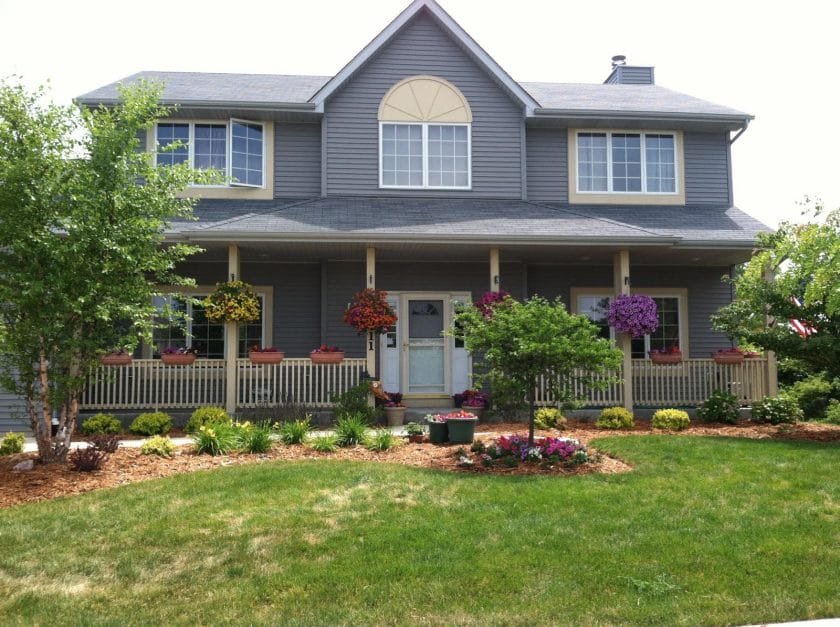 We continued to work on downsizing and then in January took a two week trip in our RV. We headed down to New Orleans – so I could attend my Leadership Conference with Dove. Here we are at the RV resort in New Orleans: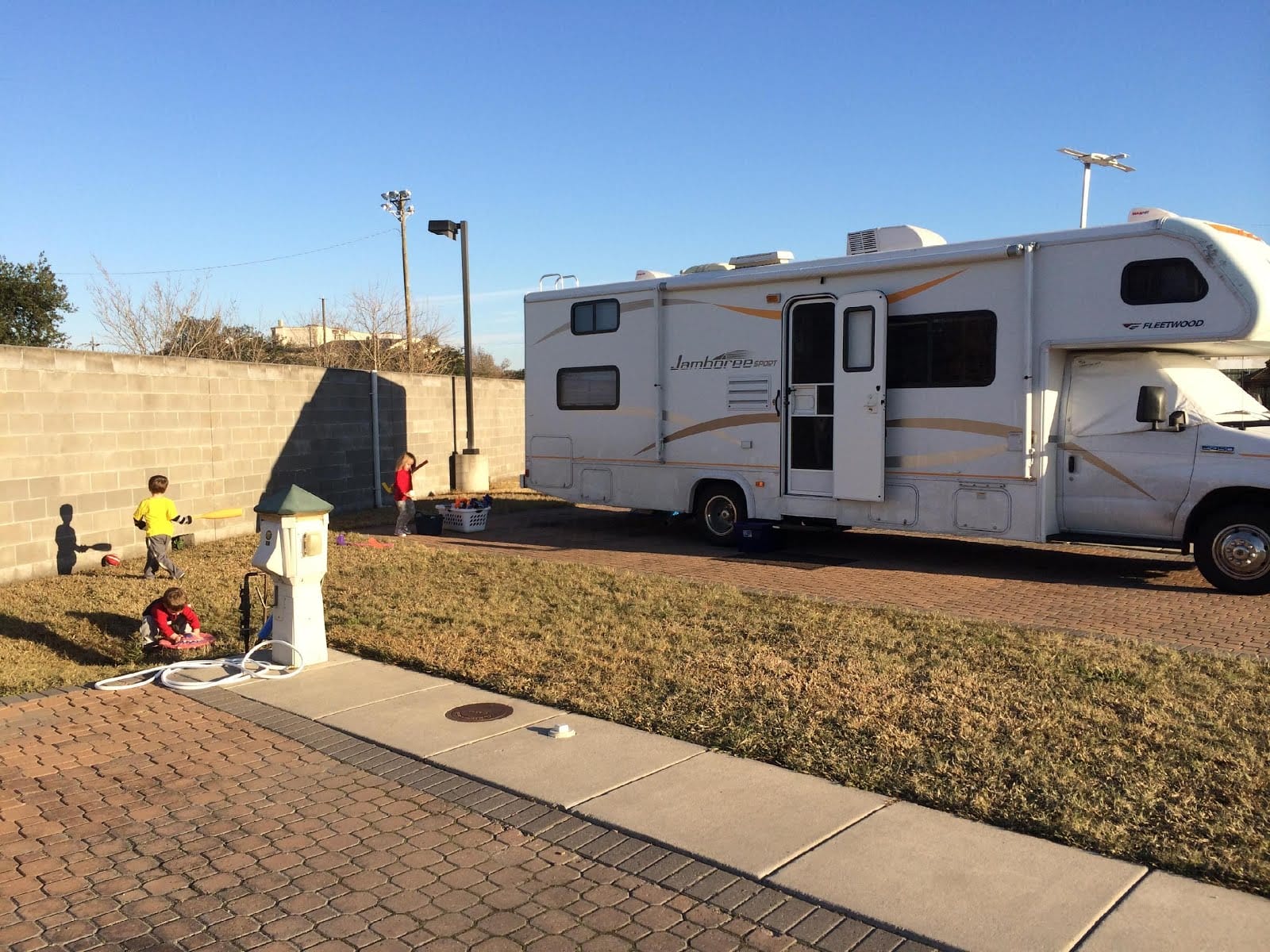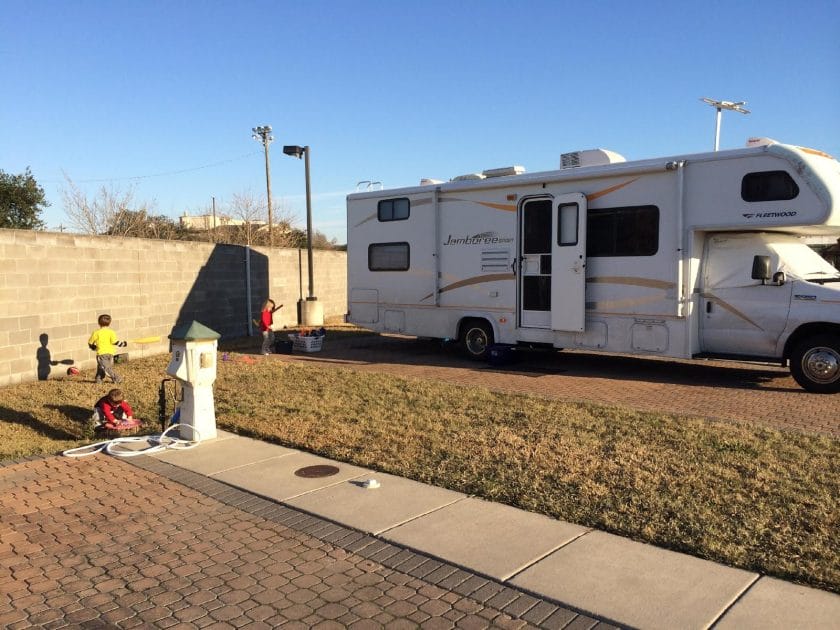 It was on this trip that we decided that we didn't want to have a mortgage and all the bills and work associated with a house – so we threw out the duplex plan and instead decided to pursue becoming fulltime RVer's!
When we got home we continued to work on our house and continued to show it and work on downsizing all of our things! Then in March we sold our house – WOW everything is getting really REAL!! At this point we started MAJORLY downsizing (this will be another post all it's own!). We put our RV up for sale and started looking for a larger RV. We also started looking into where we were going to live when we sold the house! We settled upon Jellystone Park in Caledonia. We had stayed there in a tent last summer and we really enjoyed it! It has a water park, fishing pond, playgrounds, and more! So we signed up to be Seasonal Campers and got our spot!
In the meantime we were working on getting our house up for sale and on downsizing everything we have . . .
DISCLOSURE: This post may contain affiliate links, meaning I get a commission if you decide to make a purchase through my links, at no cost to you. Please read my disclosure for more info.